Articles
/
The beauty of the Farasan Islands explored
The beauty of the Farasan Islands explored
جزيرة فرسان قصة من الجمال والطبيعة والتاريخ العريق
Source: Abeer Al-Amoudi
Arguably the most beautiful isles in the Kingdom of Saudi Arabia, the Farasan Islands are distinguished by their picturesque beauty and history, attracting scores of tourists every year looking to enjoy the region's charming atmosphere.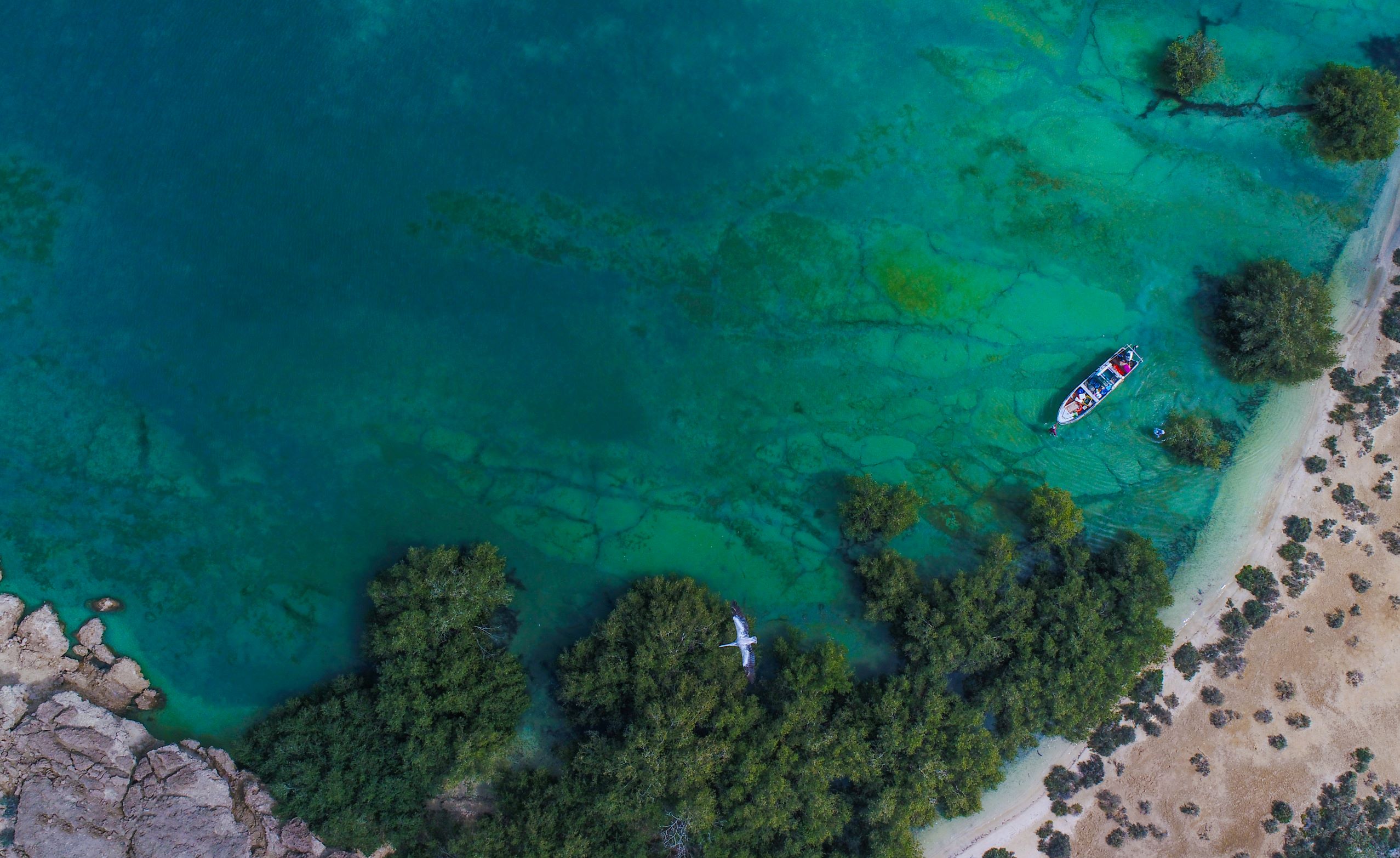 Farasan Islands
Located south of the Red Sea, this archipelago is affiliated to the Jazan region. There are approximately 150 islands; the most well-known are Farasan, Al-Suwaid, Qamah, Damsak, Zafaf, Dushk, Kira and Saluba. The island of Farasan is 40 kilometers away from Jazan, covering an area of about 1,050 square kilometers.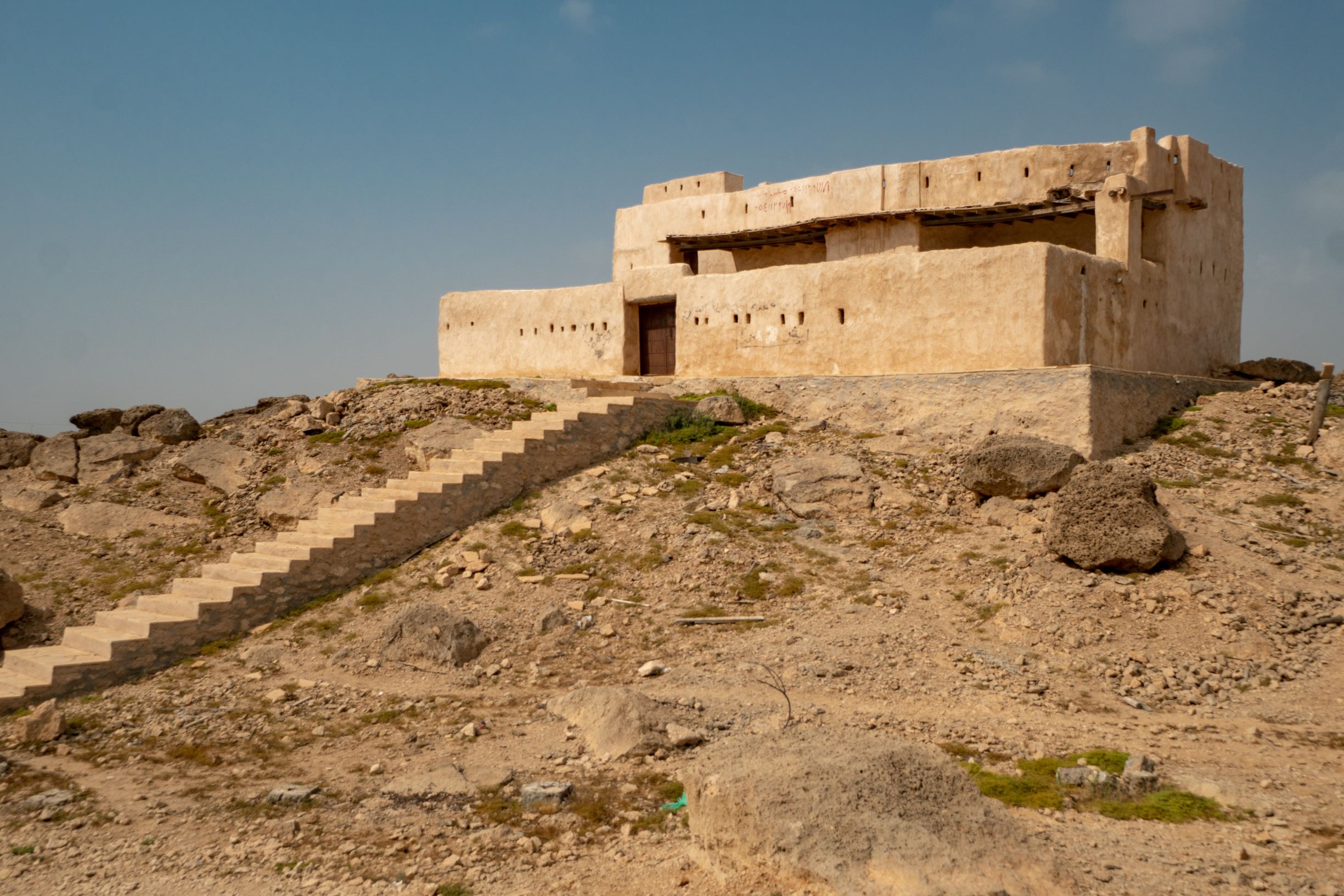 History
Farasan Island itself is home to many historical monuments, most notably the Portuguese Castle, Green Buildings, Najdi Mosque, Matar Valley, Al-Rifai House, the houses of Jarmal and Al Kadmi, Luqman Castle and Al-Ardi Castle.
The Ottomans controlled the region in 1538, but Imam Al-Muayyad was able to drive them out in 1635. It was then developed commercially and agriculturally due to ongoing urbanization. In recent years it came under Saudi supervision, with the authorities developing the area further.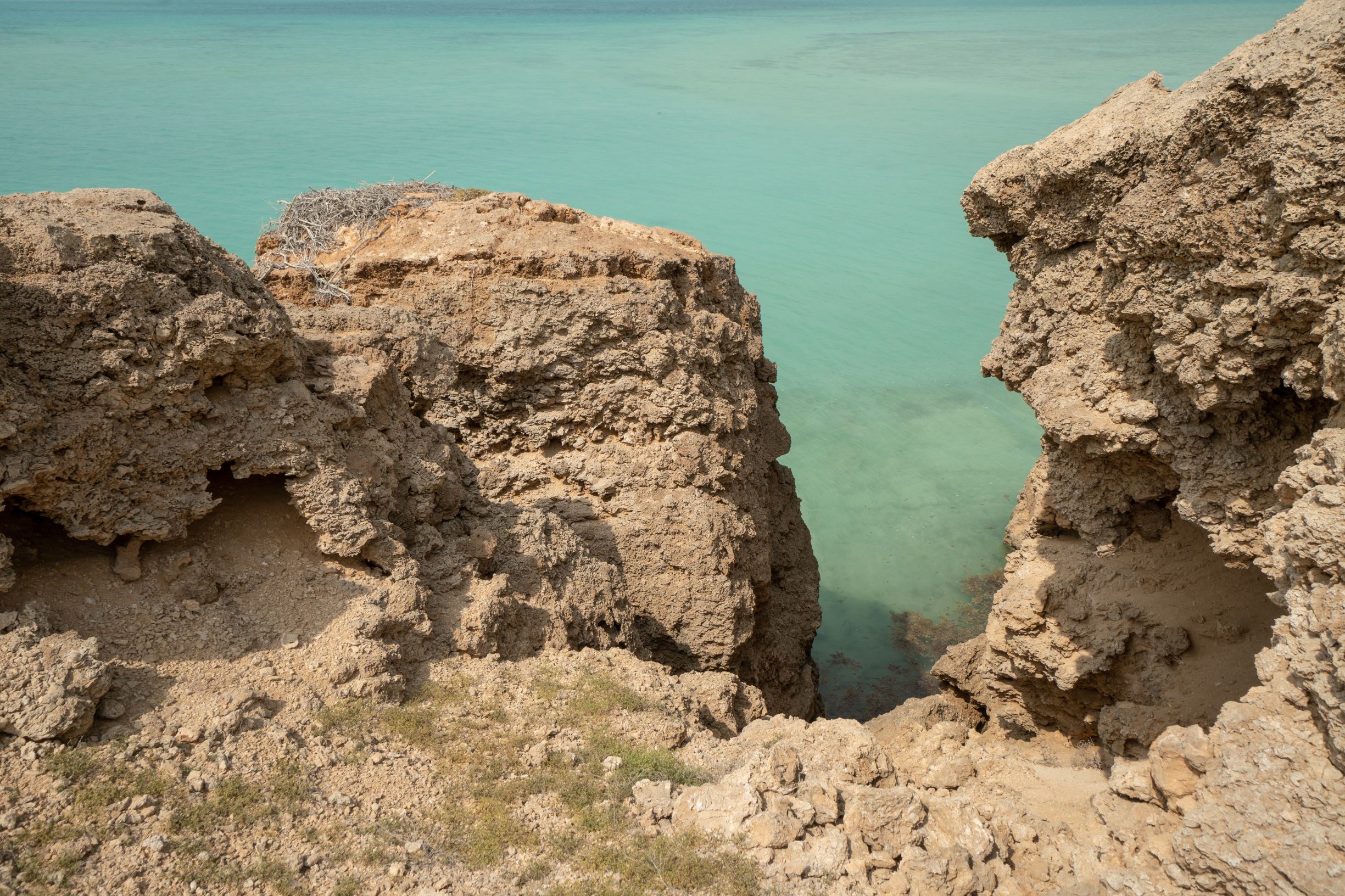 Picturesque nature
The island is characterized by its solid reef limestone that covers all surrounding islands and it is commonplace to find fossils all over the place. North of the island are formations of clay, gypsum and anhydrite.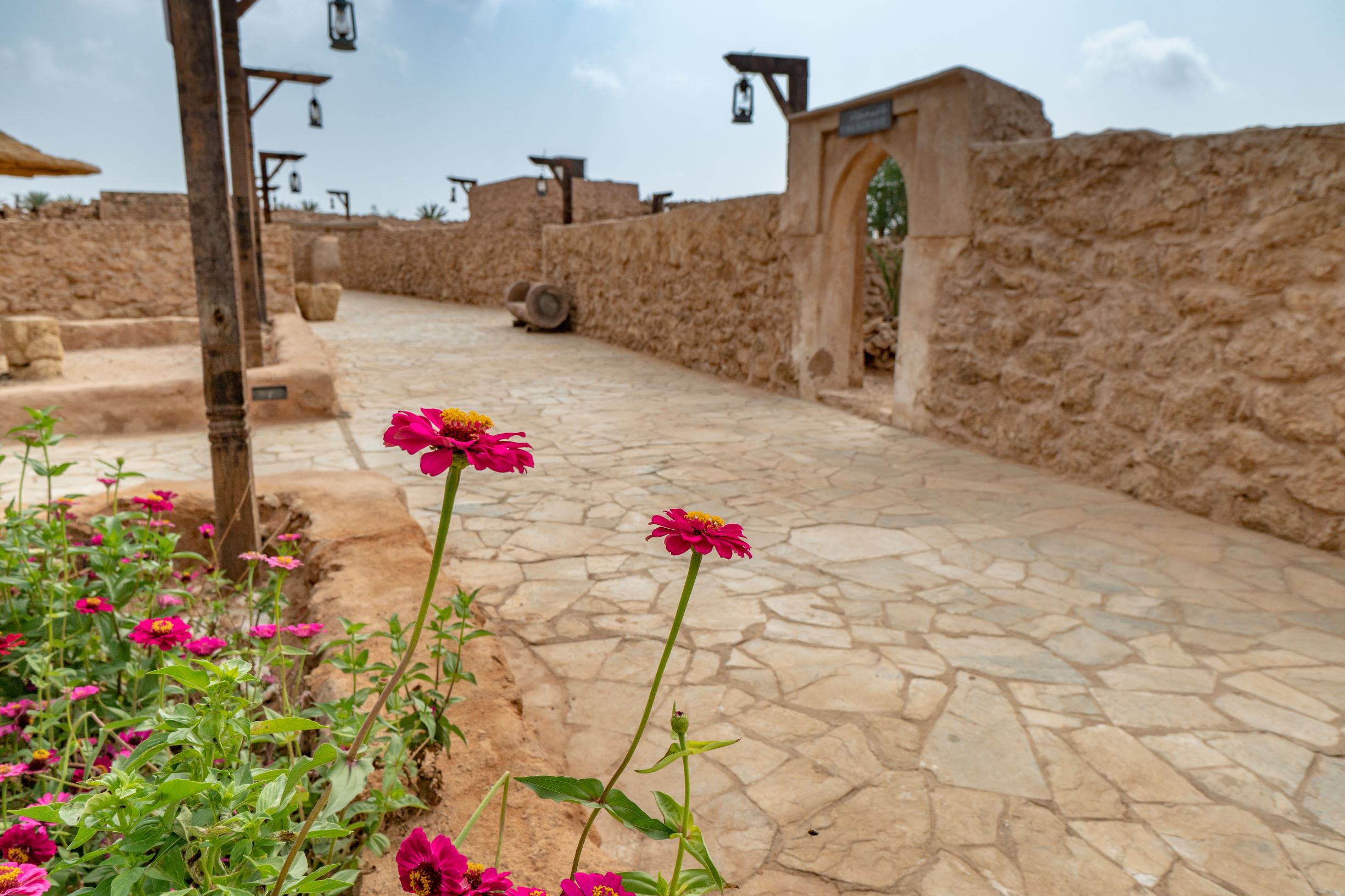 Popular tourist areas
- Al-Qassar Heritage Village: The largest palm oasis in the Forsan Islands, this village is a summer resort that features many historical monuments dating back to the Romans and late Islamic periods.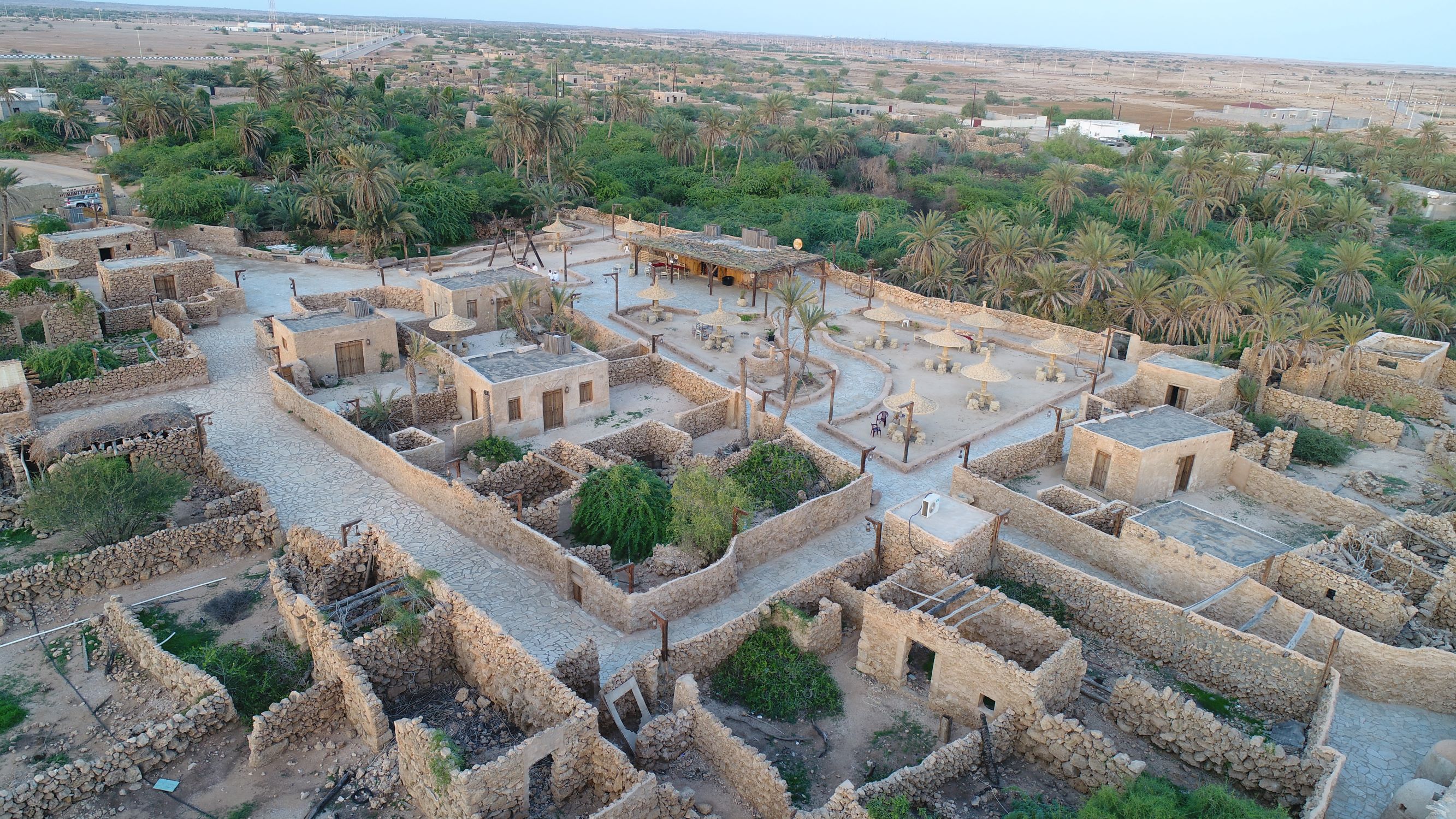 - Ibrah Coast: A lovely destination for fishing and a favorite camping area.
- Ghadeer Gulf: The largest bay of the Farasan Island and rich in marine life, with untouched beaches ideal for pearl hunting and camping.
- Ras Al-Qarn Beach: A pristine beach where you can swim and relax.
- Al-Qandal : This is a charming forest area containing mangroves and meadows with plenty of streams.
- Al-Asha Coast: This is a stunning coastline with pristine beaches and clear waters.
- Al-Fawqah Coast: Popular with the locals, this beautiful area is perfect for net fishing or simply just taking in the breathtaking views.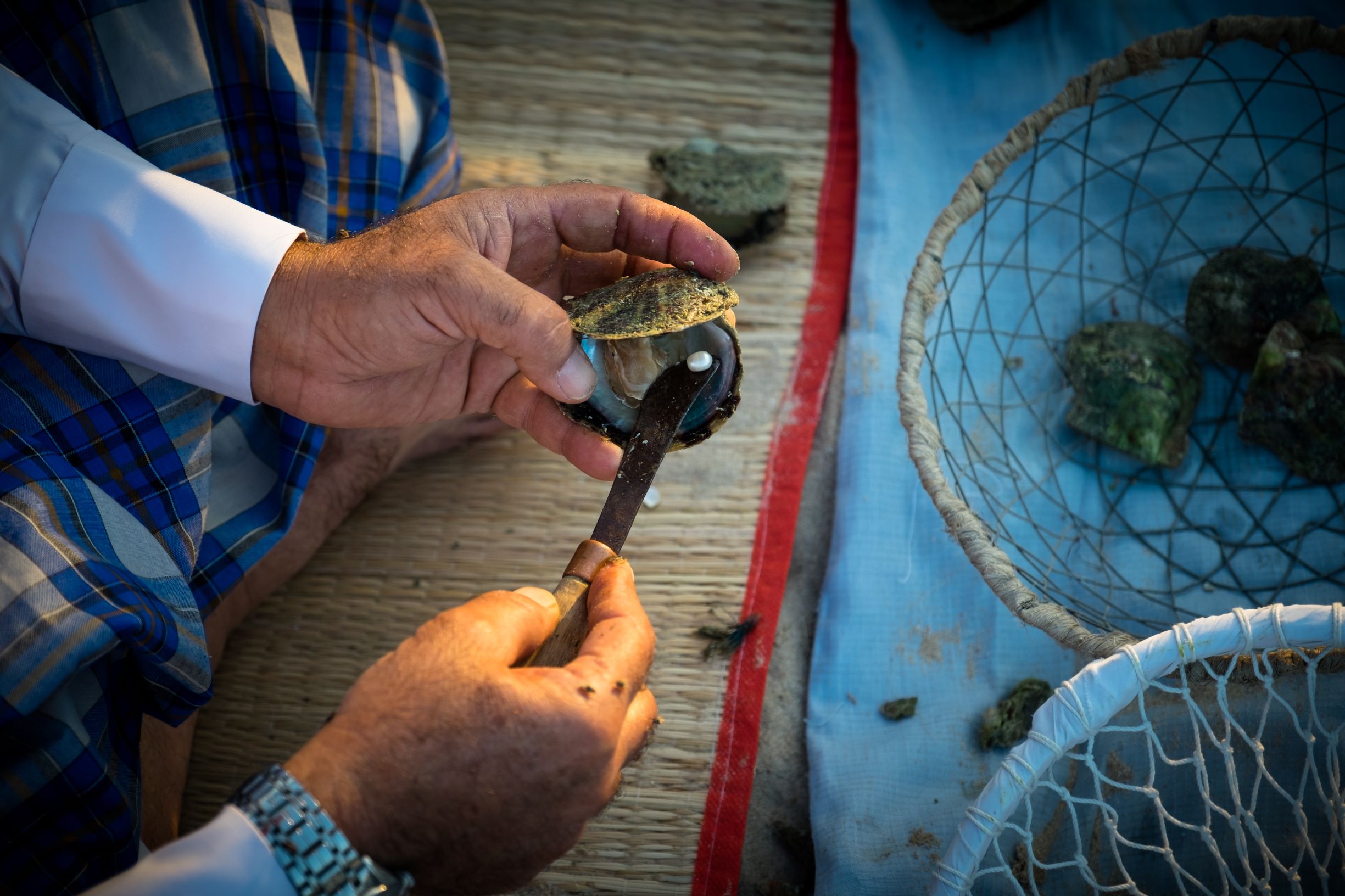 Pearling
Since the ancient times, the Farasan Islands have been consistently rich in pearls, fish and raw amber as well as their diversity of coral marine life. Many pearl merchants have made their name in the islands by fishing for these precious gems and trading them across the world, They include Ibrahim Najdi who built his famous eponymous mosque there; it is an Islamic architectural masterpiece.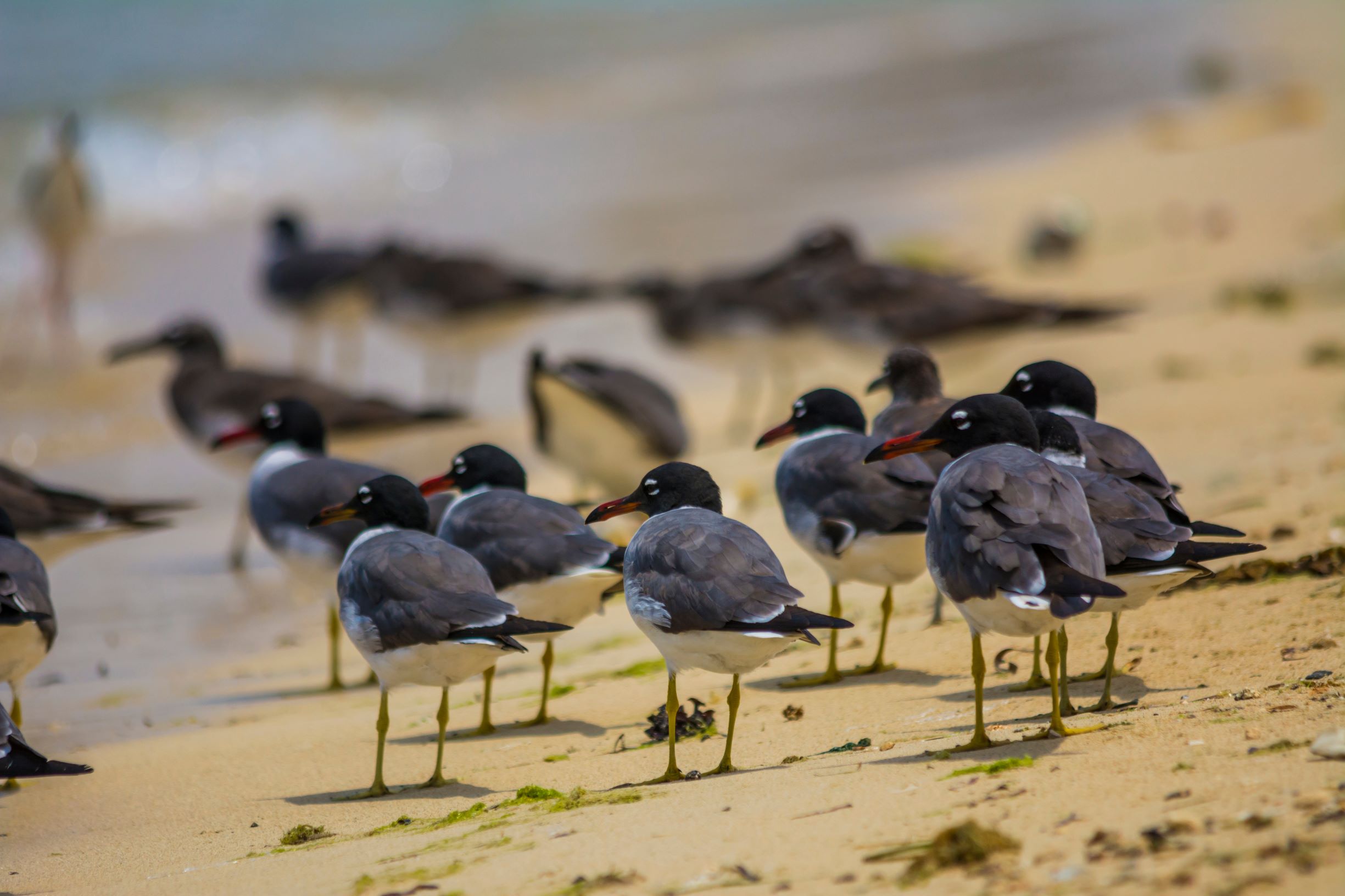 Wildlife
The Farasan Islands are also a special reserve that features many animals such as the Persian deer, migratory birds, turtles and dolphins. It is also abundant with vegetation, such as the Shura trees, reefs and corals.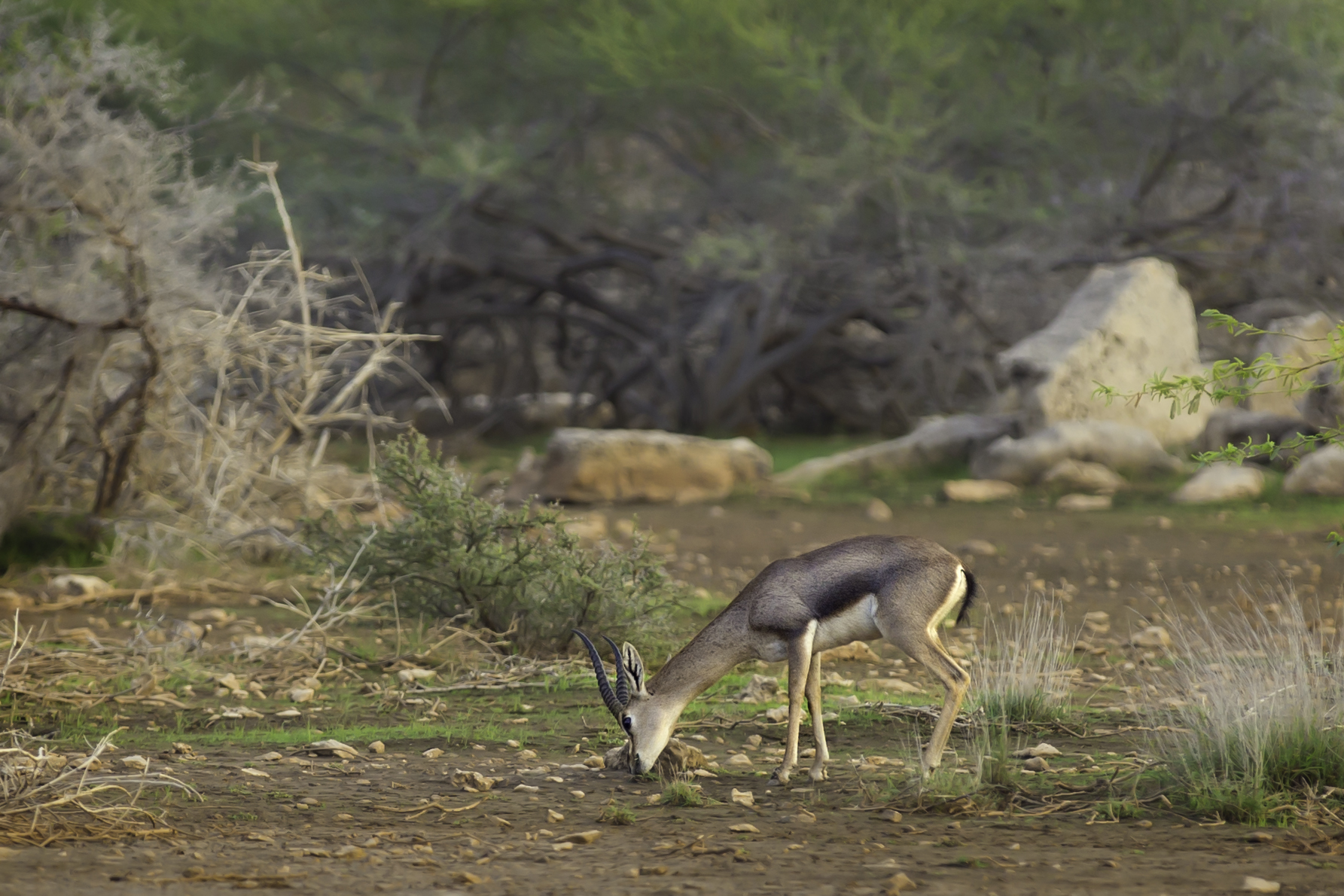 Hareed Festival
The islands are also known for the annual Hareed Festival, named after the parrot fish. The locals celebrate this event by singing and performing traditional dances, and many entertainment activities are held in an atmosphere full of joy.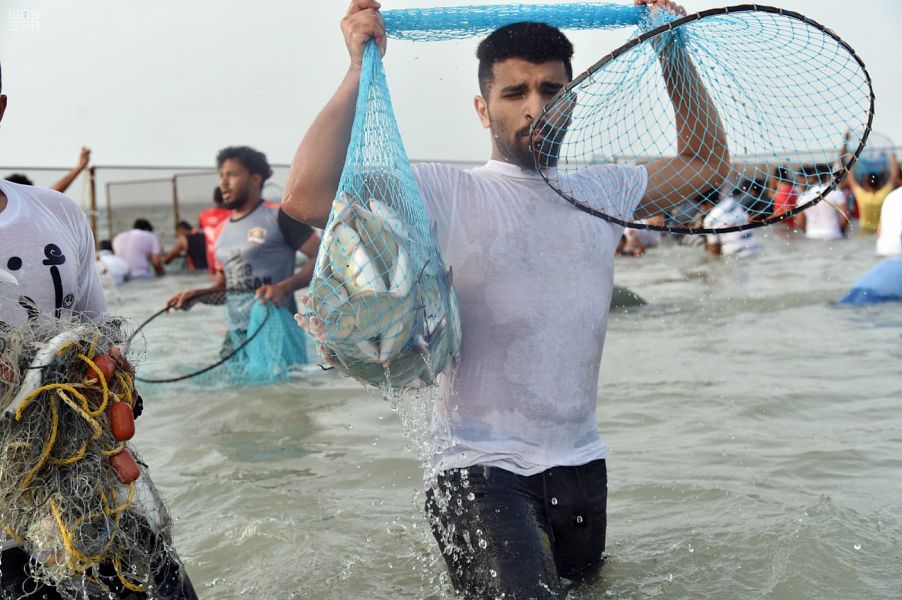 Fishing for hareed is a challenging task, and the islanders use nets to catch huge numbers of fish at the beginning of April each year, with prizes on offer for those who can catch the most.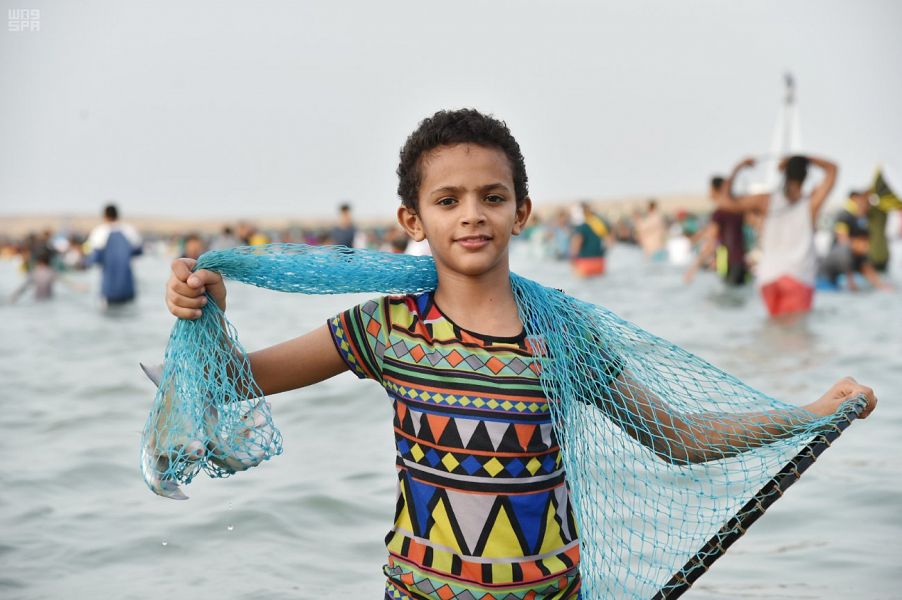 ---