Articles
/
The best nature reserves of Saudi Arabia
The best nature reserves of Saudi Arabia
تعرف على أشهر المحميات الطبيعية في السعودية
Source: Nadeen Al-Wazani
Because of Saudi Arabia's strategic location, the country is home to rich biodiversity such as millions of migrating birds and rare animals. There are more than 15 areas that have been designated as protected by the Saudi Wildlife Authority; this is to monitor the wildlife there and prevent the hunting of near-extinct animals such as the Arabian oryx and Reem deer.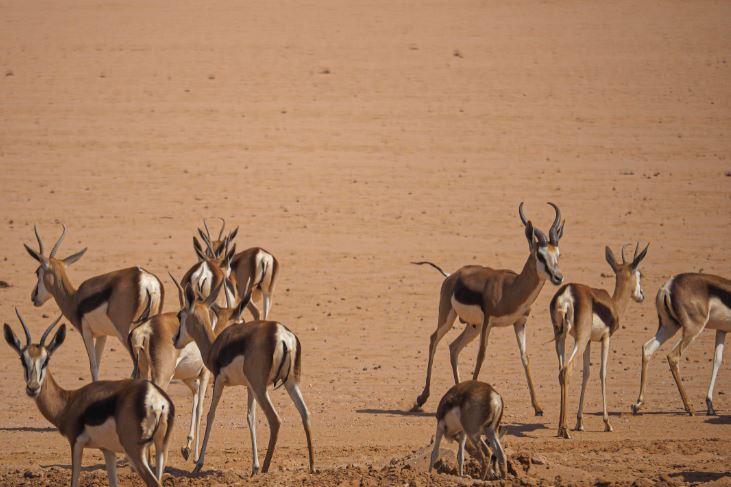 In order to protect natural ecosystems, Custodian of the Two Holy Mosques King Salman ordered the establishment of a Royal Nature Reserves Council to develop nature reserves, determine ownership and make them available to visitors. Six reserves were created, including the Prince Mohammed Bin Salman Reserve, located between Neom and the Red Sea Project in 2018, and the Sharaan Nature Reserve in Al-Ula province in 2019 to resettle the Arabian tiger, endangered Nubian Ibex and other native animals and wild plants that are considered national treasures.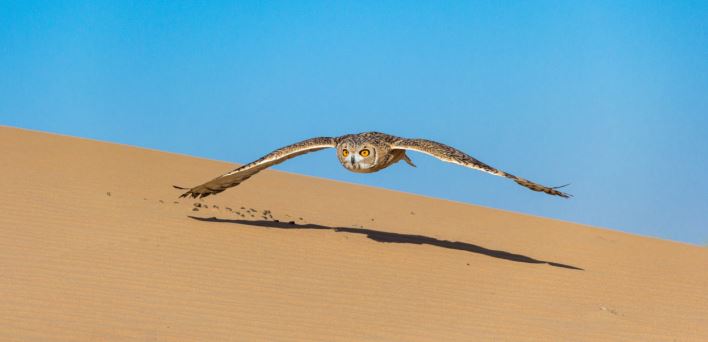 The most important land and marine reserves in the Kingdom include:
Mahazat As-Sayd Reserve
This is the first nature reserve in Saudi Arabia, located northeast of the city of Taif. The vegetation in this desert reserve consists of tamarind and quartz trees and other desert plants. There are also different types of animals such as the Arabian wolf, sand cat, rodents, reptiles and bald eagle.
Umm Al-Qamari Islands Reserve
The islands, named after its many lunar birds, are located in the south west of Qunfudah province in the Red Sea. The reserve contains many wild birds and sea species such as seagulls and pink swans. It is also home to a rich variety of Red Sea coral reefs.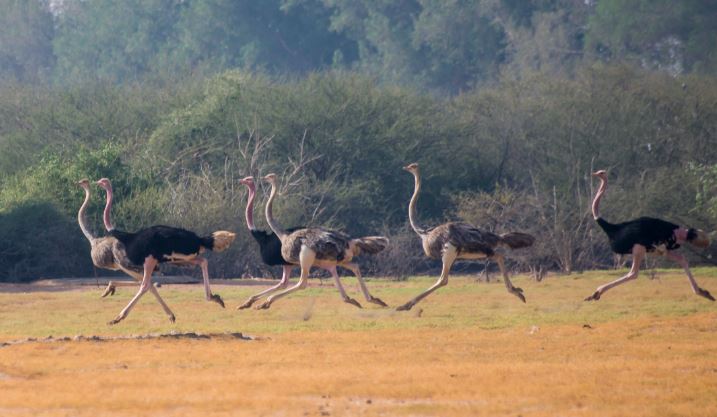 Al-Harrah Volcanic Reserve
This is one of the first reserves established furthest north of Saudi Arabia, covering an area of about 14,000 square kilometers of desert plains and volcanic plateaus. Its main animals include the Reem antelope, Arabian wolf, desert cat, red fox and golden eagle.
Khanfah Reserve
Located west of the Al-Nufud Al-Kabir Desert north of Tayma, Khanfah Reserve covers an area of 20,000 square kilometers of vast plains and sandy deserts. Wild rabbits, reptiles, and endemic and migratory bird species inhabit the reserve, and there are efforts to resettle the Arabian deer there.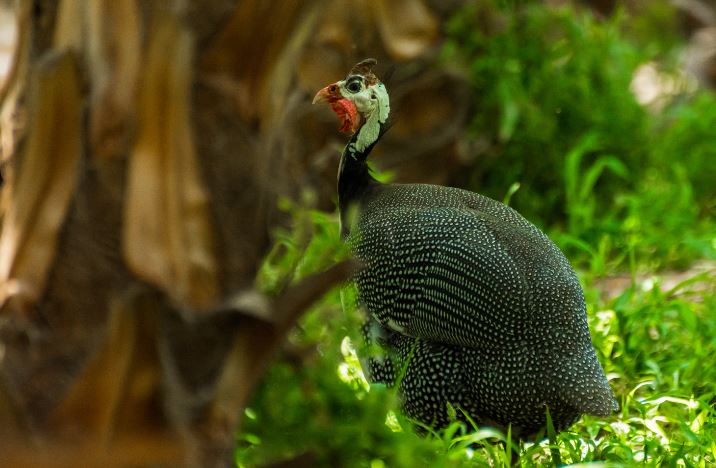 Al-Tubayq Reserve
Al-Tubayq Nature Reserve, characterized by its rugged rocks, is located in the northwest of Saudi Arabia near the Jordanian border. The reserve contains acacia trees and shrubs as well as many wild creatures including Reem antelopes, Nubian caribou, Arabian wolf and reptiles.
Ibex Reserve
This protected area is characterized by its steep valleys and is located in Hotat Bani Tamim south of Riyadh. The reserve is a habitat for wildcats, foxes, wolves, rabbits and reptiles, in addition to many endemic and migratory bird species such as mountain pigeons, crow and falcons.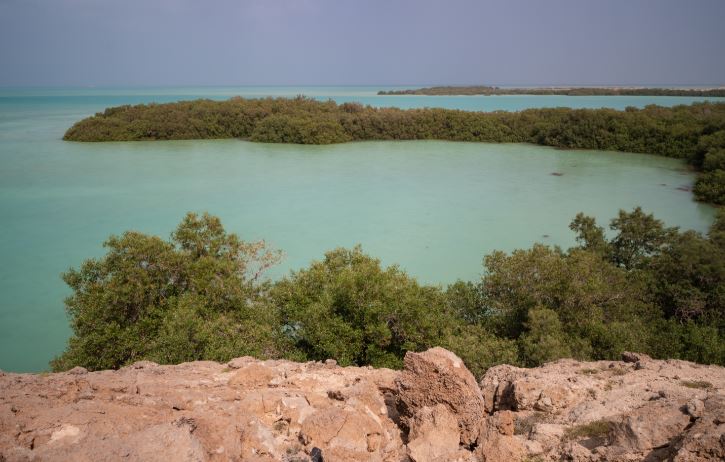 Farasan Islands Reserve
This reserve, situated in the eponymous archipelago, is spread across 84 islands in the southeastern part of the Red Sea, near the coast of Jazan. It is rich in seabird species such as pink swans, seagulls and flamingos, as well as marine animals such as sea turtles. Visitors can also see mangroves and balsam and Sidr trees.
There are other important reserves in the Kingdom, such as Jurf Raidah Reserve, one of the smallest reserves; Al-Majame Al-Hadab Reserve, where deer are being reintroduced; and Arouq Bani Ma'ared Reserve in Najran. More notable reserves include Nafouth Al-Areeq, Al-Tisiyya, Al-Jandaliya, Saja and Um Al-Ramth, Jabal Shada, and Jubail Wildlife that all aim to conserve endangered vegetation and wild animals.
---