Articles
/
The best nature spots in Saudi Arabia (video)
The best nature spots in Saudi Arabia (video)
تعرف على أشهر المناطق الطبيعية في السعودية (فيديو)
Source: Wafy team
The Kingdom of Saudi Arabia is characterized by its vastness and variety of terrain, allowing visitors to roam in pristine environments and enjoy different types of experiences. Wafy introduces you to the most famous of these places: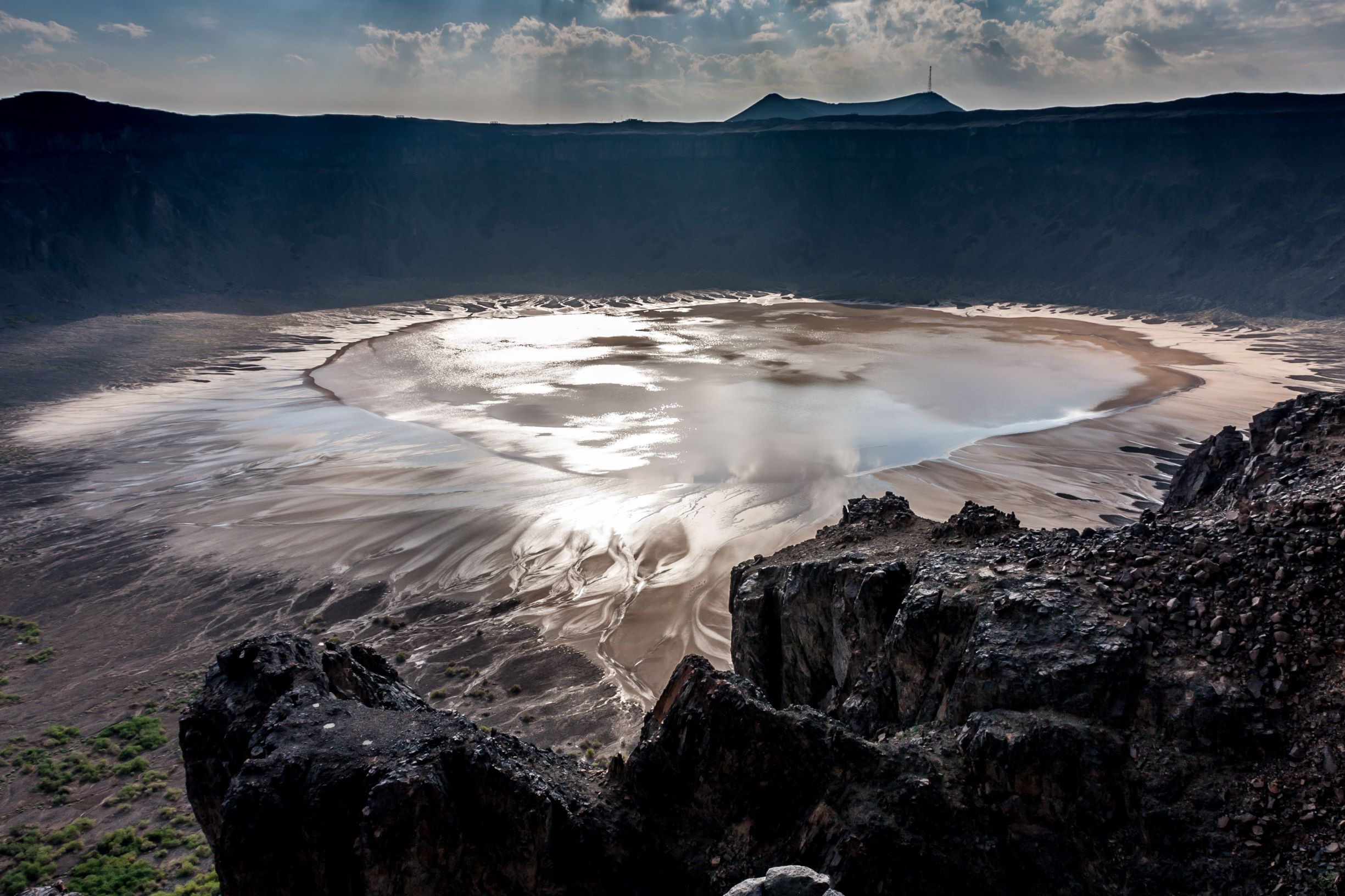 A dormant volcano for hundreds of years, Wahbah Crater is located in the western region of the Kingdom and 200 kilometers away from the city of Taif. It is one of the largest and deepest volcanic craters in the Middle East, with a depth of around 380 meters and diameter of three kilometers. A development project opened in 2017 to welcome visitors looking to enjoy scenic and spectacular panoramic views. Equipped camps, four-wheel drive adventures and crater tours are all on offer at the location.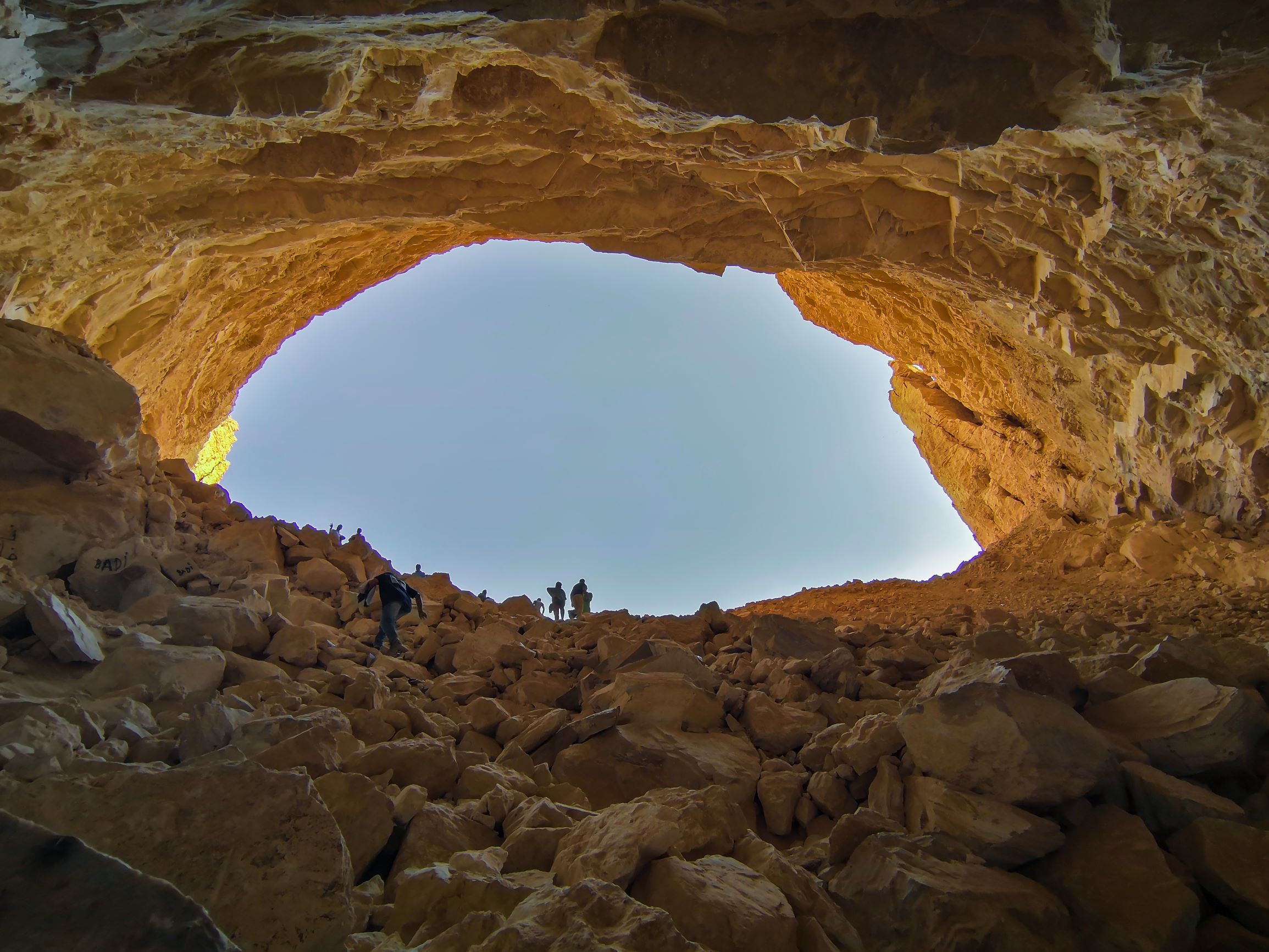 Heet Cave is one of the premier destinations for visitors in the Kingdom and is located between the city of Riyadh and Al-Kharj. Up to 390 meters deep when you venture inside the rock cavity, it is believed the cave may have been formed by a shooting star that hit the region thousands of years ago. The area is one of the most important sites for cave diving, since it is also the entrance to a large underground pool. It is popular with hikers too. Ayn Heet cave was discovered in 1938 and visited by Saudi Arabia's founder King Abdulaziz, who asked Saudi Aramco to document the place.
Edge of the World (click here)
Located near Hanifa valley and Uyaynah village north of the capital Riyadh, Edge of the World is located at an altitude of 300 meters and is a vast escarpment overlooking a wide valley that extends endlessly in the horizon, creating a magical natural scene. It is said that the area formed the bottom of a large sea that once submerged the Arabian Peninsula millions of years ago. This attraction is best experienced during the winter months in order to enjoy the charming rock formations and enormous highlands in more comfortable temperatures.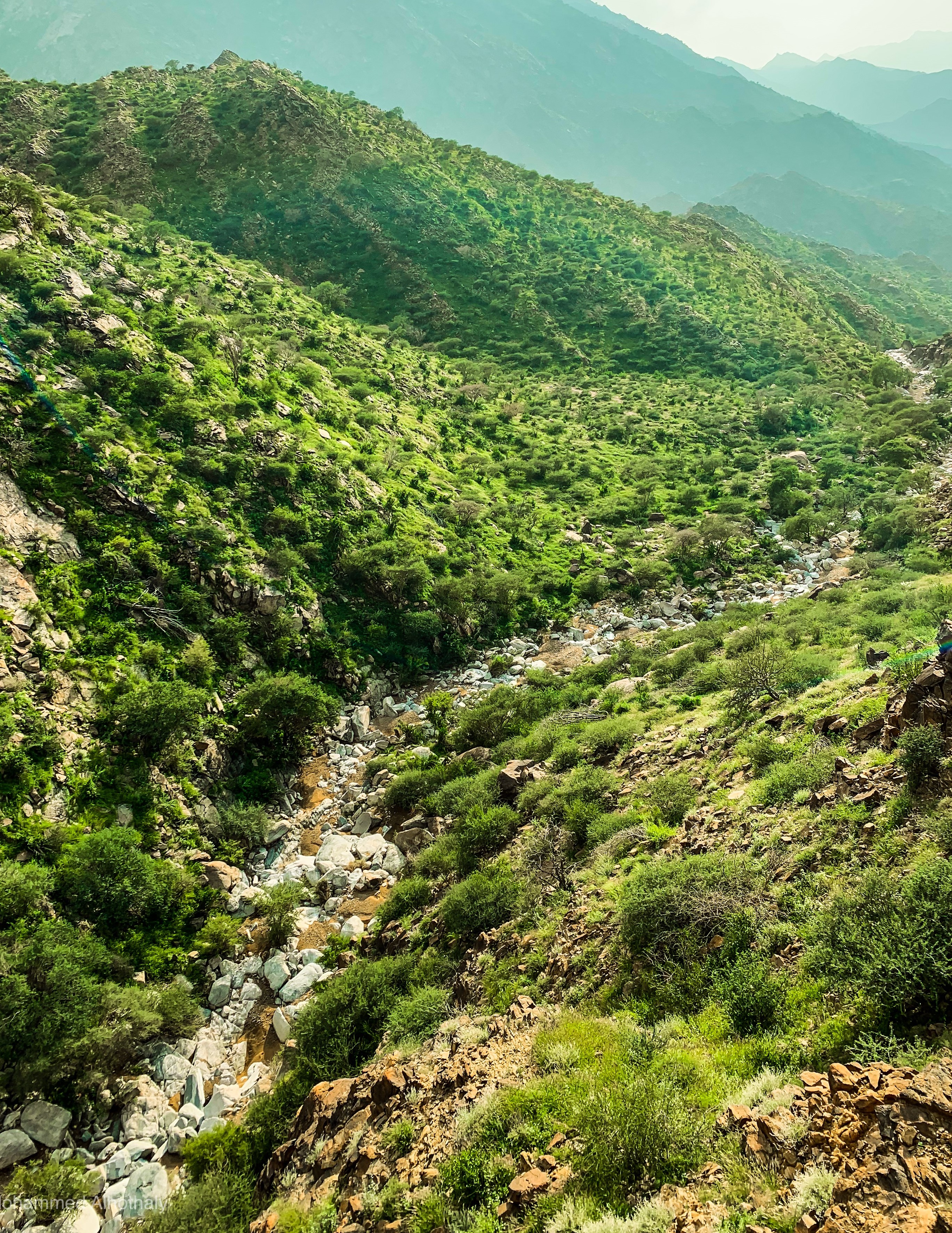 Tayyib Ism Valley (click here)
Tayyib valley is one of the most beautiful of its kind and lies in the Kingdom's north west and east of the Gulf of Aqaba. It is characterized by its several types of terrain such as mountains on both sides, streams and rivers and an abundance of numerous palm trees, making it an ideal area for agriculture. The valley rises about 314 meters above sea level. Historians believe that the valley was formed when the Prophet Musa (peace be upon him) hit the area with his stick, causing the two mountains to recede from the water. The area was previously called the "Striking of Musa's Stick" and contains a number of ancient monuments and inscriptions indicating the presence of ancient civilizations.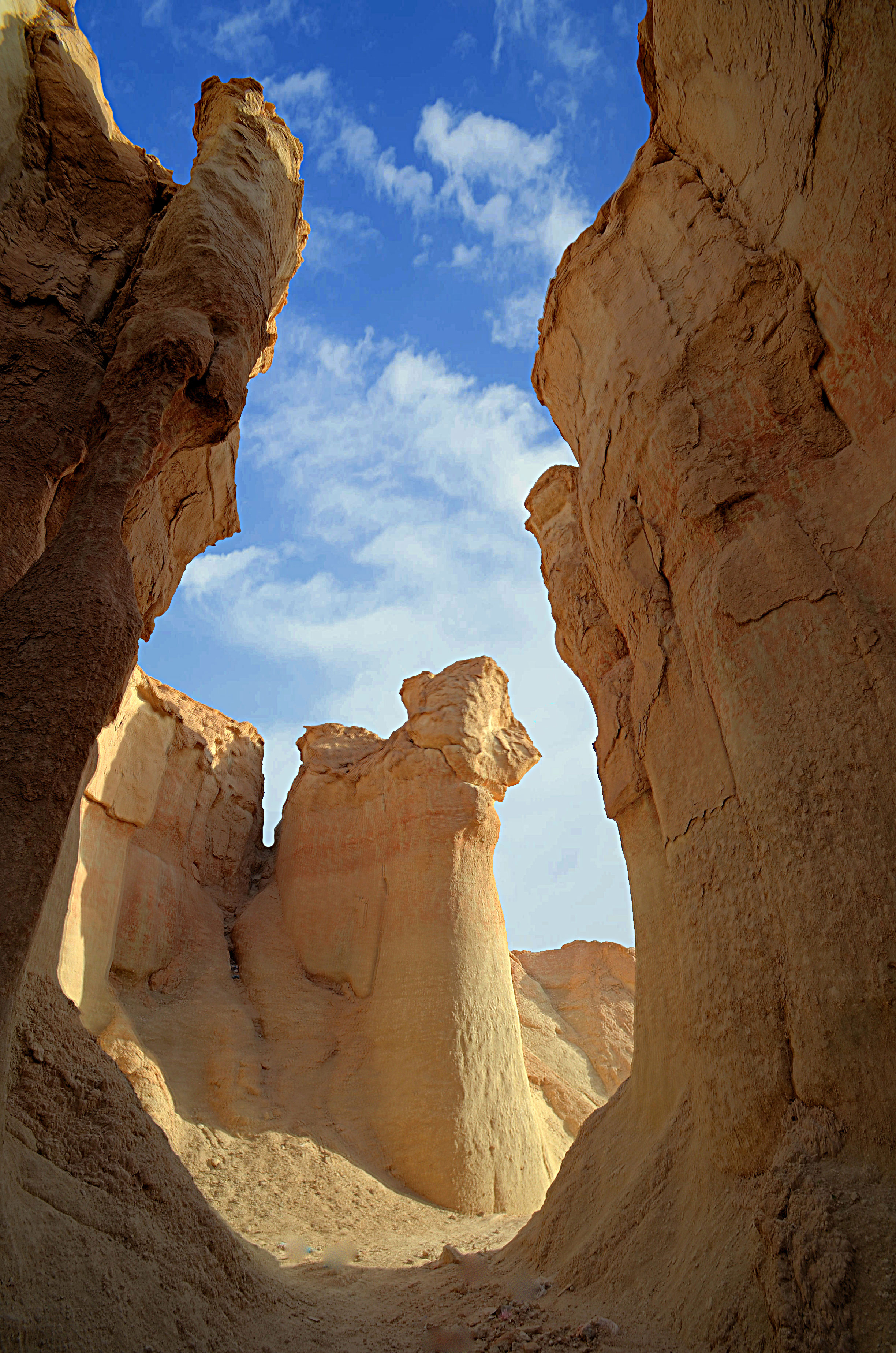 Al-Qarah Mountain (click here)
Al-Qarah is surrounded by palm trees and orchards planted by many of the local villagers, especially from the eponymous nearby village. There are other villages including Tuwaither, Dalawa and Al-Tahimiya. The area is also characterized by its surrounding vast areas that have been converted into parks for visitors. The mountain includes many caves that are cool during the summer and warm during the winter, as well as wonderful rock formations. On the west side of the mountain there are several caves that were used as a place to teach Qur'an to the villagers and others where celebrations were held. Some caves are known only to the local villagers.
This is one of the most notable and longest caves in Saudi Arabia, extending over a distance of two kilometers and located 15 kilometers northwest of Shuwaymis in Hurat Al-Nar, Hail province. It is a captivating place for travelers and explorers in Saudi Arabia and the ceiling in some areas can reach seven meters high. Tourists can often see the remains of predators' bones, proving that it was a home for lions and other wild animals. Therefore, visitors to the cave should be careful when entering the site and ensure they travel in groups. It is also not a bad idea to have some weapons for protection.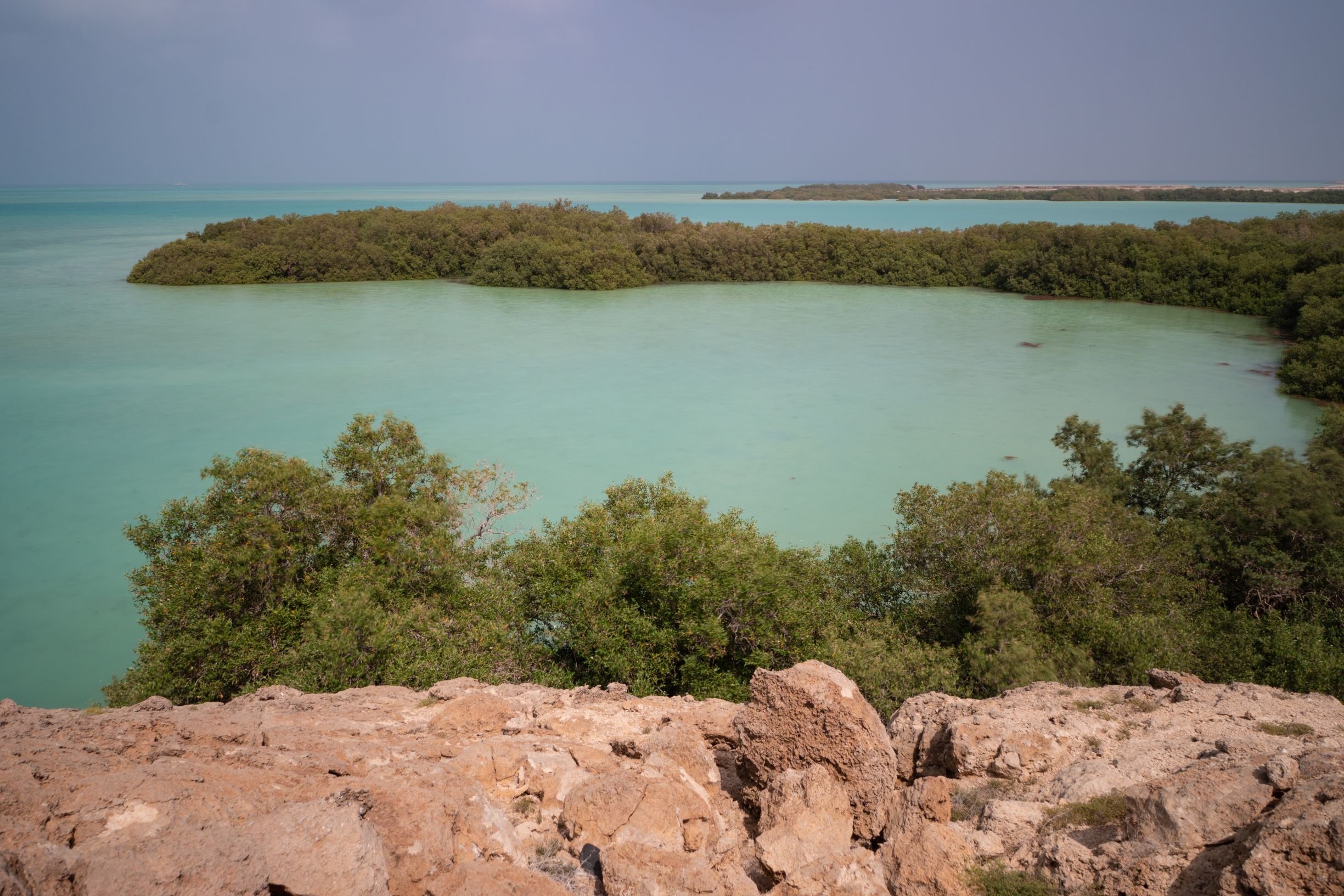 The Farasan Islands are an archipelago of converging islands located in the Red Sea, off the coast of the southwestern Jazan province. It consists of around 90 islands, the most prominent of which are Farasan Island, Qumah, Saqeed, Damask, Zefaf, Doshk, Kira and Salwya Island. The majority of these islands are uninhabited.
Farasan Islands also contain many historic sites including the Ottoman castle, Green Building, Najdi Mosque, Matar Valley, Rifai House, Al-Kudmi and Jarmel House and Luqman and Al-Ardi Castle. The islands and their respective coasts are one of the most important tourist sites in Jazan because of the diversity of coral and marine life there. It is also rich in pearls and fisheries – a source of livelihood for some of its inhabitants.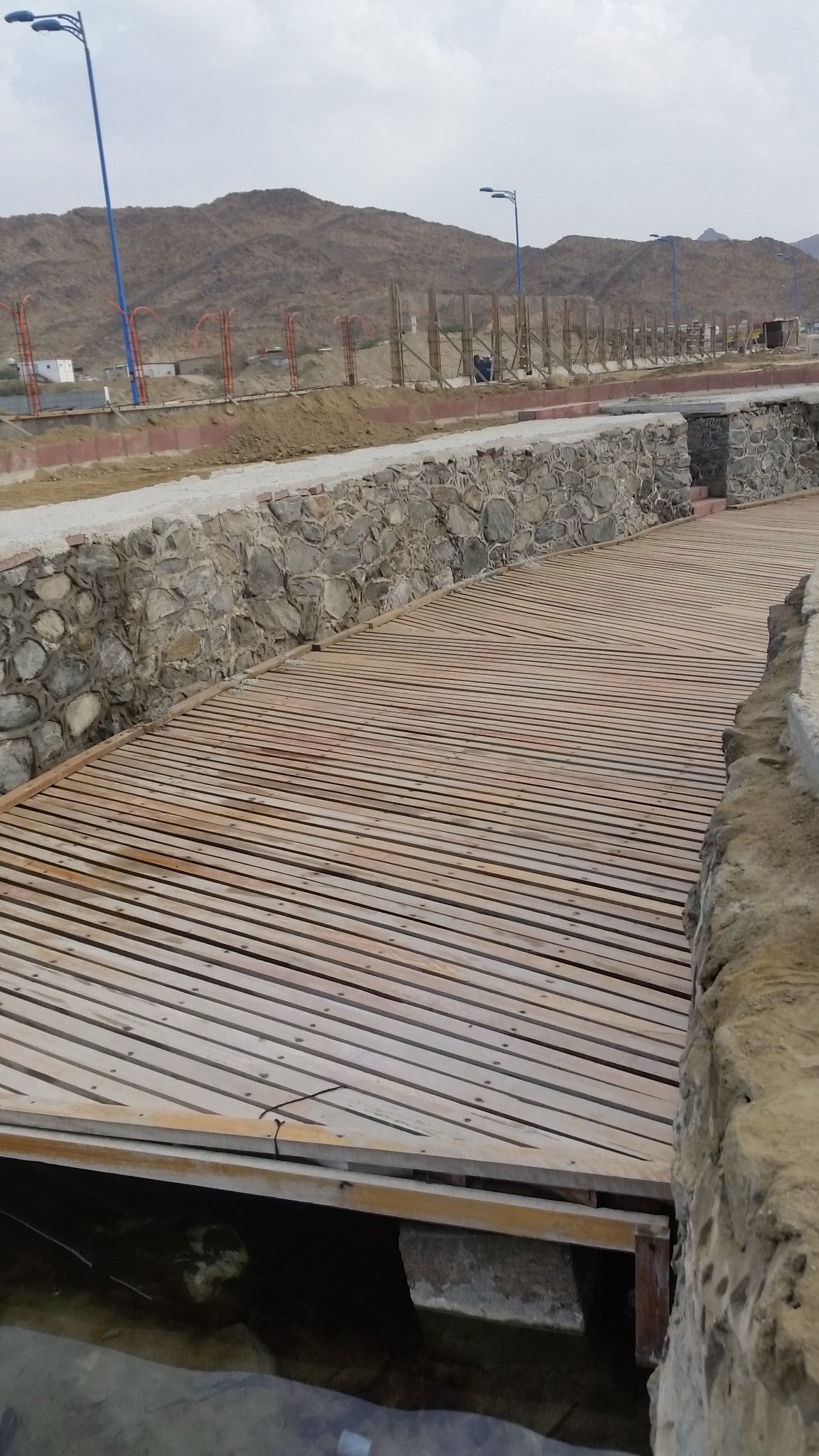 Al-Ain Al-Harra Hot Spring (click here)
This is one of the most famous tourist attractions in the Kingdom that citizens often visit for the treatment of some ailments, especially skin diseases. Ain Al-Harra is located 48 kilometers away from Al-Laith in Makkah province.
The area is characterized by its hot springs that have retained their temperatures for decades because of the presence of sulfur and other chemical substances. It is intended to help visitors recover from many conditions such as allergies, joint pain and rheumatism.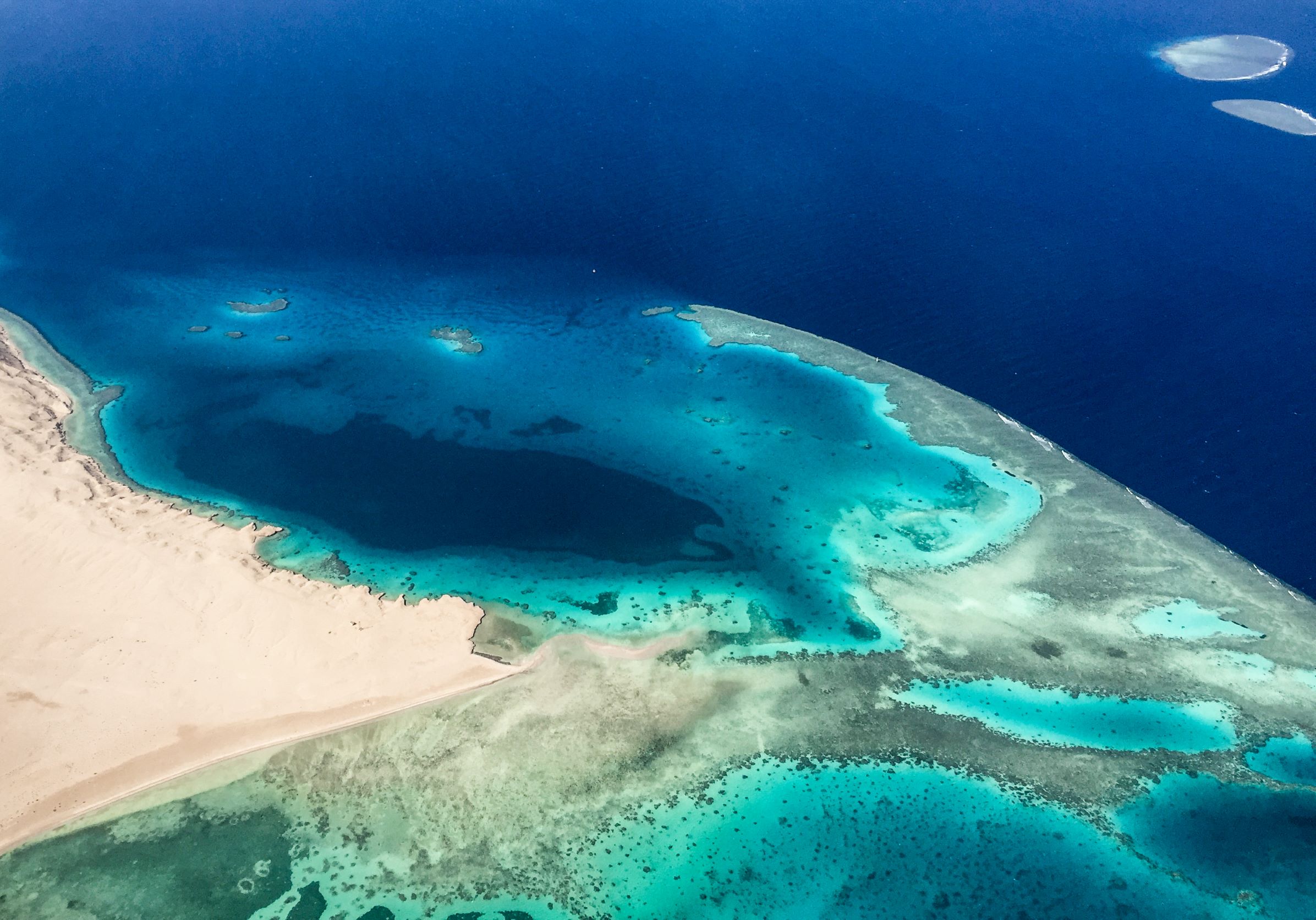 Al-Rayes White Head Beach (click here)
Located 180 kilometers north of Madinah near Al-Thumad in Khayber, this beach is especially popular in winter with tourists, climbing enthusiasts and those interested in historical monuments. The region, with its warm caves and snowfall during winter, is a haven for those seeking the charm of nature. It is little wonder that NASA chose a photo of the location among its top 10 images taken of Earth. The region is also characterized by the smell of natural herbs throughout the region such as Albethran, Ja'ad, and Qaisum. The area is also characterized by its white mountains and black volcanic rocks with caves such as Umm Jarsan, the longest in the Arab world with a length of 1,500 meters underground.
Saiysad National Park (click here)
This park is located northeast of Taif and is located near a water dam built by Muawiya bin Abi Sufyan in the seventh century. The park is popular with locals and visitors alike because it is surrounded by green spaces, running springs and mountains. It is a popular barbecue and hiking spot and is well facilitated.
---