Articles
/
The best olive oil producing cities in the Kingdom
The best olive oil producing cities in the Kingdom
مدن سعودية تتنافس في إنتاج أفخر أنواع زيت الزيتون
Source: Khuloud Al-Saleh
The olive tree plays an important health, economic and even religious role. This historical tree was originally planted in the Levant thousands of years ago and has maintained a distinct presence in a number of cities, helping them become key exporters of its fruit and supporting their citizens.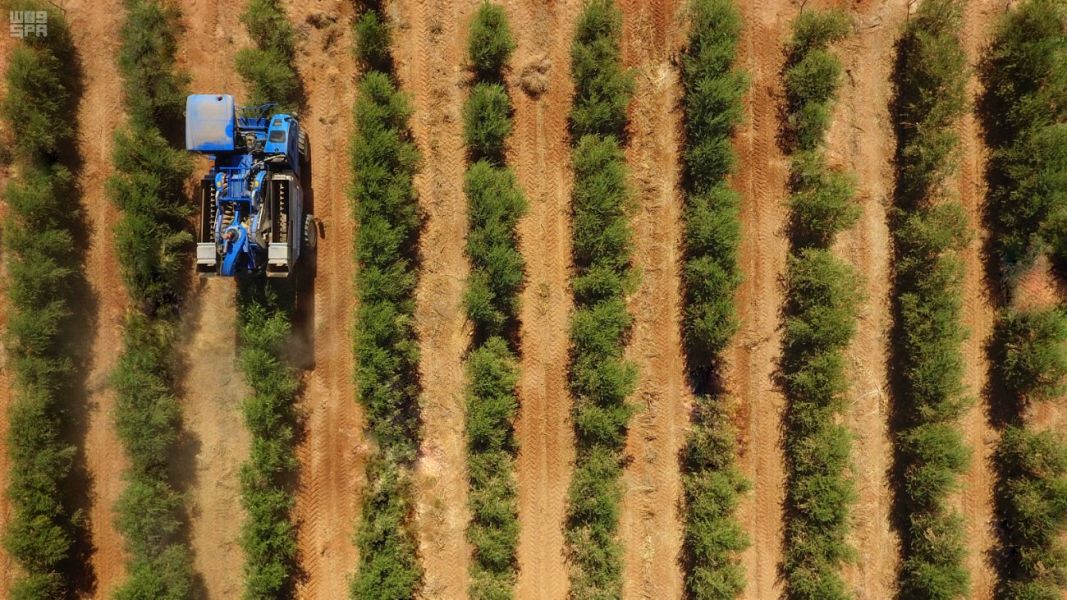 Al-Jouf
The northern city of Al-Jouf beat out the likes of the American state of California and the north African country Tunisia for its olive cultivation; it entered the Guinness World Records thanks to its 5 million olive trees planted over an area of 7,350 hectares. Olive cultivation in Al-Jouf started in 2007, and the region now has 13 million trees.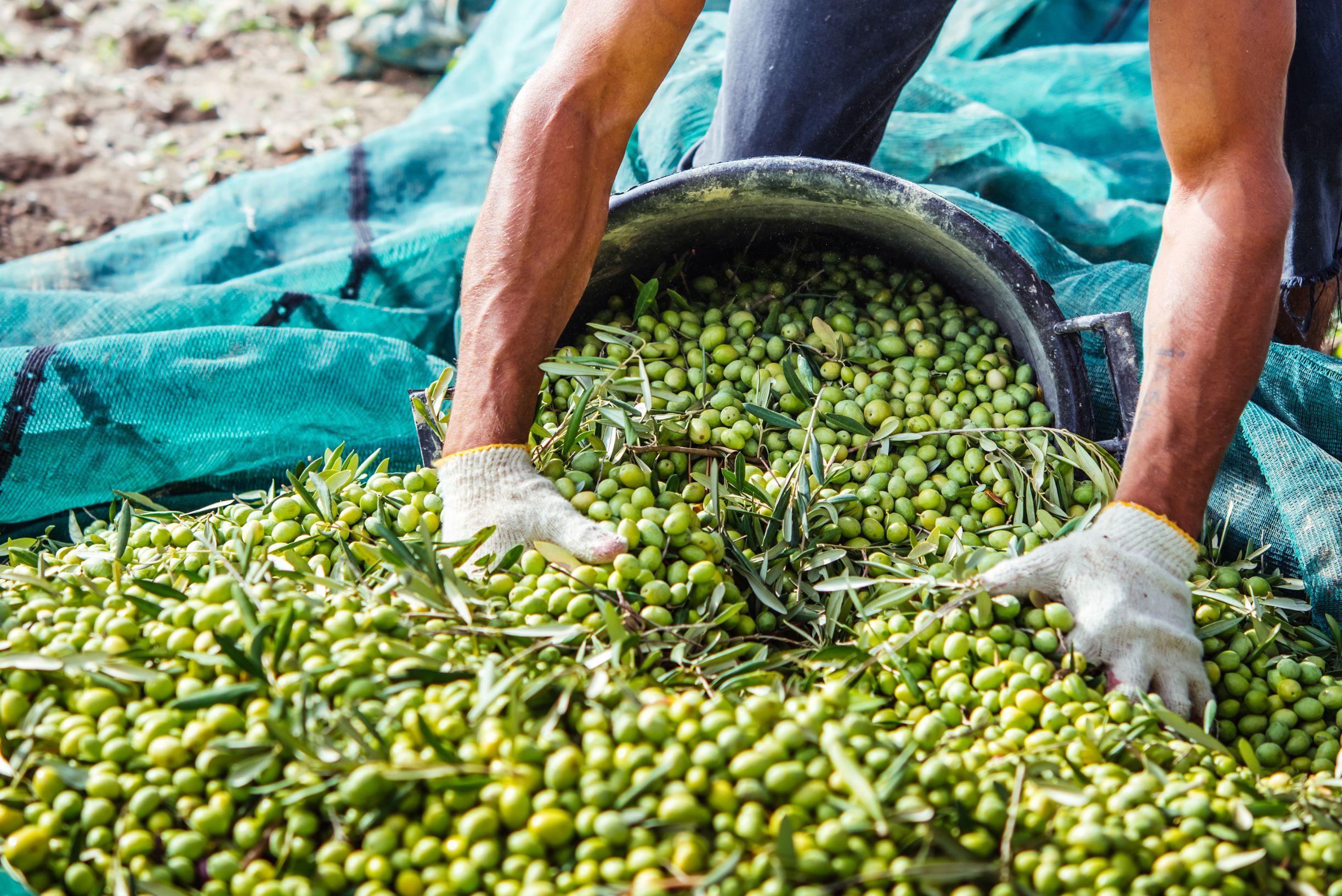 Al-Baha
The olive farm in Al-Baha is around 25 years old, making it one of the oldest in the Kingdom. Mountain stones were used to build the geometrically-shaped farm, which features 4,000 olive trees of 22 varieties that can be viewed through various terraces. There are also water tanks with a total capacity of 320,000 liters and a bird garden. The farm uses renewable energy, particularly solar, to power its operations.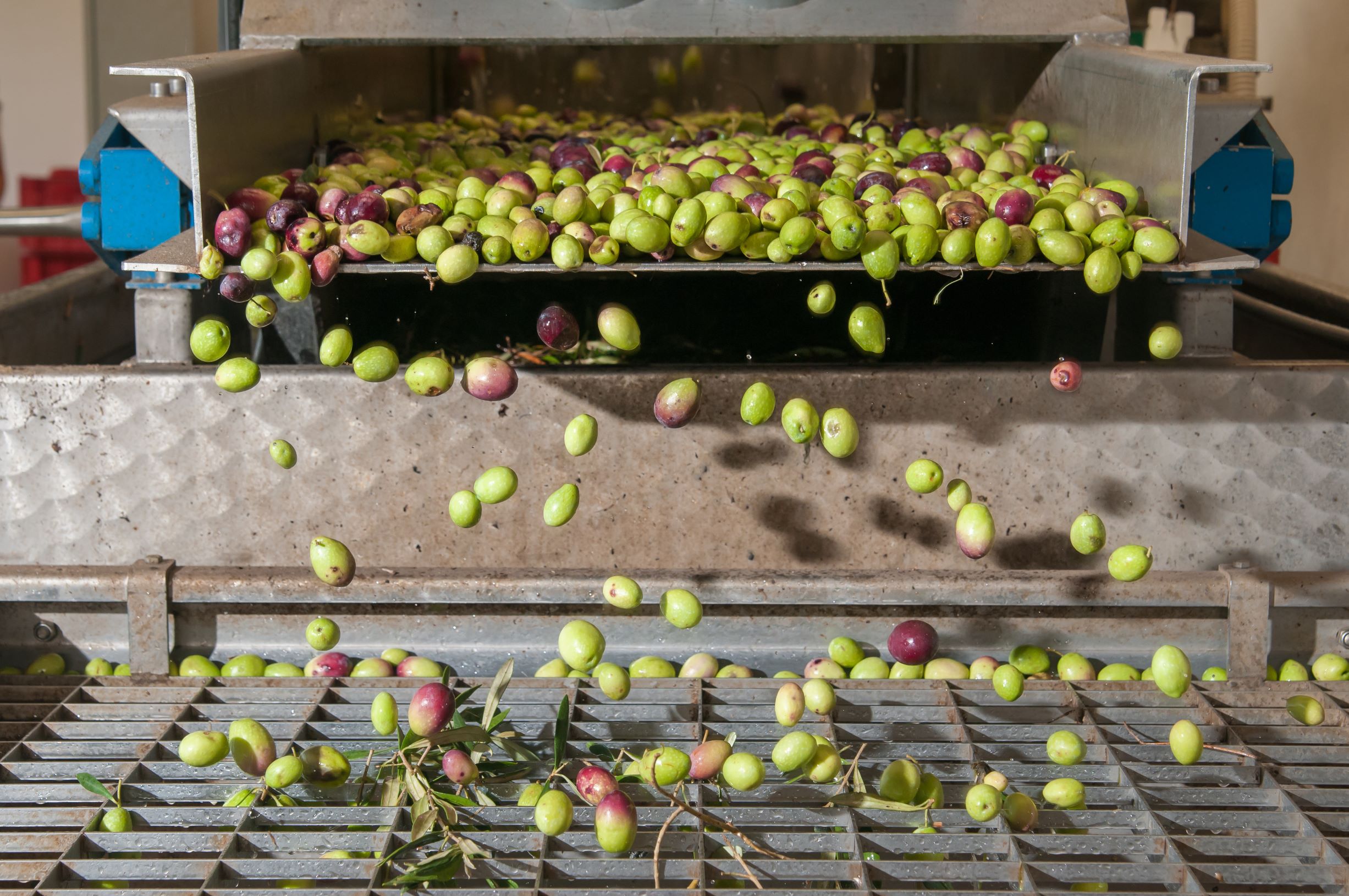 Hail
Despite Hail's harsh climate, it has become a major producer of olive oil and sustained production has ensured its status as a promising agricultural investment destination. There are currently two million olive trees in Hail, half of which produce olive oil consistently. Hail now accounts for 10 percent of the Kingdom's agricultural area.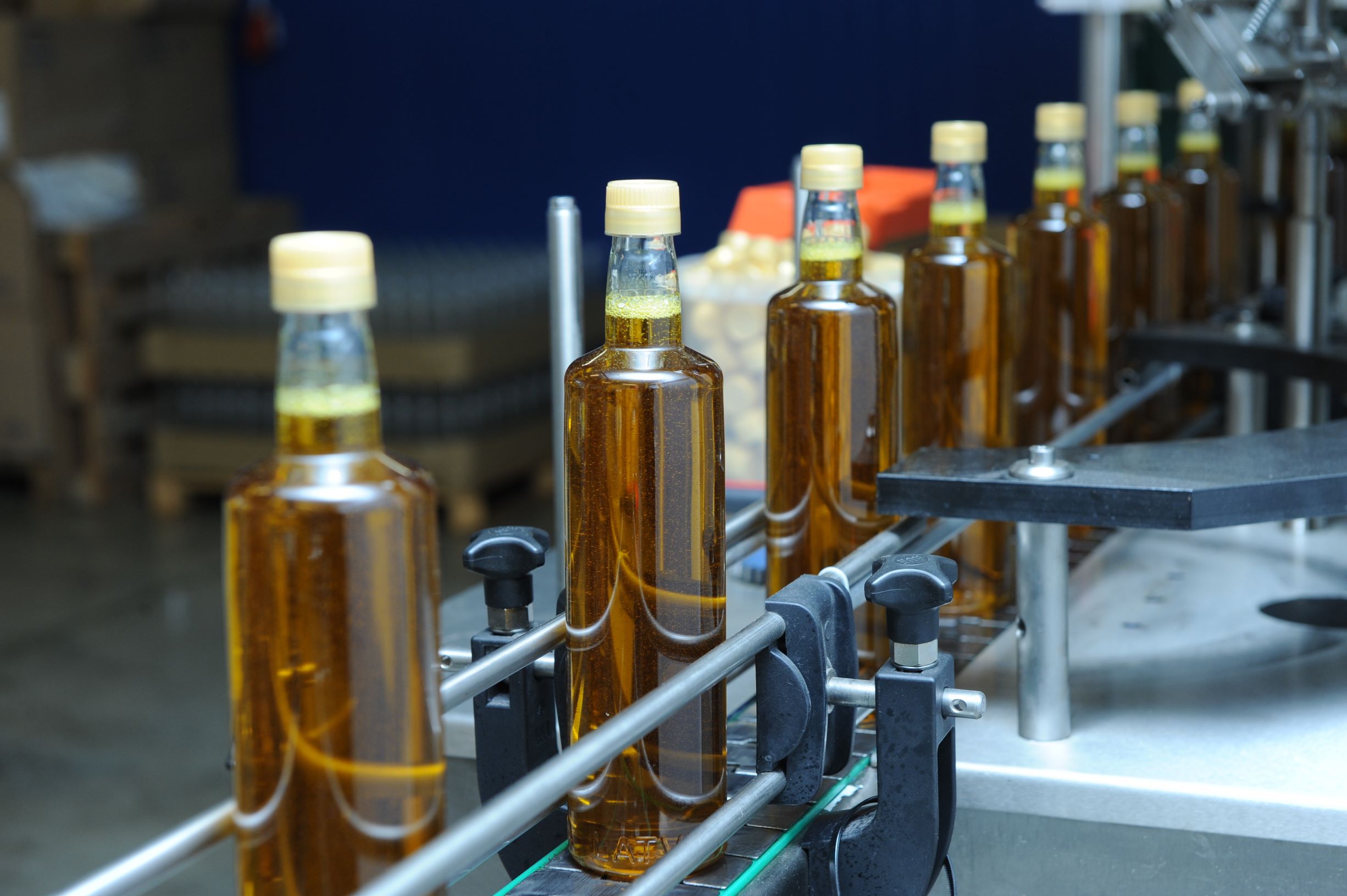 Tabuk
Tabuk is among the most important olive oil producers, with more than a million trees. Its geographical location has helped the city produce olive oil in commercial quantities that not only cover the needs of the region but also allows it to export to neighboring cities, given the quality of the chemical-free crop. The Saudi Arabian Agricultural Bank has provided great support to farmers in Tabuk.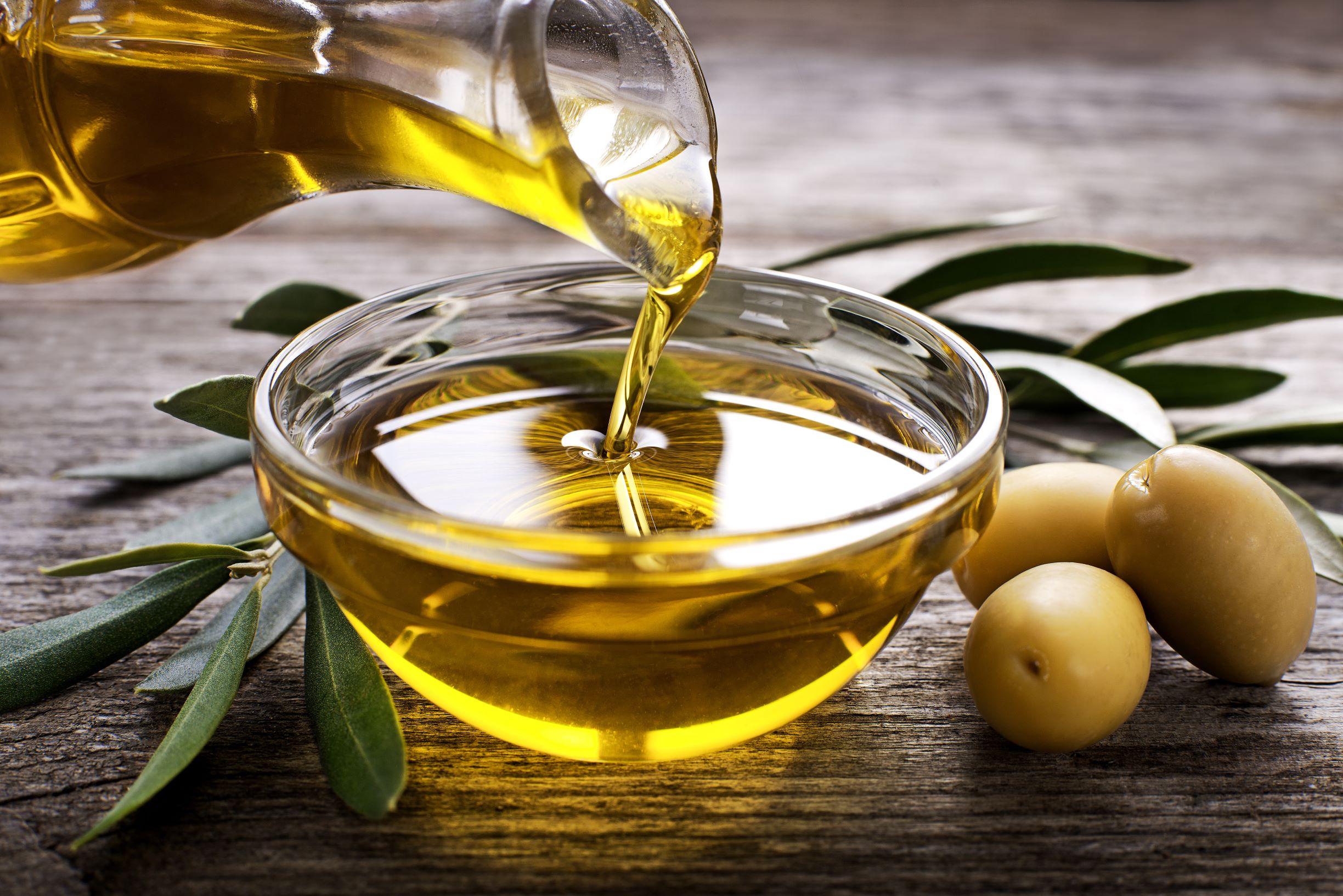 Asir
The Asir region's abundance of rain and fertile soil helped farmers cultivate olive trees planted over 30 years ago. Farmers recently produced their first ton of olive oil squeezed in local presses. Tree have been planted in Al-Sarat, Tihamah and Al-Namas, and each produces 50 to 150 kilograms of oil per year, greatly helping the local economy.
---