Articles
/
The best Riyadh parks in winter
The best Riyadh parks in winter
حدائق الرياض تداعب زوارها بنسمات الشتاء الباردة
Source: abeer Al-Amoudi
As we welcome the cool November breezes, it is commonplace to see Riyadh's visitors and residents flocking to the capital's many green spaces to enjoy the weather. Here are just some of these charming locations:
King Abdulaziz Historical Center
King Abdulaziz Historic Center is characterized by its six gardens located in the vicinity of many international restaurants and various events that have been set up especially for Riyadh Season. You can enjoy the open gardens, various green spaces, palm oases and fresh water streams.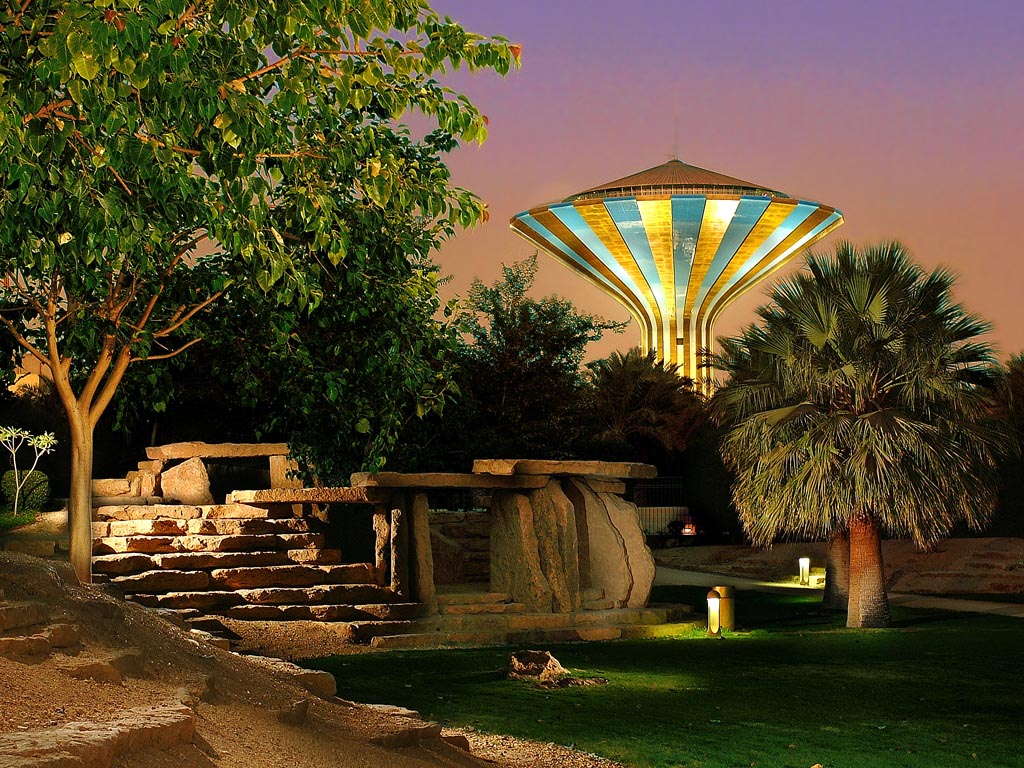 King Abdullah bin Abdulaziz Park
This is recognized as one of the most beautiful and wonderful parks in Riyadh and is located in the Malaz district. The total area of the park is 318,000 square meters and during Riyadh Season families can enjoy the amazing illuminating models and fun activities.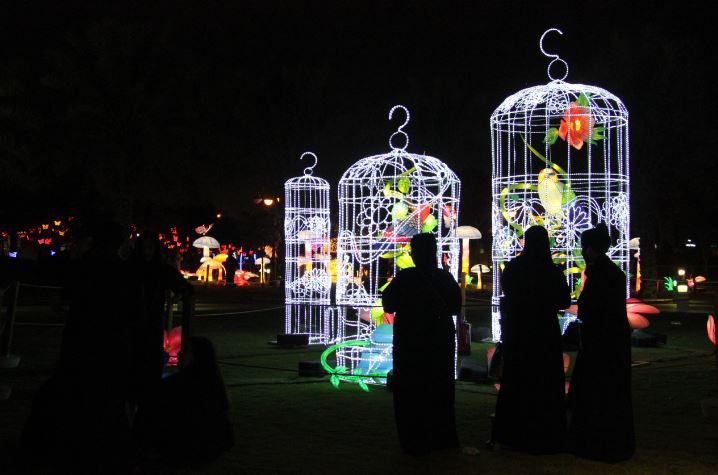 Al-Nahdah Park
This park is great for those looking to keep up their fitness, enjoy sports or just relax in the numerous outdoor seating areas. Located in Al-Rabwah neighborhood and covering an area of 300,000 square meters, there are dedicated paths for walking and running, bicycles and roller-skating as well as areas for children's games and volleyball and basketball courts.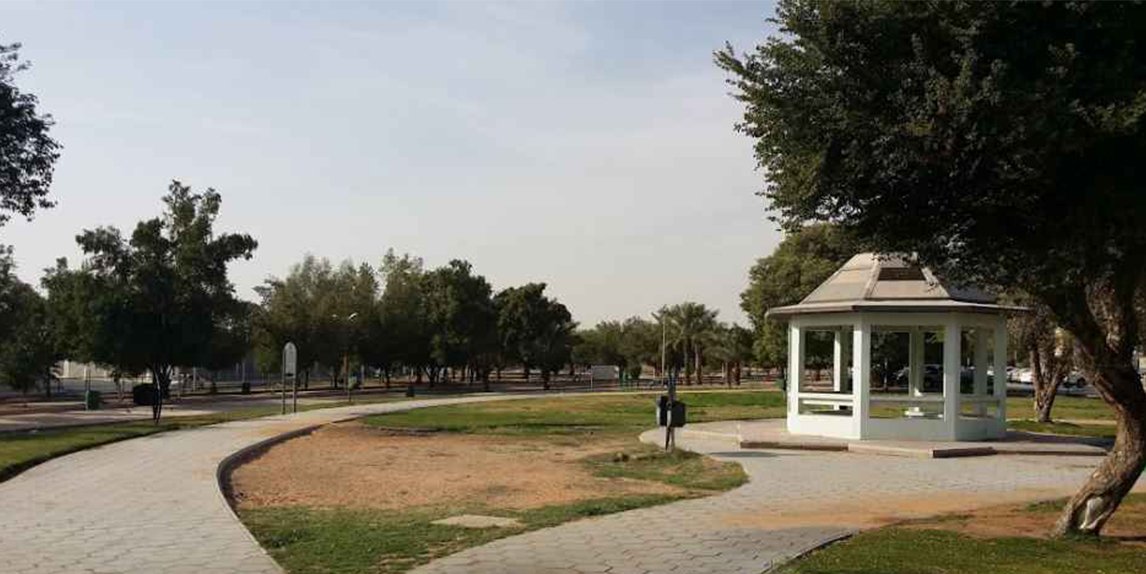 Diriyah Park
Located in Al-Bujairi district, this stunning park is characterized by its large green areas full of palms and trees. There are also plenty of lakes and small waterfalls as well as immaculate sidewalks that have been designed to add to the location's beauty.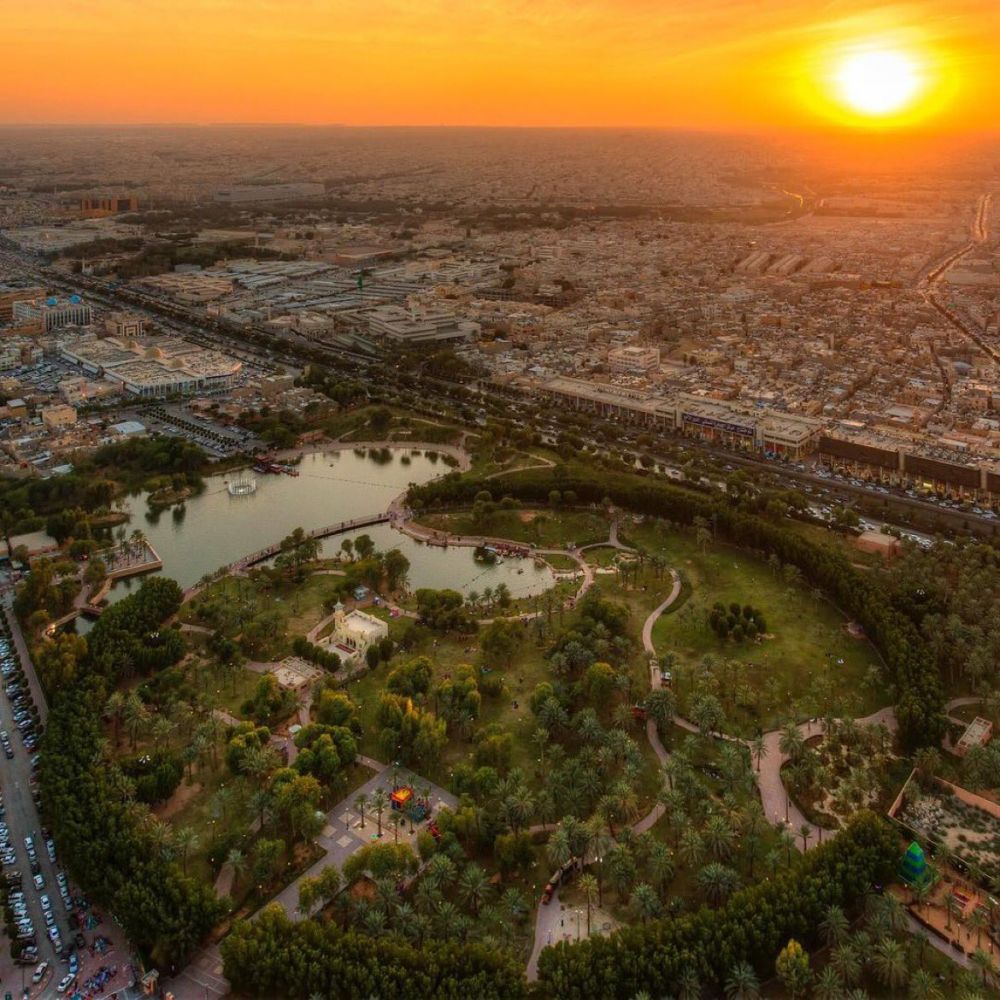 Salam Park
One of the most beautiful parks characterized by its charming landscapes and green spaces decorated with palm trees, the location originally belonged to an old farm in the area. In addition to 1,000 newly-planted trees, visitors can also enjoy an artificial lake five-meters deep that can accommodate 140,000 cubic meters of water.
---