Articles
/
The best way to explore the exceptional city of Jeddah
The best way to explore the exceptional city of Jeddah
دليلك الشامل للتجول بين أزقة جدة القديمة ومراكزها التجارية العملاقة
Source: Alaa Al-Bahrani
Jeddah, commonly known as the Bride of the Red Sea, has always enchanted its visitors with its stunning coastline and beautiful sculptures that sit on roundabouts. Its distinctive historical architecture and status as the Kingdom's second city and commercial hub are added incentives to go visit this fascinating place. In fact, there is so much to do in terms of heritage and entertainment attractions in Jeddah to know more about visas check visitsaudi. Wafy has you covered with this guide on the most important sights, for more about other Saudi destinations download Wafy Application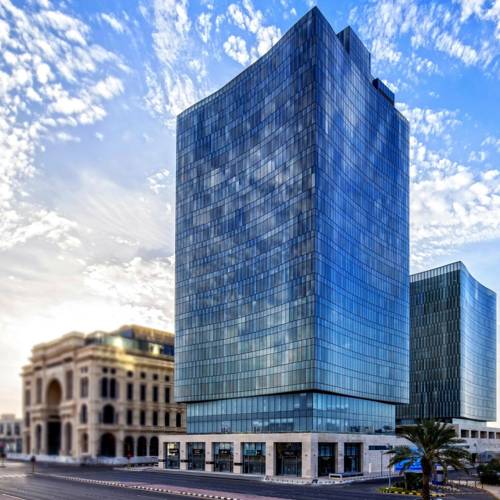 Start off your trip by looking for a place to stay among the various hotel and furnished apartment options that suit every type of budget. If you are searching for a luxury hotel with a distinctive view, check out the Hilton Jeddah Hotel located in the Corniche or the luxurious The Ritz Carlton on the Southern Corniche. And if you are looking for a hotel close to the shopping areas, you can find Elaf Jeddah in the heart of the famous Red Sea Mall or Assila Hotel on Tahlia Street – the latter is arguably the most famous road in Jeddah and full of international shops and restaurants.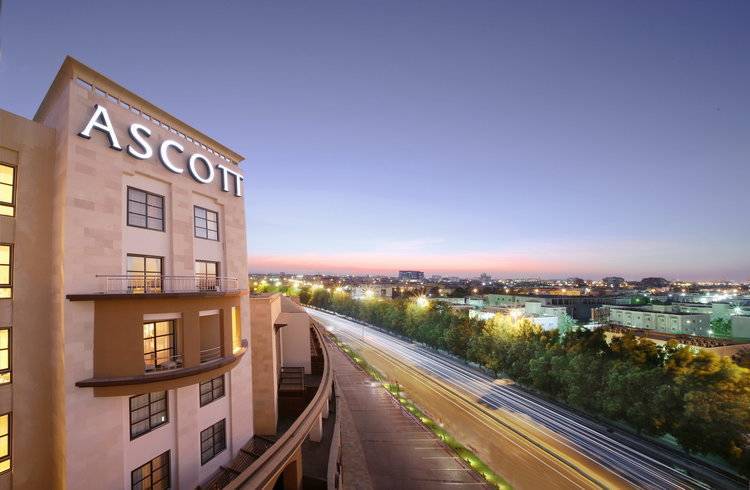 If your budget is limited, you can try Ascott Hotel located on Sari Street near the intersection with King Abdulaziz Road by Stars Avenue and an area full of high-end restaurants, Boudl Hotel suites or Citadines Hotel Suites on Prince Sultan Street.
For more information about Jeddah hotels, click here.
Once you have dropped your bags at your chosen accommodation, it is time to head out for a spot of breakfast. Head to Le Prestige Mall for a delicious omelet, pancakes, eggs Benedict and sandwiches. Wash your meal down with the finest coffee in C Hub Cafe, Cafe Bateel or Urth Café.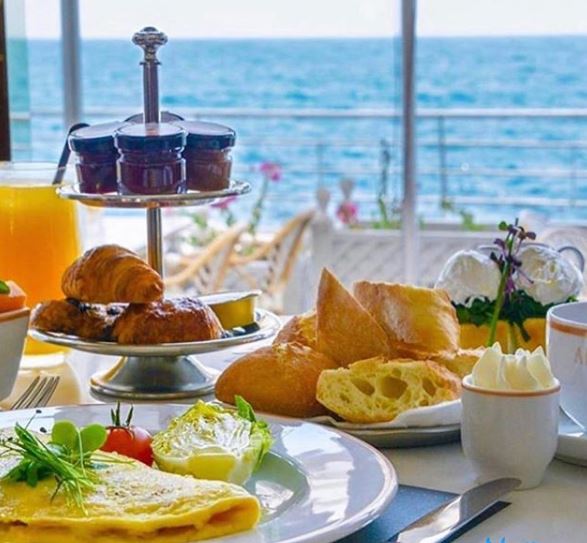 You can also choose one of the restaurants located on the Corniche to enjoy a beautiful view, such as Angelina Cafe or Ghanouj Restaurant. And if you would like to try a traditional Hejazi breakfast consisting of the finest foul, tameez, ma'asoub and mutabbak, check out Abu Zaid, Jeddah Zaman, Taibat Al-Hijaz, Al-Ayobui or Arekat AlDeera.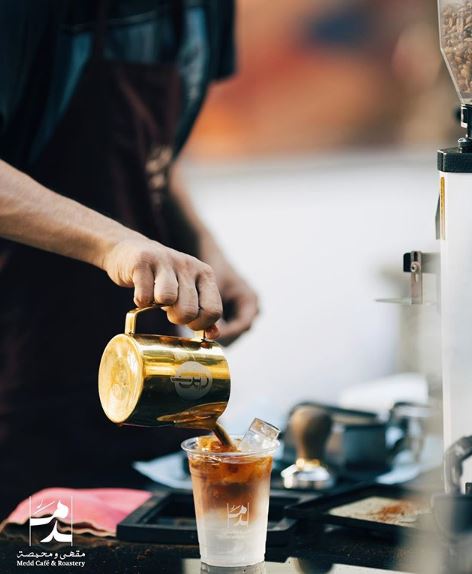 For the true coffee connoisseur, there is a wide variety of distinctive options. You can try Medd Cafe , First Crack, Brew92 and many others that you can find in a list we have prepared here.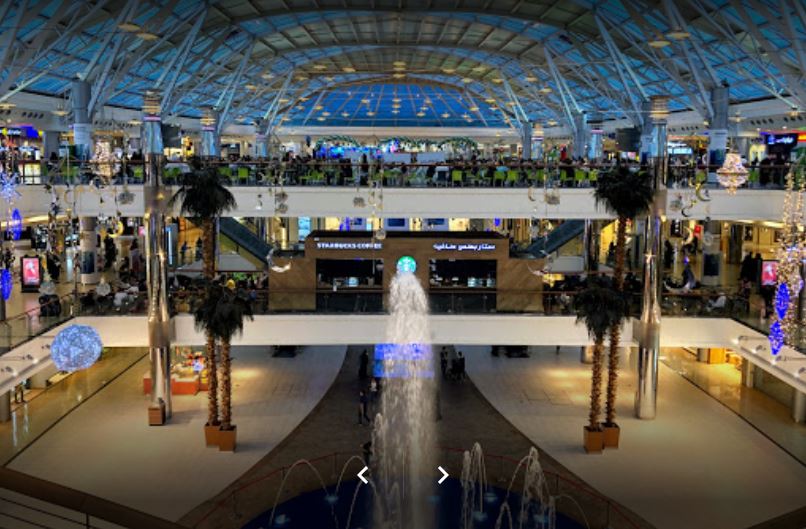 For an enjoyable shopping experience, head to the most famous malls in Jeddah such as Red Sea Mall, Mall of Arabia or Al Salam Mall where you will find the best brands for all the family members and which suit all budgets. These malls also have restaurants that offer a variety of delicious cuisines as well as entertainment options for your children. If you are looking for a shopping destination offering the finest international luxury brands, there is the Boulevard or Al Khayat Center I.
For more information about Jeddah malls, please click here.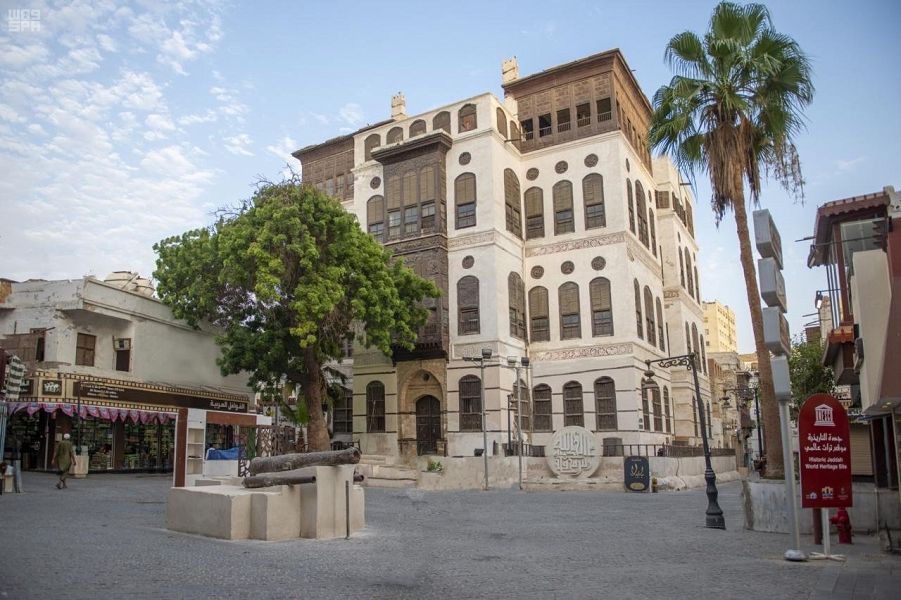 There is no doubt that when you visit Jeddah, the historical Al-Balad area should be at the top of your list of places to visit. This district is full of old heritage homes with a distinctive urban design such as Beit Nassif , Beit Ba'ashen and Beit Matbouli. For a fun traditional shopping and food experience, go to Al-Alawi market or Qabel Steert or Bab Makkah – these areas offer visitors the pleasure of wandering between the old buildings of Jeddah and soaking up their culture and history, also it's a chance to explore Khuzam Palace and Al-Tayebat.
To find out more about Historic Jeddah, please click here. For more about Jeddah museums click here..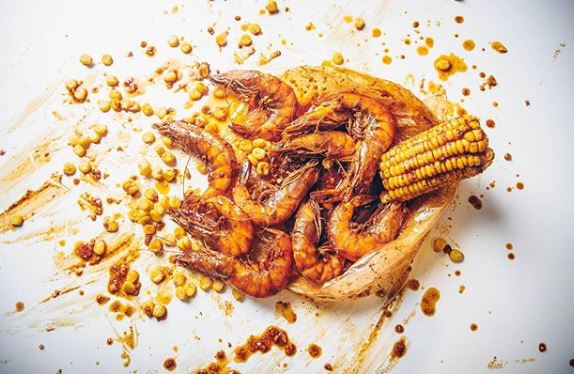 For lunch, you can choose one of the many restaurants options available, if you are looking for luxury restaurants, you can try Il Gebbiano, Toki Restaurant or Zaikaki. (for more click here). If you are a fan of shrimp, visit Shrimp Anatomy or Shrimp Zone (for more click here). If you are a fan of burgers, try Section - B or Crave (for more click here) and for the best seafood cuisine you should try Twina Restaurant or Al Basali Restaurant at Bab Makkah (for more click here).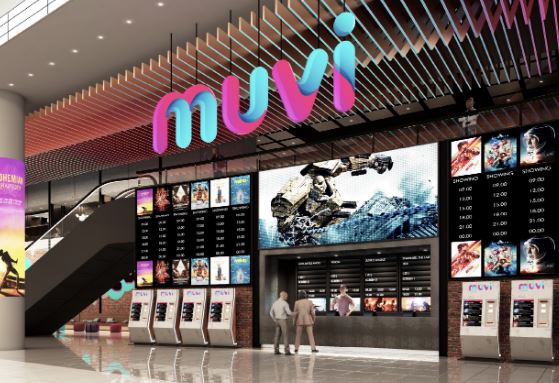 As for entertainment options, if you are a movie fan you can head to Vox Cinemas - Red Sea Mall or Muvi Cinema - Mall of Arabia. For your kids, head to the Al Shallal Theme Park or Atallah Happy Land Park. Older children and young adults should check out In 10 So - Red Sea Mall or The Escape Hotel for a thrilling escapist experience or Al Comedy Club that offer shows full of comedy and laughter.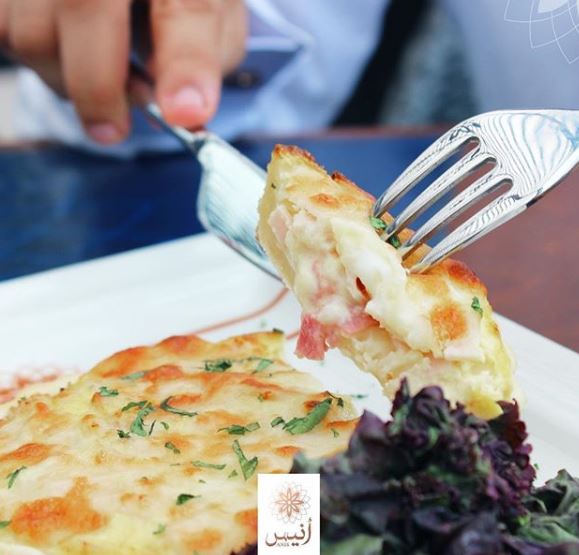 At the end of the day, we suggest you visit one of the great restaurant options that offer combinations of delicious food and Arabic musical performances such as Chef, Anis, Restaurant & Lounge F8. You can also try Coco's Cafe located directly on the sea to enjoy the beautiful scenery and delicious cuisine, or visit the esteemed Boho Cafe that offers musical shows, singing, jazz, workshops and great cultural discussion sessions, all while you enjoy the best coffee and desserts.
To best enjoy Jeddah with your friends check out our list.
---