Articles
/
The feathered beauties of Al-Hada Bird Park
The feathered beauties of Al-Hada Bird Park
حديقة الطيور في الهدا تجذب عشاق الطبيعة
Source: Khuloud Al-Saleh
If you are visiting the beautiful Al-Hada mountain in Taif, do also check out its new Bird Park that provides a one-of-a-kind avian experience. The park has recreated natural environments for its winged inhabitants, and visitors will be enchanted by the singing of the different species that are not afraid to get up close and personal.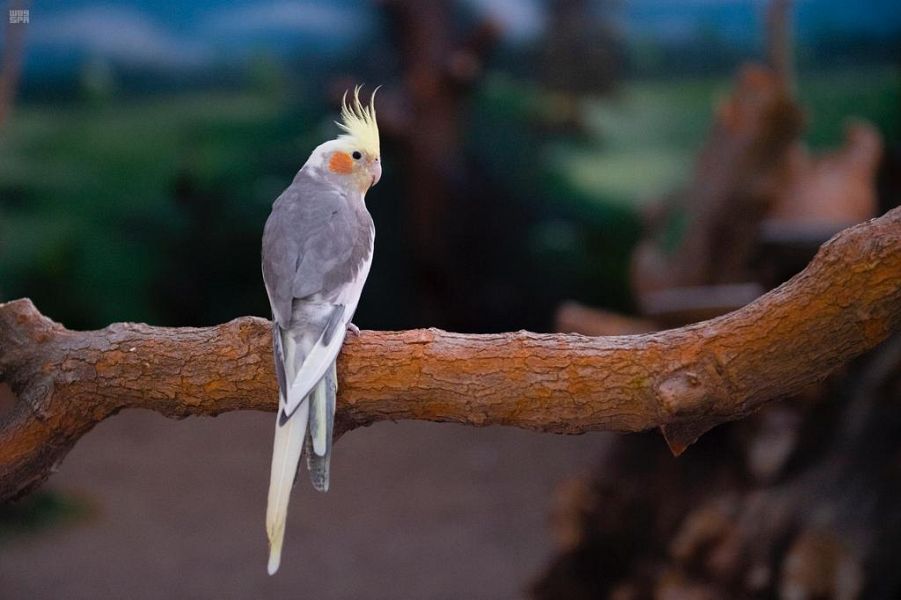 All kinds of birds
There are more than 23 types of birds and 400 in total. Visitors can interact with peacocks, parrots, canaries, rare Brazilian macaws and cockatoos, among other beautiful species of different colors and sizes. It is also possible to take a picture with them. To interact with the birds, visitors can feed them with grains provided by the park; they will often perch on your arm or shoulder comfortably.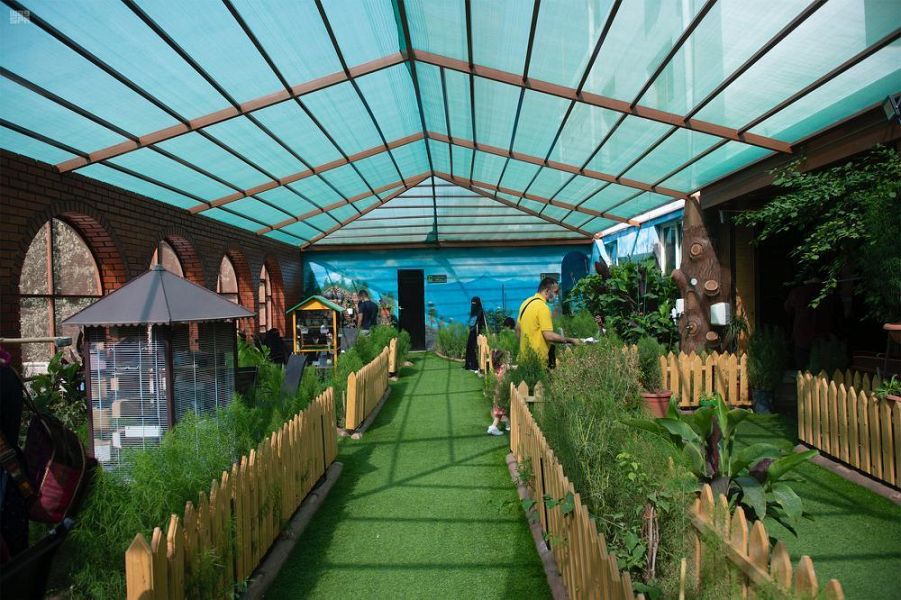 Facilities
The park, which is located on an area of 800 square meters, feature comfortable seating areas for family or friends looking to relax in beautiful green spaces and enjoy the different sounds of the birds. There is also a café that offers visitors hot and cold drinks for an unforgettable experience. You can enjoy the beautiful park at an affordable entrance fee.
---