Articles
/
Garden Talents: Buraydah's centerpiece bird reserve
Garden Talents: Buraydah's centerpiece bird reserve
محمية الطيور في بريدة وجهة سياحية تجذب الزوار
Source: Khuloud Al-Saleh
If you find yourself in Qassim province's capital Buraydah, do not miss out on a visit to the Garden Talents that attracts many visitors.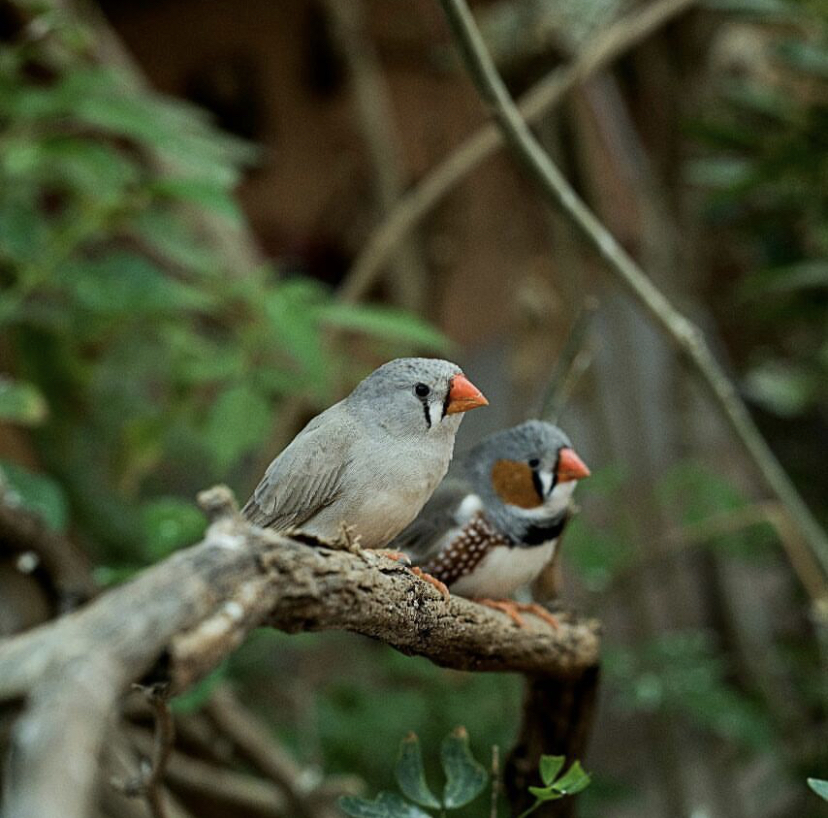 Covering an area of 7,000 square meters, the reserve features more than 700 colorful birds from various species. It is also not uncommon for the animals to get up and close and personal by perching on your arms and shoulders as you wander through.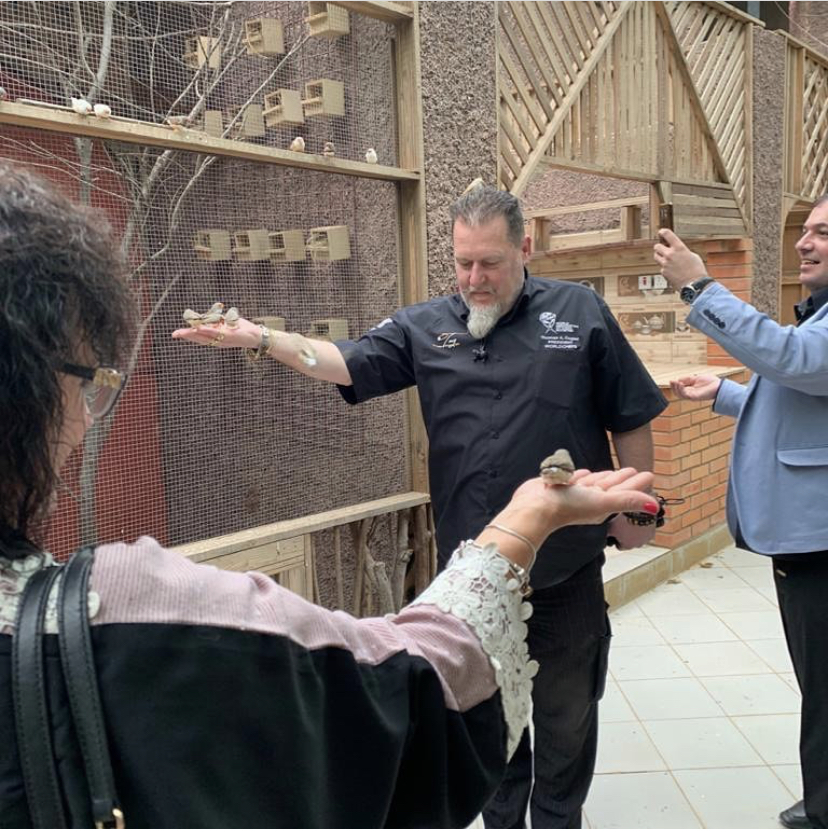 An inspired owner
The reserve is owned by Abdul Rahman Al-Subaie, who also contributed to the establishment of four other reserves in Kuwait, Hail, Al-Baha and Taif. He was inspired to set up Garden Talents following a visit to East Asia – home to many famous bird species.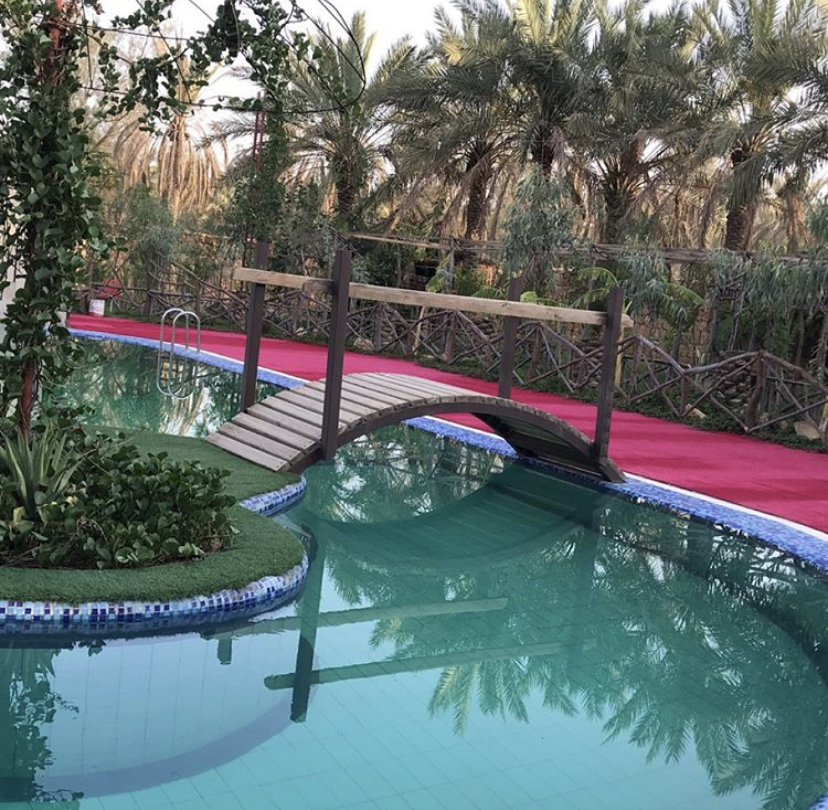 Today, the reserve has become one of the most popular tourist destinations for visitors.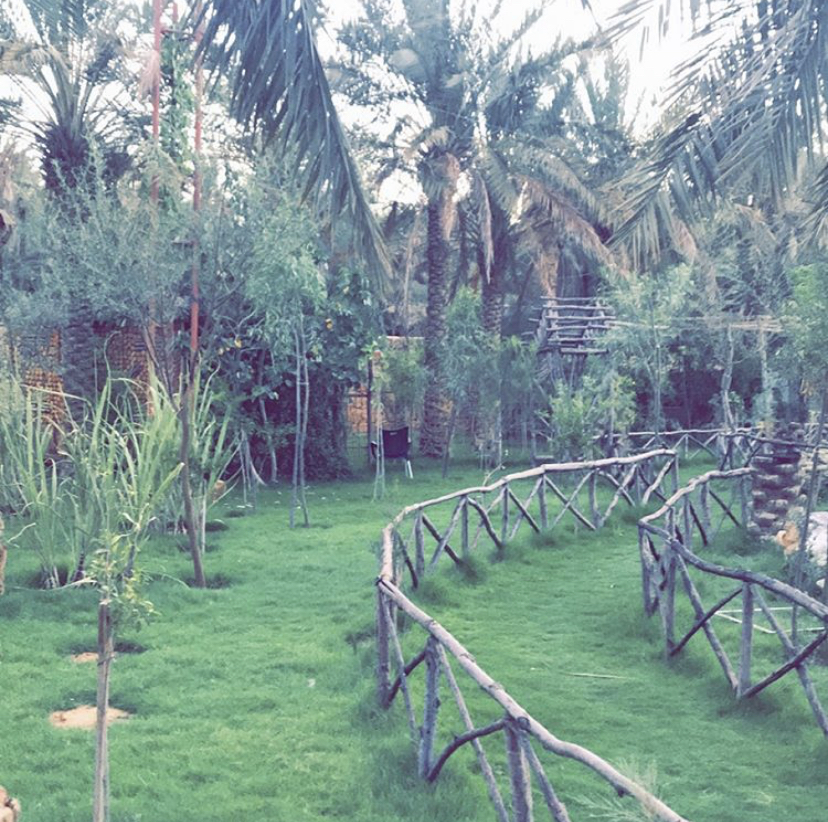 Museum
Garden Talents also features a small museum that exhibits ancient agricultural tools, utensils, traditional clothes, an old radio from 1934, and other artifacts. Al-Subaie was keen on showcasing heritage pieces across his reserve to introduce tourists, especially foreigners, to Saudi culture.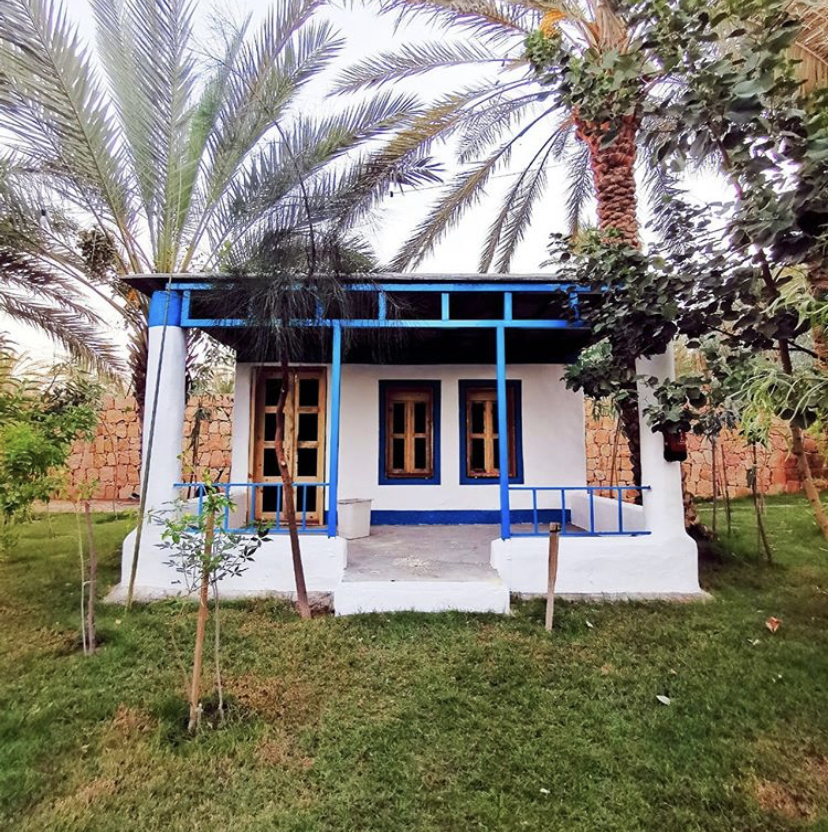 Construction
The Garden Talents reserve simulates the natural environment for 37 migratory bird species by introducing features such as beautiful alleys, green spaces and a water pool. The premises reflect Saudi architecture and heritage through the introduction of distinctive Rawashen windows and doors.
Photo credit: Instagram @talents.ksa
---