Articles
/
The charming beauty of Tabuk's beaches
The charming beauty of Tabuk's beaches
شواطئ تبوك... استجمام ورياضات بحرية
Source: Abeer Al-Amoudi
The picturesque beaches of Tabuk offer a charming retreat for nature lovers, particularly as the region boasts a long, continuous coastline by the Red Sea. It is little wonder a large part of this uninterrupted beach is frequented by holidaymakers. Once you visit Tabuk, one of your biggest decisions is to decide which virgin beach to visit first. Check our list of beaches in Tabuk.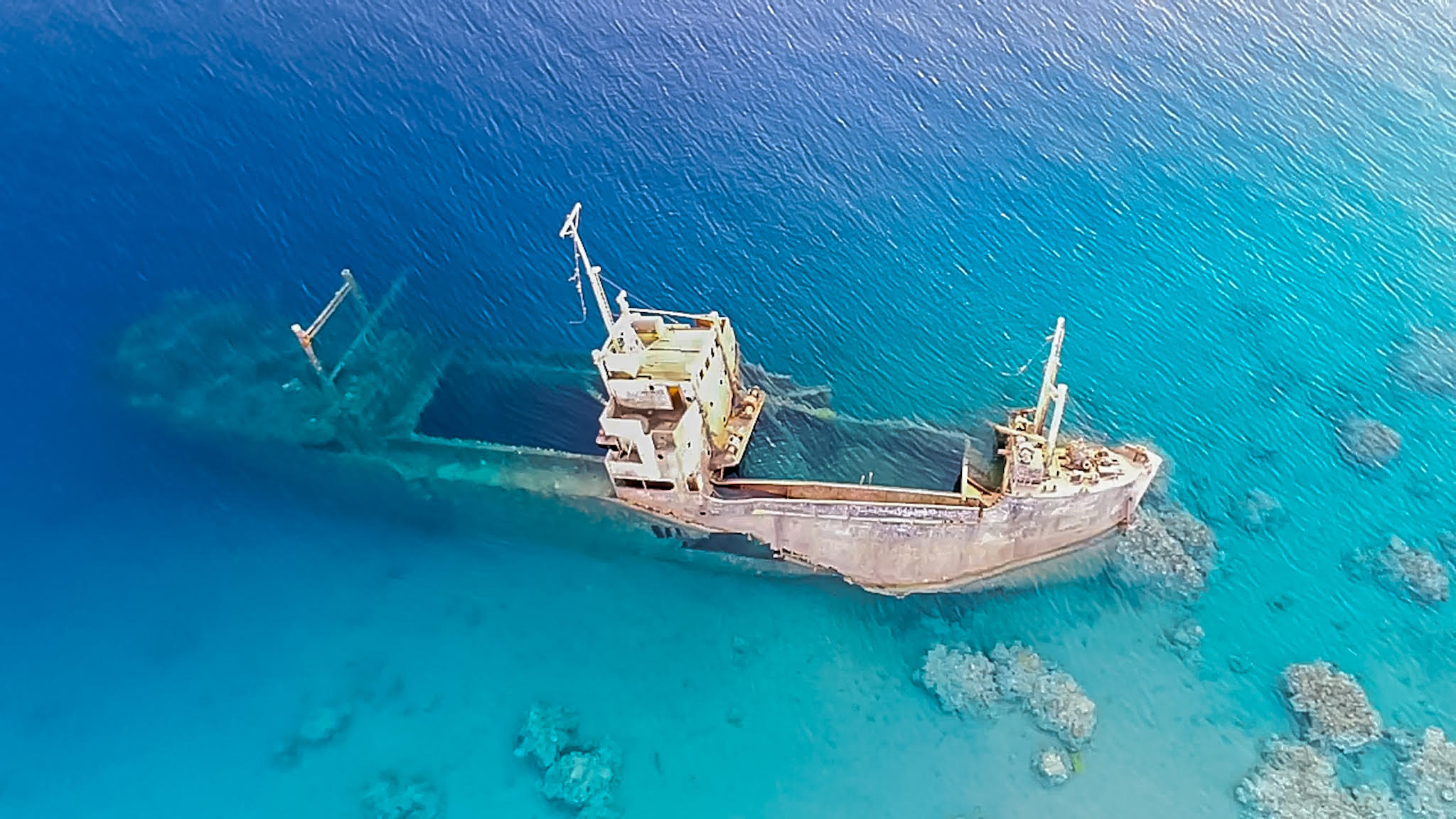 Once you set foot on Haql, head immediately to its pristine beach where you can enjoy enchanting nature and various marine life such as dolphins and coral reefs. Its turquoise water and sandy beach is an ideal destination for swimming, camping, and diving. You may also want to visit Georgios G ship or explore the beautiful landscape and authentic history in Tabuk.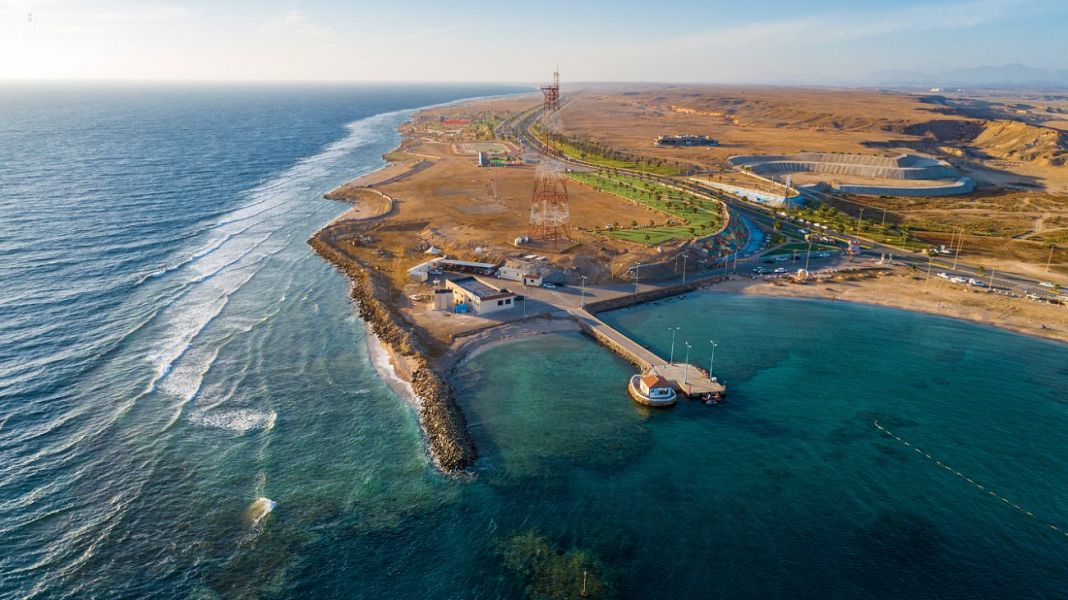 Located 325 kilometers south of Tabuk, the sandy beaches of Al-Wajh have many services such as seating areas, playgrounds for children, and green parks filled with palm trees.
The opportunity to dive, fish, and camp amidst unspoiled nature will captivate your heart and gives you the incentive to make return visits, especially during the holidays. Al-Wajh is a prime destination for tourists from around the Kingdom. Key beaches include those in Al-Durar, Al-Hawas, Al-Masdod, Habban, Al-Heraba, Al-Mealeq, and Al-Falaq. Photographers should particularly check out the coral beaches of Antar, Umm Anam, Al-Nakheira, and Umm Al-Sham Al-Shamali.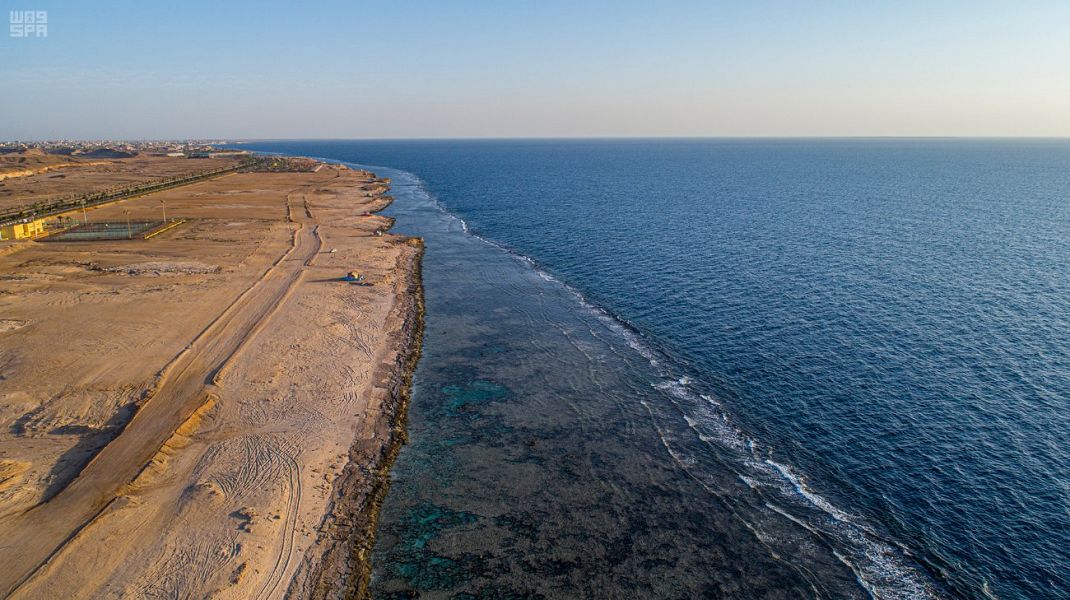 Al Mawailah Beach (click here)
The charming Al-Muwailih Beach is ideal for swimming, diving, fishing, and various water sports, especially as the increase in the depth of water is very gradual. The beach consists of two areas – one is sandy and the other is full of small stones. It has beautiful coral reefs as well as swimming pools.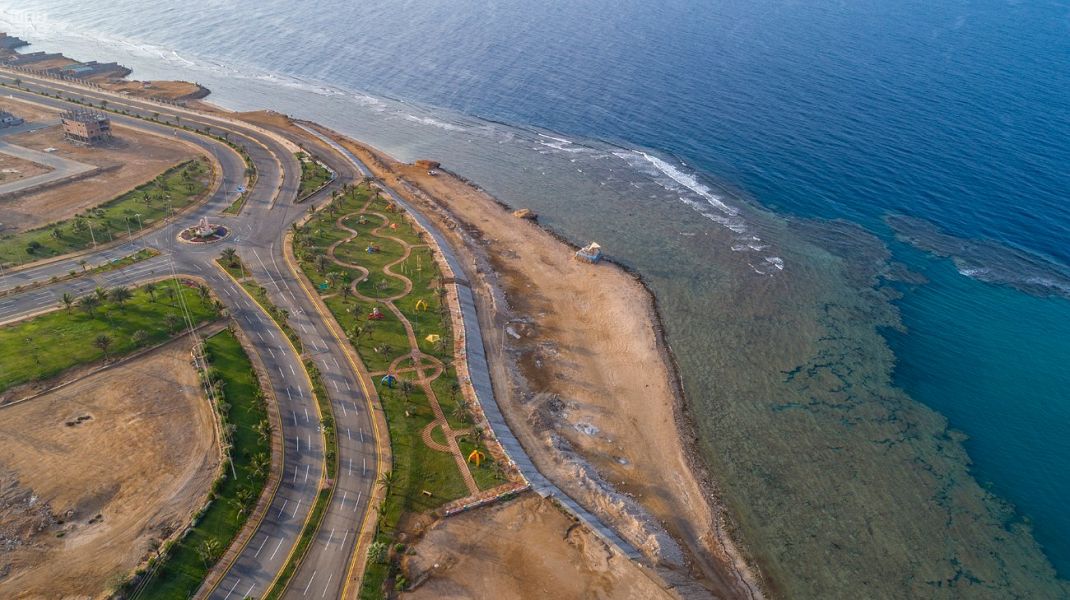 Qiyal and Maqna Beach is ideal for divers, hikers, and campers looking to enjoy clear turquoise waters and golden sandy beaches rich in marine life and palm trees. Families also enjoy visiting this sandy beach for its many dedicated cruise and jet ski areas as well as chalets and resorts.
This beautiful beach on the Red Sea coast is an ideal retreat away from hustle and bustle of the city. It is rich in marine life, so you can enjoy fishing from a boat, watch the sunset and sunrise, and experience the natural beauty and pristine coastlines.
---