Articles
/
The complete guide to truly enjoying Taif
The complete guide to truly enjoying Taif
دليل السياحة في الطائف "عروس المصائف"
Source: Nadeen Al-Wazani
Also known as the "City of Roses", the mesmerizing Taif is a great destination for families because of its mild climate, picturesque mountainous nature, varied terrain, ancient heritage, and for being just an hour's drive from Jeddah and Makkah.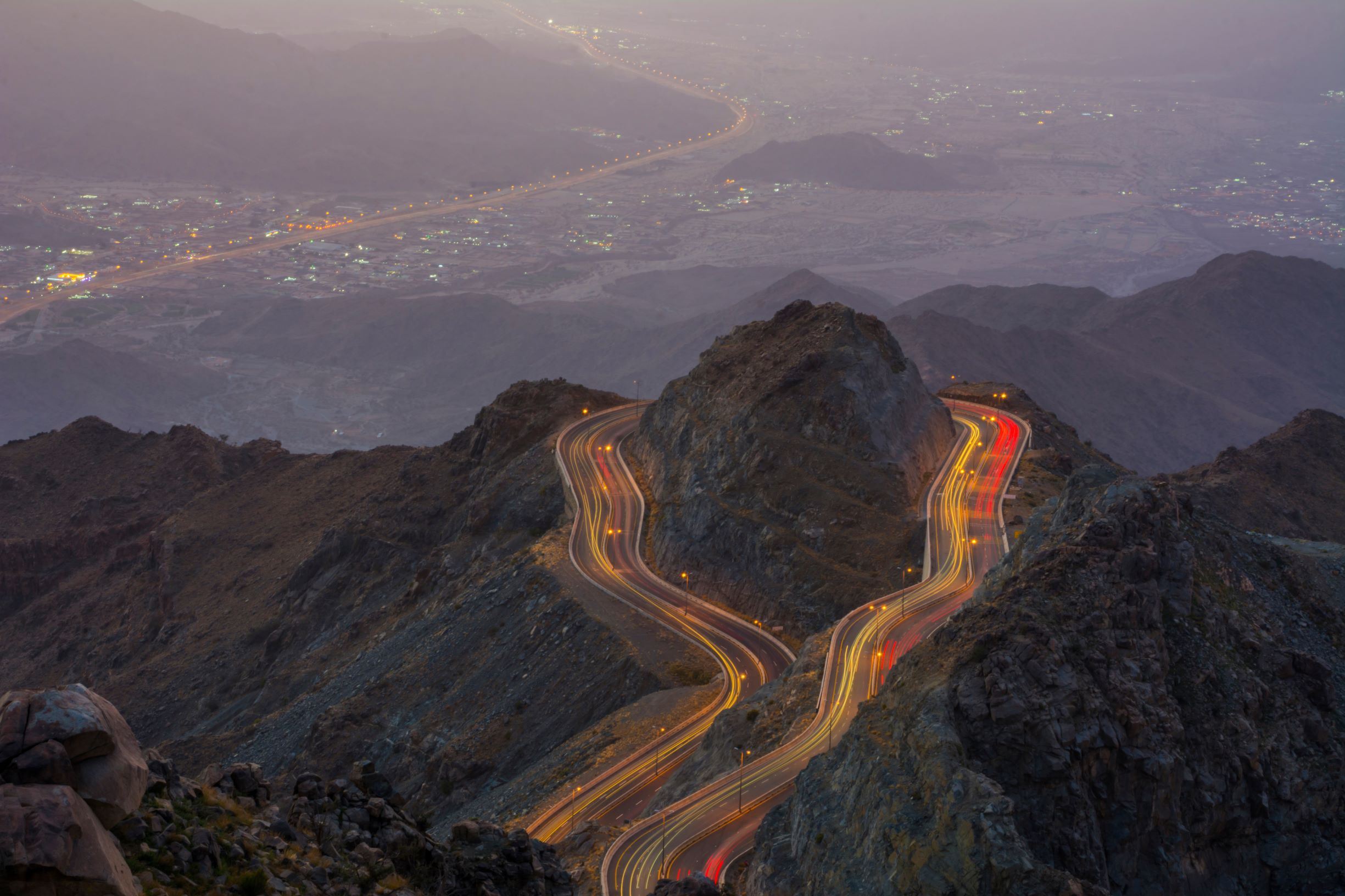 Wafy has provided a guide designed to help you visit the most important attractions in Taif and enjoy an integrated cultural experience. As soon as you check into your hotel, venture outdoors to enjoy the weather and the delicious traditional food.
Do not miss out on a visit to Al-Hada, a vast open area featuring stunning nature and known for its many recreational facilities, including Al-Hada Cable Car, Aqua Park, Rawabi Land Park and Al Kar Tourist Village. Most importantly don't miss the opportunity to visit Wahbah Crater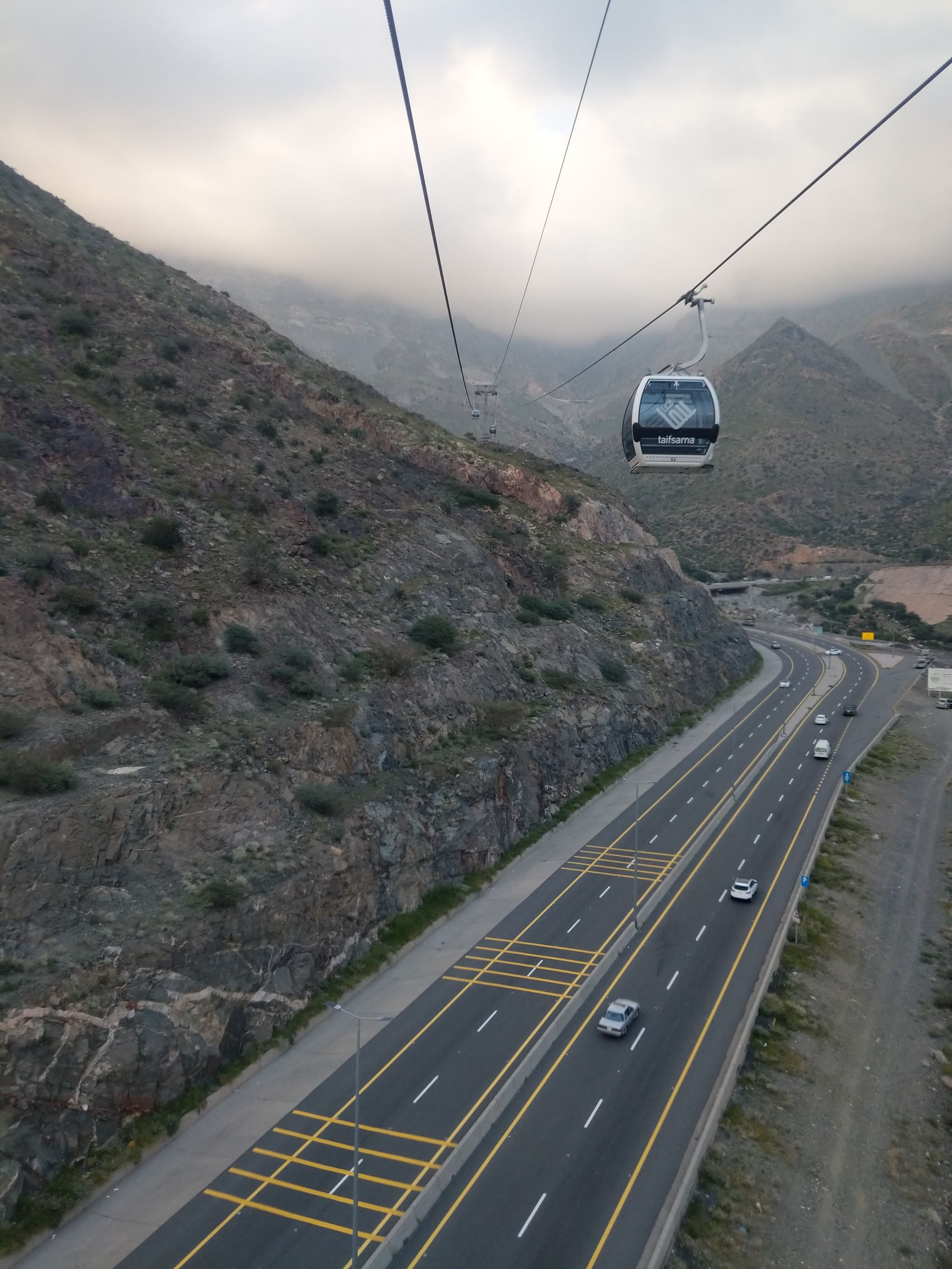 If you are an adventurer, do not miss trying one of the exciting cable car experiences in Saudi Arabia. This cable car in Al-Hada is the largest of its kind in the Middle East and which will give you a wonderful opportunity to take panoramic pictures of Al-Hada and its scenic mountainous surroundings.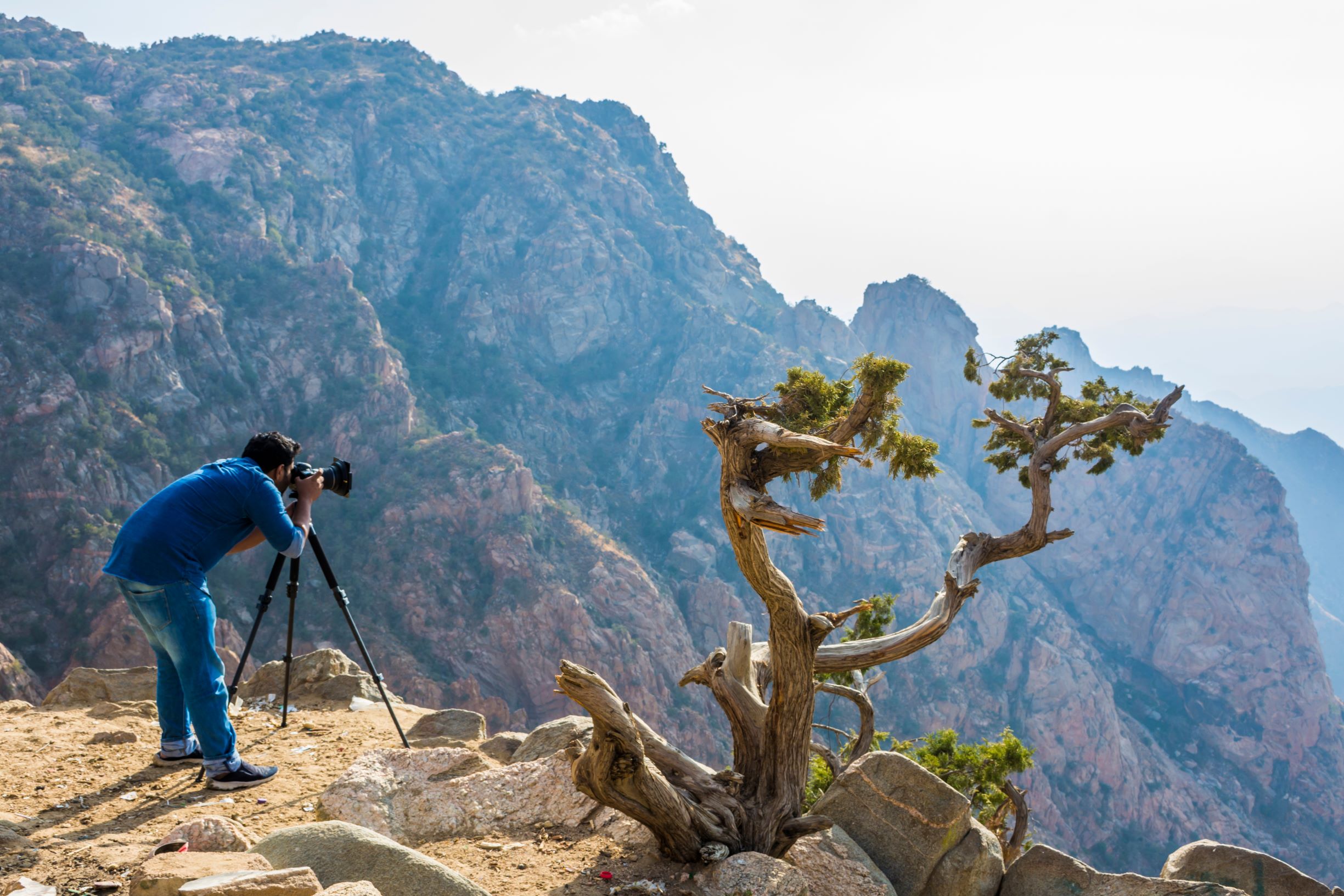 To get away from the hustle and bustle of the city, you must visit Al-Shafa , which features many tourist resorts amidst mountainous areas, green plains, springs, orchids and rose plantations. If you are a camping or mountaineering enthusiast, then Al-Shafa is an ideal destination.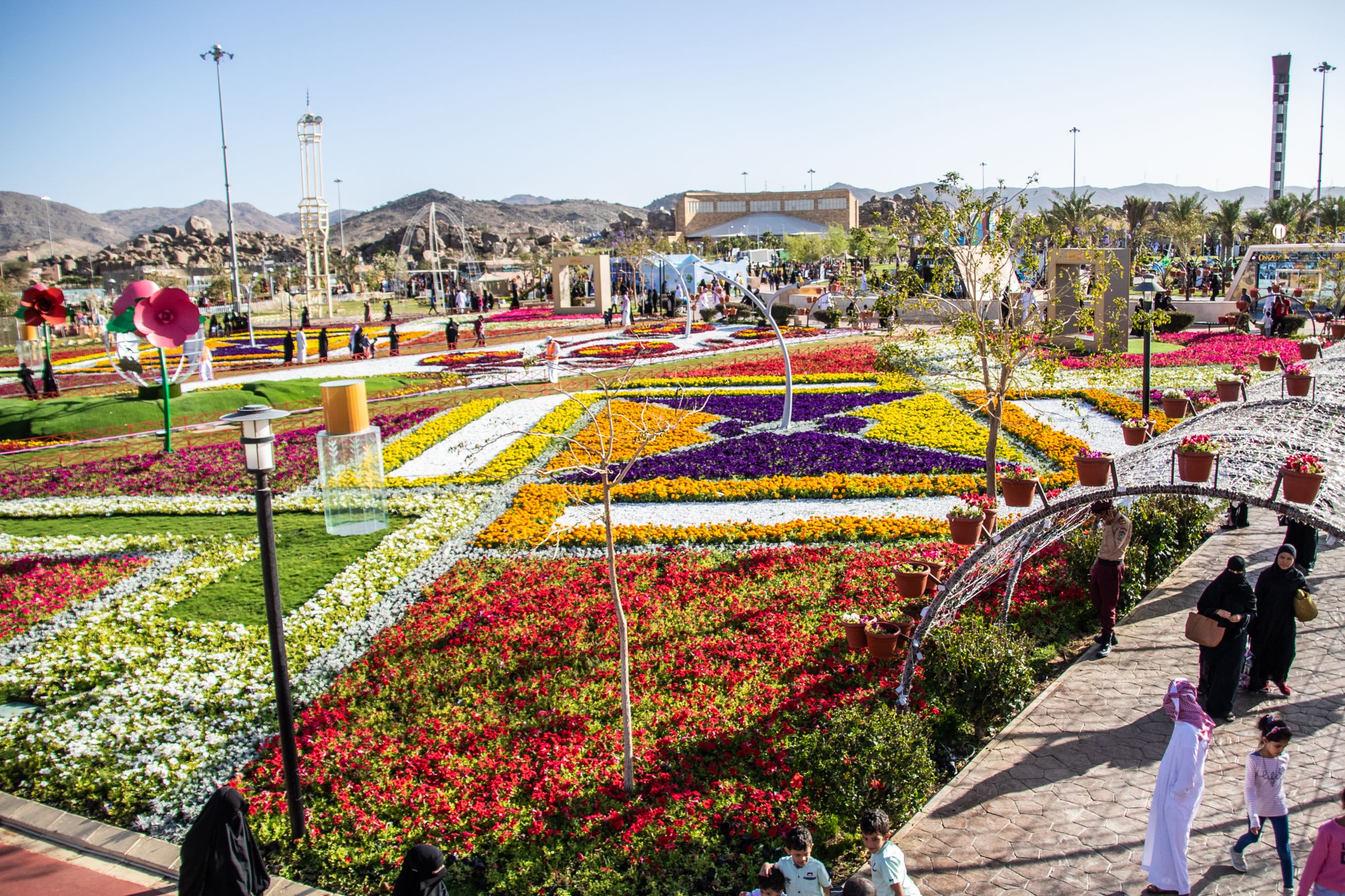 Al Ruddaf Park is another must-visit destination in Taif, featuring an interactive fountain, sports fields, a huge four-kilometer walkway, children's play area, restaurants and cafes and many other facilities. For a breathtaking experience, visit the Green Mountain Resort where you will find different games suitable for adults and children as well as a circus, restaurants, shops, and family sitting areas overlooking huge artificial lakes with fountains and waterfalls. you can also enjoy the fresh fruits, flowers and the famous Taif roses.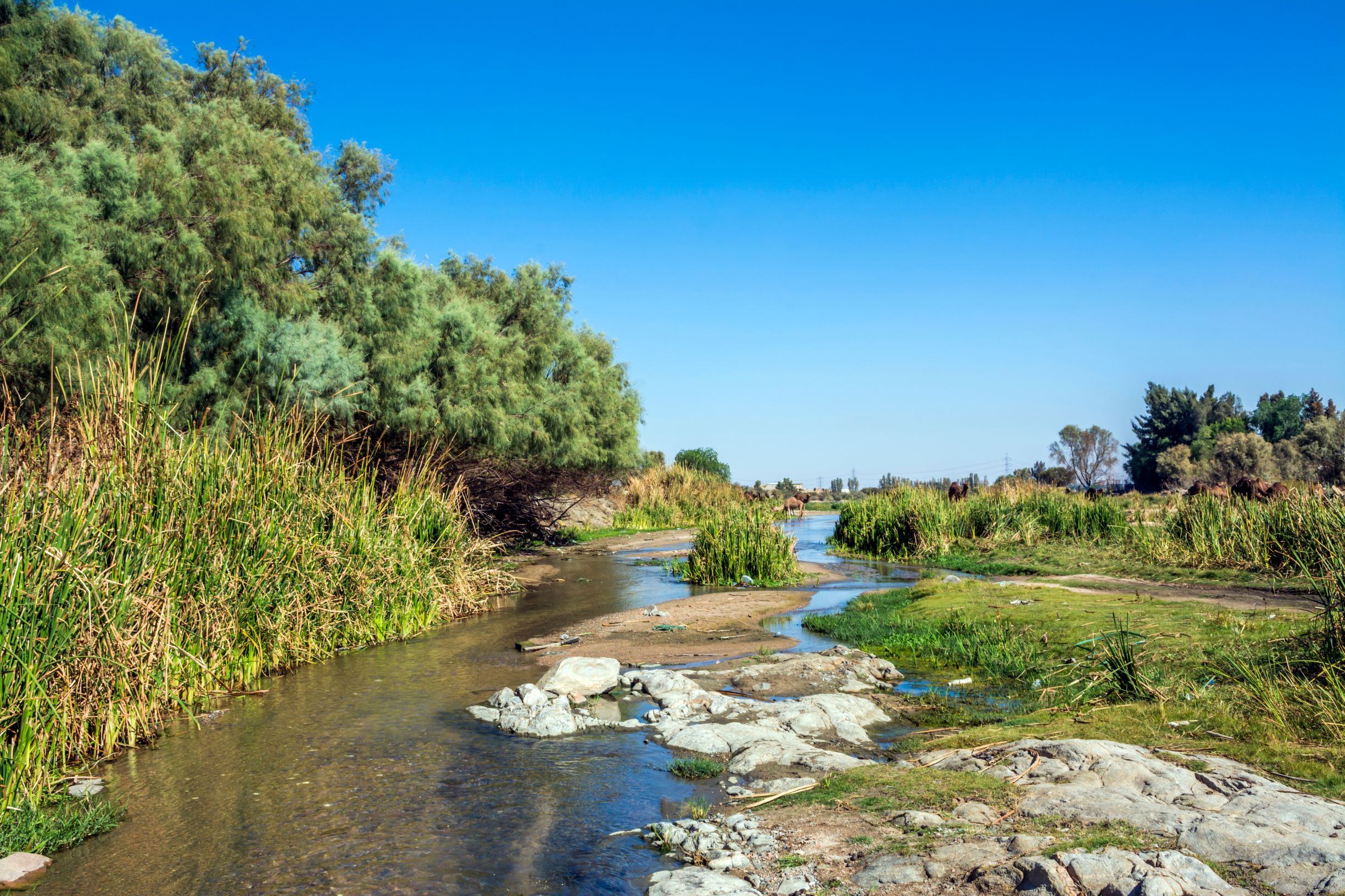 If you are a nature lover, check out Saiysad National Park, which is a nature reserve where you will find many wild animals and plants as well as fun facilities on the banks of Muawiyah Dam. Taif is also famous for other parks, check our list of Taif parks and resorts here.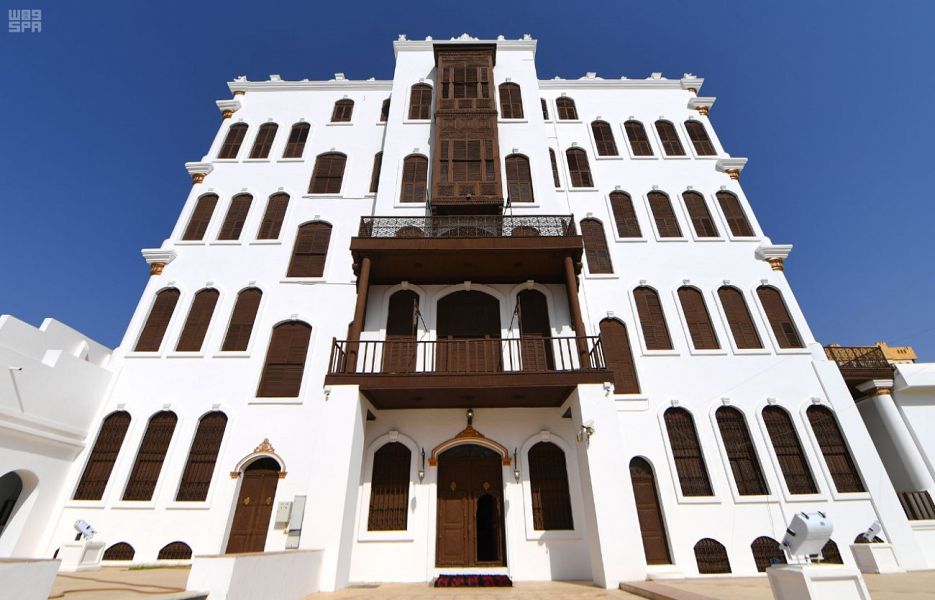 Those interested in heritage tourism should visit Shubra Palace Museum, which was a residence for the royal family in 1904 before it opened as a historical museum consisting of four floors and 150 rooms featuring exhibits dating back as far as the Stone Ages. Another interesting museum to visit is Al-Sharif Museum.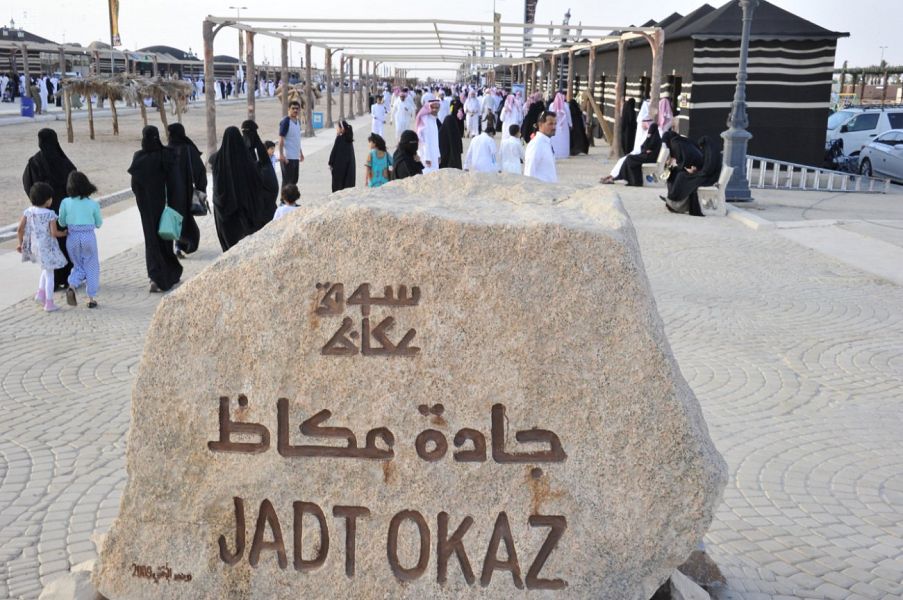 If you are a fan of poetry, literature and culture, do not miss out on Souk Okaz where you can attend many events such as folklore dances, festivals, handicraft tents, theatrical shows and cultural evenings.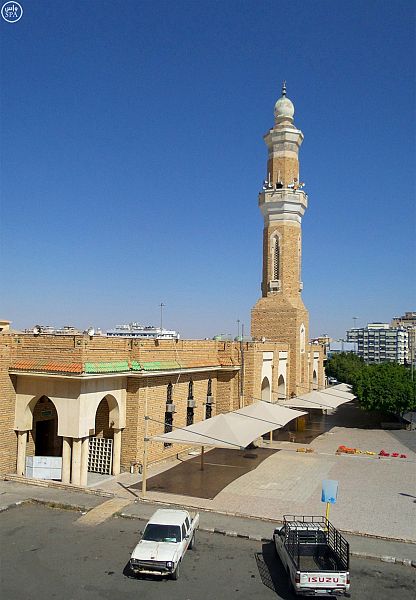 If you want to walk through historical neighborhoods, visit Bab Al Hazm one of the most important gates to the old city, you can also visit Abdullah bin Abbas Mosque. There you will find heritage buildings that combine Ottoman and Hijazi architecture.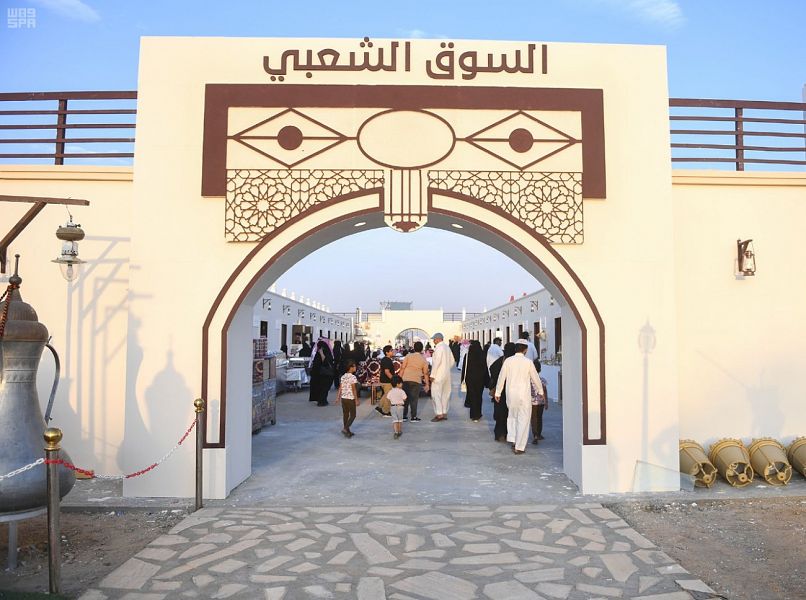 After spending a day full of exciting activities, we advise you to wander through old neighborhoods and the traditional market where you'll find restaurants, cafes and popular shops selling handicrafts that you can purchase as a souvenir commemorating your trip to Taif.
---