Articles
/
The distinctive architecture of the Kingdom's historic mosques
The distinctive architecture of the Kingdom's historic mosques
المساجد التاريخية في المملكة تنوع فريد يعكس العمارة المُتباينة في المناطق
Source: Khuloud Al-Saleh
The Kingdom is home to hundreds of old mosques, most of which have been subject to government-backed preservation efforts due to their historic significance. They are distinguished by the simplicity of their designs, while architecture varies depending on location, local materials used and climatic factors.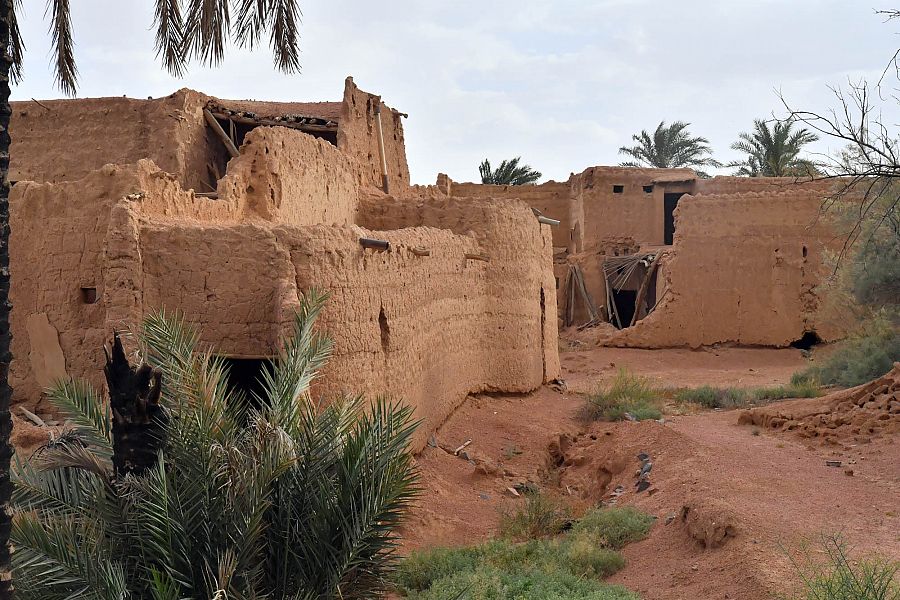 Central region
The Najdi style is spread throughout Riyadh, Qassim and Hail and characterized by the use of locally-sourced clay mixed with volcanic stones as a primary building material.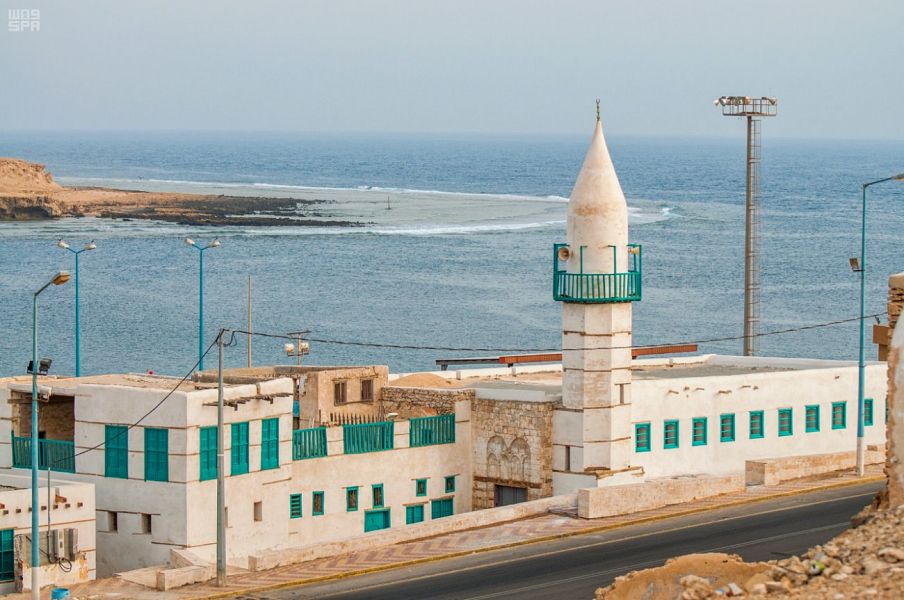 Western region
Historic mosques in the Kingdom's western cities such as Jeddah, Makkah, Madinah, Taif, Alwjh, and Yanbu employ architecture similar to that of Hijazi homes. These buildings are characterized by the use of intricate Roshan or Mashrabiya doors and windows for ventilation and cooling purposes. Mosques in the west were typically built using stone extracted from the sea.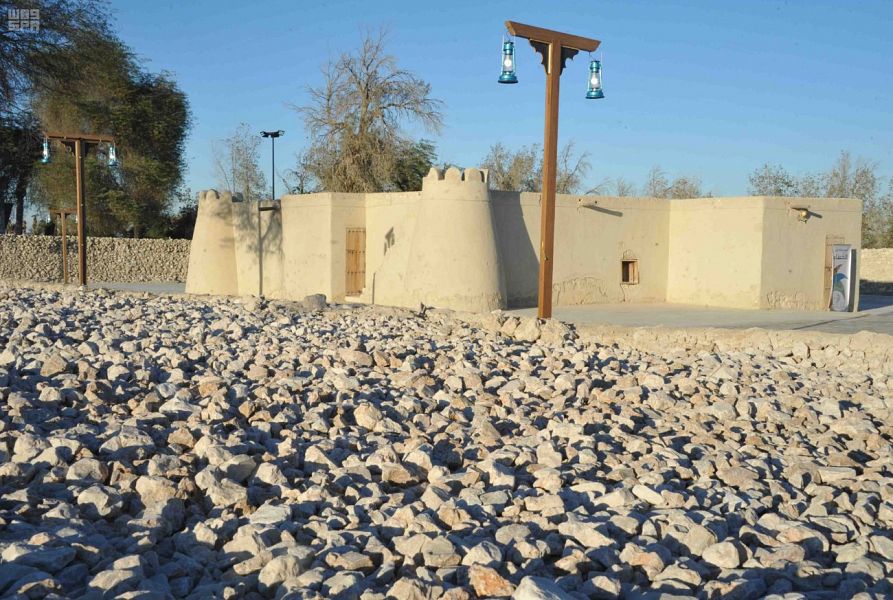 Al-Ahsa and Gulf coast
Historic mosques in Al-Ahsa and the eastern coastal cities of Qatif, Jubail, Dammam and Al-Khobar features distinctive engravings and adornments and were typically built with clay mixed with limestone.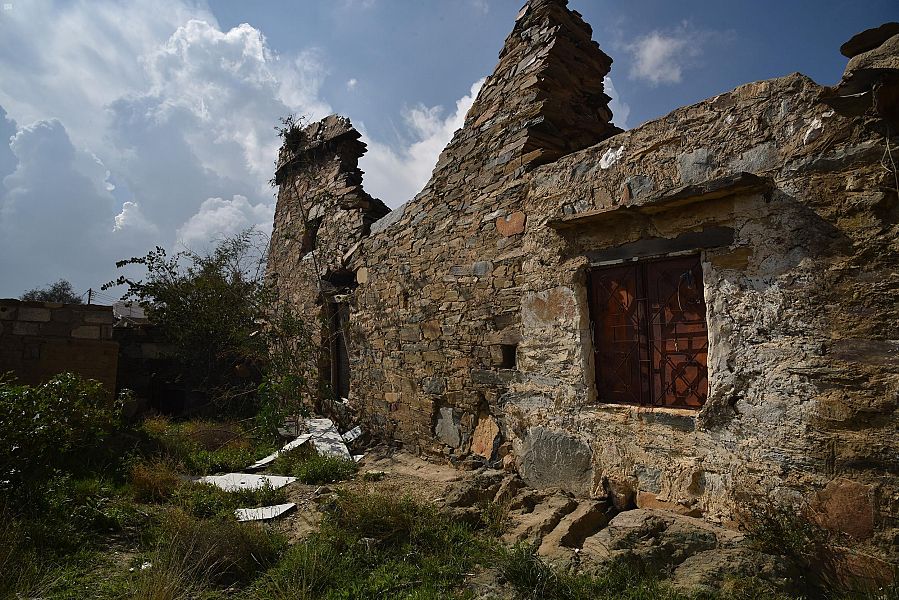 Tihama and Sarawat Mountains
In Tihama and mountain cities and villages in and around the Sarawat Mountains such as Al-Baha, Abha, and Jazan, mosques were built from stone and tree branches called Arish and constructed on top of mountains, often attracting tourists. They are also characterized by multiple floors.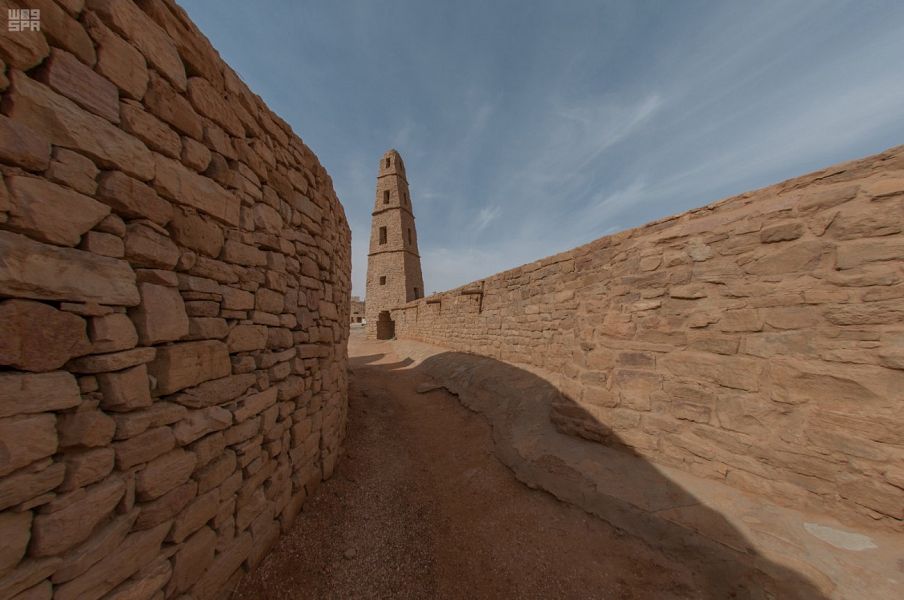 Northern regions
Historic mosques in the northern Tabuk and Al-Jouf regions were constructed by placing stones in a horizontal formation over the mud roofs and façades to protect worshipers and furniture from perpetual rainfall.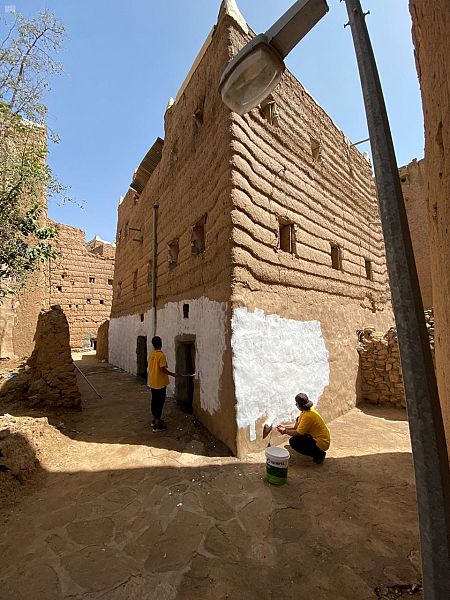 Najran region
Historic mosques found in Najran and Dhahran Al-Janoub have many floors and were built with locally-sourced clay extracted from the local surroundings.
Photo credit: SPA
---