Articles
/
The dream is now a reality at Riyadh Winter Wonderland!
The dream is now a reality at Riyadh Winter Wonderland!
"ونتر وندر لاند"... فعاليات تحول الحلم إلى حقيقة
Source: Nadeen Al-Wazani
Step into a world of ice and snow at Riyadh Winter Wonderland that will surpass the imagination. The most striking event of the Riyadh Season is the famous Winter Wonderland in London, which came especially for the people of Riyadh in a festive winter atmosphere. At twice the original size, the city is the largest mobile theme park in the world, with an area of 200,000 square meters to accommodate more than 40,000 people.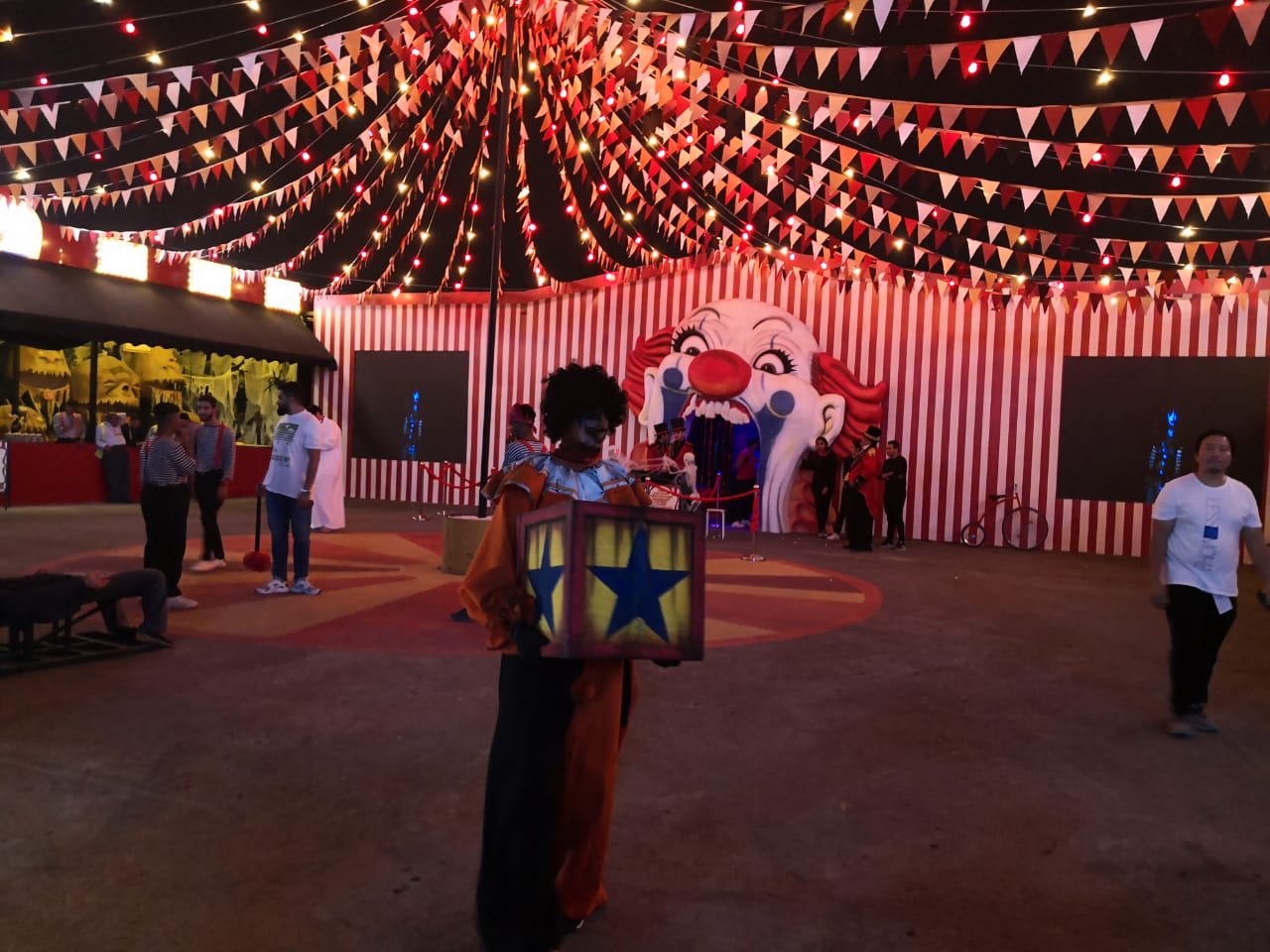 It features over 40 different games and diverse international events for all ages - most importantly the largest skating rink in the Middle East! Riyadh Winter Wonderland will start from 22 October to 15 January 2020.
In support of Vision 2030, Winter Wonderland was established during the Riyadh Season to become the Kingdom's most important tourist and leisure destination in the world. "Abu Nasser, [Turki al-Sheikh], made the impossible possible," said Ahmed al-Rifai, manager of Riyadh Winter Wonderland zone.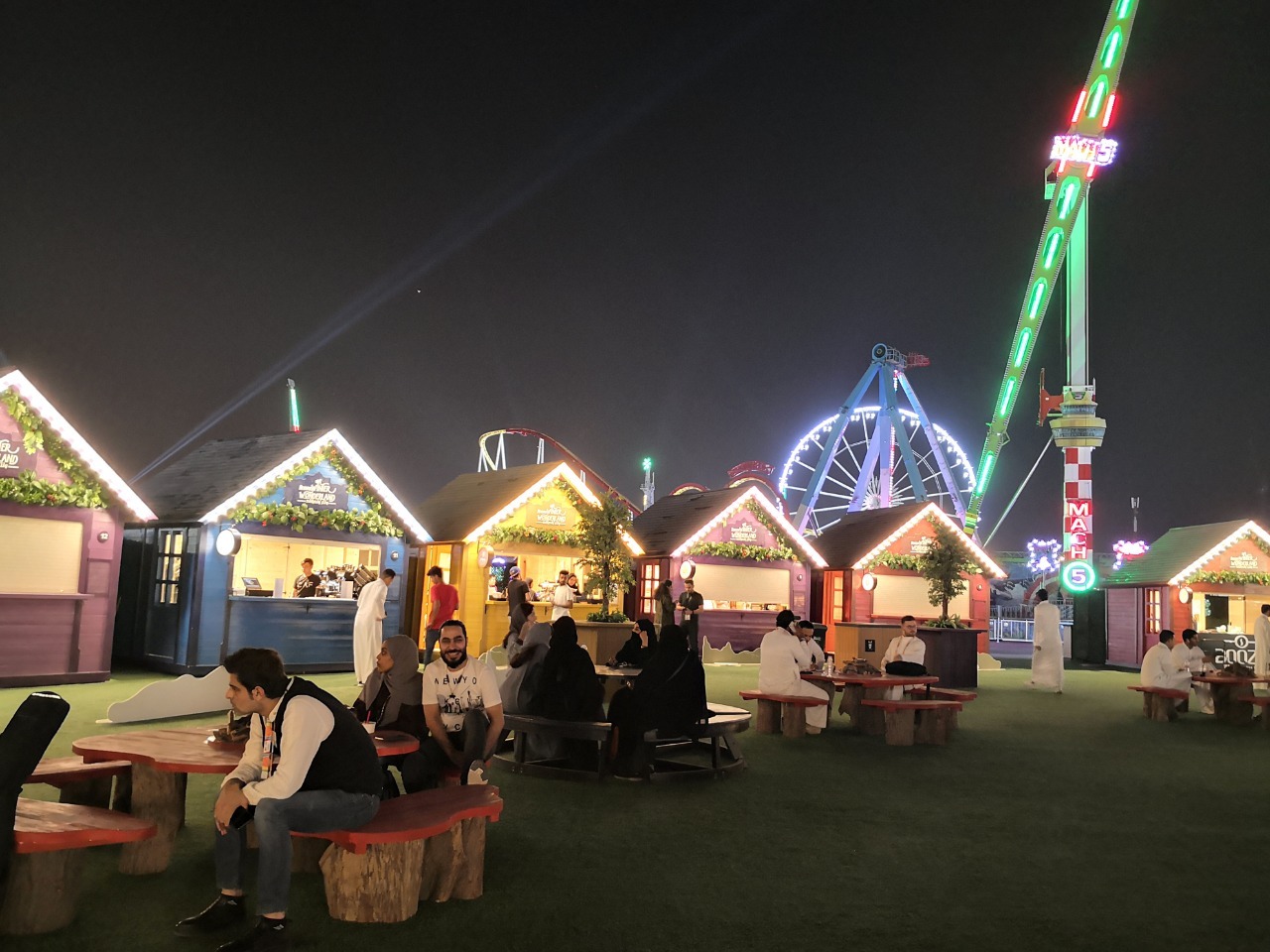 With thousands of bright and sparkling lights for an enchanting and breathtaking experience, many jaw-dropping exhibitions and events are held in a city equipped with all public service facilities such as: a mosque, toilets and ticket kiosks, first aid clinic from Dr. Suleiman Al Habib Hospital, ATM machines, STC services, private parking, VIP entrance and an area for people with disabilities named "Aqdar".
Get ready to fully immerse yourself into the festive city with an array of adrenaline-filled spectacular rides that make you spin and fly from high distance to get the heartbeat pumping. In addition to multiple recreational activities including:
The largest open-air skiing arena in the Middle East is witnessing live performances by talented skiers. As for beginners and children, seals and reindeer orange-models are placed for them to sit or lean on during skiing to train for balance by professional trainers.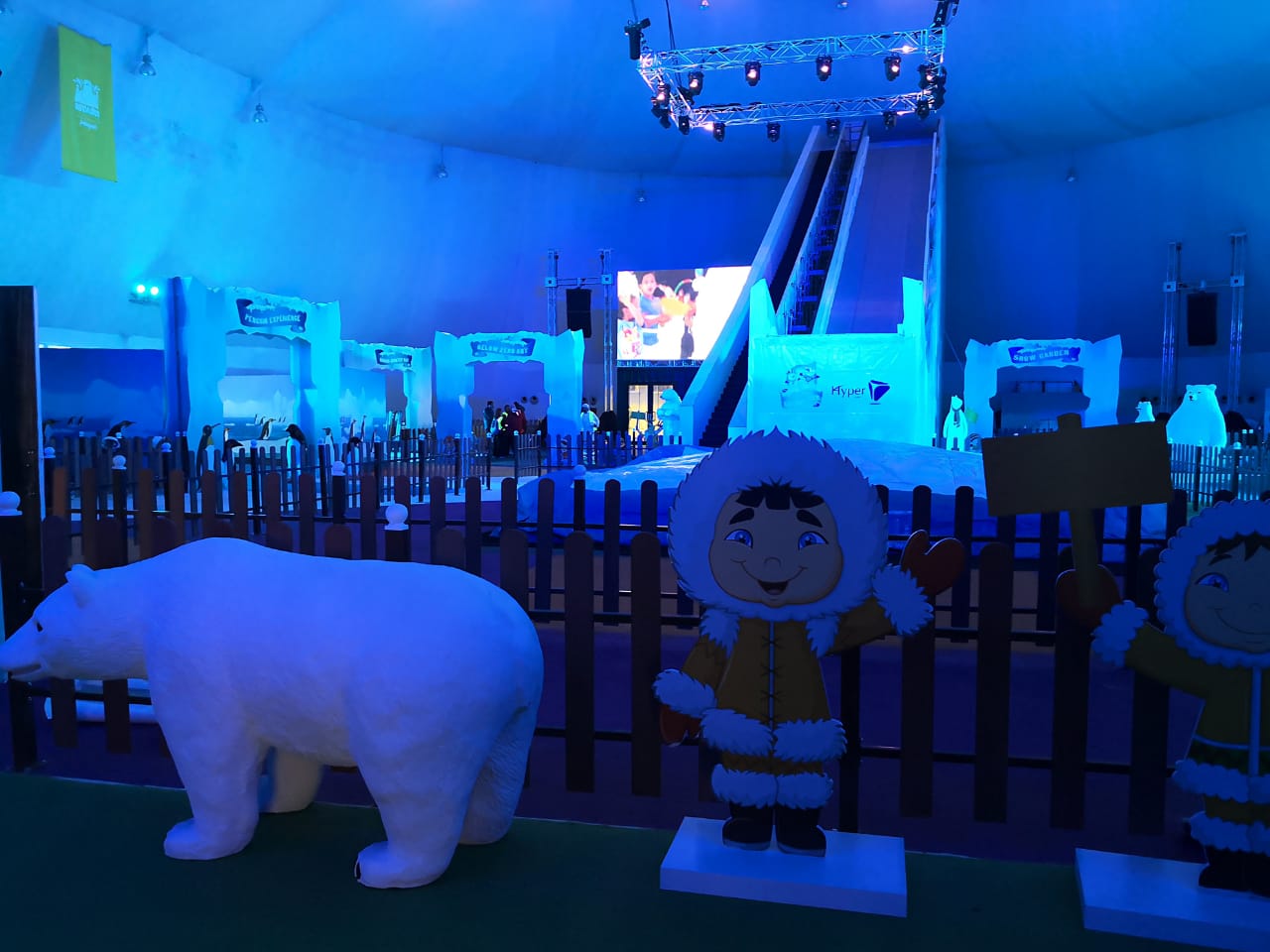 A snowy tent filled with skiing and snowboarding games, an ice cafe decorated with ice sculptures by international artists, a penguin experience and a snow garden filled with polar bears for spectacular winter experience.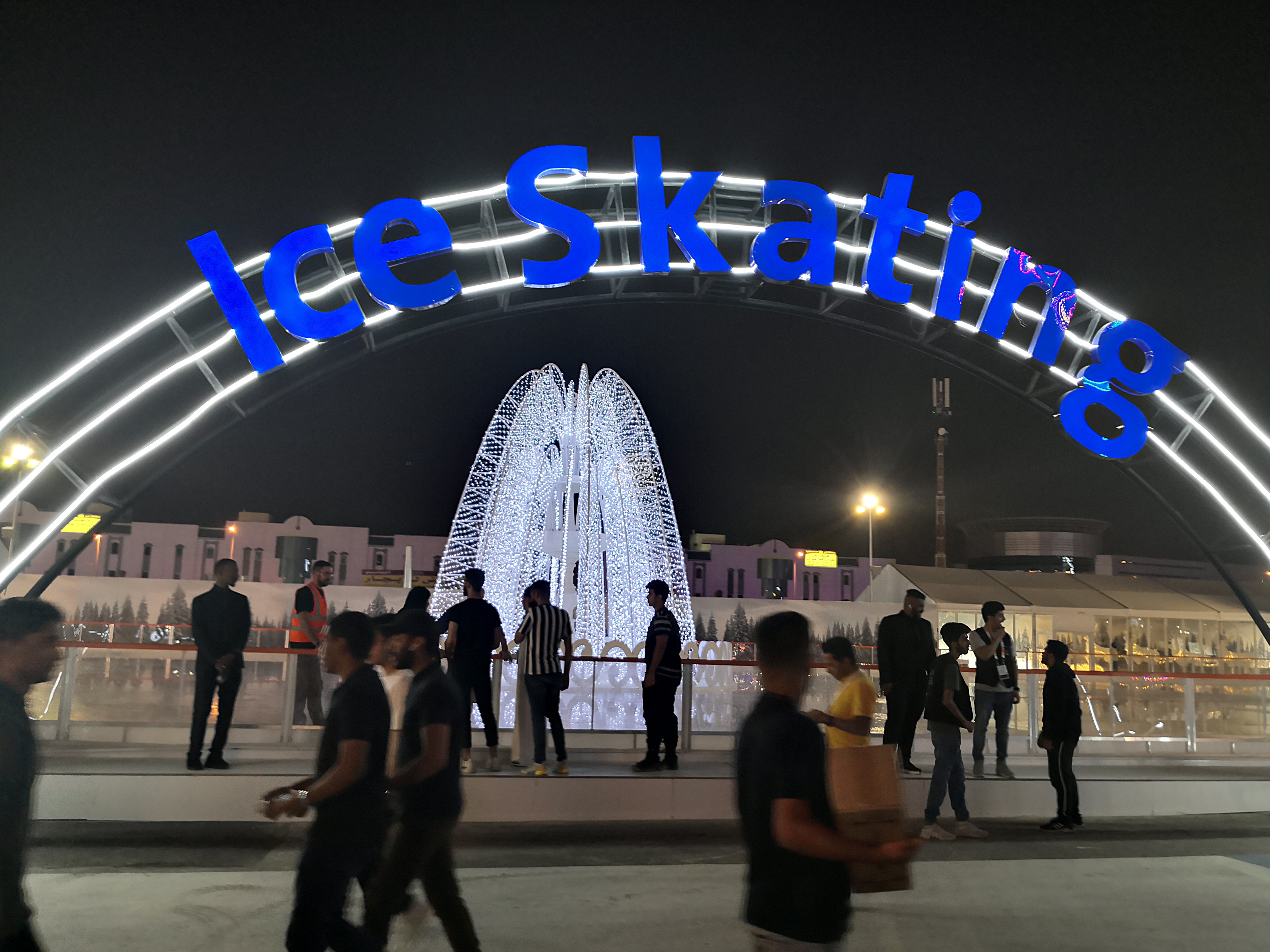 Wonders of the World - a Lego exhibition
The exhibition includes huge creative models built by thousands of pieces of Lego, where the visitor can participate in the construction of these models to create a world of imagination, such as building a ship or palace or other objects.
The "Hotel Escape room" to solve puzzles:
A team of 6-10 people will find many puzzles and codes to decode in a limited time of only 60 minutes with the help of hints in the room to escape and get freedom! The sound effects and frightening decorations create three great experiences from the Mummy Room, the Jumangi Room and the Pirate Room.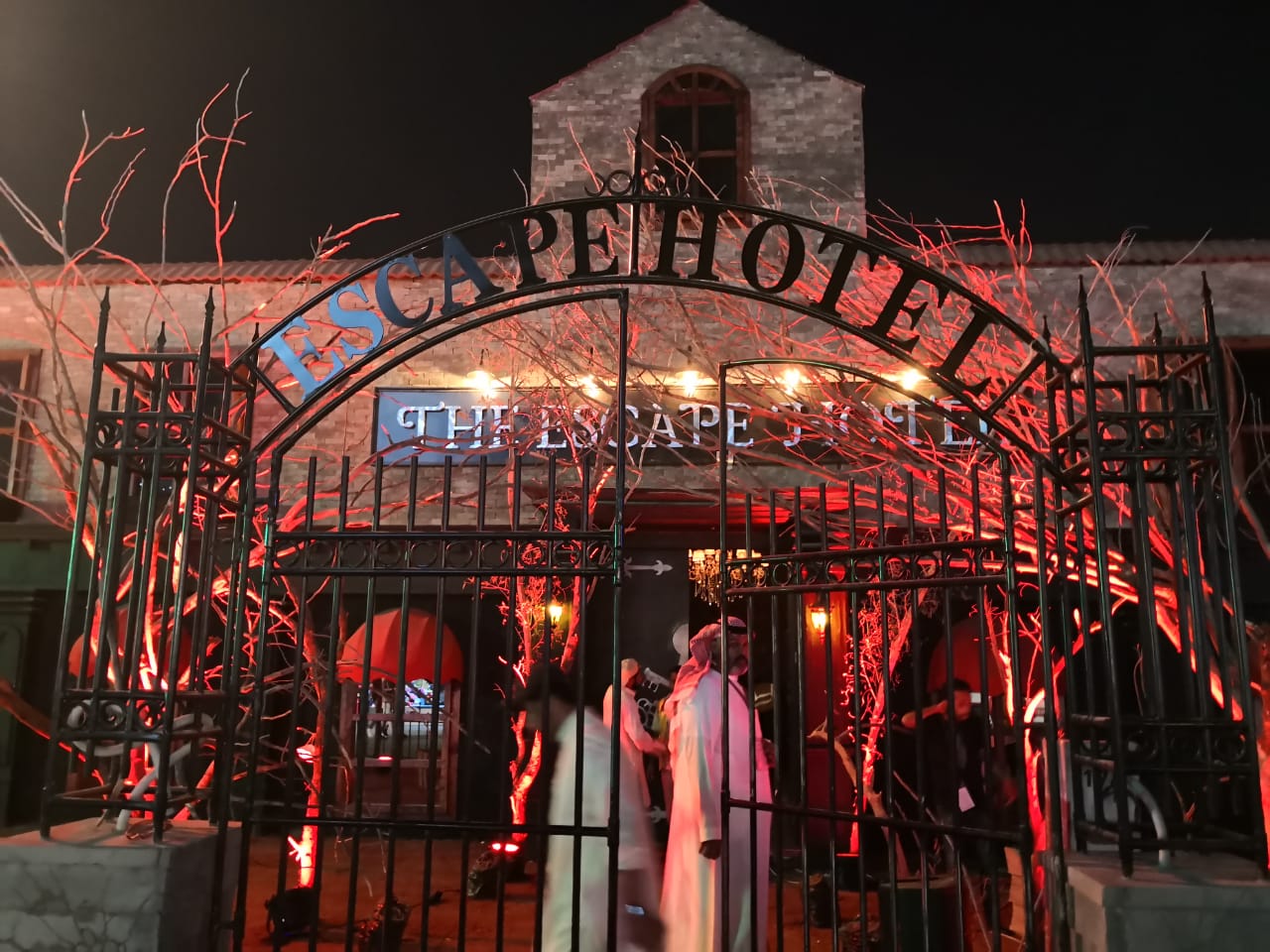 The horror tent includes 7 games with terrifying characters and mysterious events, a horror game show, scary mazes, a horror house, and horror makeup workshops on zombies. In addition to the horrific circus filled with disguised killers of Machiavelli and buried legendary monsters.
The Illusionist and Dynamo in magic shows:
For the first time in the history of Saudi Arabia, the Illusionists is set in a world-class mind-blowing performances, of acrobatic and magic shows by 7 professional magicians. Dynamo, the winner of the world's best entertainment program, offers various visual illusions, as floating in the air and apparently coming out of a wall of water.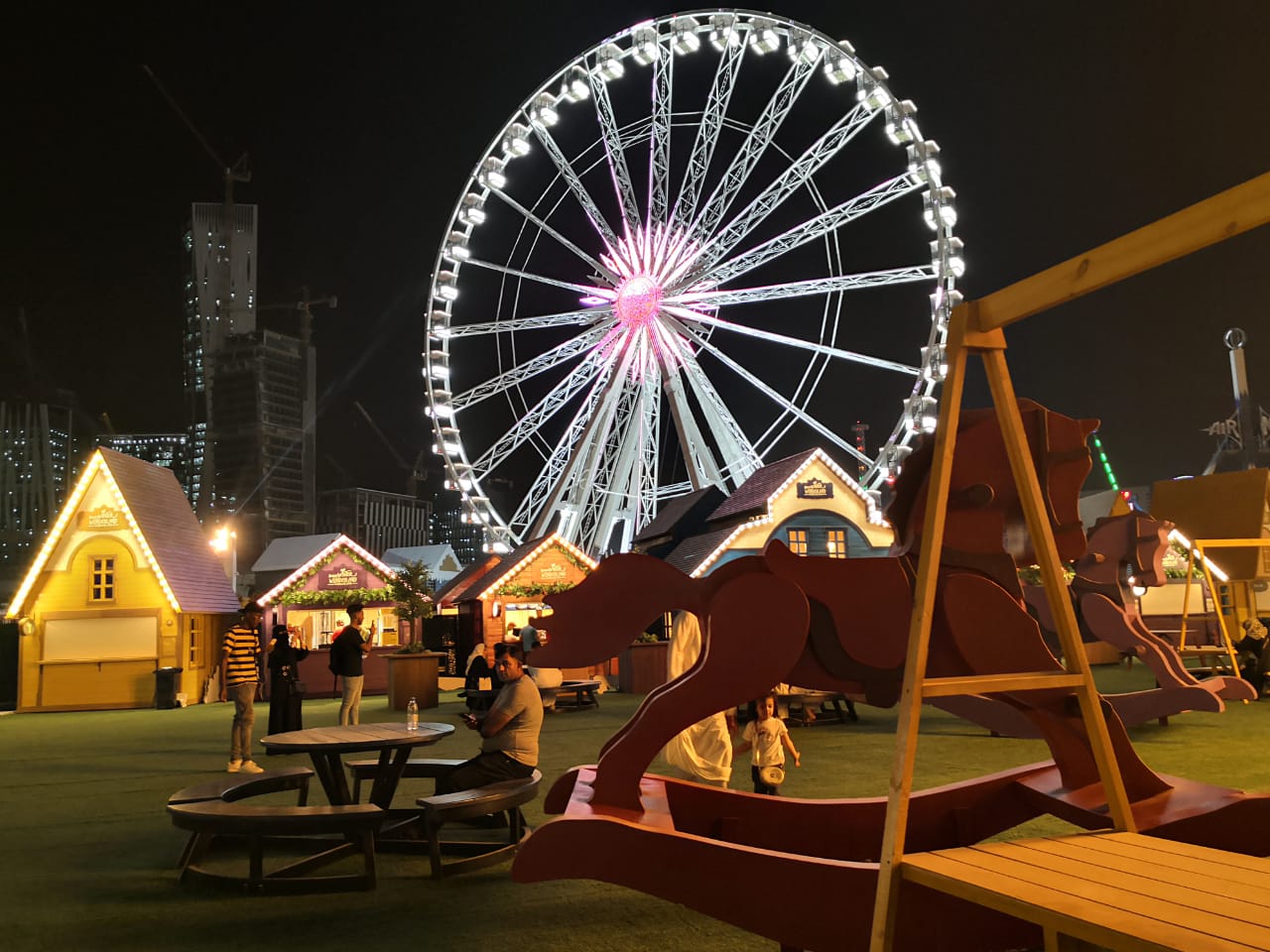 Marvel Experience – a superhero experience:
Huge domes containing 3D displays, virtual reality games and interactive modern technologies like flying as Marvel superheroes, such as Iron Man or Captain America and others. Experience the epic and exciting Marvel superheroes under the supervision of S.H.I.E.L.D.'s Nick Fury that is sponsored by LuxuryKSA.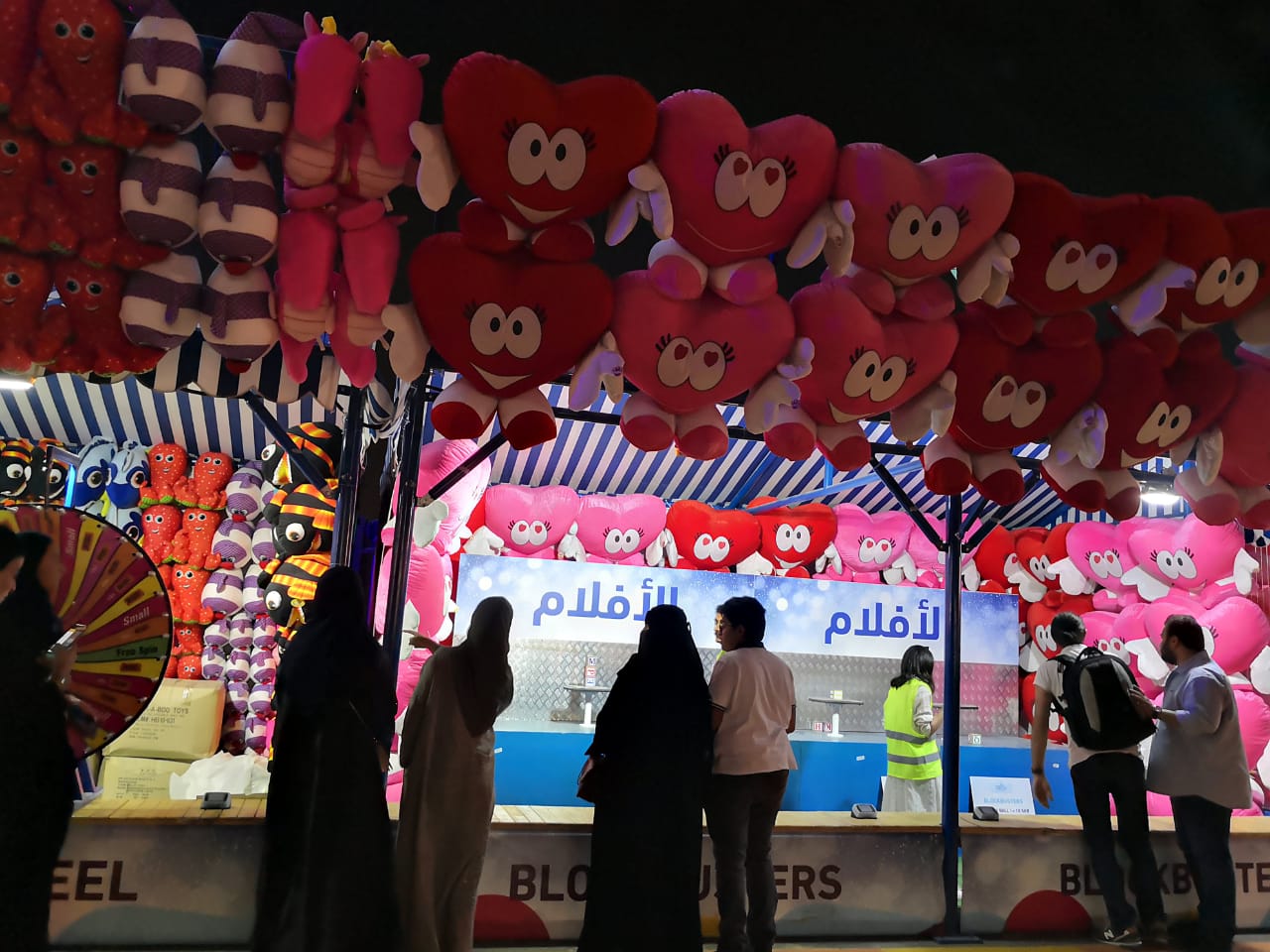 The Nerf and Xtremeers for laser shooting
An exciting game arena equipped with competitive games such as electronic games, laser pistols and VR. Visitors are able to form a team of family and friends to test their aiming and maneuvering skills.
And many more recreational activities as water rides, sliding games, VR, electronic, and action games. There are also exciting shopping opportunities such as Riyadh Season store, Toys R Us store, and a range of F&B restaurants divided into 3 distinct venues amid fun clowns and musical atmosphere to leave a stunning memory for this unique event.
---