Articles
/
The famous old houses of Historical Jeddah
The famous old houses of Historical Jeddah
أشهر بيوت جدة التاريخية التي حفظت ماضيها العريق
Source: Khuloud Al-Saleh
Historical Jeddah, or Al-Balad, is the old city center registered as a UNESCO World Heritage Site in 2014. The area serves as a continuous reminder to Jeddawis of the city's rich history and culture. More than 400 historic houses in Al-Balad have managed to survive the passage of time and abandonment to tell us stories of its residents and merchants who played significant social, cultural, and economic roles in the city. The Jeddah Municipality restored a number of these houses to preserve their distinctive Hijazi architecture and culture.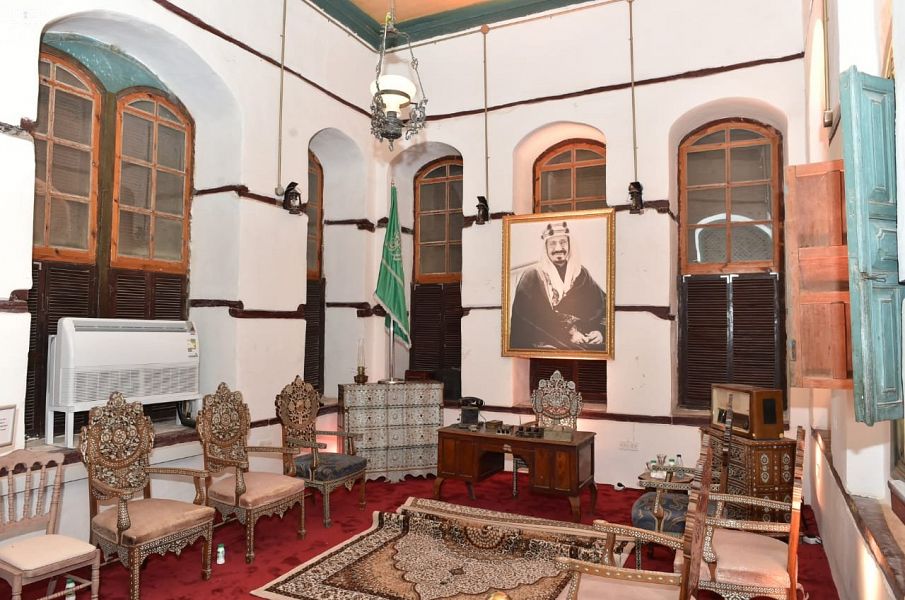 Among the most famous historic houses in Al-Balad is Nassif House, established 145 years ago on an area of 900 square meters and inhabited by the Kingdom's founder King Abdulaziz for 10 years. This architectural masterpiece consists of four floors and 40 rooms.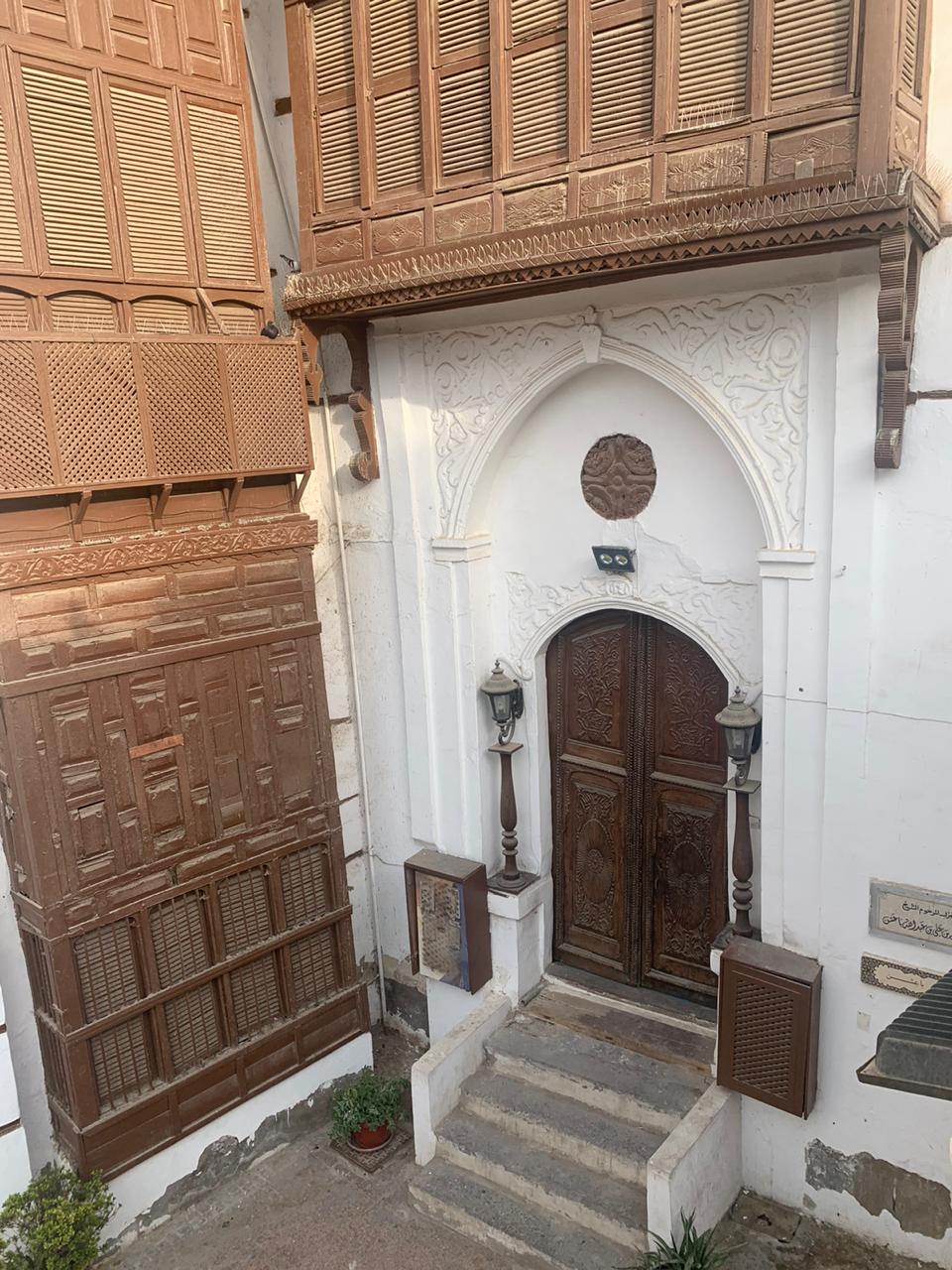 Built in 1856, Ba'eshen House serves as a beacon of knowledge and culture. It was built by Sheikh Muhammad Salih Ba'eshen and displays historical treasures such as old collectibles and manuscripts.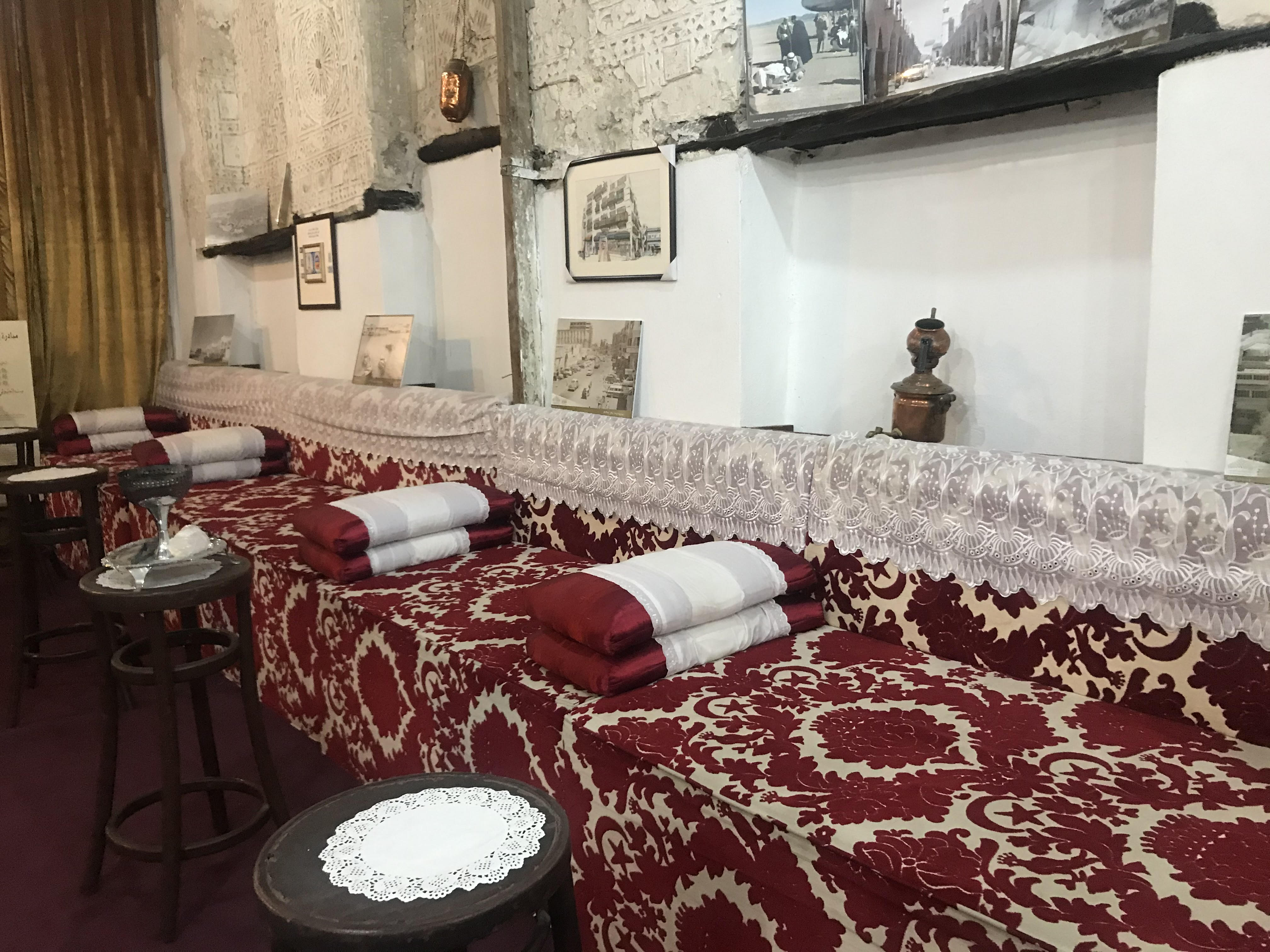 Built 400 years ago, Matbouli House consists of four floors and two entrances built in a Hijazi style. It was recently restored by the eponymous family.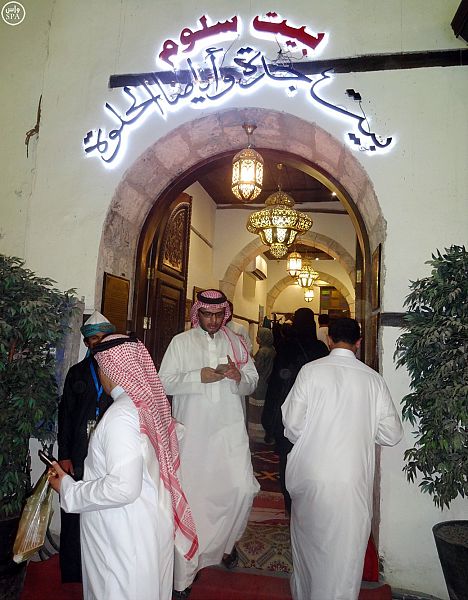 This four-story house in the Al-Mathloum neighborhood was built in 1883 and covers an area of 497 square meters. It recently became a museum displaying traditional artifacts.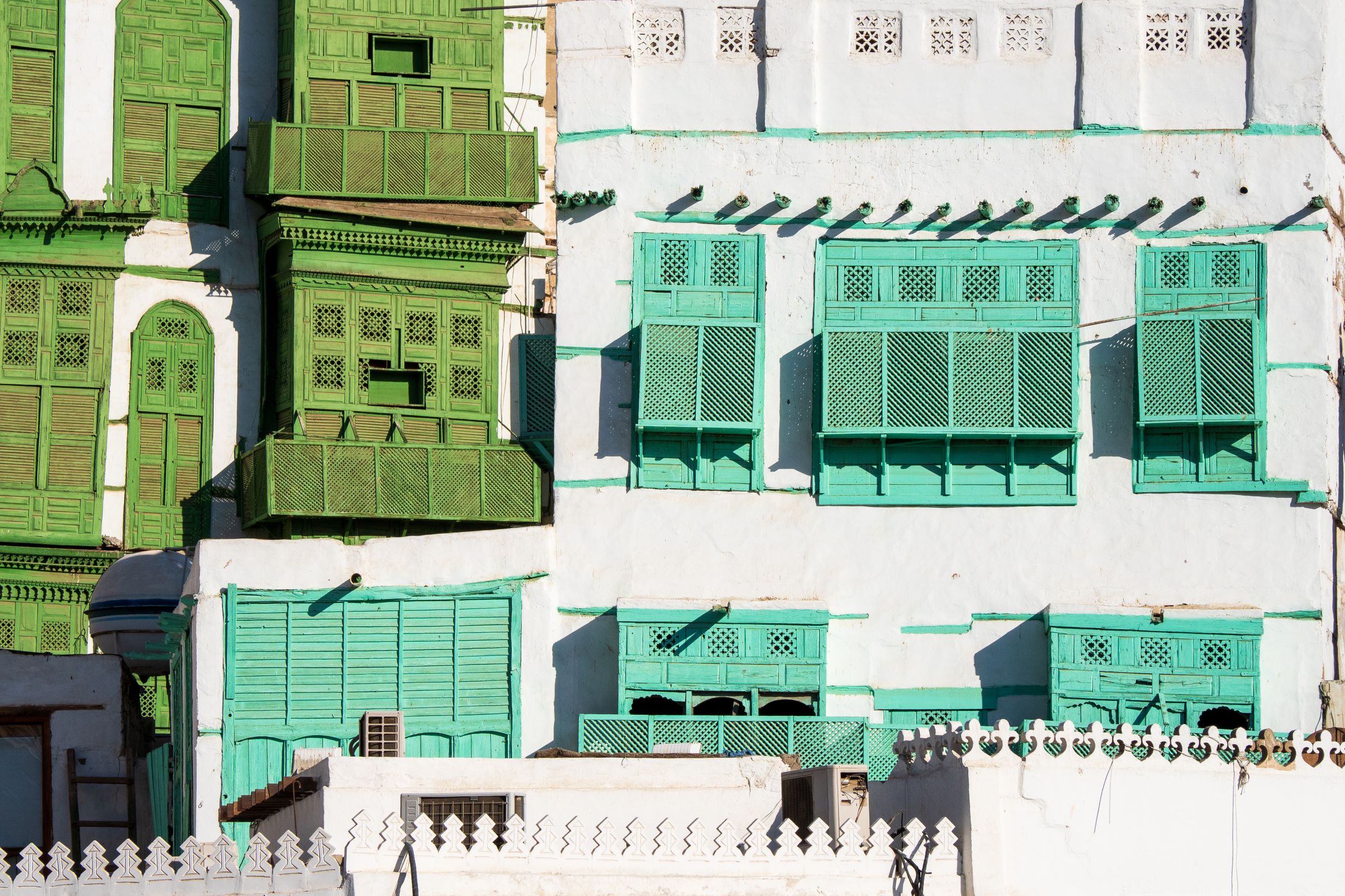 Considered one of the most beautiful and oldest historic buildings in Jeddah, the 150-year-old Noor Wali House is located in Al-Alawi Market. It consists of four floors and 15 large rooms.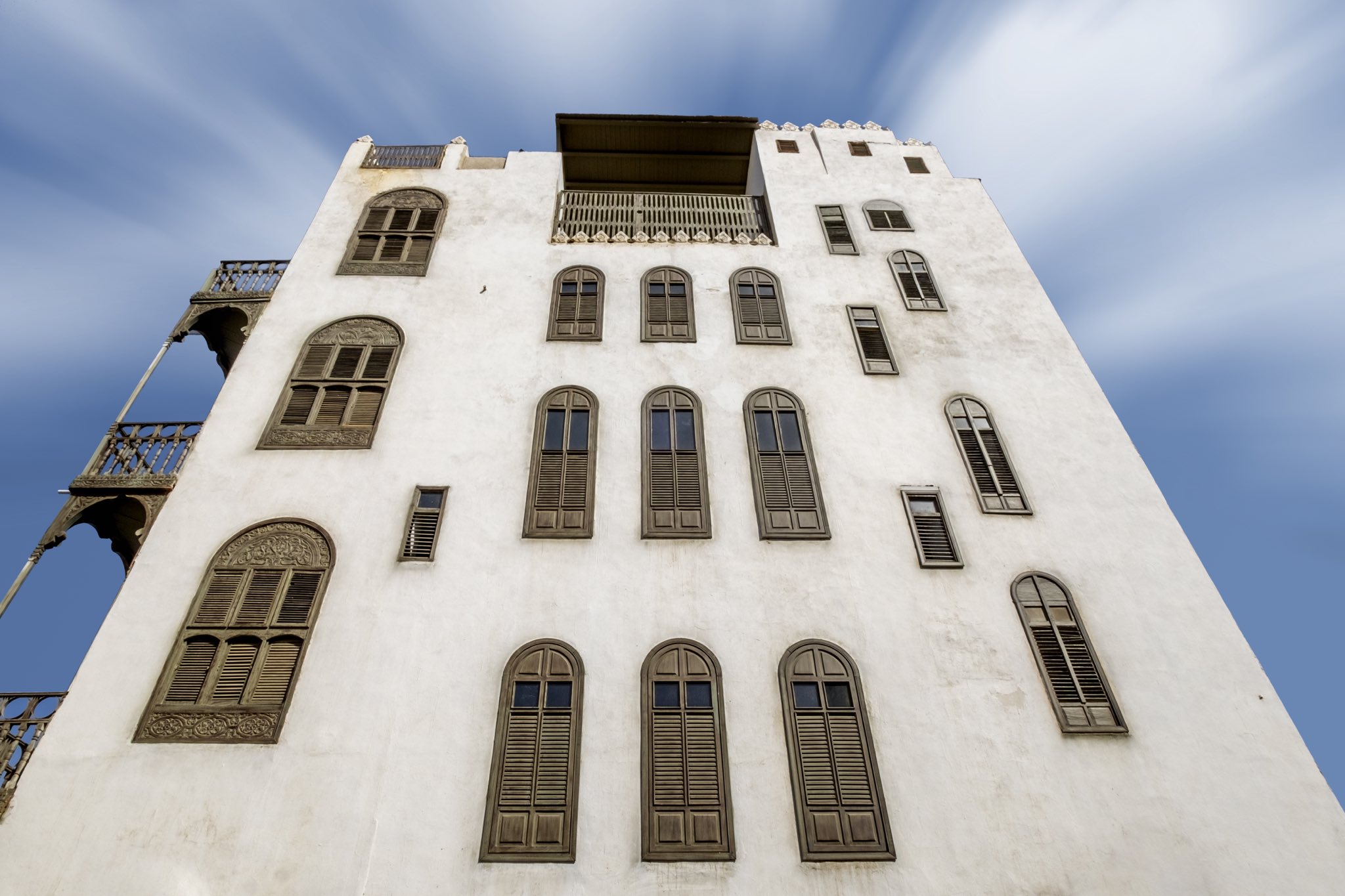 The recently-restored Sharbatly House was built in 1917 by Sharif Abdul Al-Abdali before it was purchased by Sheikh Abdullah Sharbatly. The Egyptian delegation lived there for 20 years.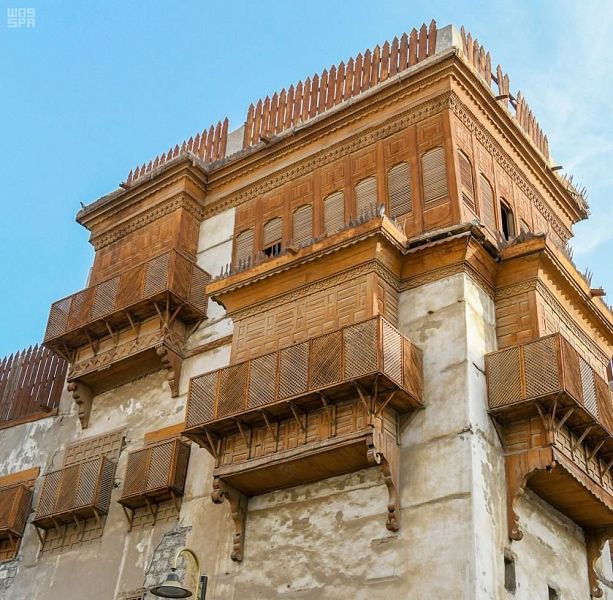 Other famous historical houses in the Al-Balad neighborhood include Banaja House a prominent historical houses in Jeddah. King Abdulaziz used it as a council base to receive citizens and delegations, hold meetings and issue important state decisions. you may also visit Jamjoom House and Bait Al Jar.
---