Articles
/
Uncovering the diverse beauty of Al-Qassim
Uncovering the diverse beauty of Al-Qassim
طبيعة منطقة القصيم المتنوعة تجذب السياح
Source: Khuloud Al-Saleh
Al-Qassim is distinguished by its stunning geographic diversity that attracts tourists from inside and outside the Kingdom. Mountains, valleys, caves, seasonal lakes, and sand dunes can all be found in the region and are regularly explored by budding adventurers.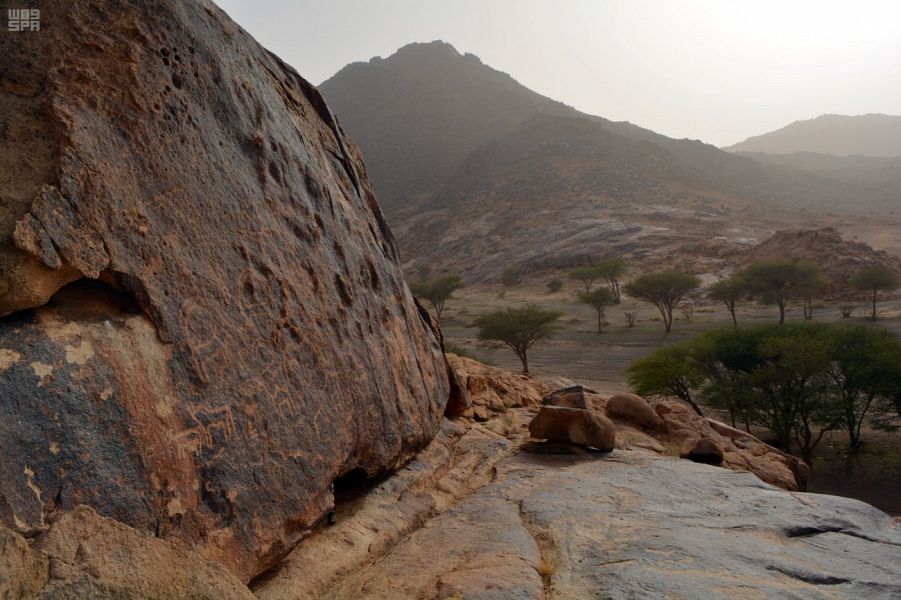 Mountains
The mountain ranges of Al-Qassim covers part of the Najd plateau and is mainly formed from basalt and granite. The mountains are covered with trees and bodies of water between the rocks, making them prime tourist attractions. The most well-known of these mountains are Aban Al-Ahmar, Aban Al-Asmar, Swag, Sha'ba', Al Shafaa, and Tamya.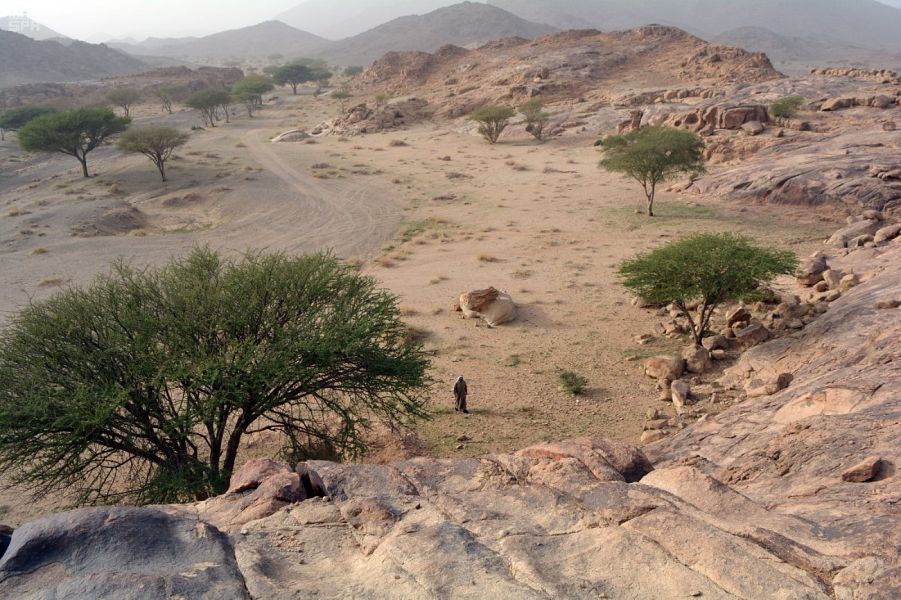 Valleys
Al-Qassim has many beautiful and pristine valleys and reefs, most notably Wadi Al-Termos in the north that extends for 140 kilometers and is two kilometers wide. Other key valleys include the 400-kilometer-long Wadi Al-Ramah in the center of the region and Rasha Valley in the south that has a small lake at the bottom often attracting campers.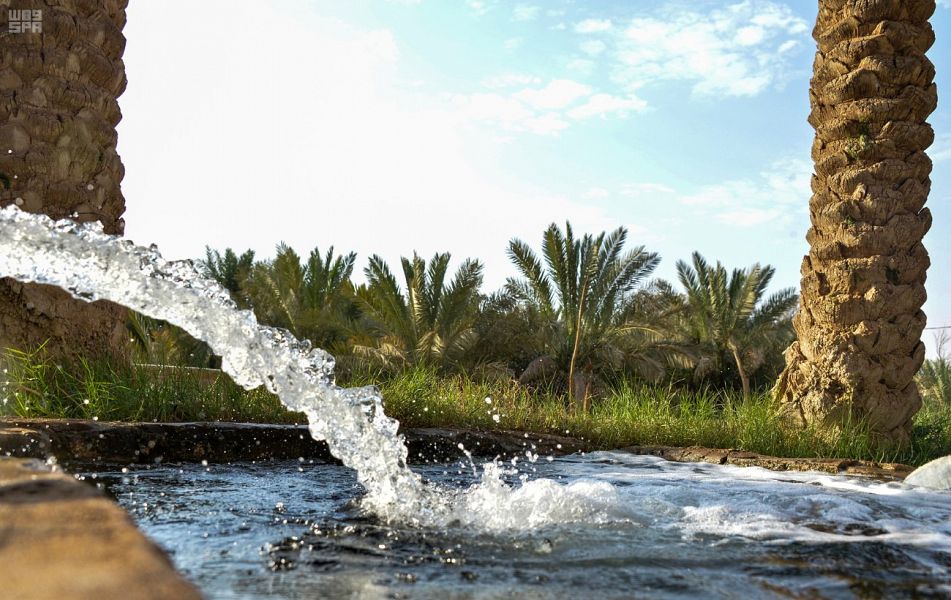 Caves
The best caves of Al-Qassim are concentrated in the Al-Asyah governorate. One key cave is Dahl Tarif, northwest of Ain Bin Fahid. Rectangular in shape, it covers an area of 40 square meters and has a depth of 7.7 meters. However, there are many other caves to explore.
Lakes
Seasonal lakes are formed by water flowing from valleys including Wadi Al-Rumah. There are many lakes with beautiful landscapes, such as Ghwamid that is 41 kilometers from Unayzah, Al-Shaqah Lake north of Buraidah that covers an area of three square kilometers, and the similarly large Al-Awshiah Lake east of Unayzah.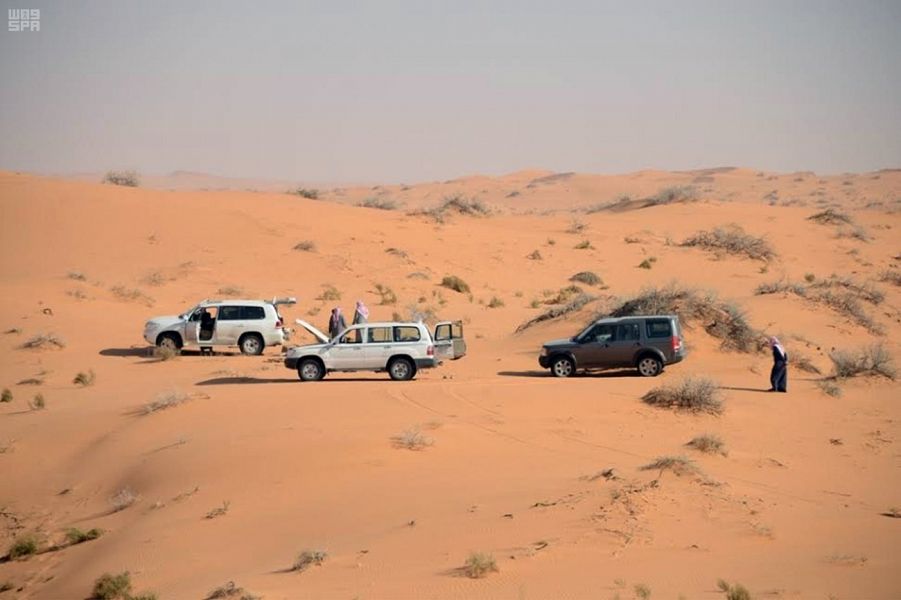 Sand dunes
Also called "Nofud", sand dunes cover approximately 35 percent of the area and are concentrated in the west of the region. They are spread across five areas, including the largest Nofud Al-Mathhour, characterized by its desert trees. You should also check out Nofud Al-Areeq and Nofud Al-Sir to the west and east of Al-Qassim respectively; both are popular with visitors over the weekend. The last two sand dune areas are Nofud Al-Shaqiqah, which extends 70 kilometers and passes through many paved roads, and the triangular Nofud Al-Ghamis near Buraydah that overlooks palm grove
---