Articles
/
The priceless artifacts of Heritage House Museum
The priceless artifacts of Heritage House Museum
متحف دار التراث في الأحساء.. وصية تتحول إلى واقع مذهل
Source: Abeer Al-Amoudi
Jaafar bin Ahmed Al-Khawahir's grandfather left him an impressive collection of ancient artifacts curated over the years. With a dream to ensure this legacy lived on, Al-Khawahir established the Heritage House Museum in Al-Ahsa.
Ambitious expansion
Initially, the museum's area did not exceed 70 square meters. After an expansion, it now spans over 1,000 square meters across two floors hosting 18 distinctive sections. The museum features many priceless historical treasures and heritage pieces as well as a traditional restaurant.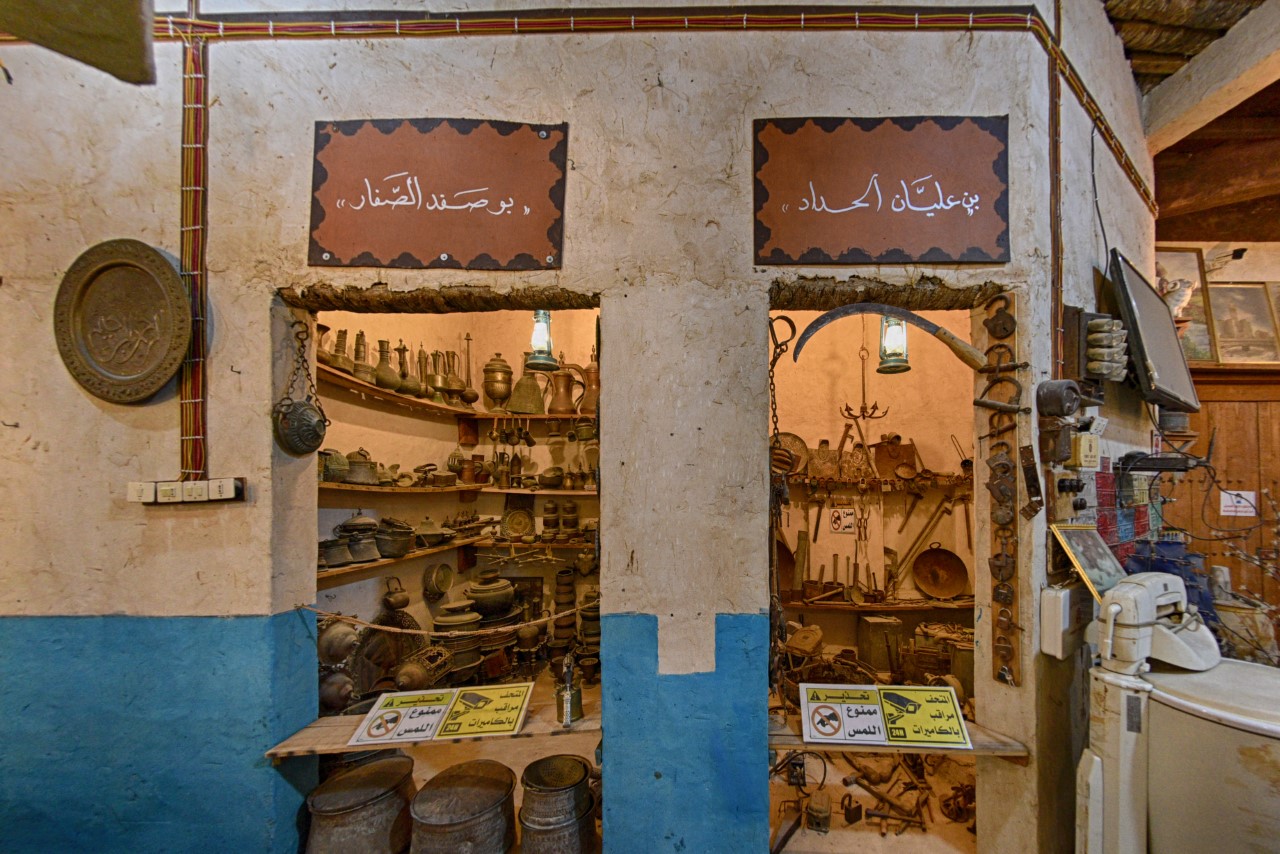 Museum sections
The museum's different sections include an old bride's room with its various features, a Francis Foodstuff Shop with many old food and drinks boxes and the Hafiz bin Shatan section whose name was borrowed from the famous old Kuwaiti soap operas.
Old collectibles
The museum displays very old exhibits including ancient fossil materials dating back thousands of years such as a rhinoceros horn and fossilized crabs. Visitors can also view old Holy Qur'ans and ancient weapons such as swords, daggers and rifles.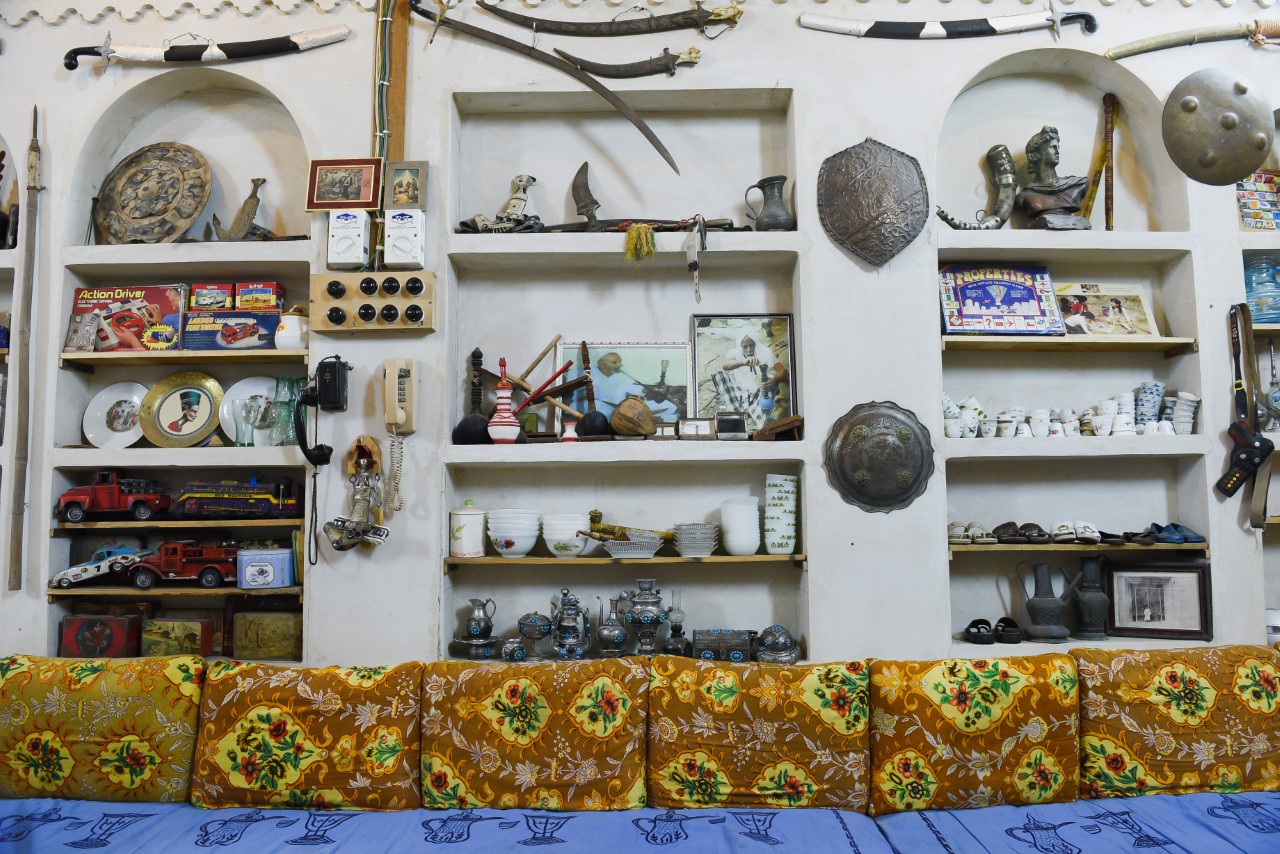 Visiting times
The museum is aimed at families and individuals of all ages and backgrounds who can visit from the afternoon until 10 p.m. during the week. Over the weekends, it is open from 8 a.m. until 11 p.m. Before visiting, check out the museum's social media channel for pictures and further information.
---