Articles
/
The hidden paradise of Al-Barak's islands
The hidden paradise of Al-Barak's islands
البرك: جزر سعودية تحتضن أنواع مختلفة من الطيور
Source: Khuloud Al-Saleh
Off the western coast of the Asir region lies an archipelago of islands with pristine beaches and charming nature. They belong to the governorate of Al-Barak, which is located 200 kilometers away from Abha and also features volcanic rock fields and breathtaking valleys such as Wadi Raka, Wadi Amaq and Wadi Debsa.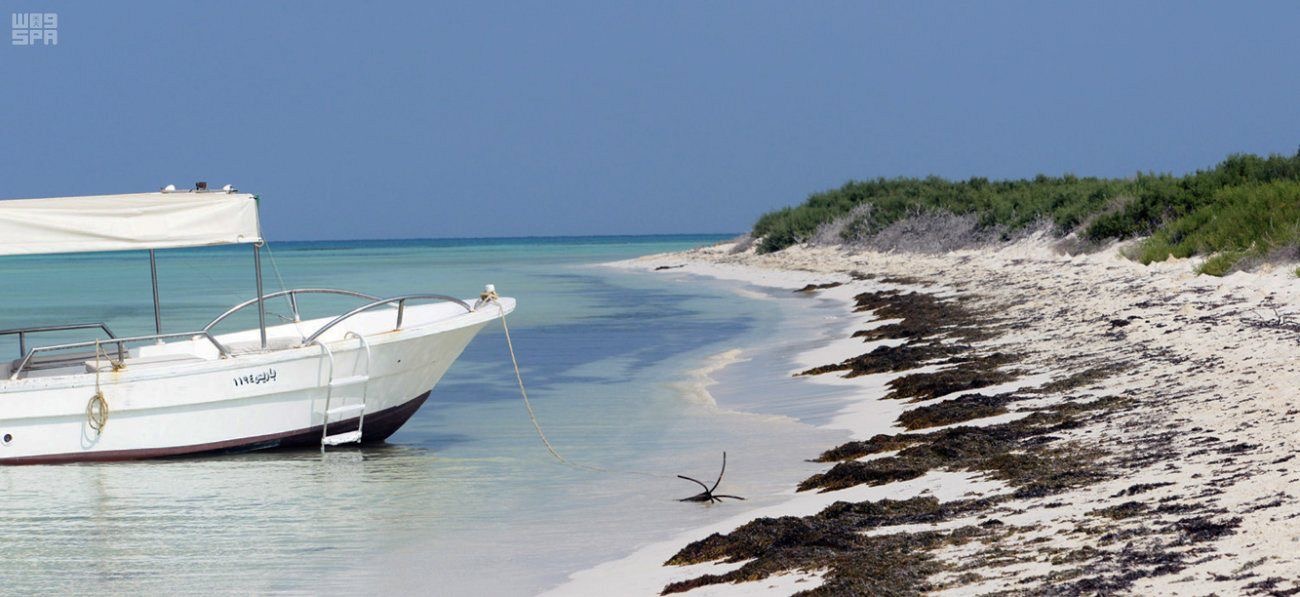 This small governorate, which consists of 250 villages and has a population of no more than 20,000, is an attractive tourist destination due to its many white sandy beaches such as Zahran, Al-Mahajji and Al-'Ash. Its islands include Marka, Hasr, Jabal Dhahban, Muqet, and Quto', the latter of which covers an area of 20 million square meters and has a lake.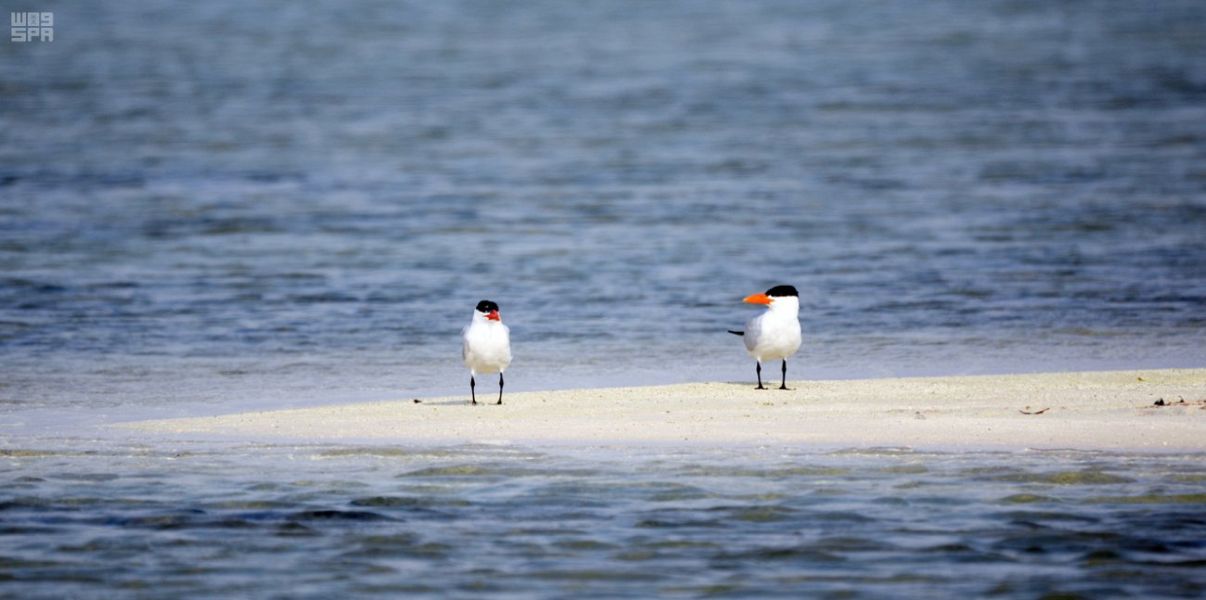 Although tourism in ِAsir region is often focused on surrounding areas such as Abha, Al-Sawda and Rijal Almaa, Al-Barak has also become a prime tourist destination due to its social and economic growth, fueled by various projects that have revived this governorate over the past five years.
There are also many historical sites such as Jabal Al-'Ash featuring inscriptions that are thousands of years old as well as the old fortress wall protecting the governorate. Visitors with a bit more time can check out breathtaking small islands scattered around the governorate such as Habar, Janat Kadanbal, Doshk and Da'amah.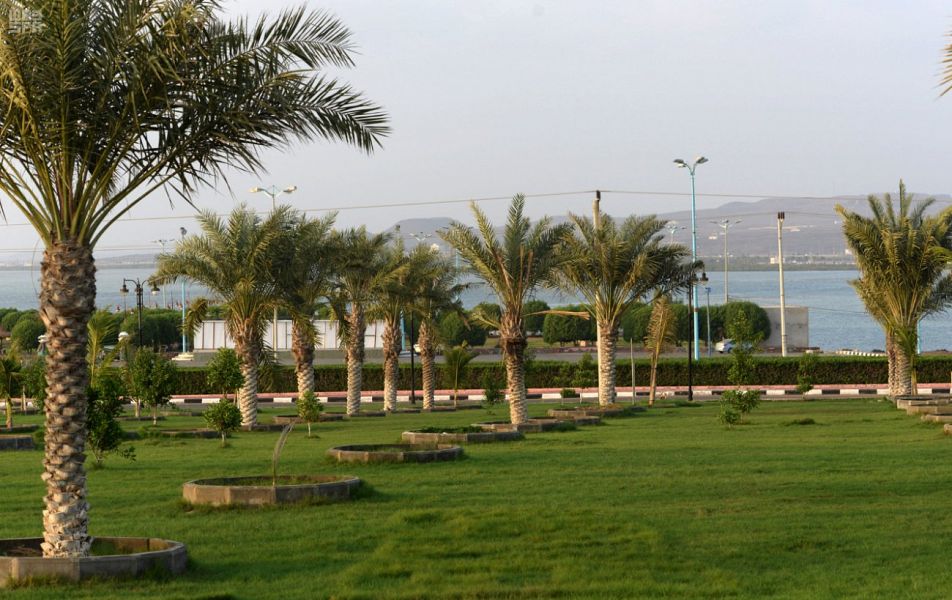 These schemes, supervised by Al-Barak Municipality, have led to developed waterfronts, corniches, roads, and streets. Tourists can also enjoy green spaces, innovative lighting, parks, and walkways that attract seagulls, swans, flamingos, and other seabirds. Tourist can also go fishing for Najel fish while enjoying the beautiful coral reefs and even dolphins.
---