Articles
/
The Hijaz Railway Museum tells Madinah's history
The Hijaz Railway Museum tells Madinah's history
متحف سكة الحجاز وجهة سياحية تروي تاريخ المدينة المنورة
Source: Nadeen Al-Wazani
The Hijaz Railway Station Museum is a longstanding museum in Madinah founded in 1419H and located in the historic district of Anbariyah, about one kilometer away from the Prophet's Mosque. The museum is one of the most prominent tourist destinations that offers a free opportunity to travel through time and explore the ancient history of Madinah and the Hijaz Railway. The railway train station, linking Damascus to Madinah, opened in 1908 until it was destroyed in 1916 during World War I.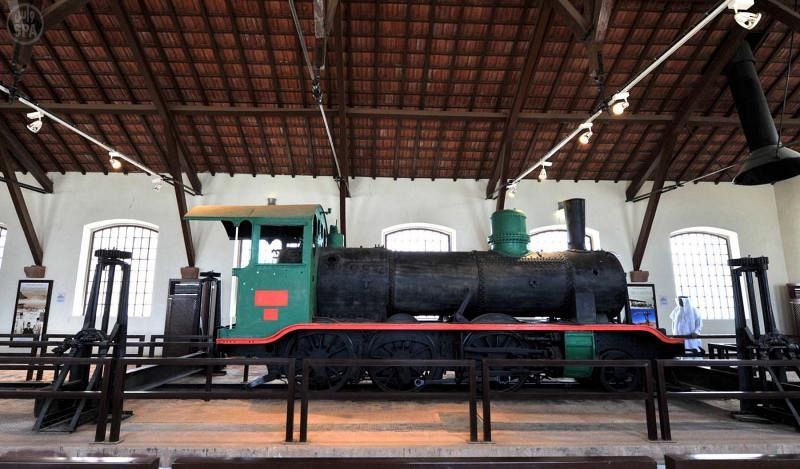 The building contains exhibition halls and multimedia presentations. The museum itself displays historical collections of coins, carved stone, pottery, and photographs documenting the history of the city since 1880. In addition, visitors can also view inscriptions of the Holy Qur'an and messages of the Prophet (peace be upon him) inviting the kings of the time to Islam.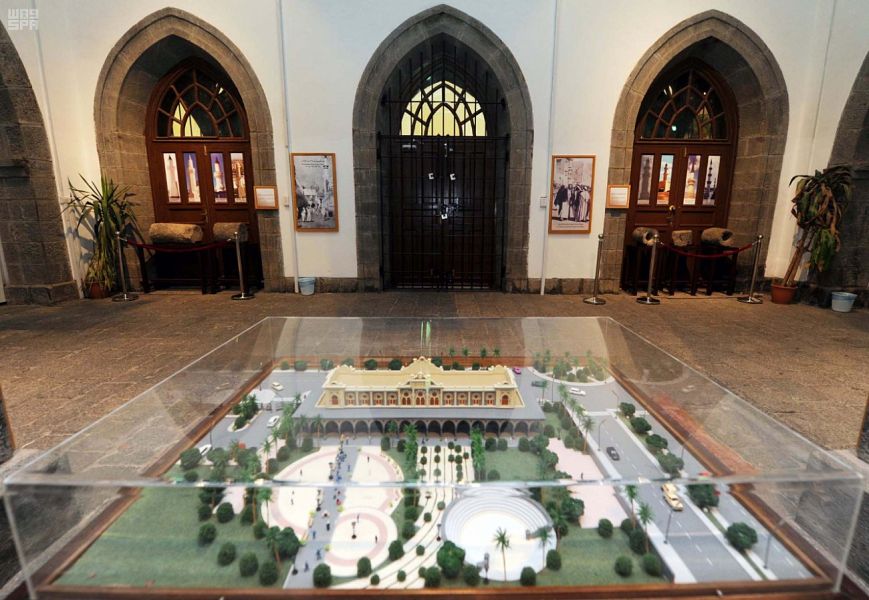 The station's garden includes green spaces, recreational facilities, artisan market, traditional cafe, and exhibits covering the history of Madinah and the Hijaz railway. You can also find 12 train wagons dating back to 1906. To explore the area, you can tour the historical mosques surrounding the station such as Abu Bakr Mosque, Al-Sakaya Mosque, Al-Ghamama Mosque, Al-Anbari Mosque and other mosques in which the Prophet (peace be upon him) prayed. The museum is also used to hold cultural festivals.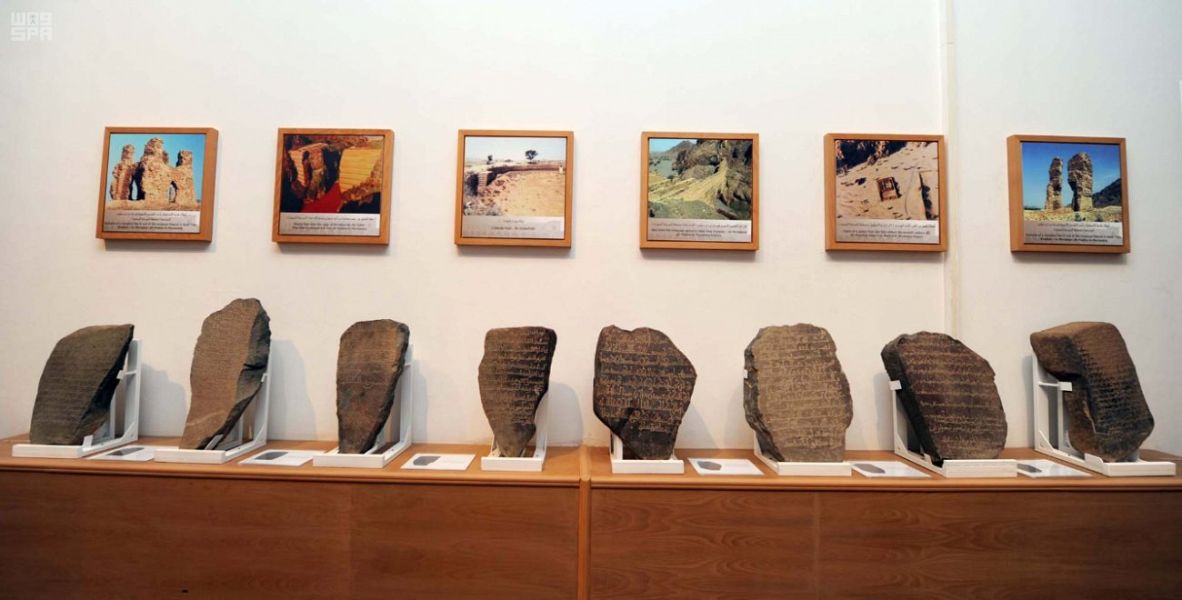 The 14 halls of the museum cover various key historical eras starting from pre-Islamic periods, then the role of the Prophet's wives and companions, followed by the history of the Prophet's Mosque's development. There are also halls on the Caliphs during the Islamic ages, the history of the first and second Saudi states during the reign of King Abdulaziz and the environmental diversity of Madinah.
---