Articles
/
Historical Nights: An ode to Hijazi culture
Historical Nights: An ode to Hijazi culture
مقهى"ليالي تاريخية" وجهة عشاق البيت الجداوي العتيق
Source: Khuloud Al-Saleh
If you ever visit the Historic Jeddah area, don't miss the chance to visit one of the most beautiful and popular cafes - Historical Nights. Built inside a 200-year-old building and accompanied by a museum housing over 500 artifacts, it was established in 2018 and designed to simulate an old Hijazi house.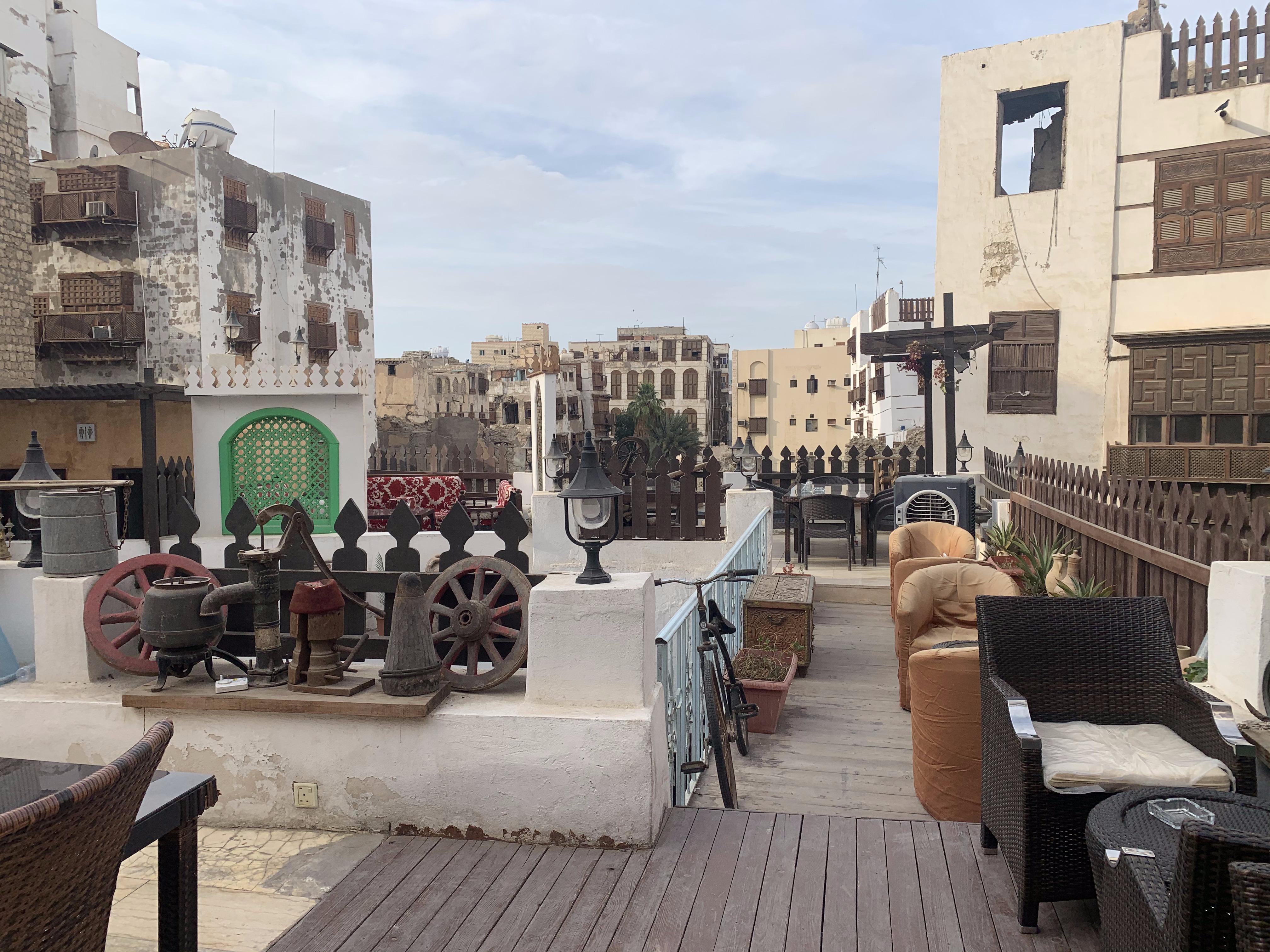 Heritage house
This three-story showcase of local heritage is comparable to popular cafes around the world as it conveys authenticity and ancient history throughout its premises and evokes memories of how Jeddah's old residents used to live.
Traditional cuisine
Visitors to this traditional café will definitely enjoy the Hijaz spirit while drinking mint or basil tea and eating traditional dishes and sweets. A contemporary menu is also served to meet everyone's tastes.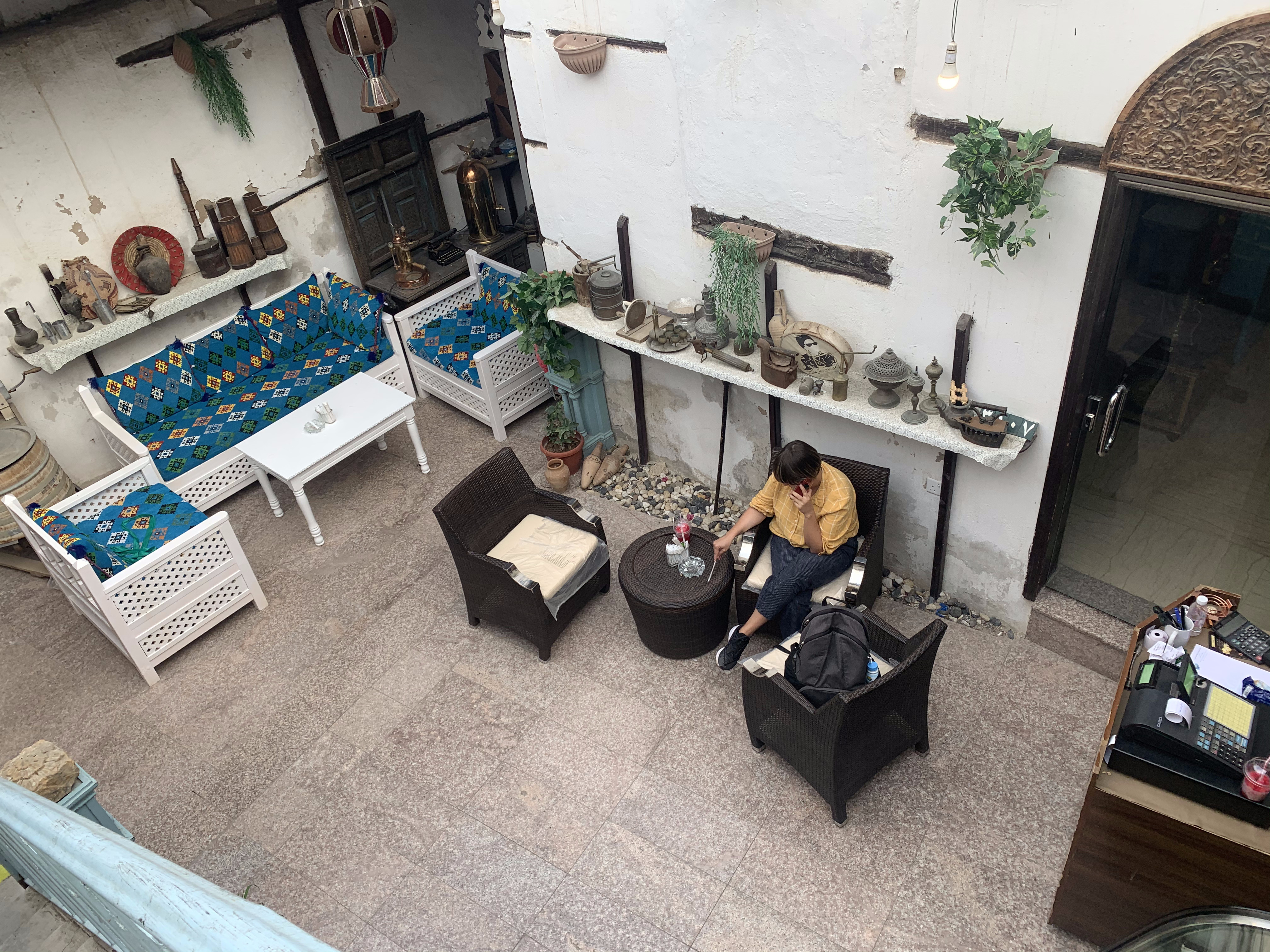 Modern and traditional seating
The café contains both modern and traditional seating either in an air-conditioned area inside or in open areas overlooking the surrounding traditional buildings. Visitors can enjoy listening to the recordings of Talal Maddah and many other popular Saudi artists that constantly play in the background.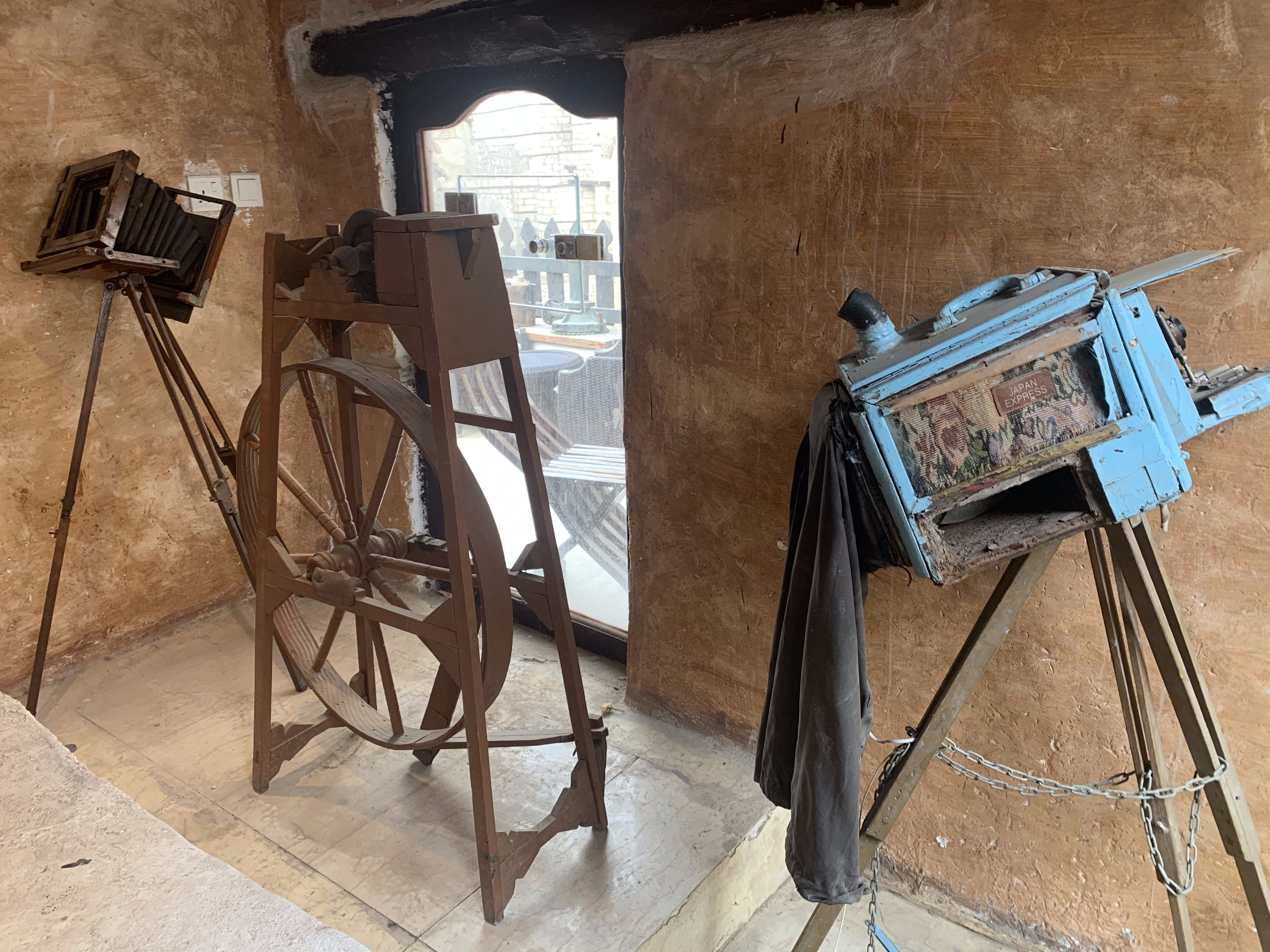 Tourist destination
Historic Nights' heritage décor and ambiance have won the admiration of visitors. It is open from 4 p.m. until midnight in the Al-Sham neighborhood.
---