Articles
/
The historical treasures of Khuzam Palace
The historical treasures of Khuzam Palace
القصص الخالدة في قصر خزام تحوله إلى متحف متكامل
Source: Nadeen Al-Wazani
Jeddah is home to the iconic Khuzam Palace, a former home of the Kingdom's founder King Abdulaziz. In 1932 particularly, he used the palace to receive state guests and officials. It was named after the abundant tulip plant in the region and witnessed the signing of many political agreements and treaties that played a major role in the Kingdom's prosperity. After the death of King Abdulaziz, King Saud used the palace as his administrative offices. In 1981, the building became a museum also known as Jeddah Regional Museum.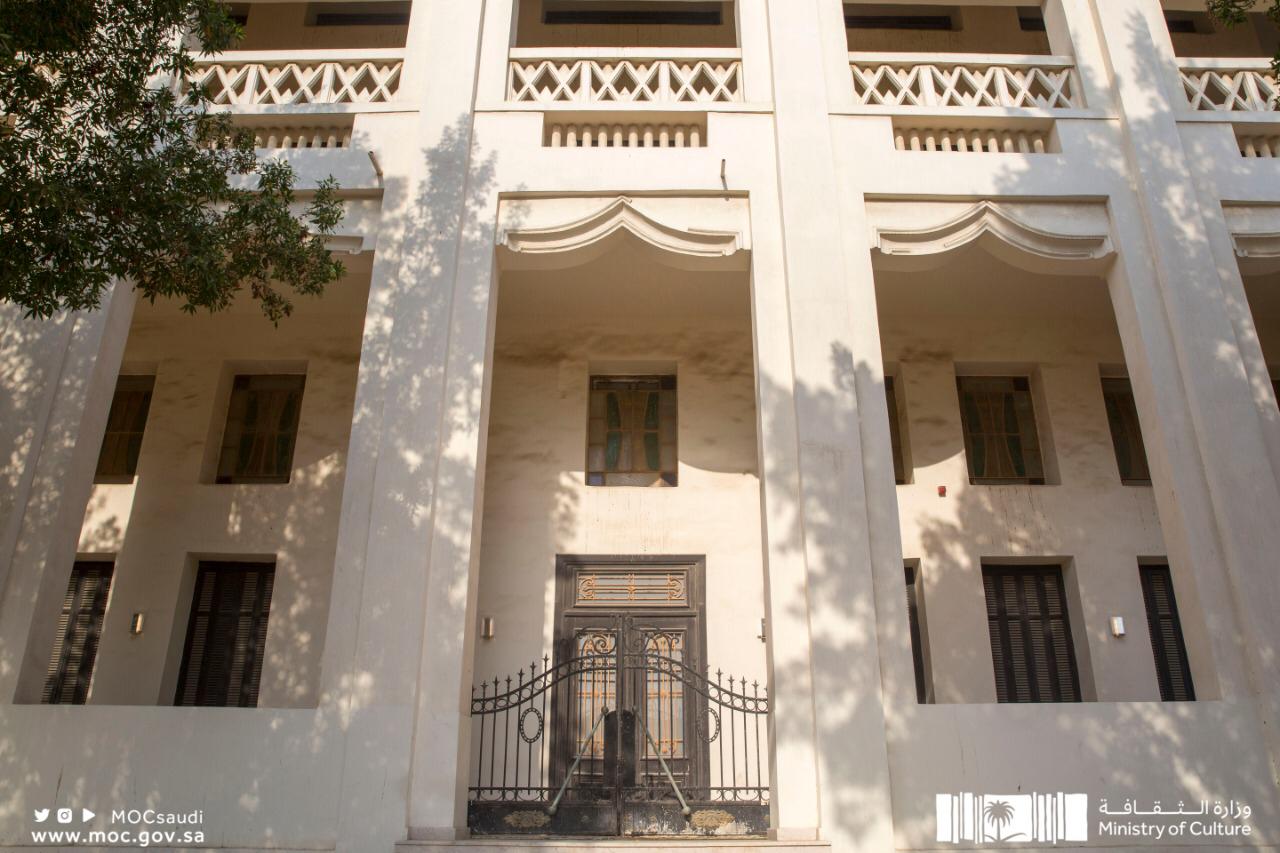 Architecture
Although much restoration work have been carried out, the palace still preserved the unique 1940s architecture. Surrounded by a three-meter-high wall, it has a huge main gate with a tower on each side. The palace was built using timber and hard limestone sourced from the Red Sea coast, reflecting the urban style of that period. In the museum's courtyard is a group of large rocks dating back to the Stone Age with animal-themed petroglyphs.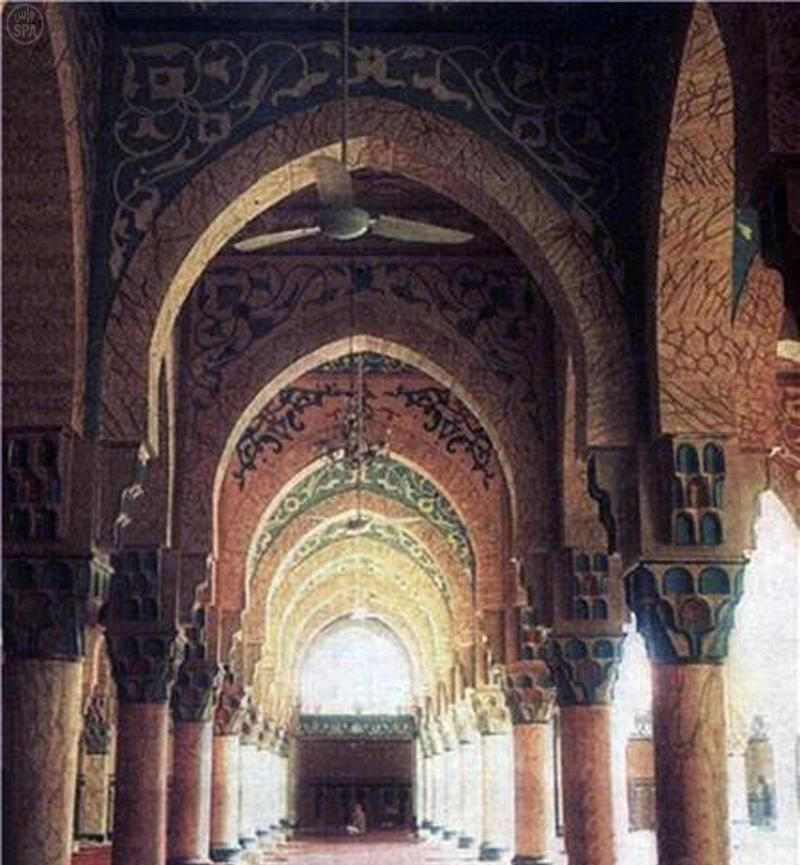 Museum halls
The museum itself consists of two floors and is divided into six different halls covering different historical periods from the Stone Age to the Islamic ages and all the way to the third Saudi state.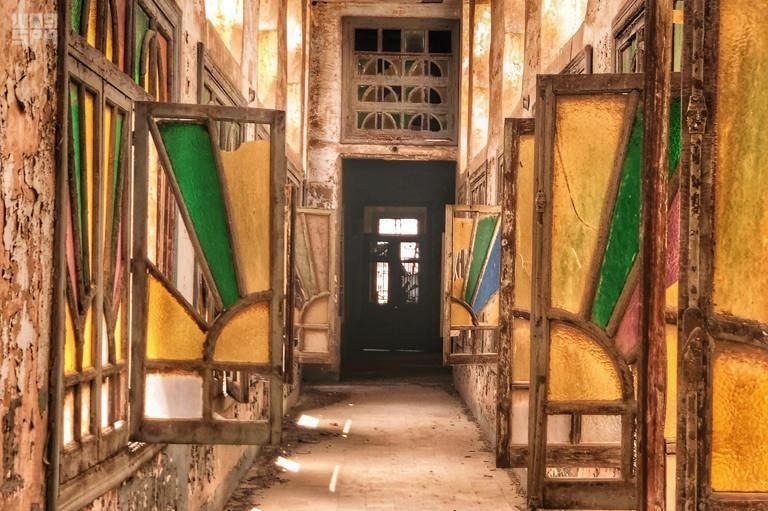 Prehistoric Hall: Covers the Stone Age and displays stone tools for hunting and industry.
Islamic Hall: Contains drawings depicting the spread of Islam around the world, pictures of the Grand Mosque and ancient Islamic coins.
Jeddah Hall: Contains historical exhibits about the city of Jeddah such as pictures of its ancient wall and gates.
Folklore Hall: Traditional clothes, heritage jewelry, ancient weapons and tools such as coffee pots and some local leather handcrafts can be found here.
King Abdulaziz Hall: Located on the second floor, it displays the King's belongings such as his seats, wooden stick and old black phone.
King Saud bin Abdulaziz Hall: A number of King Saud's belongings, wooden library and many rare historical photos with heads of state and official delegations of the Kingdom are displayed here.
---