Articles
/
The Industrial City: Yanbu's investment gem
The Industrial City: Yanbu's investment gem
"ينبع الصّناعية" مدينة الفرص الاستثمارية
Source: Nadeen Al-Wazani
One of the three components of Yanbu, the famous industrial city was established in 1975. Incorporating a modern design covering an area of 185 square kilometers, it is also known as the Royal Commission. Companies operating in the city provide many job opportunities and have established successful economic projects. It is also distinguished by the diversity of residents coming from other Saudi cities and around the world.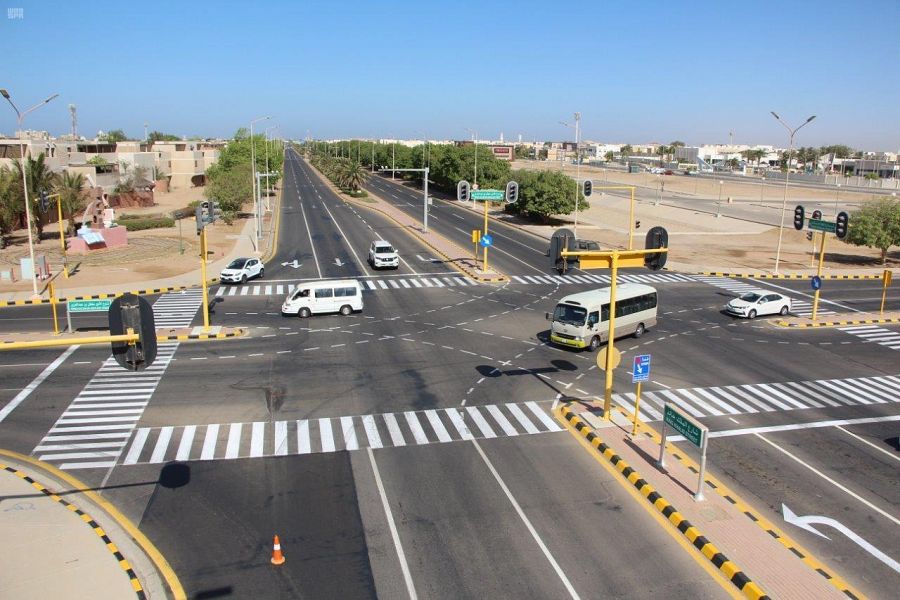 The Royal Commission also offers an international-class education thanks to the quality of its trainers and teachers as well as impressive facilities. The city also features King Fahd Industrial Port – the largest industrial port in the country – as well as three oil refineries, plastic factories, and several petrochemical plants. The industrial city is successfully competing with its counterparts around the world in terms of attracting investment opportunities.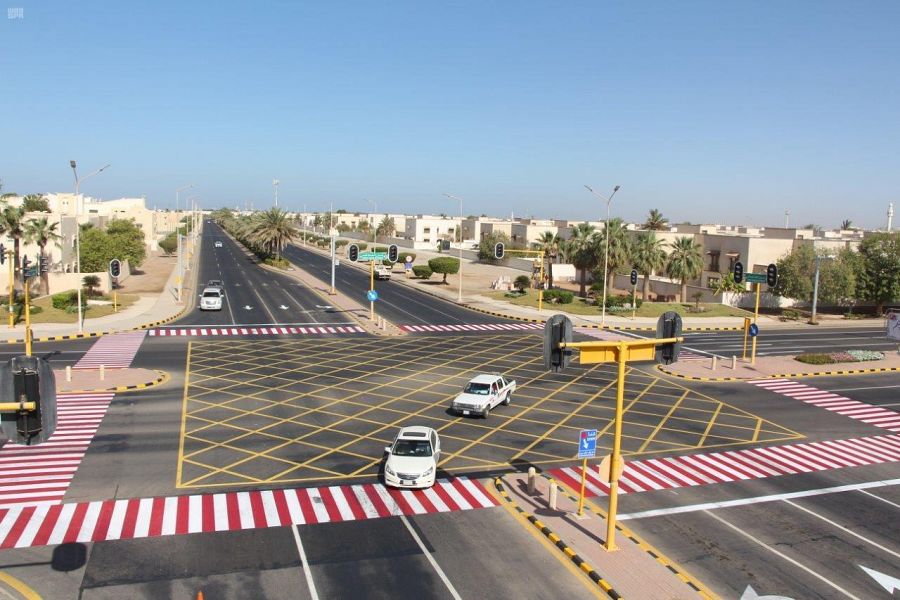 It has beautifully-designed streets built as part of a housing community that can accommodate 200,000 people. It is expected to double the number of its residents who continue to arrive from inside and outside the Kingdom to work on Yanbu projects. The value of investments in the city is estimated at more than SR100 million.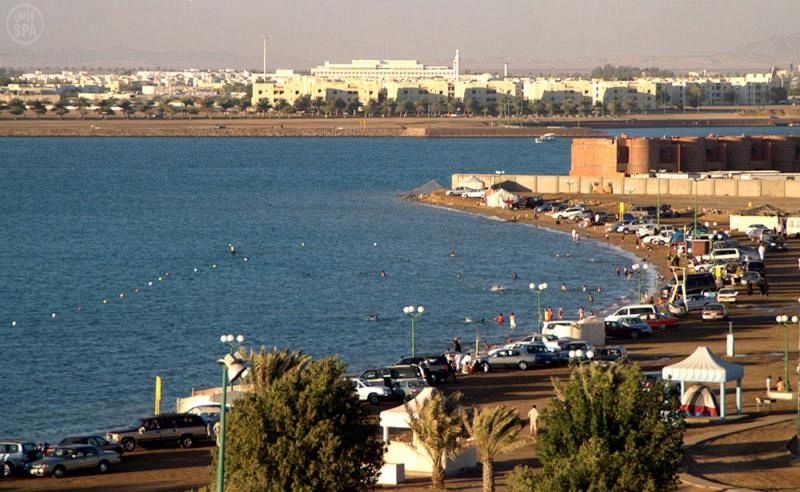 Sunset Beach is considered one of the most beautiful beaches in Yanbu industrial city and located near a world-class resort on Al-Buthna Marina. The city also features a man-made lake in a stunning park full of greenery and picturesque walkways. Residents have access to high-quality hospitals, some affiliated with the Royal Commission for Jubail and Yanbu, and others owned by the private sector.
---