Articles
/
The mesmerizing Jabal Al-Soudah of Asir
The mesmerizing Jabal Al-Soudah of Asir
جبل "السودة" أعلى نقطة في المملكة تجذب آلاف السياح سنوياً
Source: Khuloud Al-Saleh
If you are in the Asir region and have time to only visit one attraction, make it Jabal Al-Soudah. One of the highest peaks in Saudi Arabia, it is located 25 kilometers from the provincial capital Abha and considered one of the most famous tourist sites in the Kingdom. The mountain rises 2,800 meters above sea level and is one of the most vegetated areas in the Kingdom, partly due to its dense juniper forests.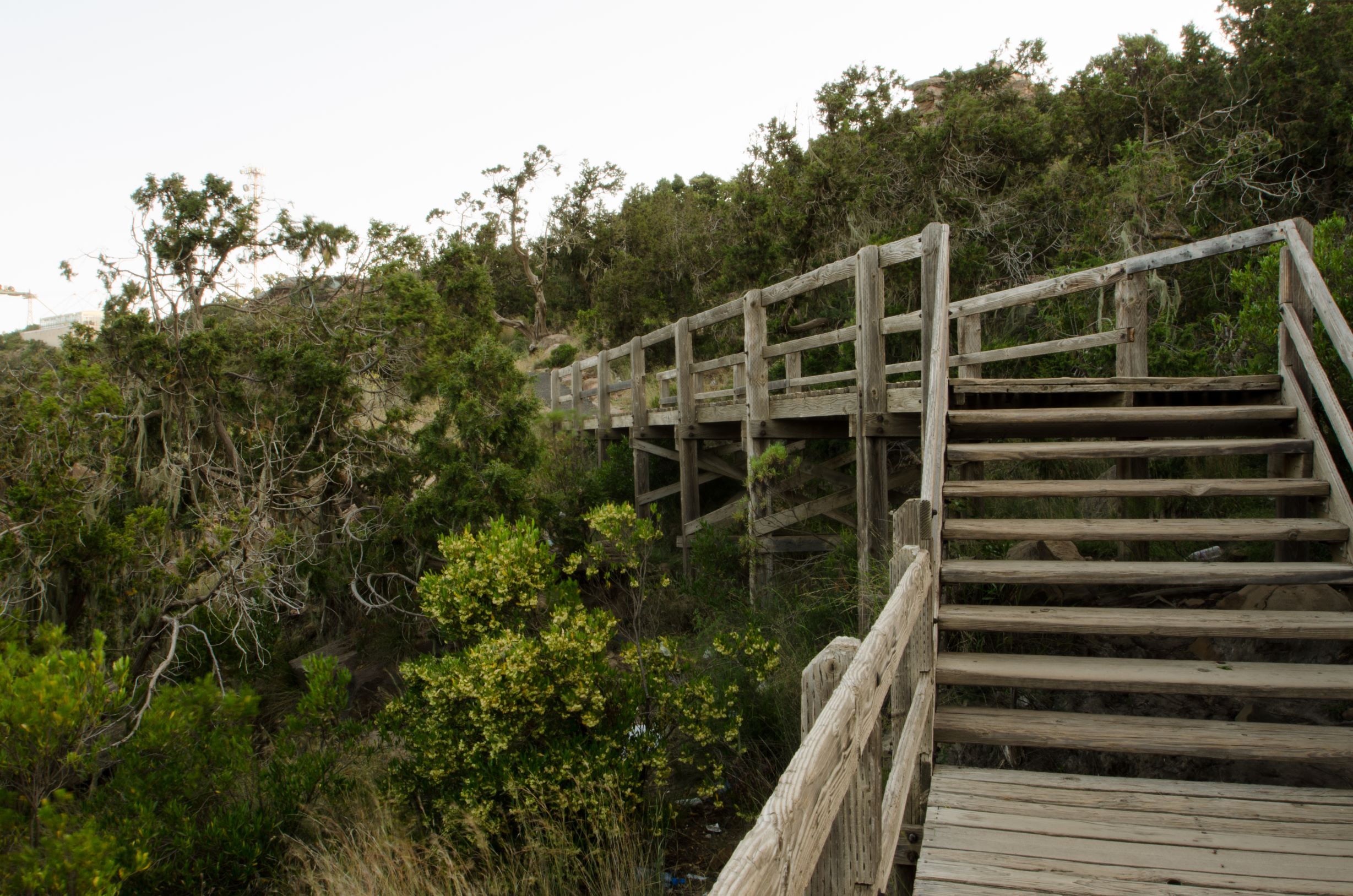 Since Asir is an elevated region and receives the most rainfall in the Kingdom, Jabal Al-Soudah's climate is among the coolest in the Kingdom, encouraging many visitors to climb and hike in the mountain. Even during the summer, temperatures in the area reach only 15 degrees Celsius, partly due to the perpetually rainy and cloudy weather. Well known for its pristine nature, breathtaking beauty and stunning views, Jabal Al-Soudah is part of a mountain range called the Sarawat Mountains, the largest in Saudi Arabia.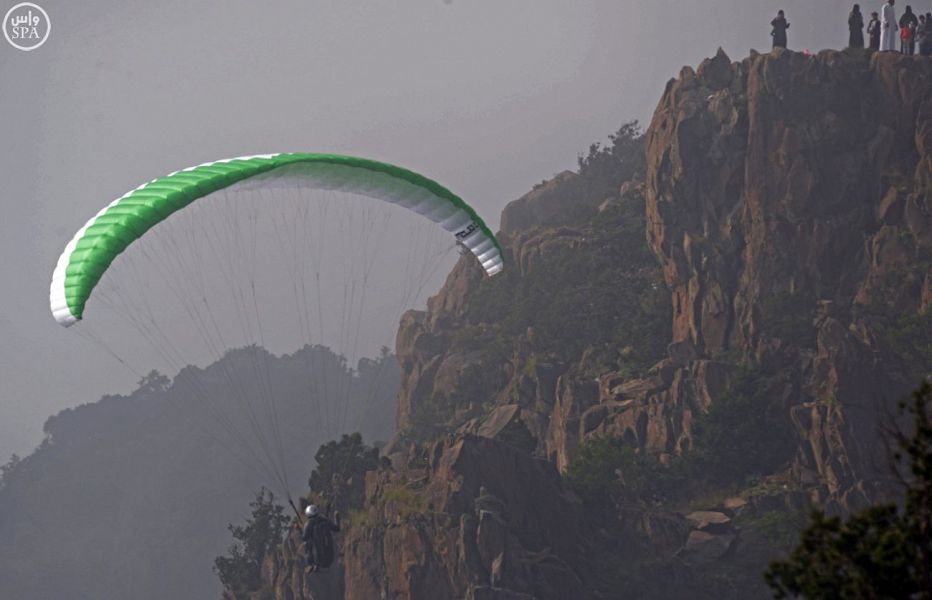 Besides hiking through the mountain forest and enjoying the historical monuments, tourists can enjoy many thrilling activities including skydiving, free fall sports, mountain climbing and a 65-meter zipline.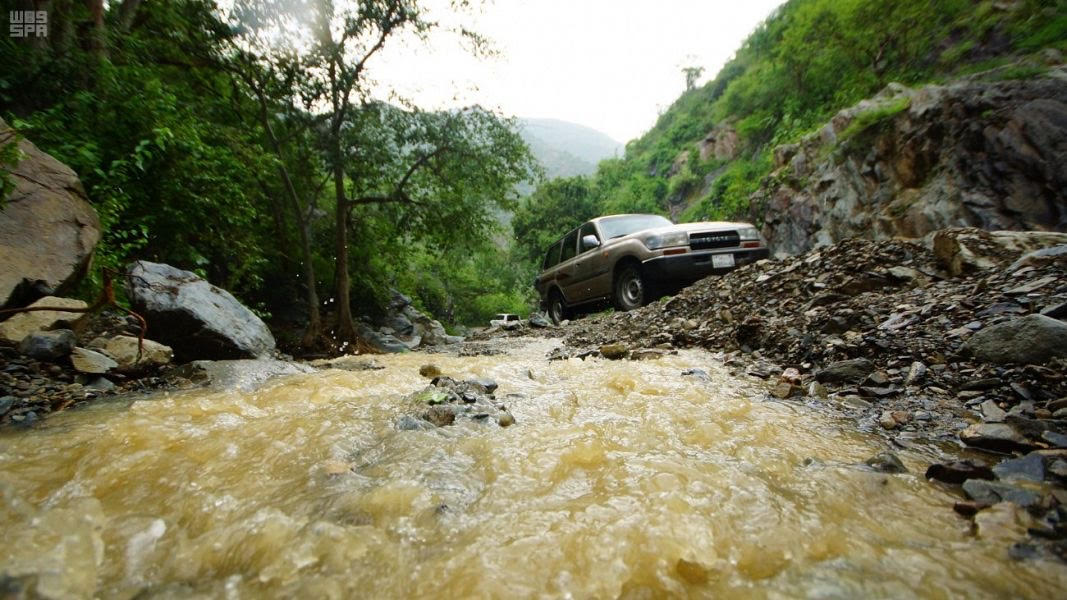 The region features many homes, heritage sites with exquisite architecture and tourist sites that provide visitors with an unforgettable experience, such as Al-Muftaha Village, the city center, Prince Sultan Park, Al-Habla Park and Friday Market.
---