Articles
/
The most famous forests in Al-Baha
The most famous forests in Al-Baha
تعرف على أشهر غابات الباحة
Source: Nadeen Al-Wazani
If you are looking to enjoy breathtaking views and a perpetually moderate climate, then venture to the southern Saudi province of Al-Baha and you will understand why this is such a popular destination for tourists and residents. The fog that lingers around Al-Surat mountain range and the Tihama plains helps form a charming backdrop. Forest accounts for around 80 percent of Baha city's total area. There are plenty of parks, gardens and heritage villages to visit too. In short, the region's mountains and wonderful forests make the region a great natural and heritage tourist destination that can be visited throughout the year.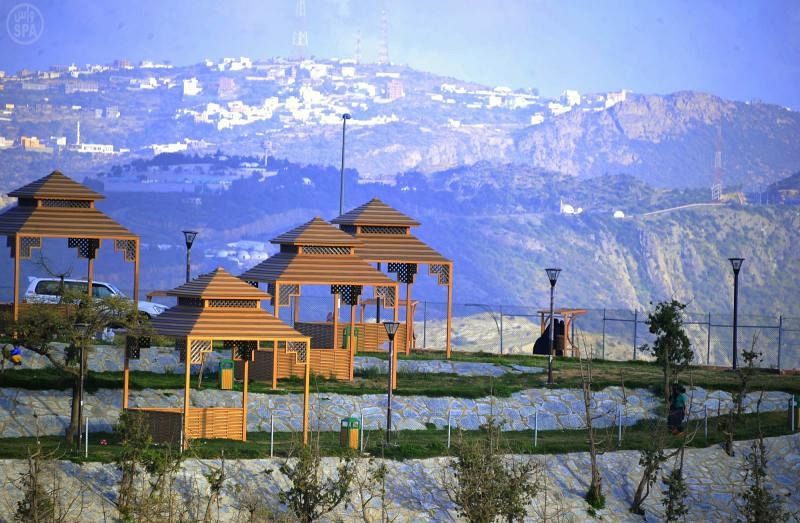 Raghadan Forest
Probably the most famous forest in Al-Baha. Raghadan's mild climate throughout summer is due to its high altitude of over 1,700 meters above sea level. Venture to certain viewpoints and you can see the remains of ancient forts and castles. The forest, covering an area of more than 800,000 square meters, is located near the heart of Al-Baha city, making it easily accessible. Visitors can also enjoy facilities such as shaded areas, children's playgrounds, restrooms and many other services nestled in the dense vegetation.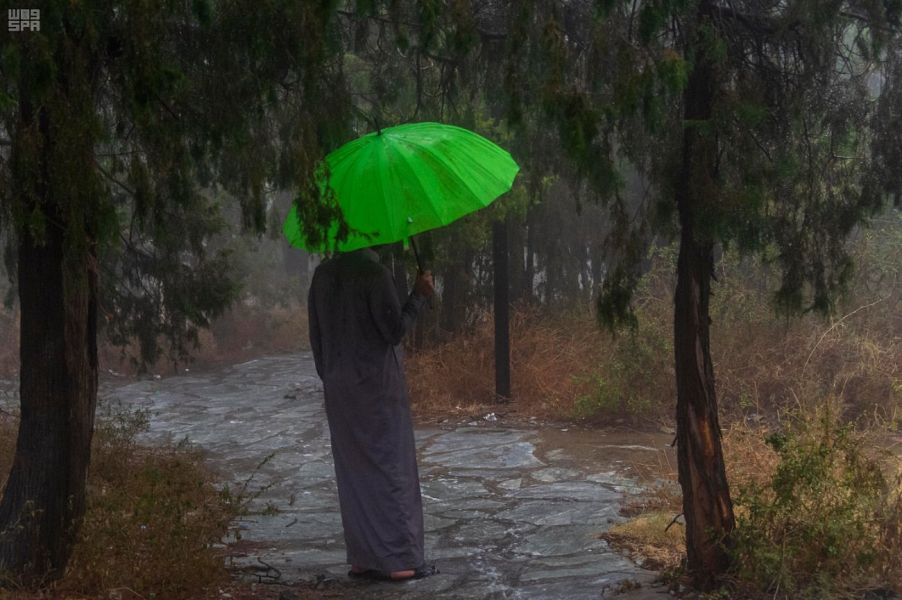 Al-Habakah Forest
Located near the main road that links the Al-Baha and Asir regions, this forest is a popular stopping point for travelers entering and leaving Al-Baha throughout the year. It features the Wadi Al-Habakah tourist park that is located 31 kilometers from Baljurashi. The park has a river and many wild trees such as olive, juniper and acacia, making it a favorite destination for families.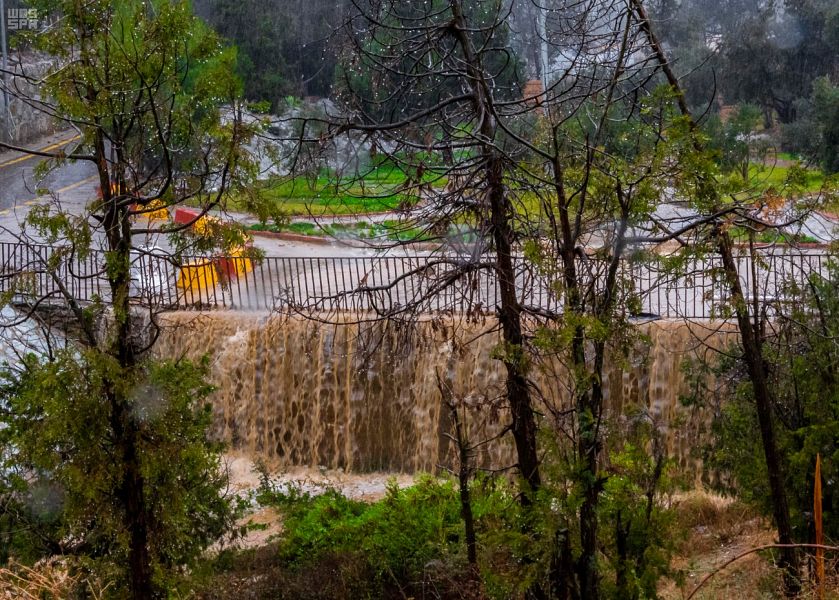 Al-Janaben Forest
This forest features a large number of evergreen trees such as olive and juniper that attract many visitors. What distinguishes Al-Janaben's forest and valley areas as a tourist destination is that visitors can often find scattered ancient inscriptions and relics from historical villages, some dating back more than a thousand years. Its parks provide comfort and recreation to visitors in a sedate environment punctuated by the singing of migratory birds.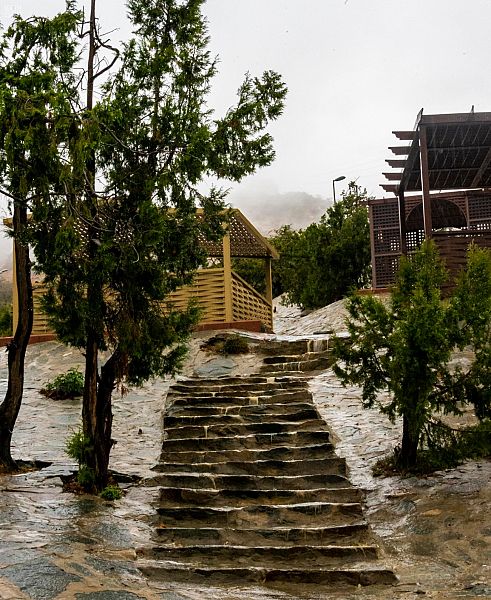 Shukran Forest
Covering a vast plain with dense pockets of trees and shrubs, Shukran Forest exudes charm and beauty. The forest features shaded areas, fireplaces and many recreational activities for adults and children. The availability of numerous services enables it to receive thousands of tourists annually.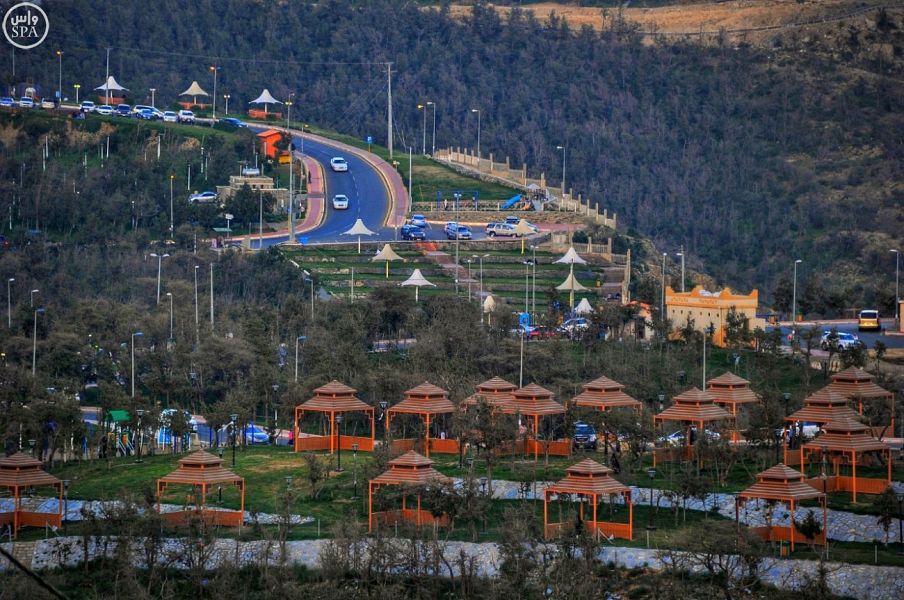 Al-Qame' Forest
This is the largest forest in the region, overlooking the beautiful Tihama area, and is located 25 kilometers from Baljurashi. It features many facilities such as shaded areas, toilets and children's play areas. However, arguably its biggest attraction is the cable car service that attracts many tourists looking to climb to the highest peak in the Kingdom overlooking the most beautiful landscapes.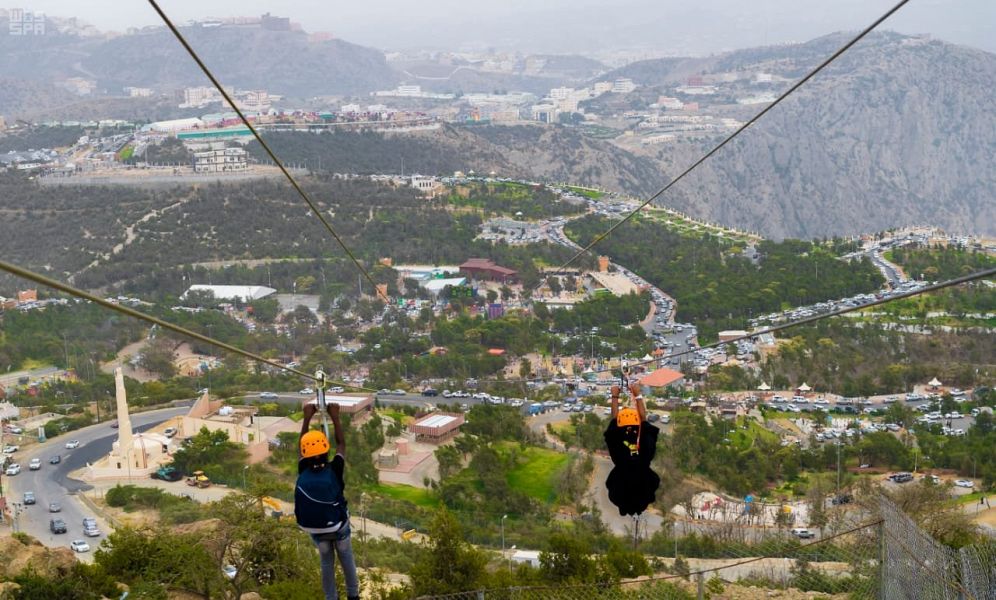 There are more than 40 forests in Al-Baha and some worthy of your consideration include Al-Zaraeb, Al-Khera, Al-Mahran, Al-Moathaf, Al-Shahba and Al-Zarqa. They are all usually well-serviced and located in the vicinity of hotels and resorts.
---