Articles
/
Fun times at the Museum of Happiness
Fun times at the Museum of Happiness
متحف السعادة: تجربة فريدة لاستعادة ابتسامة الطفولة وأحلامها
Source: Khuloud Al-Saleh
If you are looking for a literally joyful experience, check out Riyadh's Museum of Happiness, whose rooms are designed in a particular way to encourage positive emotions.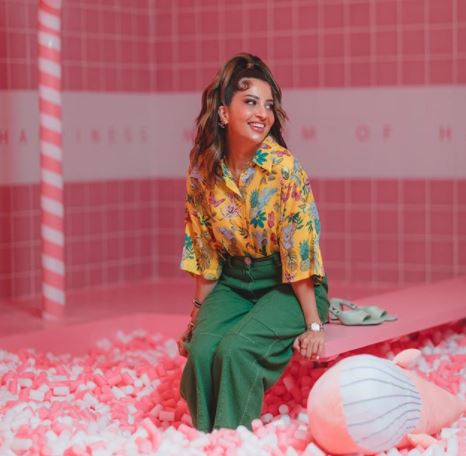 This institution is considered the first of its kind in the Kingdom, and visitors can wander through a Happiness Café as well as rooms themed around teddy bears, marshmallows, unicorns, gum, yellow ducks and art.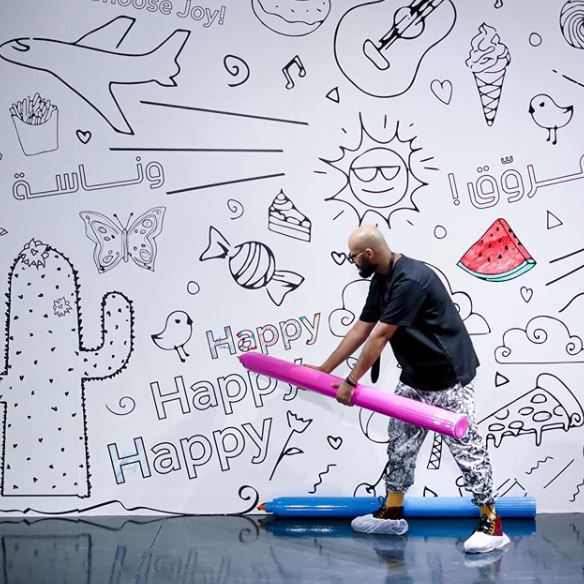 The museum might sound like something out of a Hollywood movie, but it genuinely aims to help everyone get in touch with their inner child, offering dedicated spaces for both adults and children to enjoy themselves.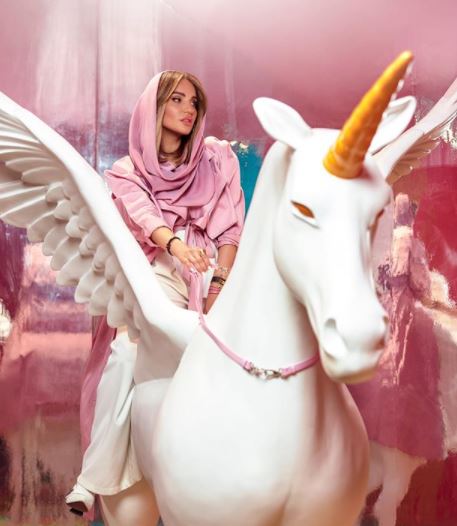 The museum, located near King Khalid International Airport, is the brainchild of a group of creative Saudi men and women and spans 1,300 square meters.
Guests can enjoy a 45-minute tour where they move from one musical and colorful room to another, immersing themselves in a distinctive experience that stimulates all the senses. Every section of the museum is full of interactive shapes and figures that captivate visitors.
---