Articles
/
How Huroub Market showcases Jazan's heritage
How Huroub Market showcases Jazan's heritage
سوق هروب الشعبي... يعبر عن تراث جازان العريق
Source: Nadeen Al-Wazani
The traditional souks that can be found across the Kingdom often reflect the rich cultural heritage of their respective localities. Among the most famous of these souks is the popular Huroub Market, overlooking the eastern mountains of Jazan, which serves as one of the most important heritage and economic landmarks in the province.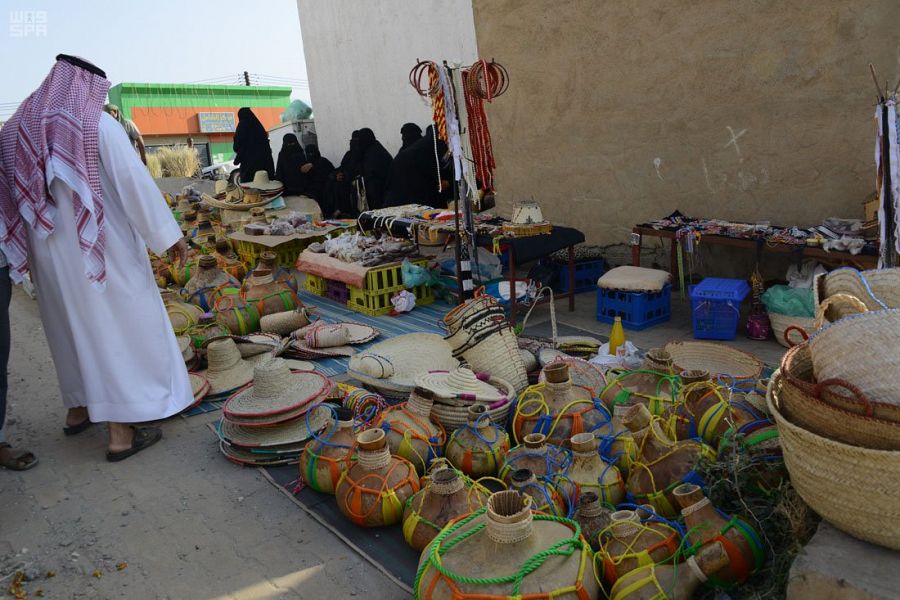 The souk, located about 100 kilometers east of Jazan city, is over a century old and attracts vendors and shoppers from inside and around the area looking to sell, browse and socialize with friends and relatives. A weekly exhibition is held every Sunday in the early morning hours.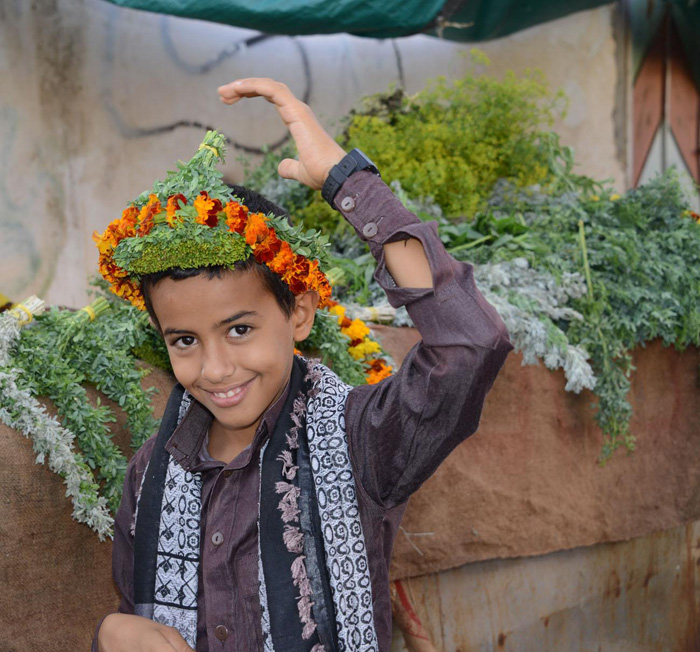 Goods
The souk displays various goods such as home appliances, crockery and porcelain, plants and traditional fabrics and clothes. Food products such as ghee, honey, vegetables, fruit, legumes, meat, spices, nuts, and sweets can also be found.
A popular part of the souk is its a coffee corner and restaurant frequented by many visitors looking to enjoy Arabic coffee, mint tea, fish, and other popular dishes. Female vendors also play an important part by offering many types of handicrafts, artwork, makeup, and homemade perfumes for sale.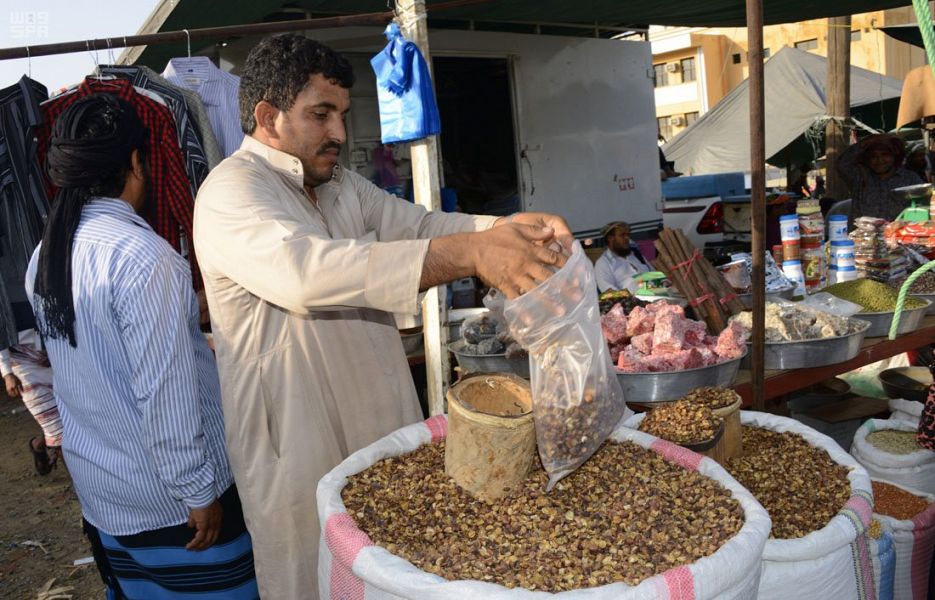 A heritage market
Huroub Market aims to promote provincial heritage and history to visitors by showcasing traditional artifacts such as old agricultural tools used by ancient civilizations who lived in the area.
---