Articles
/
Al-Dayer Market: Reflecting local authenticity and heritage
Al-Dayer Market: Reflecting local authenticity and heritage
السوق الشعبي بمحافظة الدائر بجازان يعرض أهم المنتجات التراثية
Source: Nadeen Al-Wazani
The weekly public market at Al-Dayer Bani Malik governorate is considered one of the best shopping and tourist attractions not only locally but regionally. It is also regarded a reflection of the authenticity and heritage of the mountainous governorate, based in the southern Jazan province. Many shoppers are keen to visit this 60-year-old public market, especially during the Eid periods and holidays.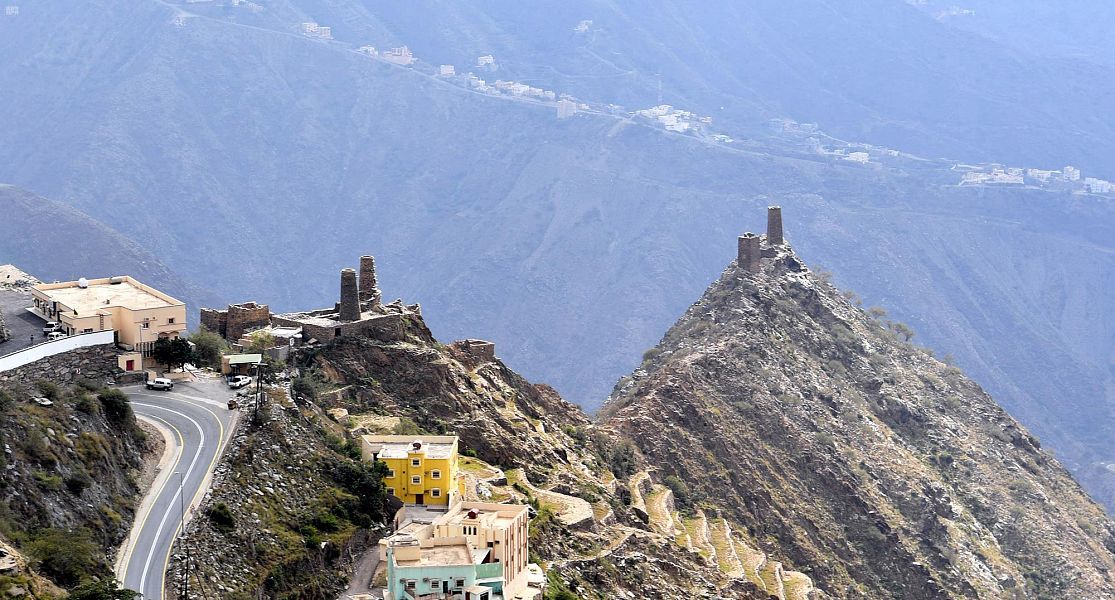 Al-Dayer Bani Malik
The mountainous nature varies in Al-Dayer Bani Malik, located about 100 kilometers east of Jazan city. It boasts charming nature, remnants of civilizations past, historical forts and ancient villages. The area is surrounded by steep mountains where coffee and fruit farming is widespread.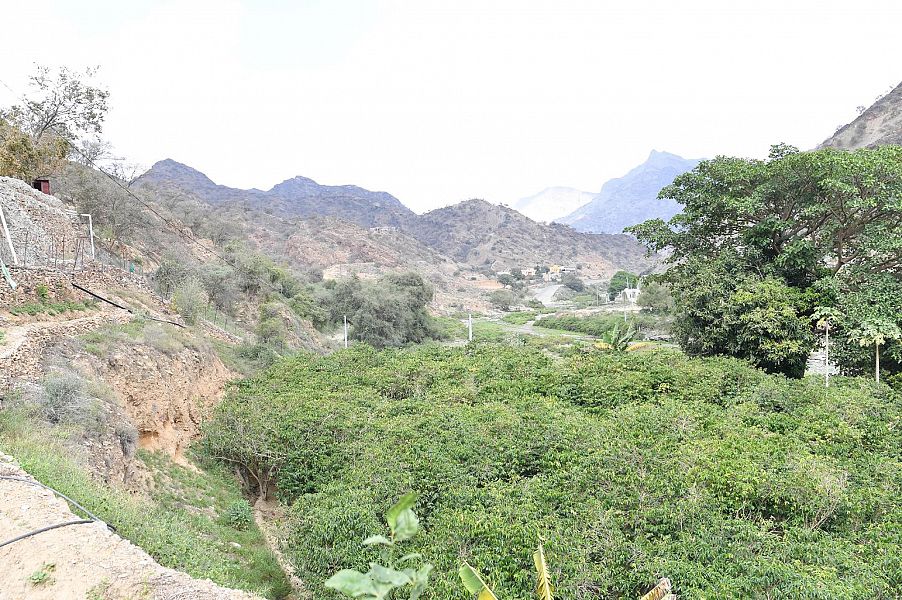 Market products
The public market displays traditional Jazan products, including handicraft tools, handmade daggers and swords, and traditional clothes commonly worn in the region. It also sells various scented plants used by locals to adorn the head, especially during special occasions.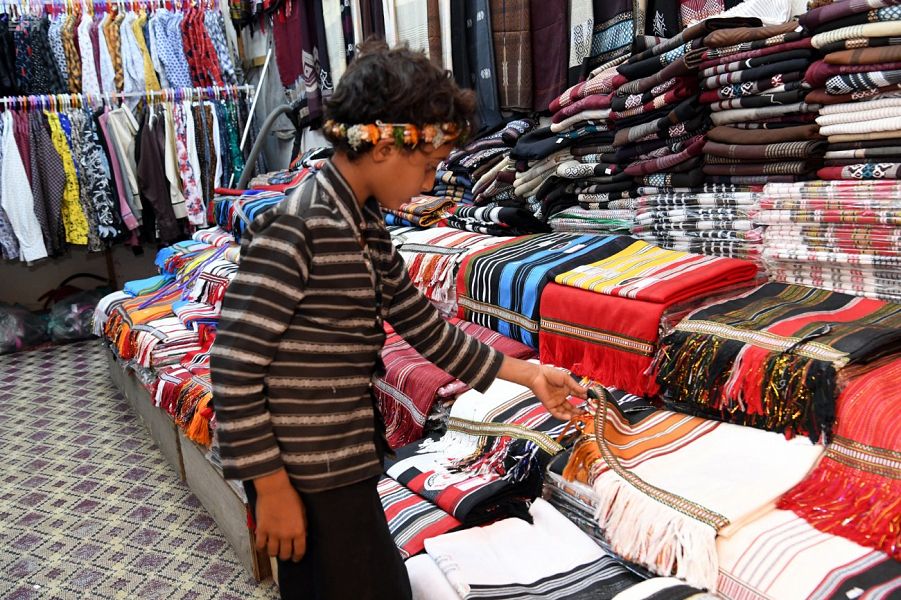 Local produce such as bananas, coffee, amber, ghee, and grains can be typically found in the market. Mountain honey, considered one of the best types in the region, is also sold.
---