Articles
/
The reason why Al-Qasab is a tourism gem
The reason why Al-Qasab is a tourism gem
تعرف على أحد أهم الأماكن السياحية في نجد.. بلدة "القصب"
Source: Fatima Al-Saleh
Al-Qasab is an ancient city that has developed a longstanding reputation since the pre-Islamic eras, especially for the production of salt and wheat. the city is located 160 km. away from Riyadh and هits also known for its poets.
Al-Obaidi market
Al-Qasab features great tourist places including Al-Obaidi market, the oldest and largest of its kind in the Najd region that is located in the city center and welcomes tourists and shoppers who buy their groceries from shops selling ghee and sheep products. The market's wide yard is used to display goods and hold auctions.
Al-Marqab Tower
Another place in Al-Qasab popular with tourists is Al-Marqab Tower, located east on a hill about six meters above the ground. The tower is said to have been part of a series of 16 old towers used for protection. This tower is distinguished by its lower base that is significantly wider than its upper sections.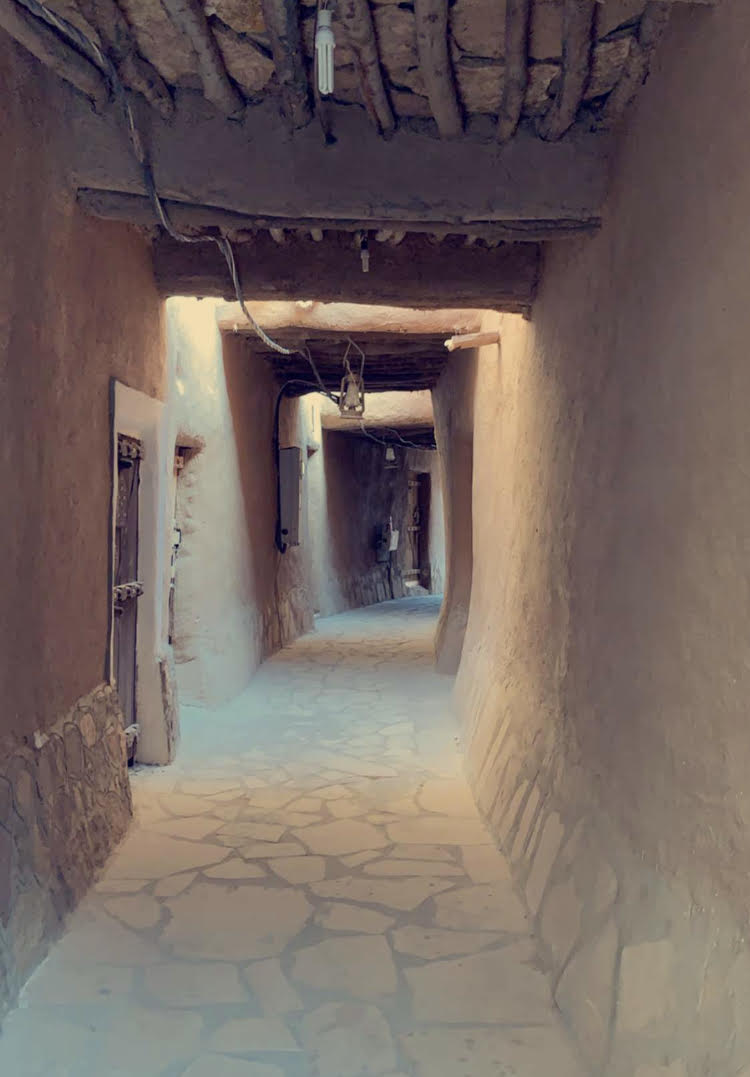 Al-Oqdah wall
Tourists can also visit the wall of the old city called Al-Oqdah, which is similar to walls built around the olden Najdi cities. Parts of the wall were demolished after the arrival of King Abdulaziz when its inhabitants welcomed him. However, there are still traces that have been restored. Al-Qasab has main gates consisting of the western Bab Al-Houta, the eastern Bab Al-Mujeebib and the northern Bab Al-Burj.
Al-Qasab Salt Flats
Tourists often visit the salt flats, a large area where natural salt is extracted. The city produces 200,000 tons annually.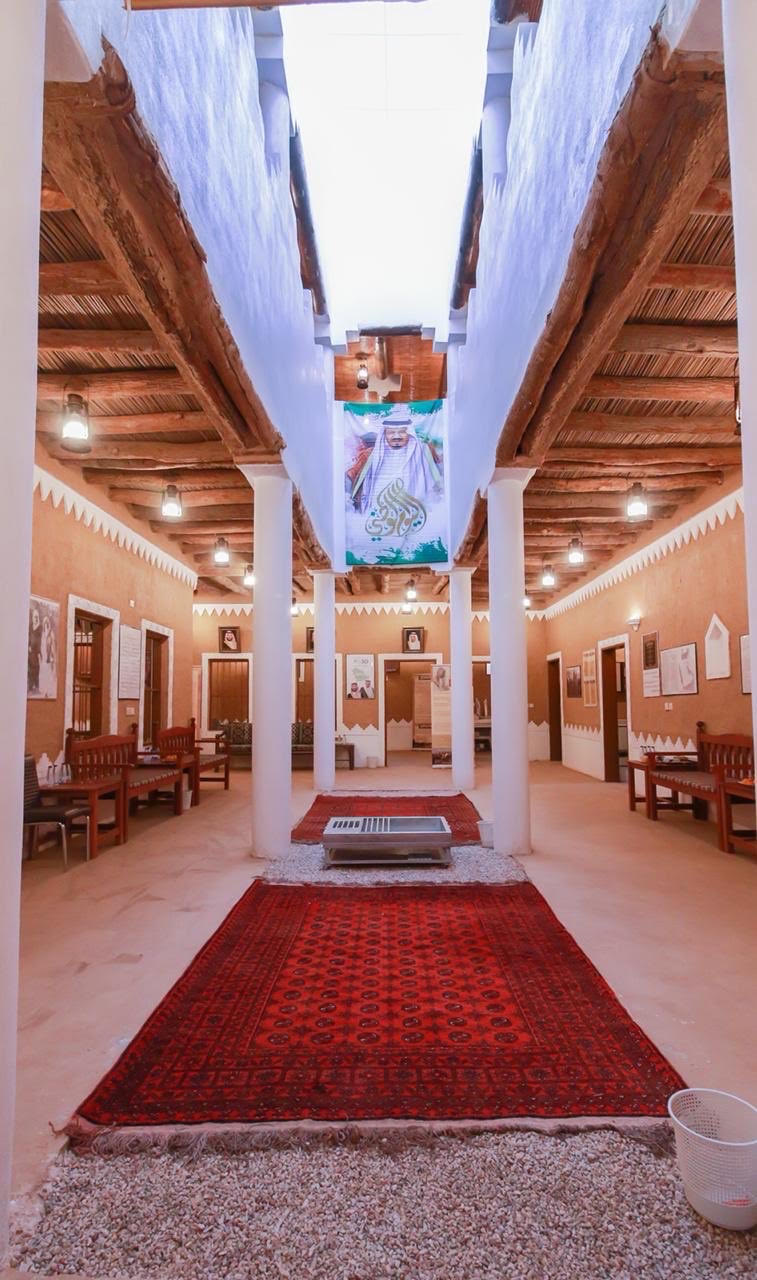 Al-Ekreshiya Lake
Covering an area of 115,000 square meters, Al Ekreshiya garden lies 15 kilometers away from Al-Qasab. In the rainy season it transforms into a beautiful and popular lake with good public facilities.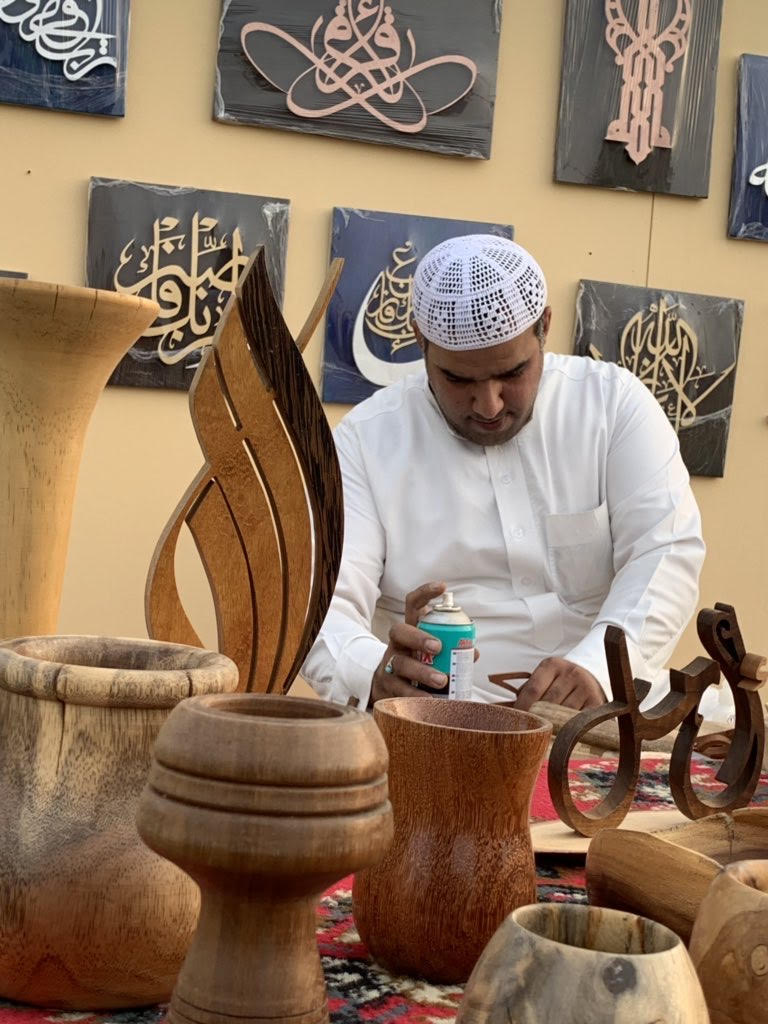 Al-Zahem house
Tourists should also consider a visit to the historic Al-Zahem house, which belonged to King Abdulaziz's loyal companion Sheikh Abdullah bin Abdul Wahab Al-Zahem. It is an old heritage house over a century old that encourages visitors to view its old possessions and pictures and learn about its history and inhabitants.
---