Articles
/
The Red Sea Project: An embodiment of sustainable nature tourism
The Red Sea Project: An embodiment of sustainable nature tourism
مشروع البحر الأحمر يُحفز السياحة المستدامة
Source: Fatima Sidiya
The Red Sea Project is just one of the latest in a string of recently-announced mega projects in the Kingdom that aims to attract visitors from around the world. Covering an estimated 28,000 square kilometers, the development is located on the Red Sea Coast. It consists of 90 pristine islands, with nine designated as being of special conservational interest. The project is also expected to have its own airport.
A special emphasis on environmental sustainability will ensure that the natural beauty of the destination will engage and excite visitors for generations to come.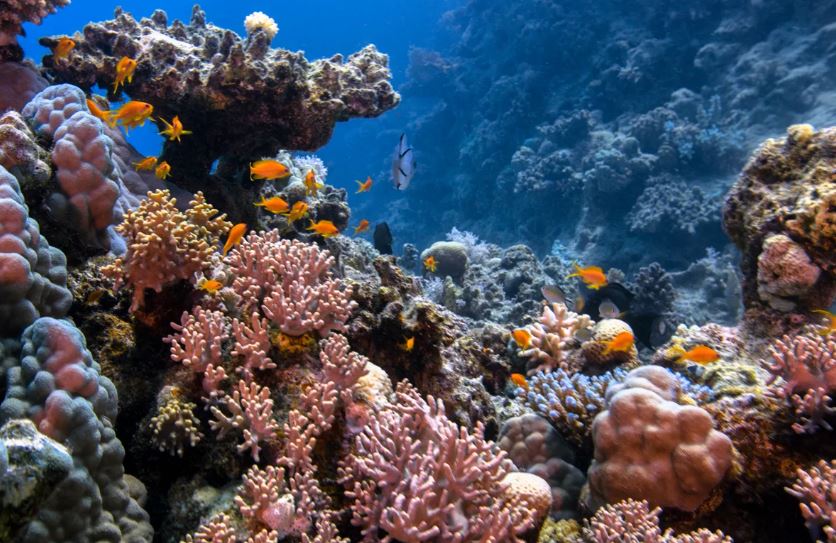 Visitors can enjoy a diverse range of experiences from island getaways to resort holidays, mountain retreats and desert adventures. The destination is known for its rich traditions; visitors will also have the opportunity to explore the history and culture of Saudi Arabia. The project focuses on five components: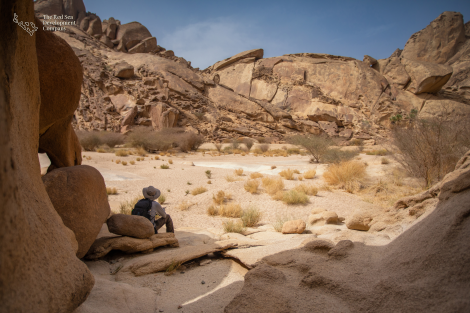 Heritage
Visitors can walk in the footsteps of ancient traders and explore the relics they have left behind. They can also visit Nabatean City of Mada'in Saleh, a UNESCO World Heritage site that offers a fascinating architectural and heritage experience.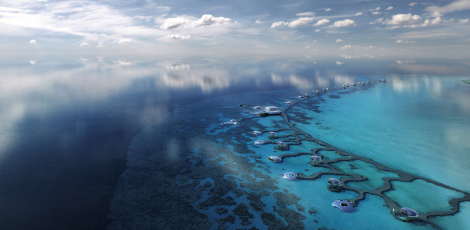 Islands
The area has the world's fourth largest barrier reef system, home to thriving corals and a significant number of rare species. The destination also offers beautiful sandy beaches with sheltered warm waters and endless sunshine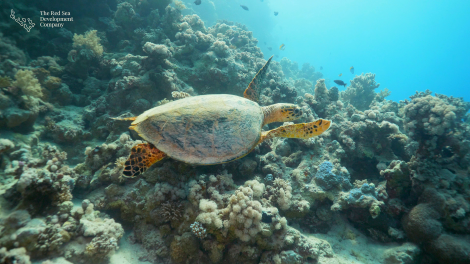 Nature
The Hijaz Mountains and the Red Sea are home to an abundance of flora and fauna, including rare species such as dugongs, wildcats and hawksbill turtles. There are also 195 species of fish as well as a multitude of sea-birds including the rare sooty falcon and the crab plover. Preservation of these habitats will be central to the project's development.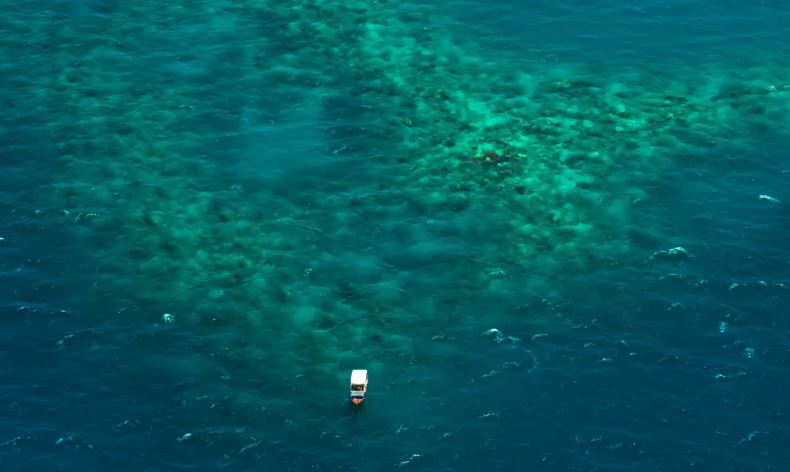 Culture
Visitors can experience the unique hospitality of the Saudi people and learn more about the unique culture that characterizes this part of the world – their warmth, vibrant lifestyles, culinary expertise, artistic expression and meticulous craftsmanship that has been honed over centuries.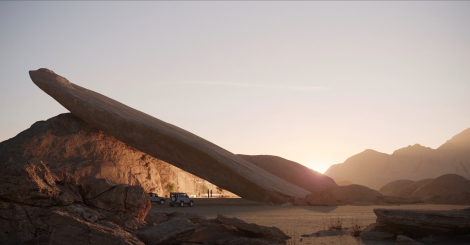 Inland
Tourists can explore stunning scenery either on foot or by mountain bike. The region features a unique diversity of landscapes including rugged mountains and canyons, sweeping dunes, verdant valley areas and stunning dormant volcanoes.
---