The rich heritage of Thee Ain
"ذي عين" قرية جبلية مرشحة للإدراج على قائمة اليونسكو
Source: Fatima Sidiya
Thee Ain is a beautiful village that rises in line with the mountain it is built on and greets its visitors with fresh air breezes carrying the distinctive aroma of the screw pine tree. The panoramic view of 85 heritage homes on top of an 800-meter-high peak is breathtaking. Thee Ain also consists of a mosque and defensive fortresses as well as a waterfall that still flows to this day, even though the city dates back to the 10th century AH.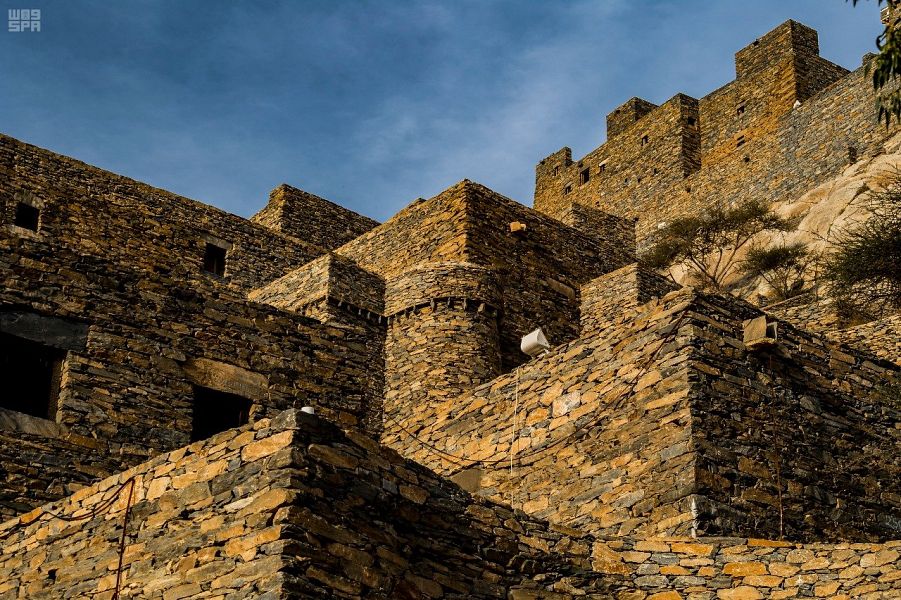 The village is one of the Tihama Zahran villages located southwest of Al-Baha by a road heading to Al-Makhwah province. Thee Ain was named after a spring that flows by its eastern façade. However, there are folk tales that claim the village may have been named after a man who spent a long time searching for his cane and dug it out of the aforementioned spring with the help of local villagers.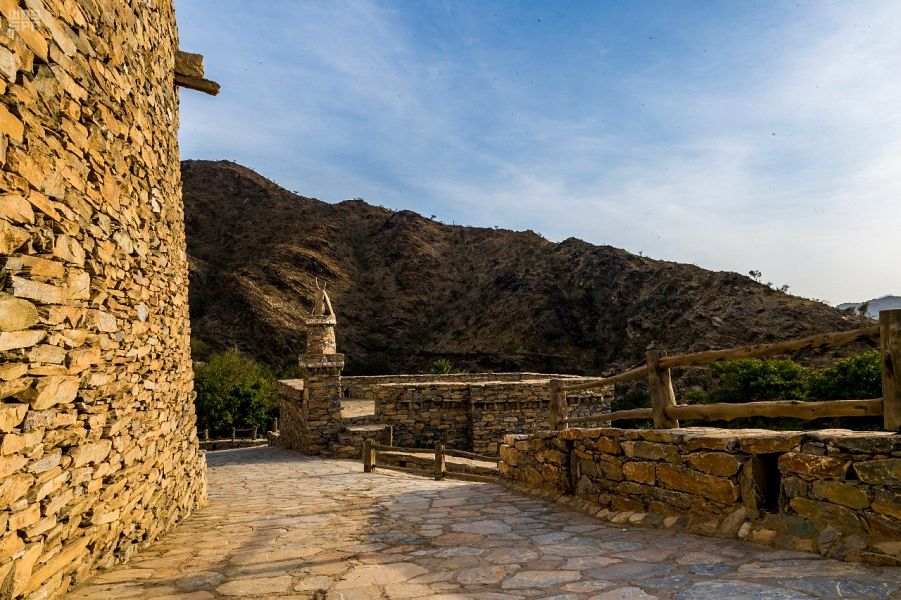 Research has highlighted the stone-built architectural style of the village, including the carefully-paved stone corridors. The village houses were built at high altitudes, up to seven floors. These unique features are why Thee Ain is on UNESCO's Tentative World Heritage List.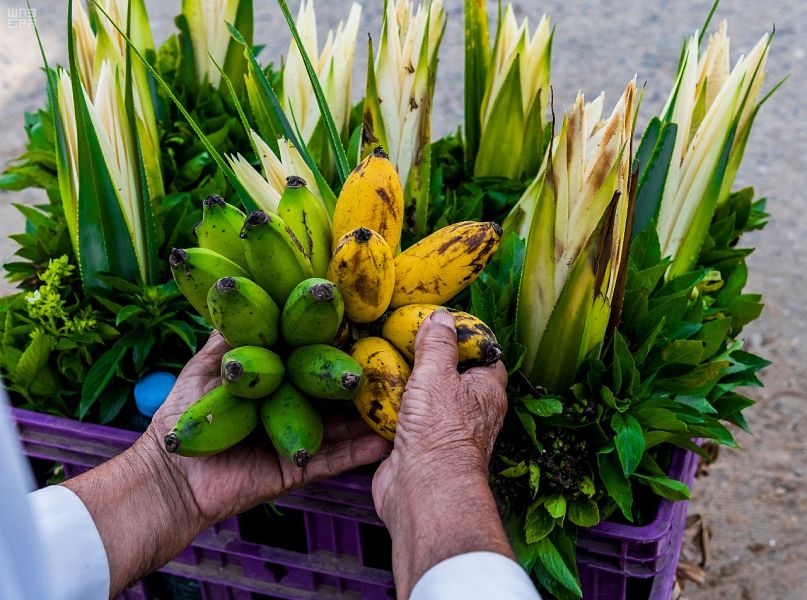 Agriculture
The village is characterized by fertile land and abundant water facilitating the cultivation of grains and fruits. Among its most popular crops are bananas and screw pine; in fact, a festival has been held to showcase such crops. Bananas grown near the village are known for their sweet taste and small size. Locals also grow basil, rose, mango, guava, pepper and lemon and more recently coffee beans. Since ancient times, the village has been known for employing a unique irrigation mechanism around the farms to provide necessary water. The climate in the village is predominantly hot in summer, with heavy rain, and mild in winter.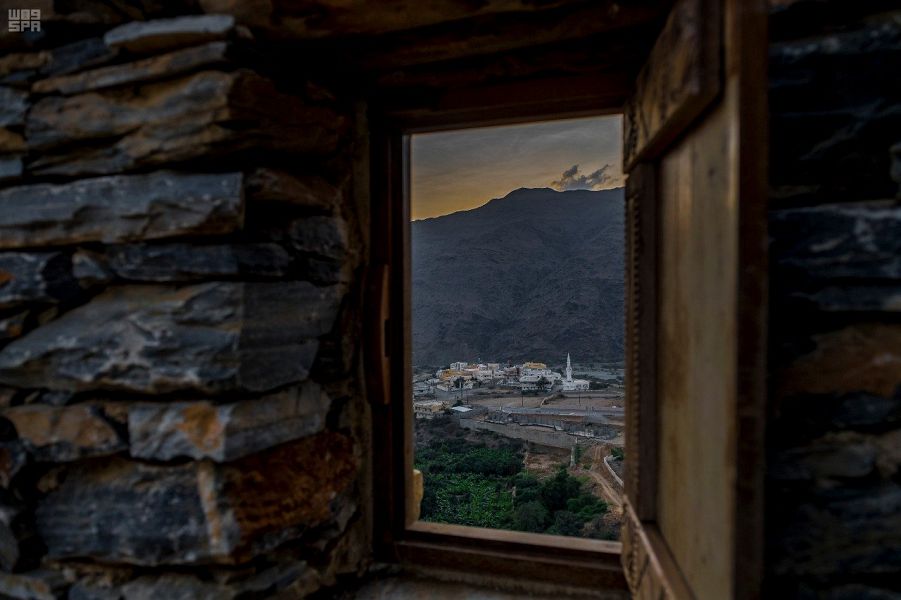 Heritage and culture
Many of the buildings have been converted into museums, restaurants, hotel apartments and various handicraft buildings. The village's cooperative society focuses on the village's cultural heritage, including its clothing, food and folklore arts in addition to supporting residents' small projects.
---