Articles
/
The rich history and beauty of the old southern mosques
The rich history and beauty of the old southern mosques
مساجد جنوب المملكة معالم تاريخية صامدة
Source: Khuloud Al-Saleh
The Asir region is home to almost 250 historical mosques including the 1,200-year-old Al-Mukhadd mosque in the village of Bani Mazen. Other notable buildings include the Tabab, Al-Olayan Village and Rayda mosques that still receive worshipers and visitors. They are characterized by their historical architecture and construction methods derived from their surrounding environments. Five mosques are being restored and renovated in Asir as part of the Prince Mohammad bin Salman Project for the Development of Historic Mosques.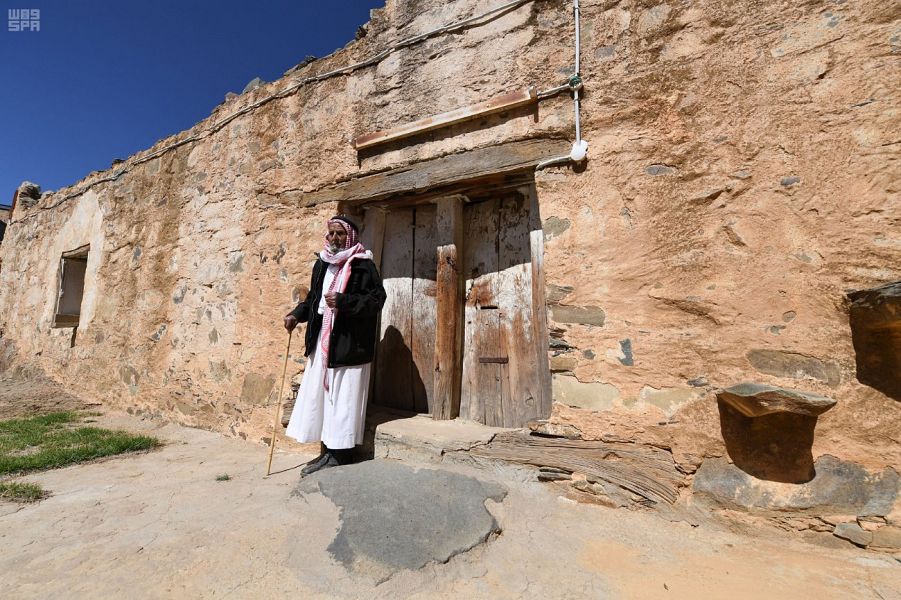 Al-Akasa Mosque
Located in Al-Namas Governorate, Al-Akasa lies next to Al-Tharyah fortress and the remains of an old residential area. The area of the building is 72 square meters and it was built from stone and juniper trees. It features a courtyard and ablution basins that are supplied with water through a small stream.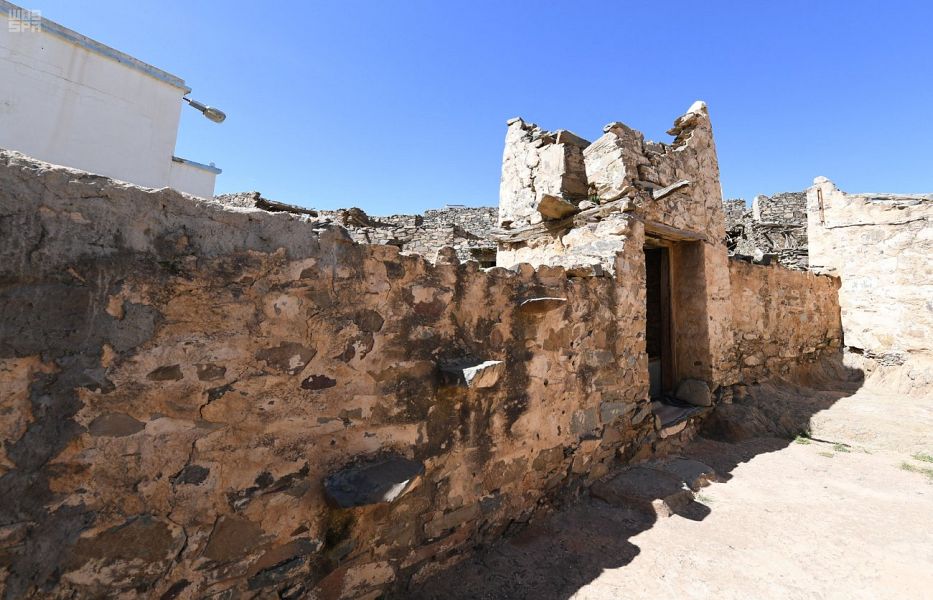 Al-Nasab Mosque
Located in the eponymous historic neighborhood, in the heart of Abha, this mosque was established in 1157 AH by Muhammad Bin Mufreh and restored in 1315 AH by one of his grandsons. Many religious lessons and speeches were held in the building.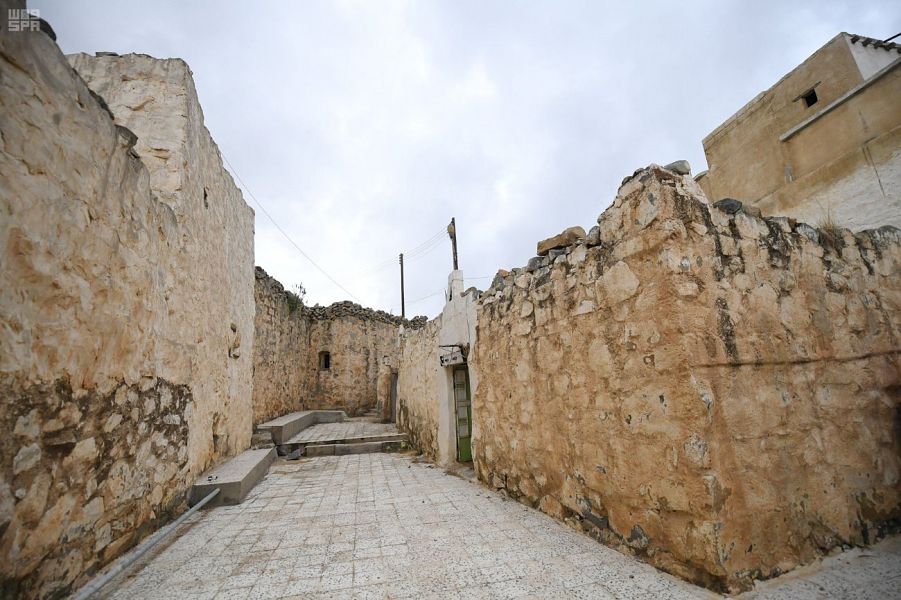 Al-Medfaa Mosque
Located in the center of Balsamer north of Abha, this mosque was built 400 years ago. However, despite its age the local villagers still visit for Friday and Taraweeh prayers. Able to accommodate 100 worshipers, the mosque is 20 meters long, six meters wide, and its ceiling height is three meters. It features the main prayer area, courtyard and a guest room.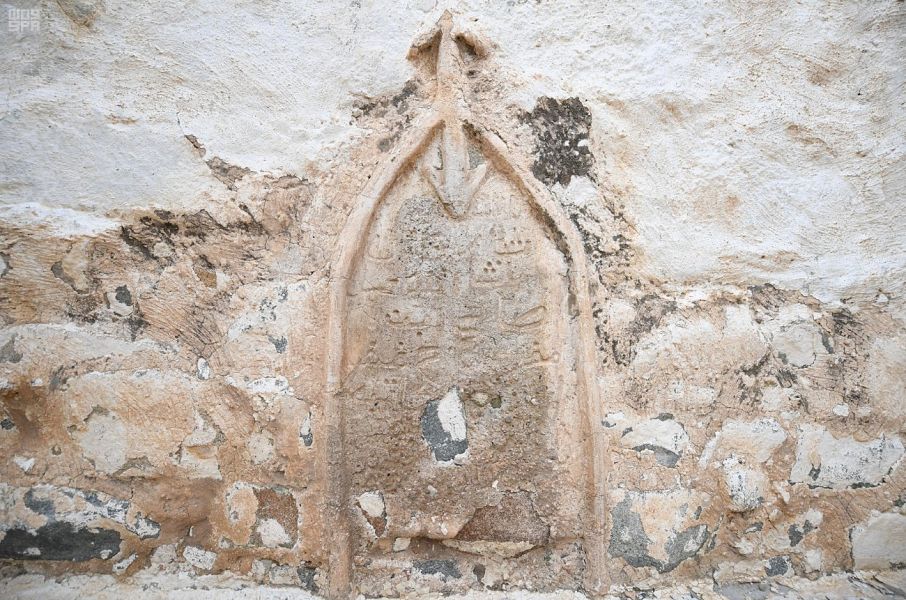 Ayd mosque
One of the oldest mosques in Al-Namas, Ayd mosque was built in 110 AH. It features a historical inscription on its mihrab (pulpit) made from stone and mud, a well for ablution and two rooms, one of which is for hospitality purposes.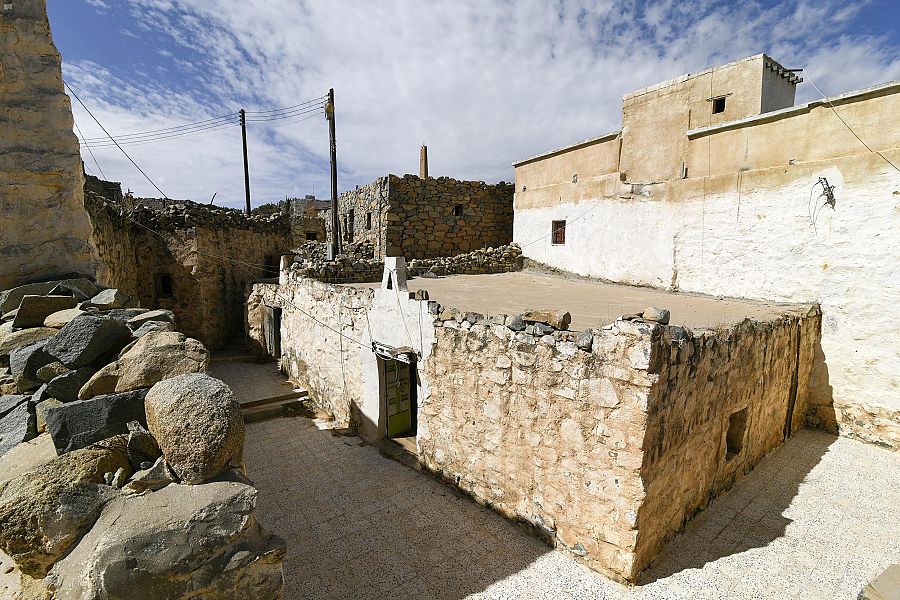 Al-Saru Mosque
Located north of Al-Namas, Al-Saru mosque has an area of 60 square meters, an outside square yard, a three-meter-high minaret and many rooms built from stone, clay and wood. It was a meeting place for traders.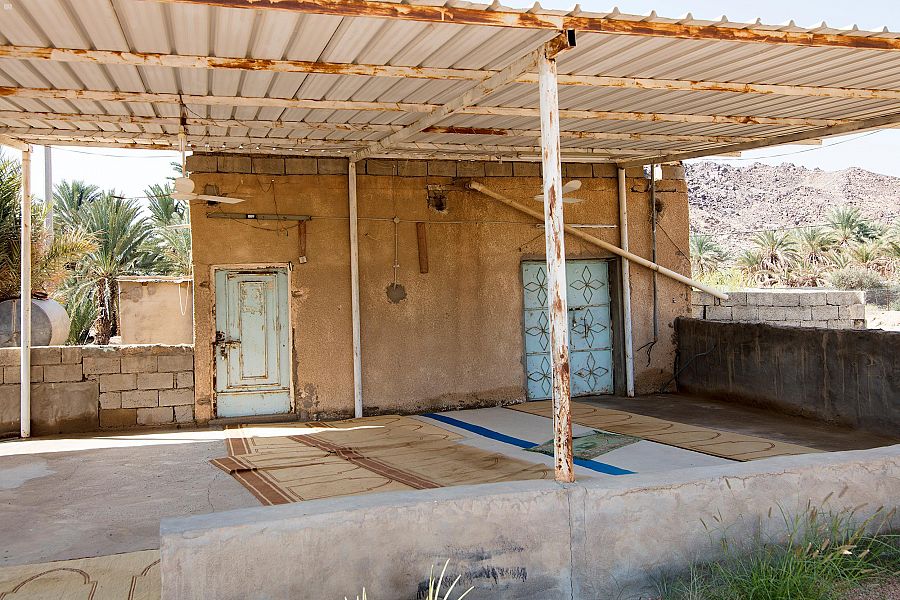 Abu Bakr Mosque
Najran is rich in archeological monuments such as the mosque of the Caliph Abu Bakr Al-Siddiq in the Al-Thah governorate. This important historical mosque covers a total area of 130 square meters and can accommodate 57 worshipers.
---