Articles
/
The rise of golf in Saudi Arabia
The rise of golf in Saudi Arabia
الجولف في السعودية من الهواية إلى الأحتراف
Source: Bandar Falaqi
Golf is slowly becoming an important competitive sport in the Kingdom, especially among the locals. Authorities have also recognized its potential in stimulating tourism, investment and entertainment.
On the international front, the Kingdom has been working hard over the past two years to attract the best players to participate in world championships on Saudi soil. The second Saudi International Golf Championships at the Royal Greens and Country Club Stadium, King Abdullah Economic City, featured 132 world-class players. Irishman Graeme McDowell won the tournament and a top prize of $583,330.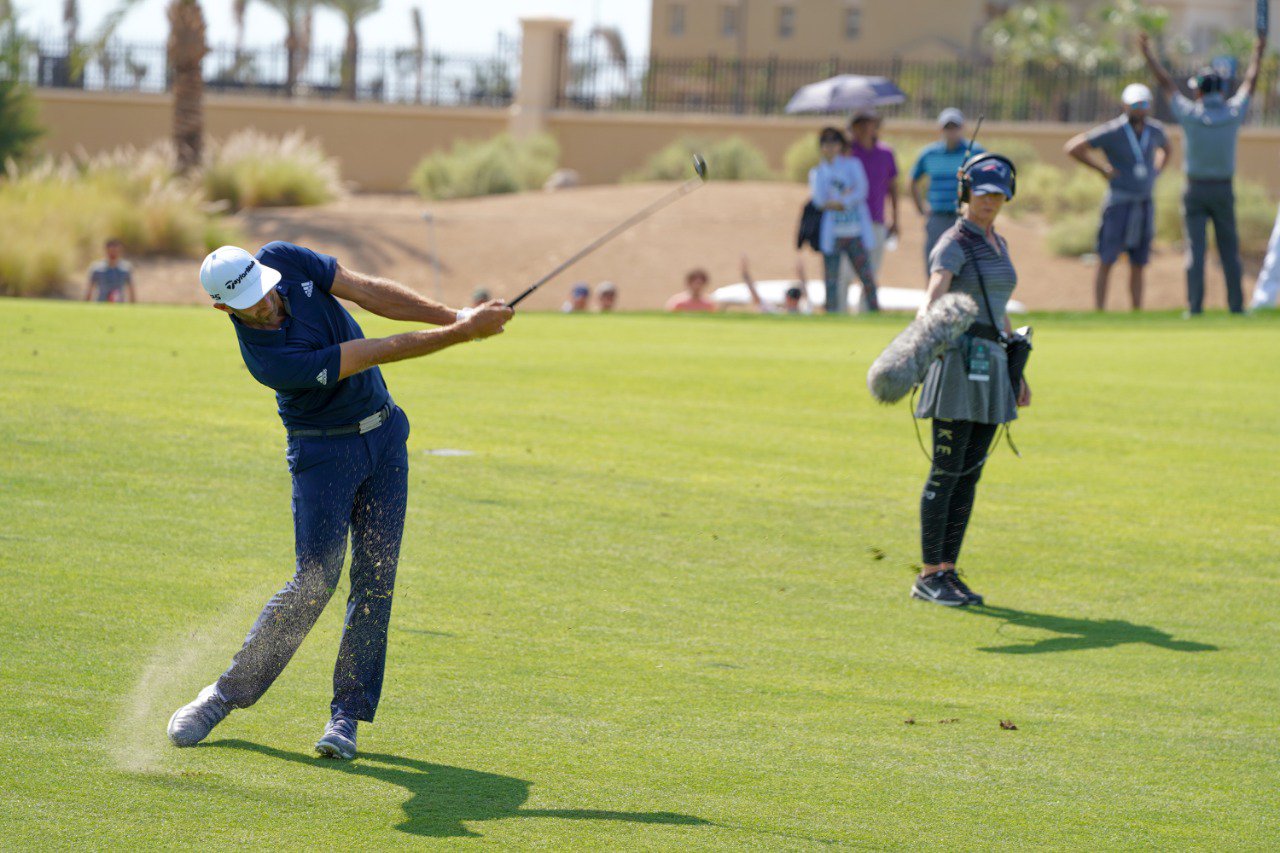 In line with the ambitious vision of Crown Prince Mohammad bin Salman, there are ongoing efforts to develop golf in the Kingdom by creating world-class international championships and training young people to be professional players through the establishment of advanced facilities.
Golf equipment
To play the sport, you need various equipment such as golf clubs and balls, all of which are manufactured by different suppliers and distributed through golf stores and online retailers.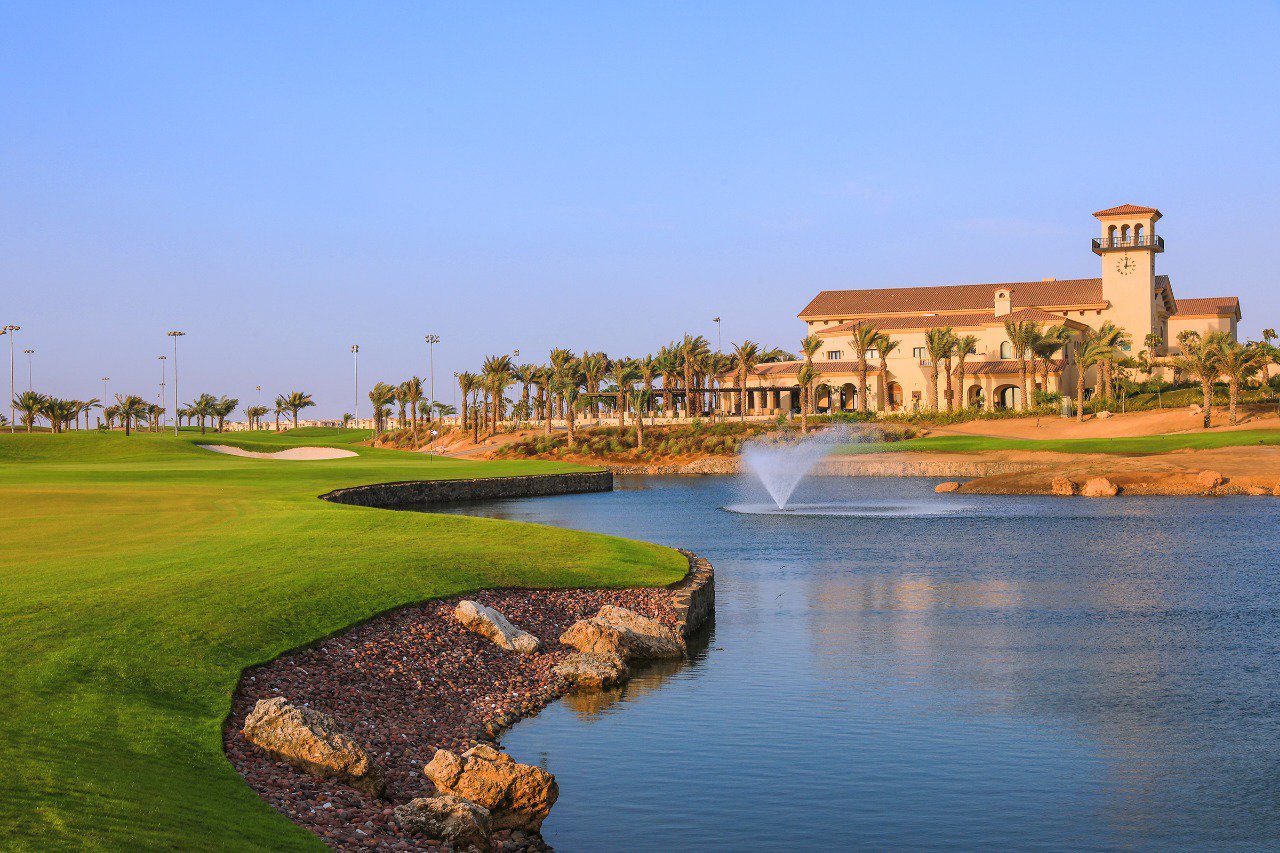 Saudi Golf courses
In Saudi Arabia, there are seven equipped golf courses consisting of either nine or 18 holes:
18-hole courses
Dirab Golf Course, Riyadh
Saudi Aramco Golf Course, Dhahran
Riyadh Golf Course, Riyadh
Nova Resort, south Riyadh
Royal Greens Course, King Abdullah Economic City, Jeddah
Nine-hole courses
Al-Safa Golf Course, King Abdullah University of Science and Technology
Al-Nakheel Golf Course, Intercontinental Hotel, Riyadh.
Arizona Golf Course, Riyadh
There are also six sandy golf courses across Saudi Arabia.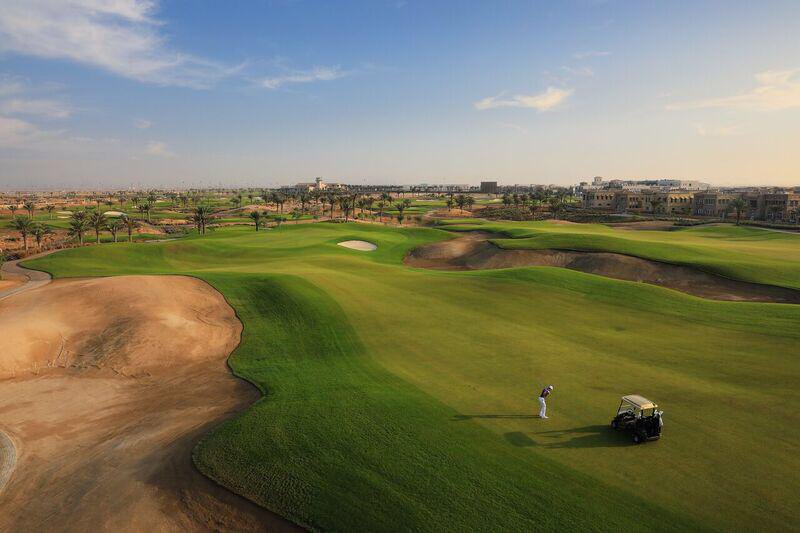 The popularity of golf
Golf, suitable for all ages, is one of the most popular sports in the world with an estimated 39,000 outdoor courses across 208 countries. The sport has advanced thanks to modern technological developments including indoor simulators and different spins on traditional golf matches.
Whether you are a professional or an amateur, you can enjoy playing this skillful game with family and friends.
---