Articles
/
The scintillating history of Al-Kharj
The scintillating history of Al-Kharj
تعرف على مدينة الخرج وأشهر معالمها السياحية
Source: Khuloud Al-Saleh
Considered the southern gateway of Riyadh, Al-Kharj has many farms that are thriving thanks to the area's moderate climate. Residents of the capital usually head to A-Kharj to while away their time at these farms.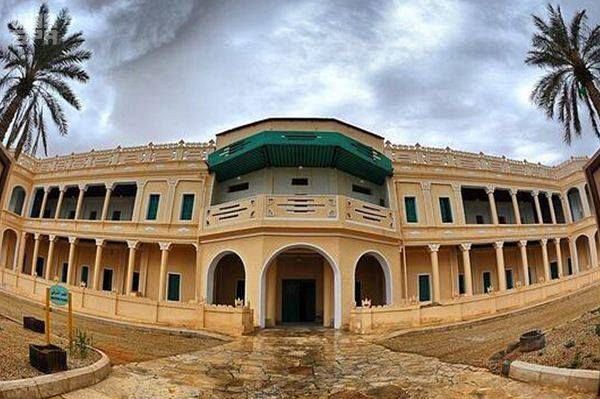 This key area was where the Kingdom's founder King Abdulaziz established one of the most important national agricultural projects to take advantage of its fertile nature. He used to rest in Al-Kharj at a palace he built – Musharraf Palace (or King Abdulaziz Palace). We cover the most important landmarks of the region.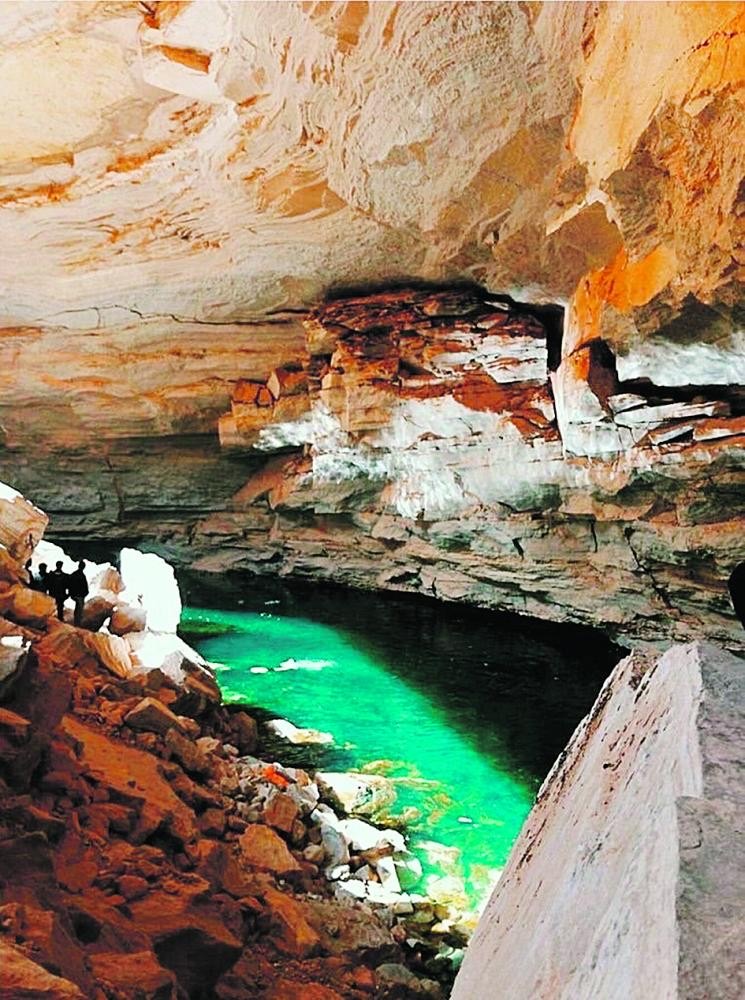 Ayn Heet Cave
Heet Cave is one of the premier destinations for visitors in the Kingdom and is located between the city of Riyadh and Al-Kharj. Up to 390 meters deep when you venture inside the rock cavity, it is believed the cave may have been formed by a shooting star that hit the region thousands of years ago. The area is one of the most important sites for cave diving, since it is also the entrance to a large underground pool. It is popular with hikers too. Ayn Heet cave was discovered in 1938 and visited by Saudi Arabia's founder King Abdulaziz, who asked Saudi Aramco to document the place.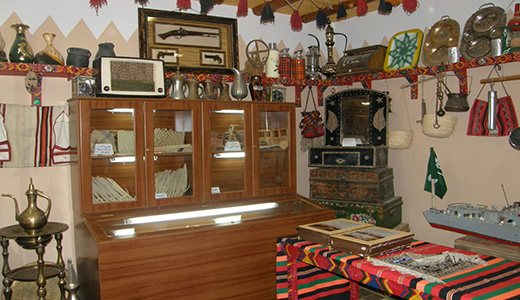 Saleh bin Ibrahim Al-Musa Museum
This is one of the most prominent museums of Al-Kharj. It consists of six halls whose contents are displayed in cabinets or shelves. The museum contains leather and metal utensils, pictures of old cars, old radios, antique collections, and a projector displaying documentary films.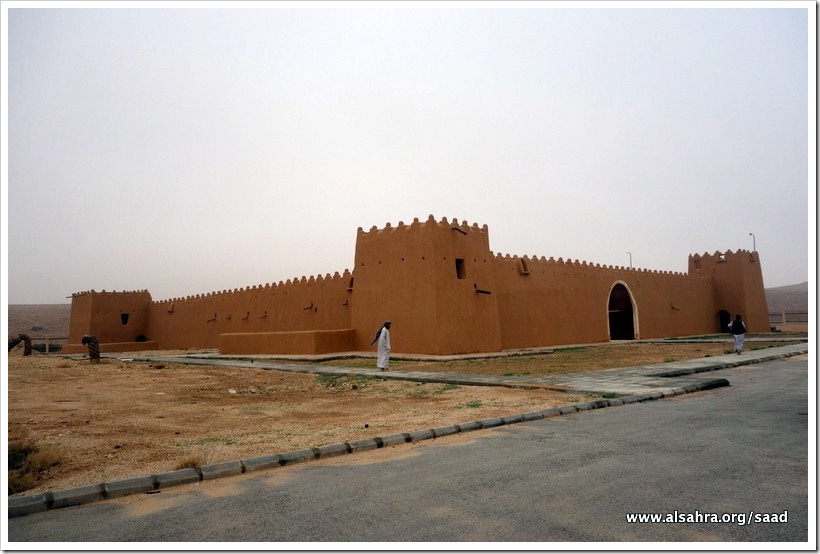 Abu Jafan Palace
King Abdulaziz ordered the building of this archeological palace in 1332 AH. It was intended to be a headquarters to observe and support the unification armies.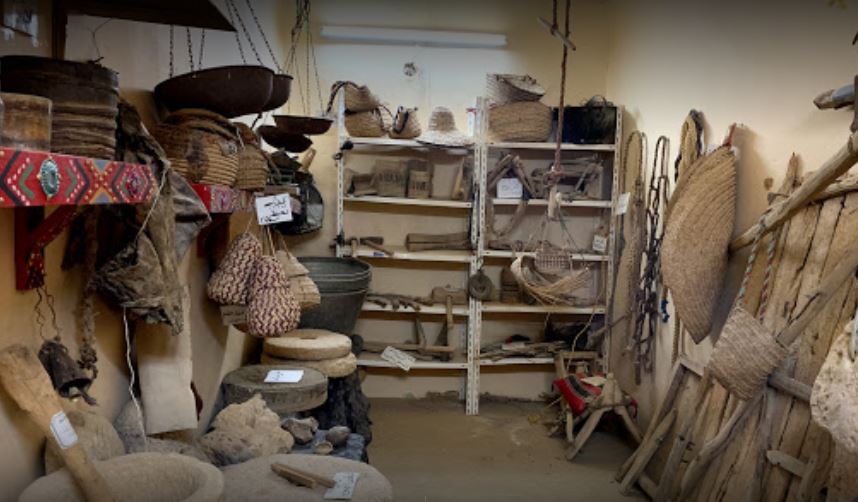 Al-Dalam Museum
Owned by Ibrahim Abdulaziz Al-Shaheen, this historical museum consists of one floor and five chambers that contains many antiques including old household items, coins, watering tools, books, magazines and wooden and leather tools.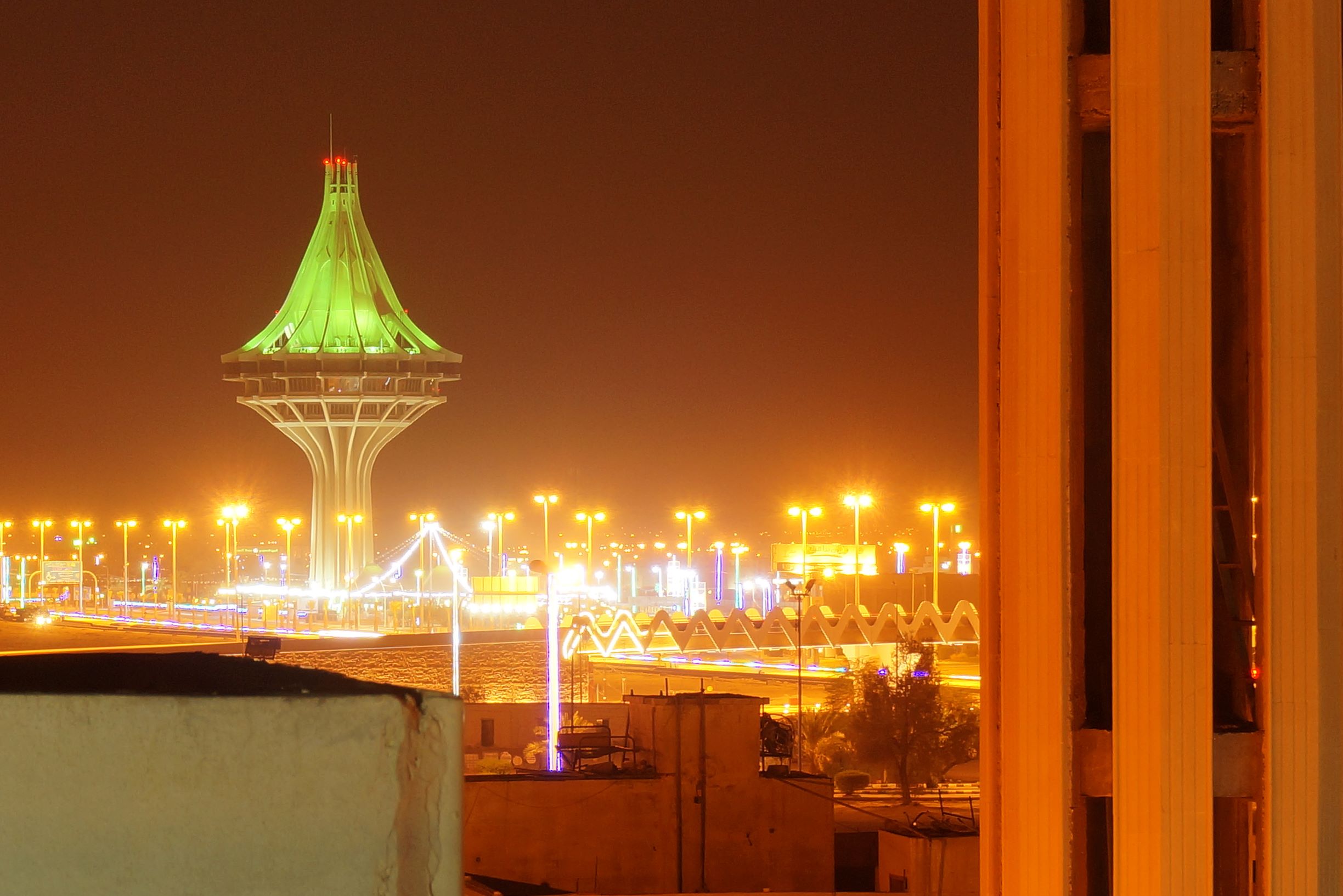 Al-Kharj Tower
This iconic landmark consists of five floors. Around 105 meters high, it can store large quantities of potable water. Its interior has a distinctive design, while its courtyards often feature hawkers offering vintage household items and goods that attract visitors looking to shop and enjoy the atmosphere and nearby events.
Turki cave
Local residents are proud of this important landmark, which is 90 kilometers north of Hotat Bani Tamim and 120 kilometers away from Al-Rayya. It is attributed to a great historical love story involving Imam Turki bin Abdullah bin Muhammad bin Saud, who used the cave as protection while establishing the second Saudi state. Imam Turki fell in love with a girl called Howeidia, who was a sheep herder and provided the imam with milk from her livestock. When she proved herself honorable and trustworthy, he proposed to her family and married her.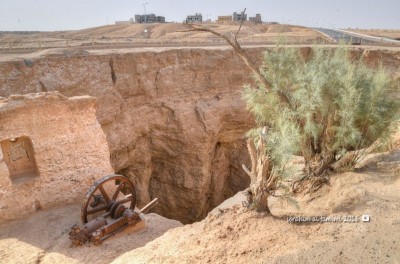 Springs
Al-Kharj is famous for its many springs in the shape of low caves full of water reaching depths of 75 feet. Among the most famous are Dala', Samha, Umm Kheisa and Farzan springs. These springs are the reason why the province has fertile soil and vegetation; their waters are cool in summer and warm in winter.
---