Articles
/
The Significance of the Michelin Star
The Significance of the Michelin Star
ما هي نجوم ميشلان وماذا تعني للمطاعم؟
Source: Fatima Sidiya
The Michelin Red Guide is considered the best guide for diners looking to eat at the most distinguished restaurants and hotels. It focuses on highlighting exceptional dining experiences and awards one, two or three stars based on reviews written by individuals colloquially known as "inspectors". These specialists stay anonymous and their expenses are paid by Michelin. For a limited time you can visit a number of Michelin starred restaurants in Riyadh; check out the Wafy list (click here)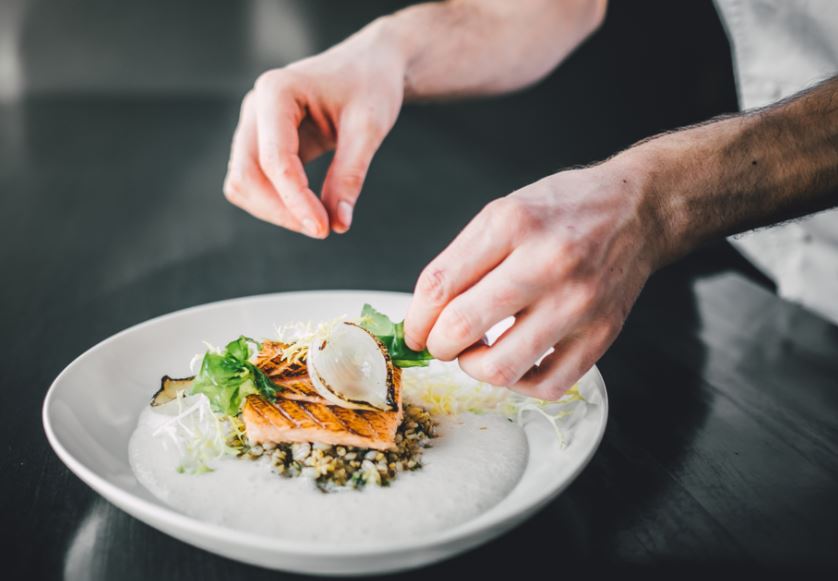 Origins of the Michelin Guide
In 1900 brothers Edouard and Andre Michelin started publishing a free Michelin Guide in France to try and increase demand for cars by listing mechanics and gas stations as well as providing repair tips and maps. In 1936, the Michelin Guide started to award stars to deserving fine-dining establishments. Today, the guide has over 8,190 restaurants listed from around the world.
What do the stars mean?
One Star: "A very good restaurant in its category"
Two Stars: "Excellent cooking, worth a detour"
Three Stars: "Exceptional cuisine, worth a special journey"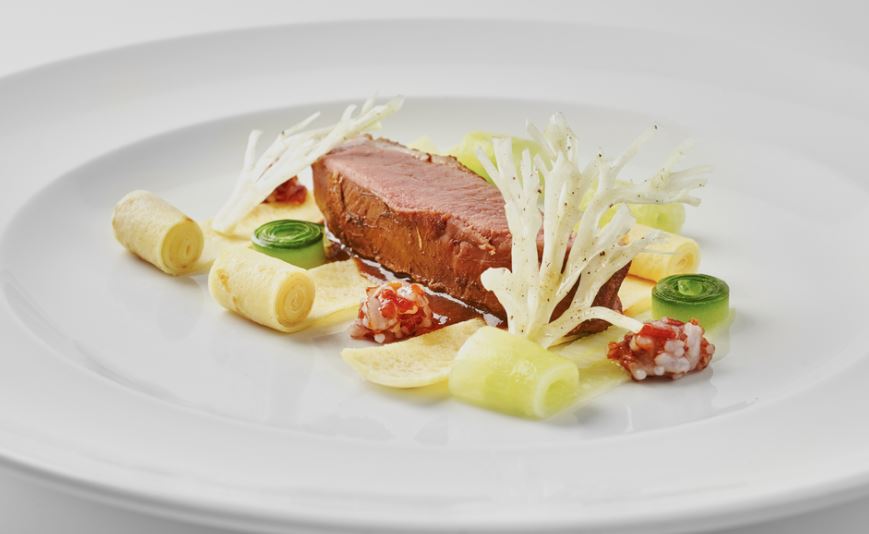 Guide expansion
The guide has expanded its publication reach across Europe and was first published in the US in 2005. Two years later it moved to Tokyo and Hong Kong. Since 2013 the guide has been published in 14 editions covering 23 countries. Apart from the stars, restaurants can obtain a "fork and spoon" designation that signifies how comfortable or luxurious they are.
.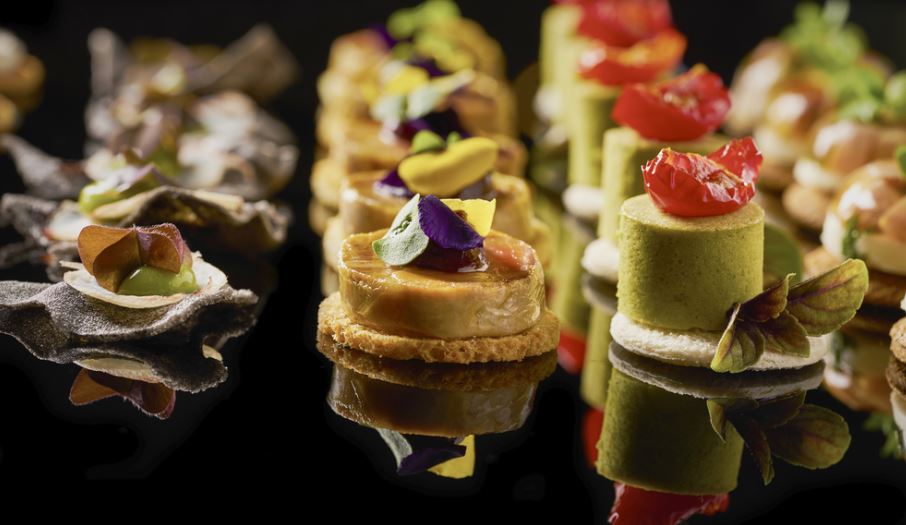 How to obtain a Michelin star?
Restaurants aspire to get at least one Michelin star – an achievable yet tough task. The guide does not specify the criteria that the restaurant should meet in order to obtain a star. However, observers believe that restaurants seeking to be on the list must first be in a geographical area covered by the guides. This includes Europe, some parts of the US, South America and the Asia Pacific.
Restaurants should pay special attention to the ingredients used, mixture of flavors presented, freshness of food and cooking techniques. Other standards to consider include restaurant décor, service quality, guest experience and value for money.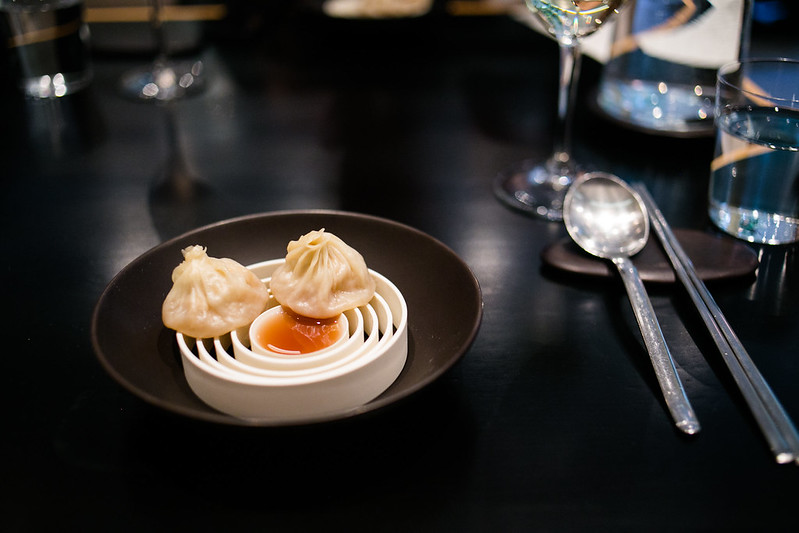 A special segment of the guide started in 1955 focuses on "exceptionally good food at moderate prices" known as "Bib Gourmand". There are also special ratings given to street food in Asia.
---