Articles
/
The striking beauty of the Red Sea coral reefs
The striking beauty of the Red Sea coral reefs
الشعاب المرجانية في البحر الأحمر لوحة فنية بديعة
Source: Khuloud Al-Saleh
Within the depths of the Red Sea lies huge colonies of coral reefs up to 6,000 years old. Their striking beauty has given tourists yet another reason to experience the deep marine tourism scene in the Kingdom, especially off the western coast. Use our list of diving centers in Jeddah to explore the Coral Great with a professional. Diving enthusiasts, tourists, amateur photographers, and fans of sailing mostly tend to visit Jeddah, Yanbu, Umluj , and Farasan Islands, among many other beautiful coastal areas in the Kingdom, in order to explore the innate beauty of these coral reefs.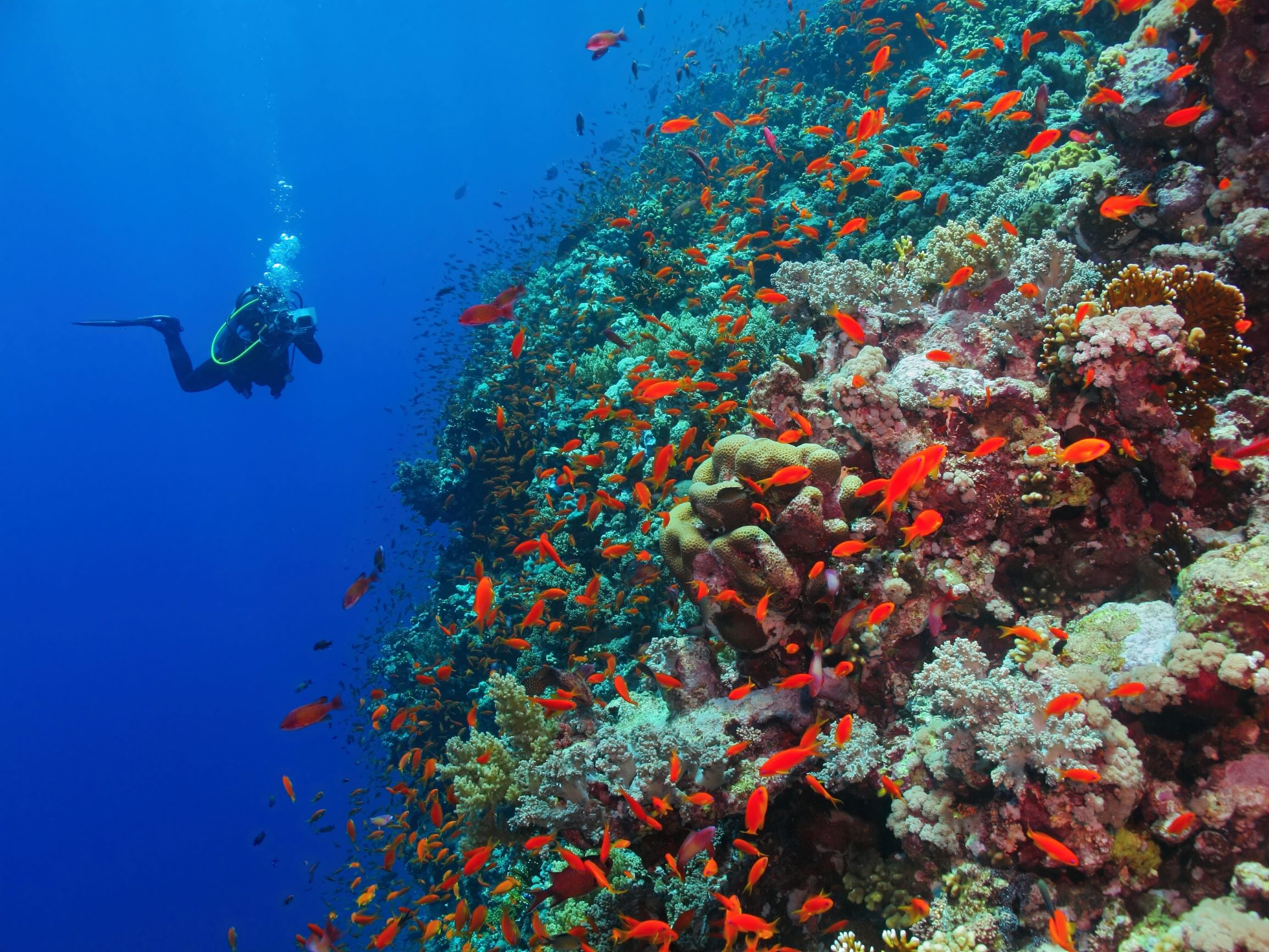 The Kingdom's coral areas span an estimated 6,660 square kilometers and account for 2.4 percent of the total reefs in the world. According to the Saudi Wildlife Authority, there are 250 types of coral in the Red Sea, although few types can also be found in the Arabian Gulf and around remote islands.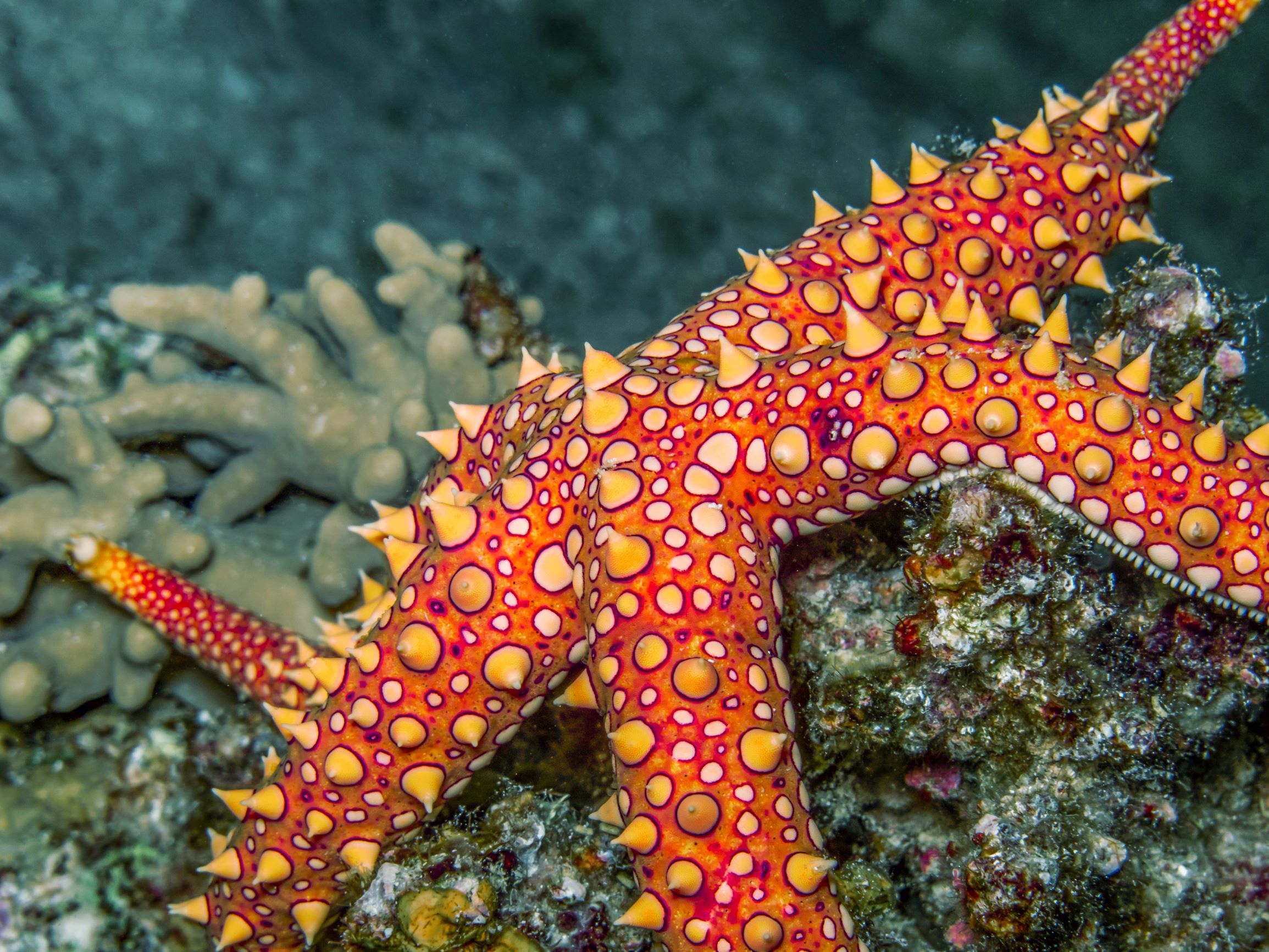 New projects
According to the Saudi Vision 2030, the Kingdom is aiming to revitalize tourism of all kinds. The country's beaches, islands, and unique marine life on its eastern and western coastlines are considered a high-potential source of tourism, The Red Sea Project and Amaala are among the promising projects in the country.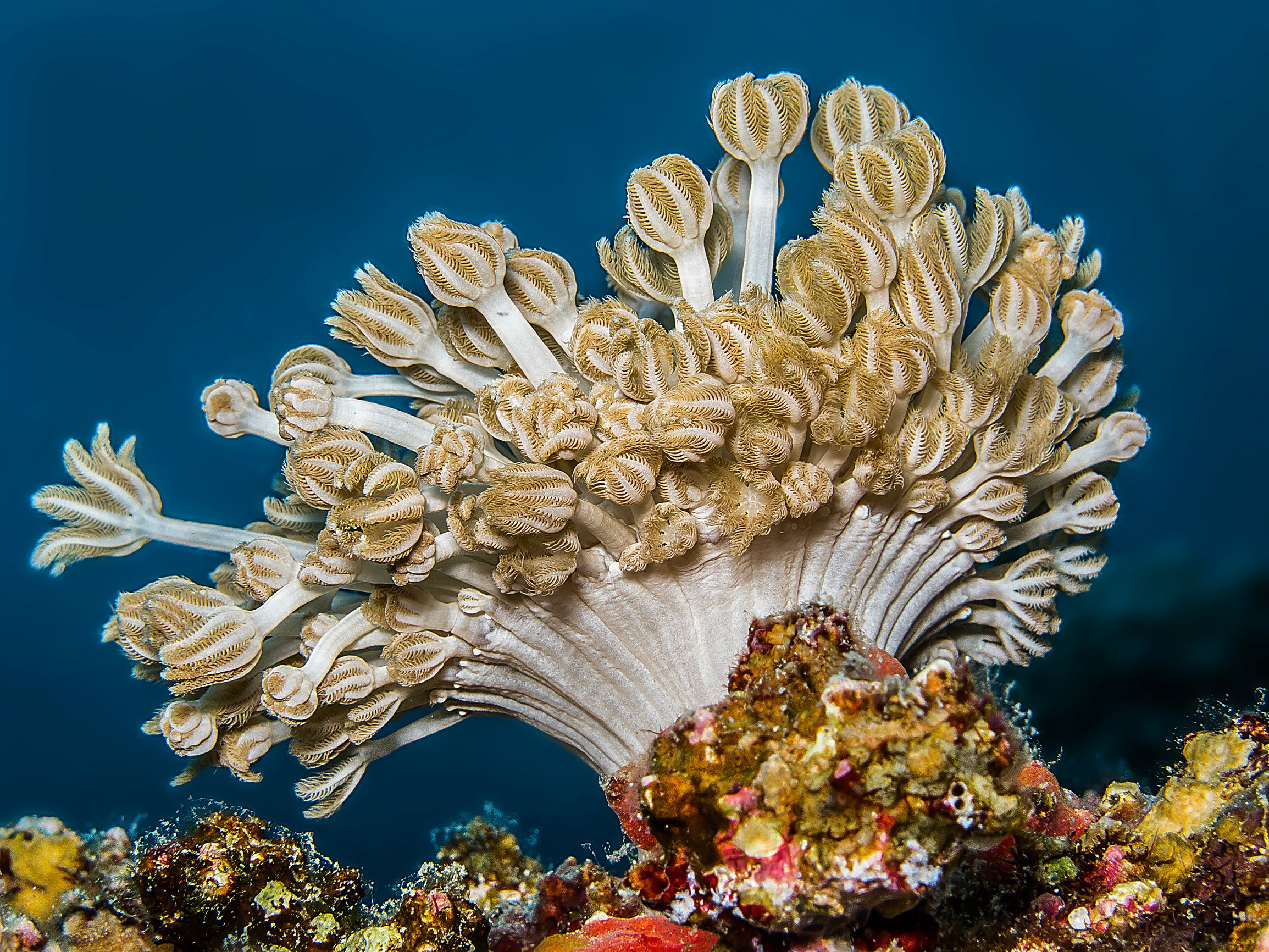 Preservation efforts
The government has committed itself to preserve these breathtaking coral reefs in cooperation with various institutions. For example, the Department of Environmental Protection in Saudi Aramco, King Abdullah University for Science and Technology and the King Fahd University installed 100 floats off the Jeddah coast and 36 in the Arabian Gulf.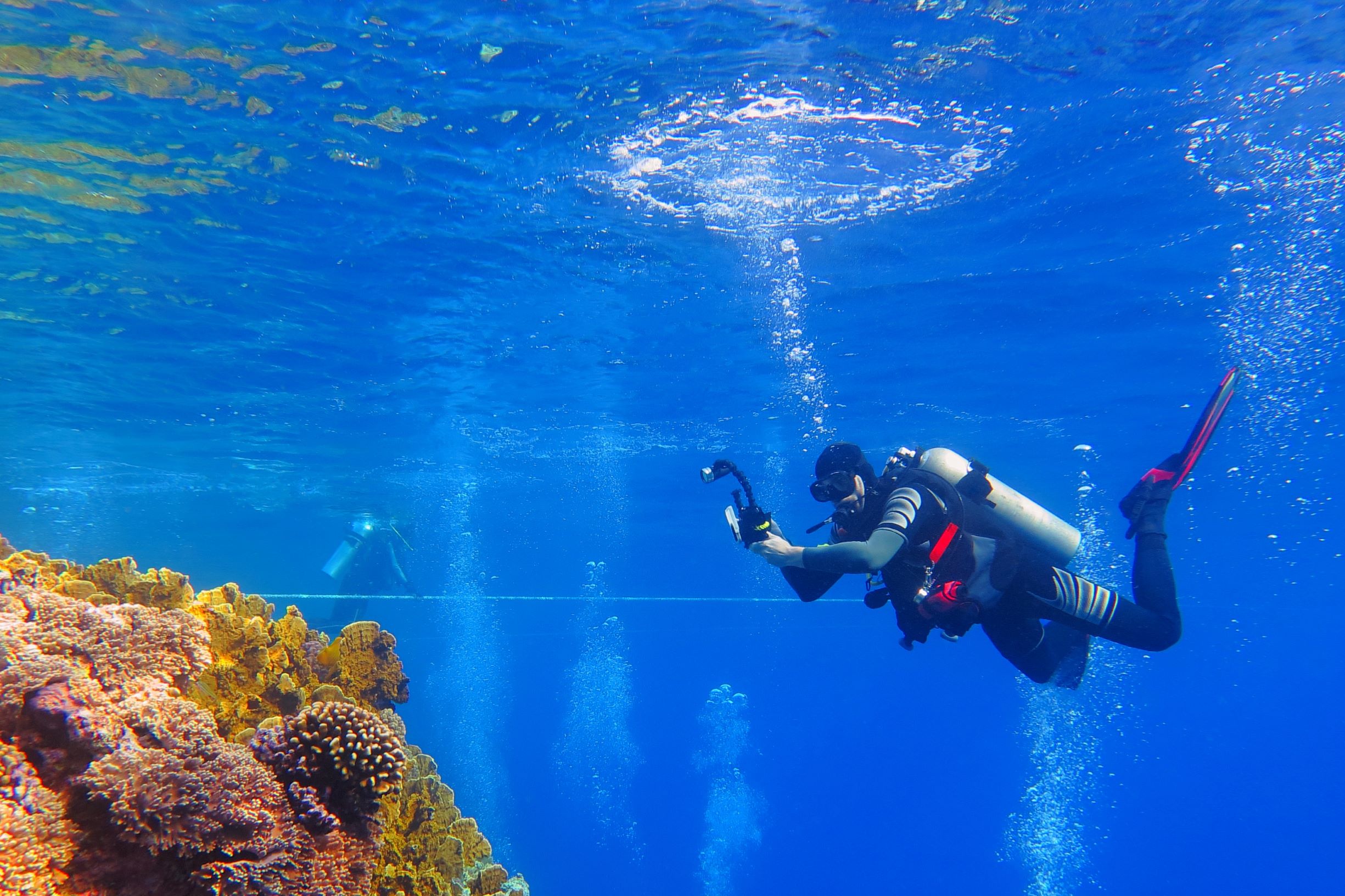 ---