Articles
/
The stunning nature of Tabarjal
The stunning nature of Tabarjal
"طبرجل" مدينة الذهب الأخضر
Source: Abeer Al-Amoudi
The city of Tabarjal can be likened to a canvas painting of picturesque nature thanks to its lush greenery. Tabarjal, previously known as Al-Lahwiyah, is located in the north of the Kingdom and is situated in Al-Jouf Region on the international road leading to the Jordanian borders.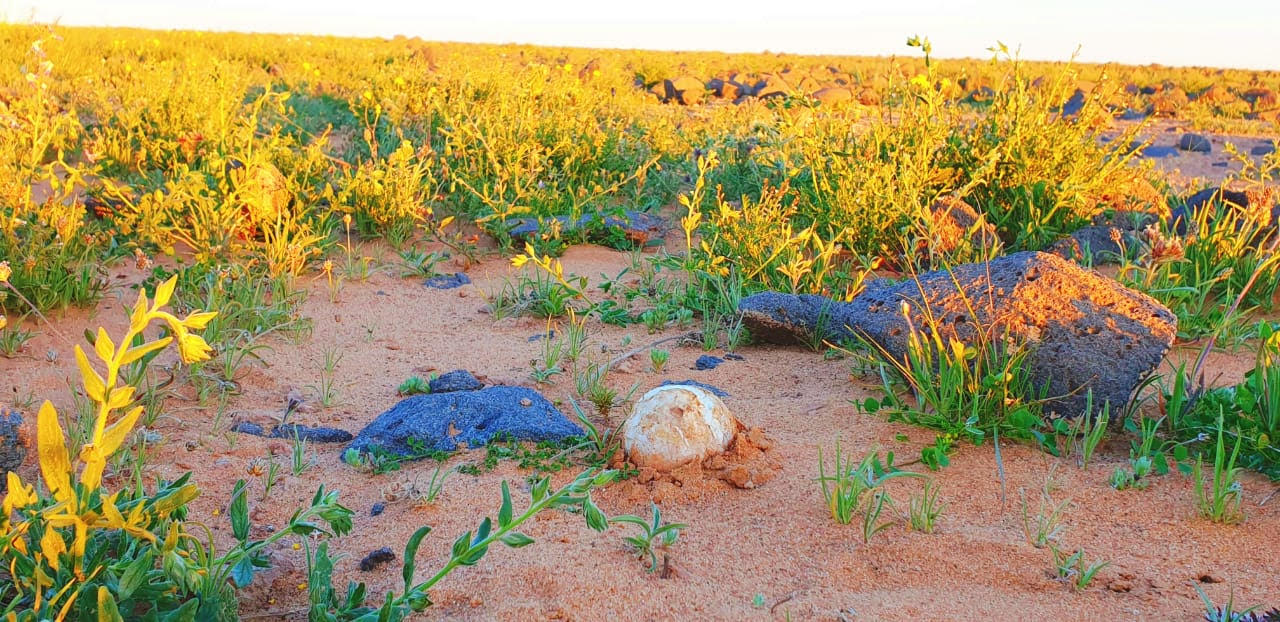 City of green gold
Tabarjal is characterized by its cold dry climate in winter and mildness in summer as well as soil fertility and abundance of water, making it an important agricultural area in the countries. Many investors call it a "city of green gold" due to its abundant production of agricultural, meat and dairy products exported to all parts of the Kingdom, the Gulf and beyond.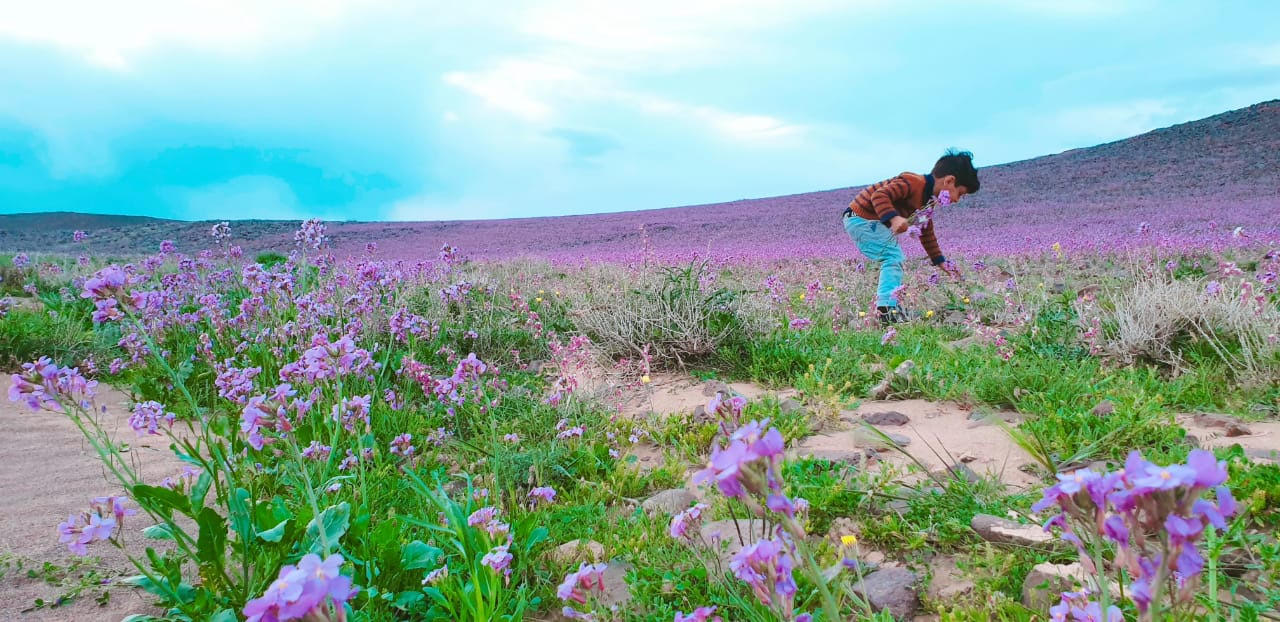 Agricultural projects
Tabarjal's first agricultural project was established in 1382 AH by the Kingdom's founder, King Abdulaziz and still operates today. The city's Agricultural Bank disburses agricultural loans and subsidies to farmers Kingdom wide.
The area is now home to thousands of agricultural projects, most of them specializing in the growth of wheat, barley and trefoil, It also encompasses the largest agricultural region in the Middle East called the Basita Agricultural region. There are many large companies operating in this sector such as the Al-Rajhi Agricultural Company, Wataniyah, Nadec, Al-Jouf Agricultural Company, Hail and Sharqiah Agricultural Company, Fal Company, Anaam Holding Company.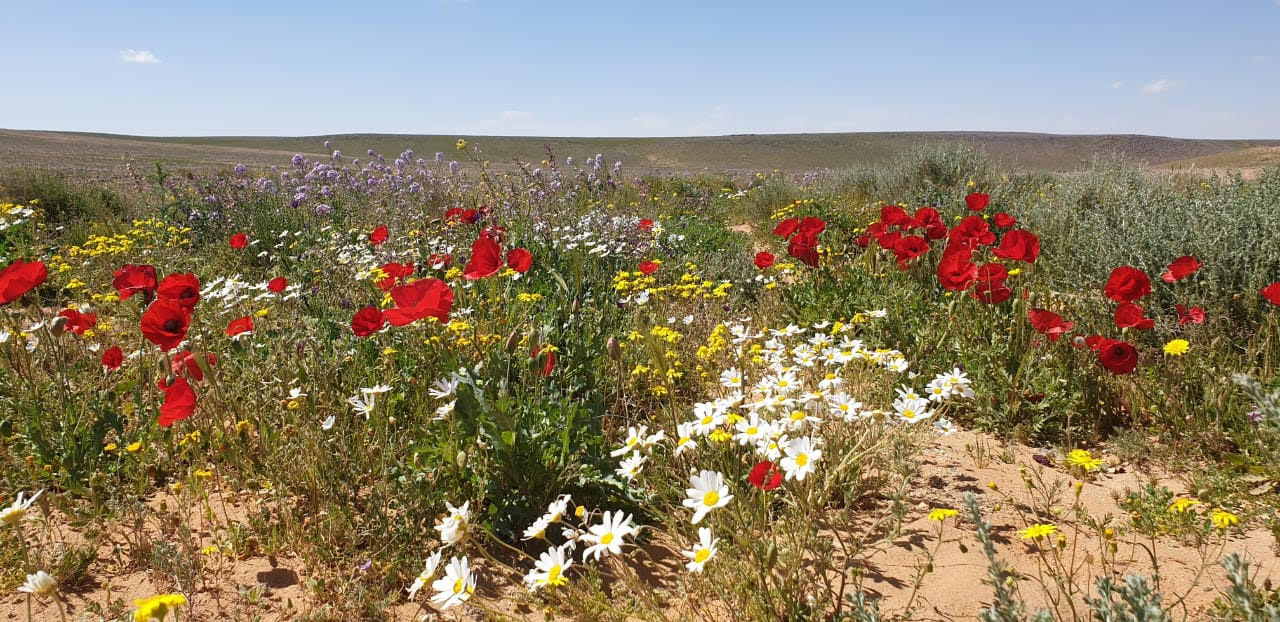 These projects also produce different types of grains, olives, palms, apples, figs, oranges, tangerines and all types of fruits. Other crops include vegetables of all kinds, including tomatoes, potatoes and onions. In addition, companies raise sheep and export them outside the region as well as dairy products.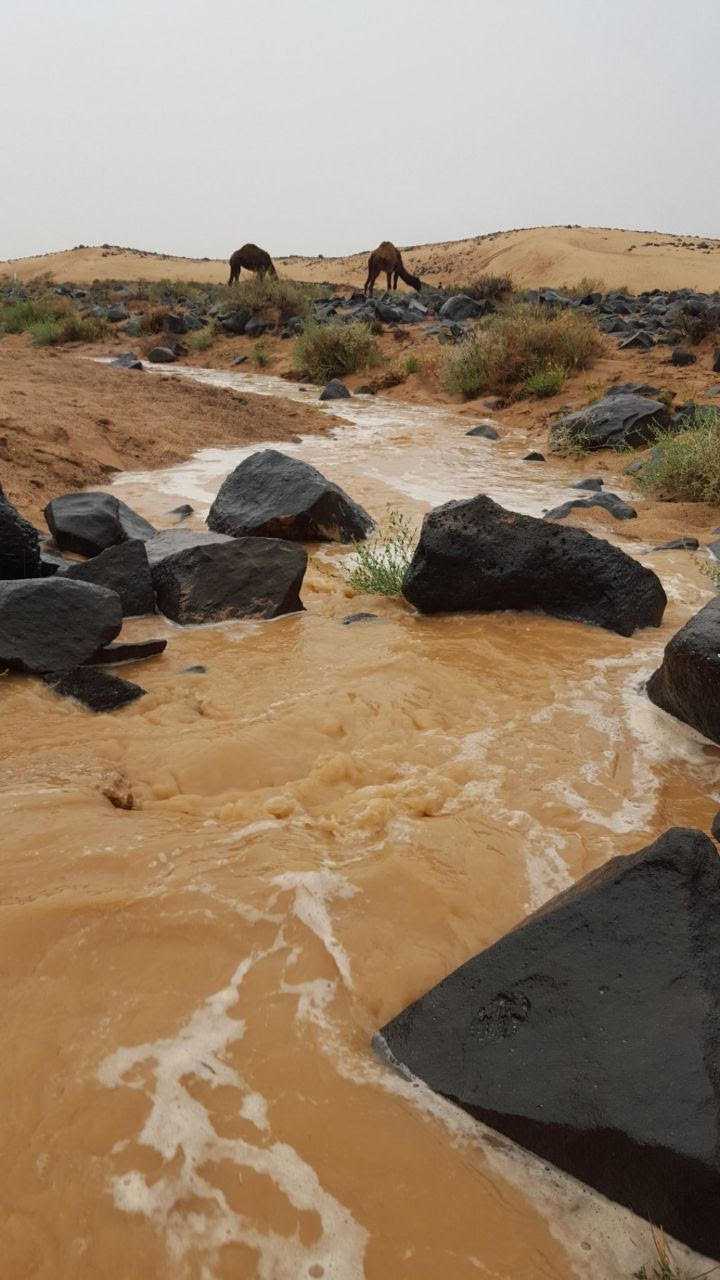 Al-Harah natural reserve
This reserve is located north of Tabarjal and extends from east to west. It is bordered by the Tabik and the Khanfah reserve areas from the south and considered one of the largest wildlife reserves in the Kingdom. Its purpose is to protect all types of plants and wildlife, in particular endangered animal species such as the Arabian Oryx, Reem, and other predators that are at risk of extinction due to hunting.
Hadodah
This geologically unique site contains a large reserve of phosphates and sulfur, as well as a sulfur water fountain known for its medicinal properties. In this region, very precious and expensive minerals have been discovered.
---