Articles
/
The top art galleries of Jeddah
The top art galleries of Jeddah
المعارض الفنية الرائدة في جدة
Source: Nadeen Al-Wazani
There is no doubt that the fine arts scene in Saudi Arabia continues to go from strength to strength, and perhaps Jeddah exemplifies this the most. A world-class arts hub for local and international artists, this bustling city is home to many galleries that display paintings, photographs, sculptures, and collages, among other types of work, with the aim of fostering intercultural dialogue between the Kingdom and the rest of the world. Get inspired and explore at least one of the galleries we have highlighted below.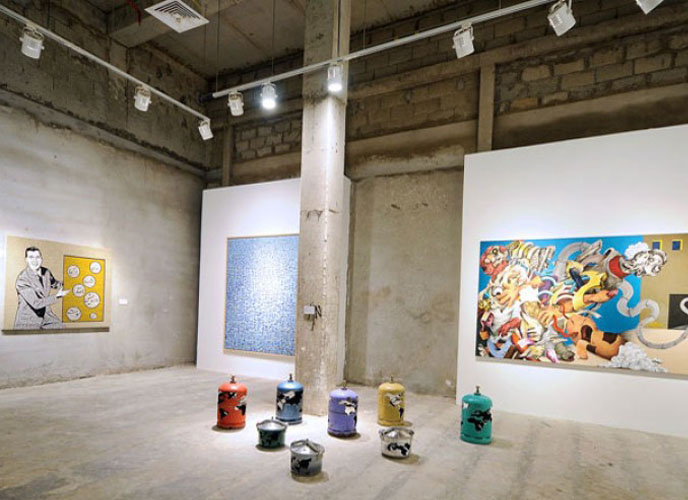 Saudi Art Council (click here)
Located in Al-Zahra district of Jeddah this council aims to respond to the growing needs of the art and cultural scene in Saudi Arabia. The organization hopes to build bridges, raise awareness, and broaden horizons through the universal language of art.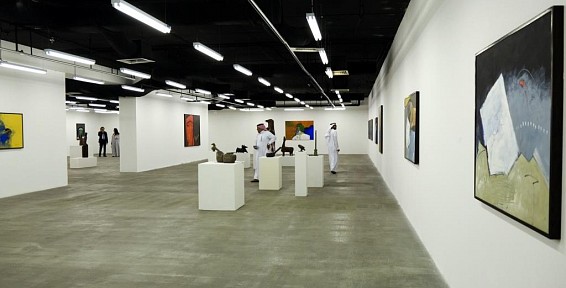 One of the most important and established galleries displaying contemporary art in Jeddah, visitors can find works by artists from the Middle East and around the world. It was founded in 2009 and covers an area of 20,000 square meters. The gallery provides artists with a creative environment to display contemporary and international fine art.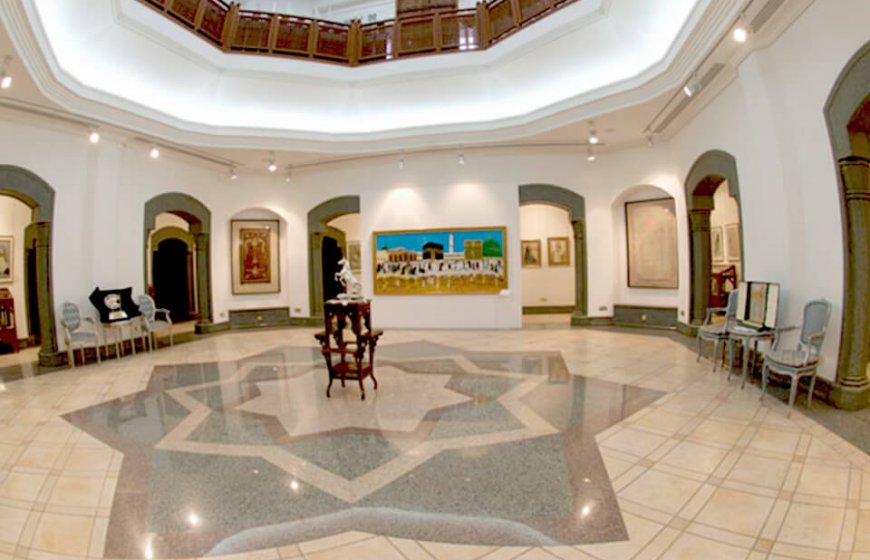 Dar Safeya Binzagr (click here)
Safeya Binzagr is a leading local artist who has put Saudi art on the map. She opened her eponymous gallery in 1995 in order to display her paintings that document Saudi folklore, as well as collections from local and international artists. The gallery also houses her art studio and library and holds annual artistic and literary activities.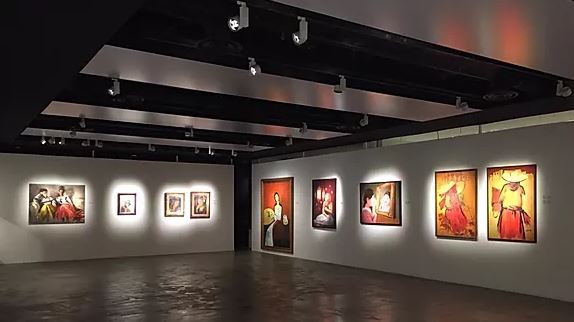 Established in 2014, Hafez Gallery presents contemporary artworks from young Saudi talents as well as Middle East and international artists.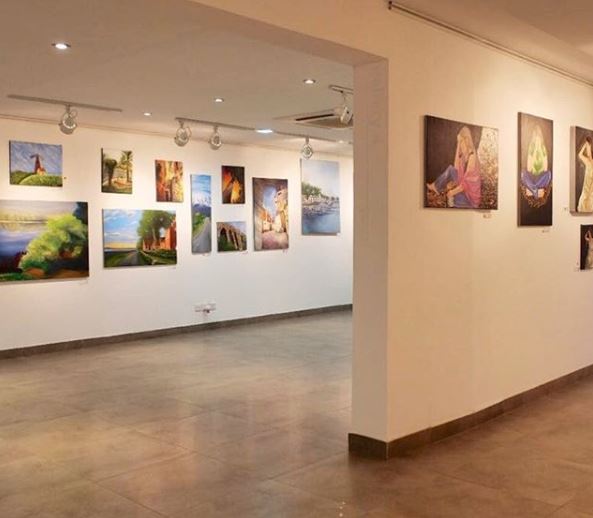 Roshan Fine Art Gallery (click here)
This leading art gallery was established more than 30 years ago, exhibiting works of contemporary artists from all over the Kingdom. The gallery has the overarching aim of bringing contemporary art into mainstream Saudi society and features a rare collection of Islamic art curated over its lifetime.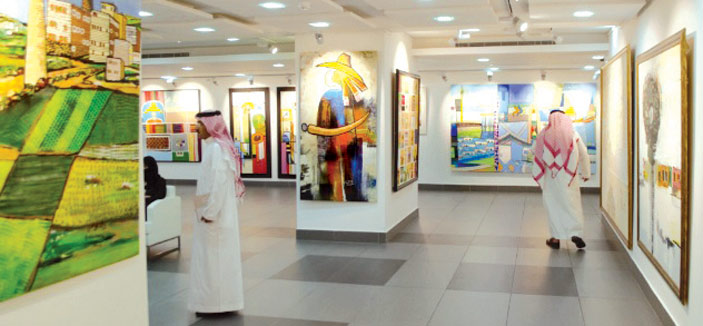 There are also other important art galleries in the city that are worth your consideration including the Nesma Art Gallery and NWA Art Gallery.
---