Articles
/
The rich heritage of the Arabian wool coat
The rich heritage of the Arabian wool coat
ارتداء الفروة عادة عريقة للحماية من برد الشتاء
Source: Khuloud Al-Saleh
Throughout their history, the people of the Kingdom used sheepskins and wool to make woolen coats to protect them from the freezing cold winters in the deserts.
These coats come in a variety of sizes and designs worn by male and female adults and children, especially when they are camping around a wood fire in the desert.
Tafiliah wool
The finest type of wool is Tafiliah, which Bedouins make from the wool and skins of young sheep – providing softness and lightness like no other type of wool. A Tafiliah coat can cost up to SR5,000.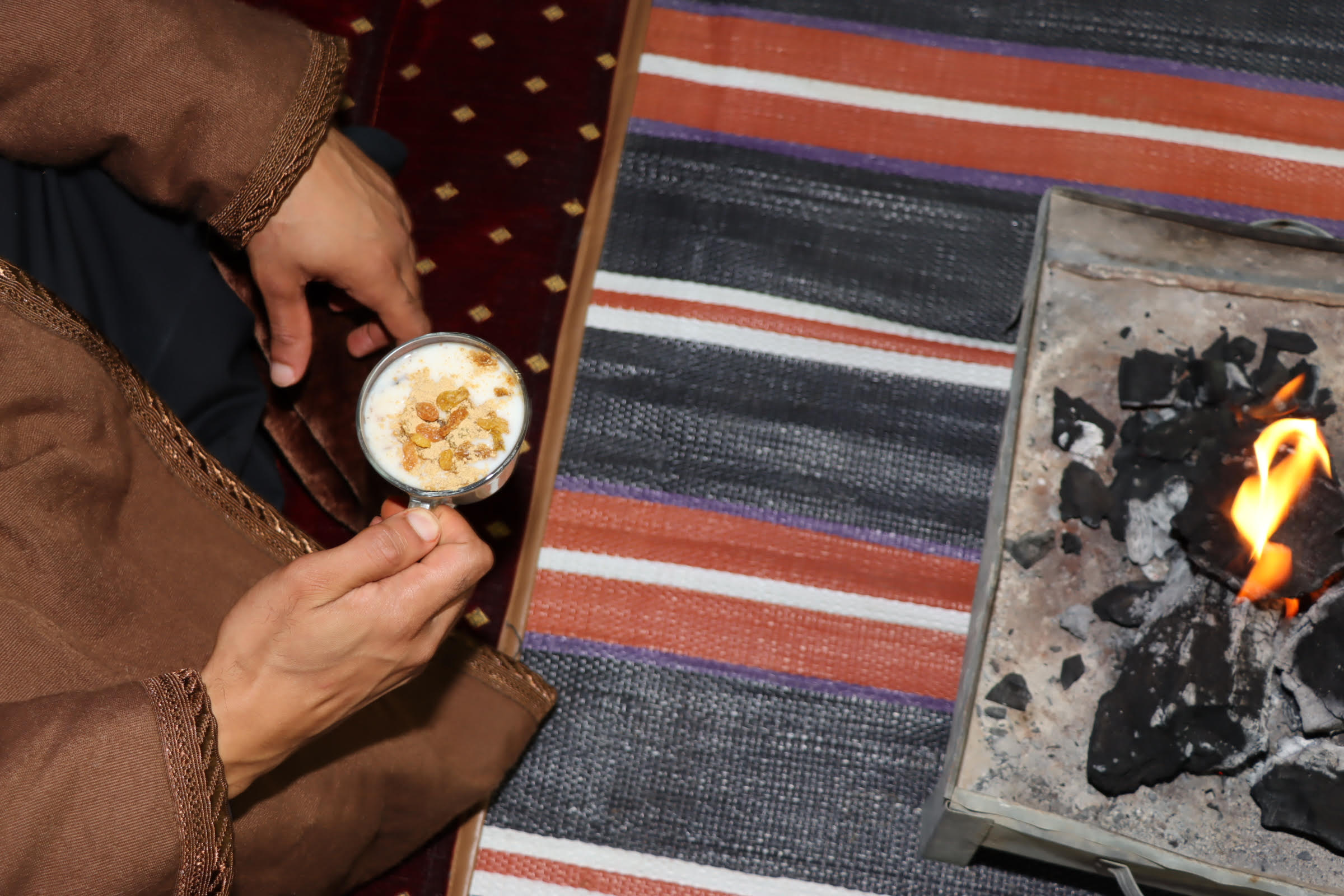 Manufacture
The yarn is first made by skinning the pelt and then washing it well. Salt is then sprinkled over the skin to disinfect it before it is left to sit for some time. The skin is then sewn to make the coat.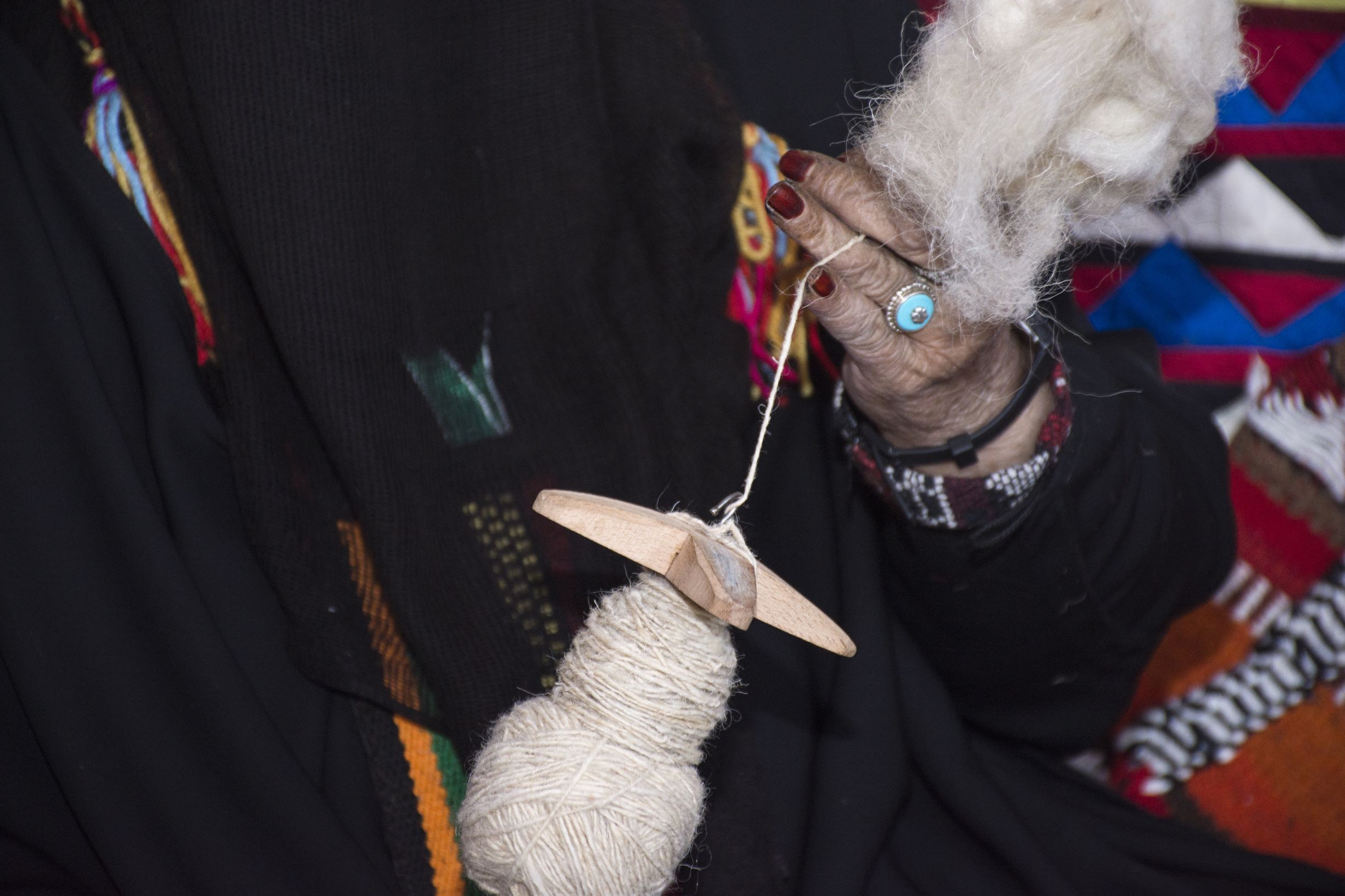 The wool is tailored according to each customer's needs, with different colors and designs used. Although there are more modern designs available, the wool is manufactured in line with local heritage. Prices vary according to the quality of the materials used in manufacture.
---