Articles
/
The traditional craft of fishing nets
The traditional craft of fishing nets
صناعة القراقير وشباك الصيد مهنة الآباء والأجداد
Source: Nadeen Al-Wazani
The manufacture of fishing nets or "Grageer" is one of the most important trades that have been passed down through generations. Common in coastal cities such as Yanbu, Jubail, Qatif, Dammam and Jazan, especially Daren Island, the ancient method of fishing with nets is still commonly used by contemporary fishermen. This traditional craft is a component of Saudi heritage celebrated in many festivals around the Kingdom.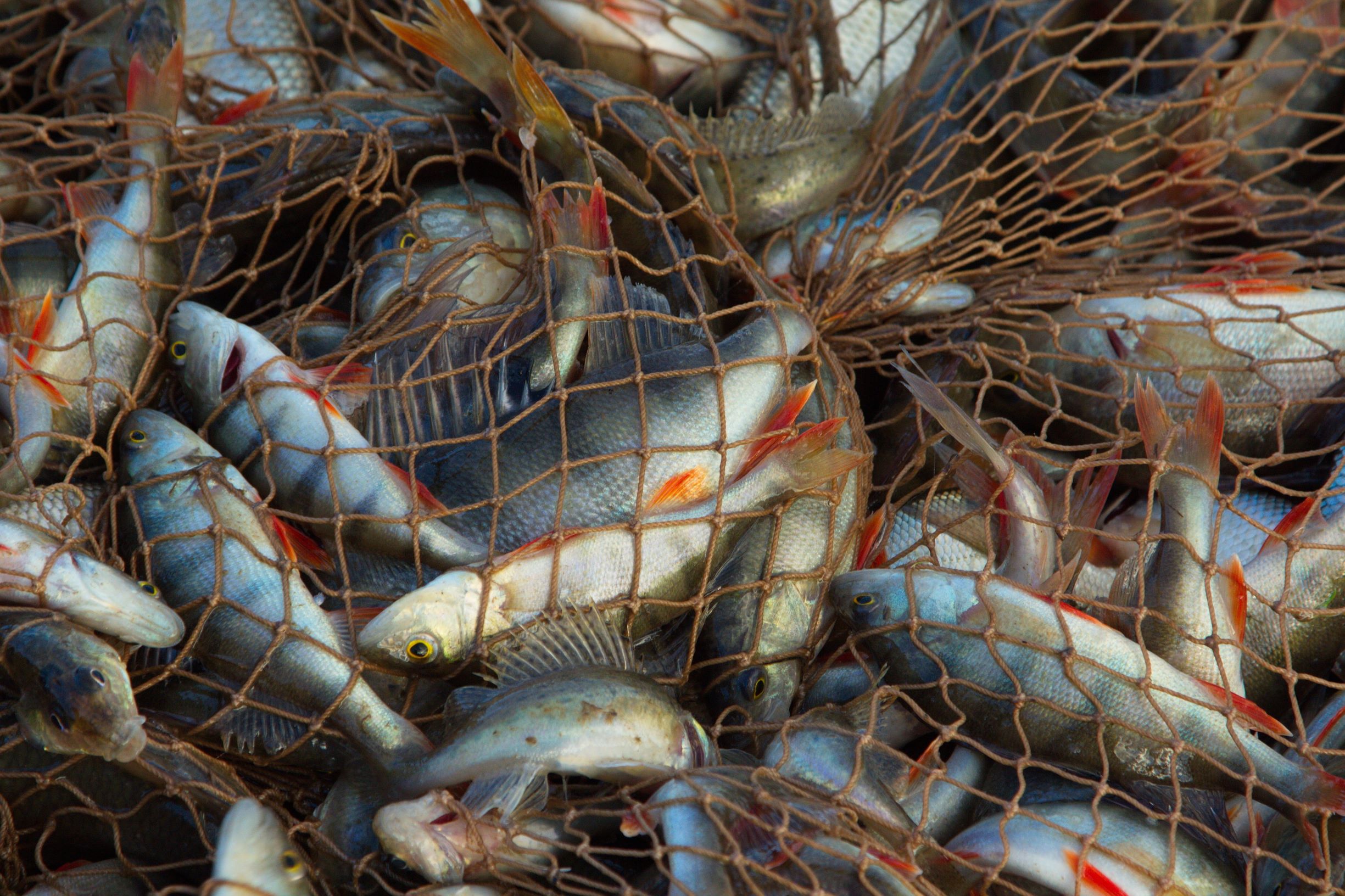 Fishing nets
Fishing nets are created from white thread, with craftsmen using a wooden needle to create loops with precision. This particular profession requires great effort and patience. There are many types of fishing nets depending on size and shape.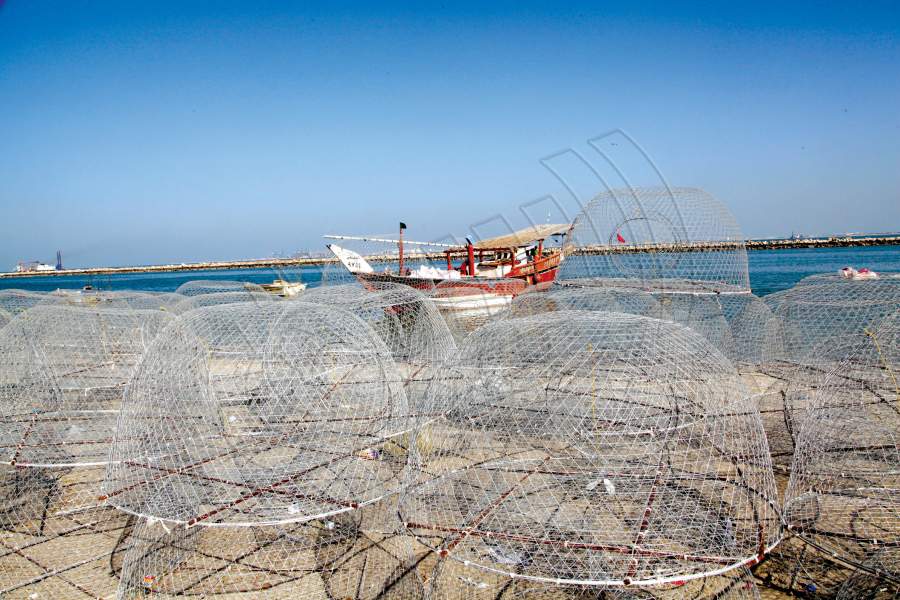 Grageer
Grageer is used to catch almost all types of fish. The Gargor is a semicircle-shaped cage-like net made from flexible metal wire. However, it was previously made from palm trees. The Gargor is about a meter in height. Its sizes vary to suit all kinds of fish living in the shallow and deep levels of the sea. "Dawabi" and "Sharikh" are large in size, while "Shall" and "Alqatifah" have small openings. The smaller the hole, the stronger the Gargor. It takes about three to four hours to make one Gargor, but the manufacturing time can increase to literally months for larger sizes. Prices range from SR70 to SR150.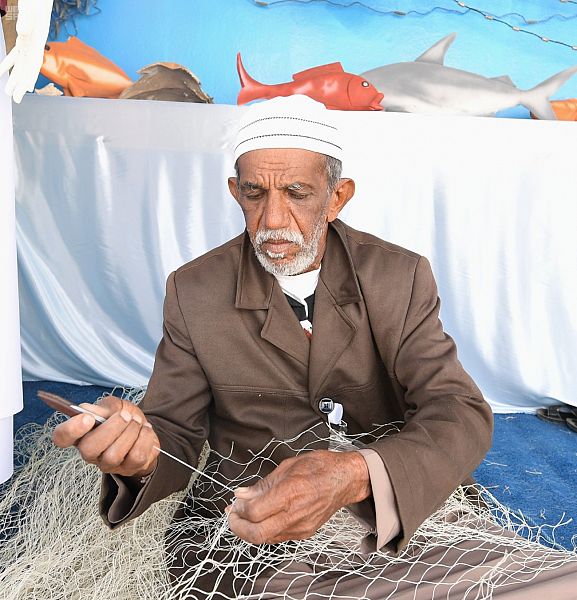 Components
A Gargor consists of three separate parts – dome, floor and door. During manufacturing, iron wires are skillfully entwined with each other and form a conical door opening inside the cage net so fish can enter through it to reach the bait, which is often algae, small fish or seaweed.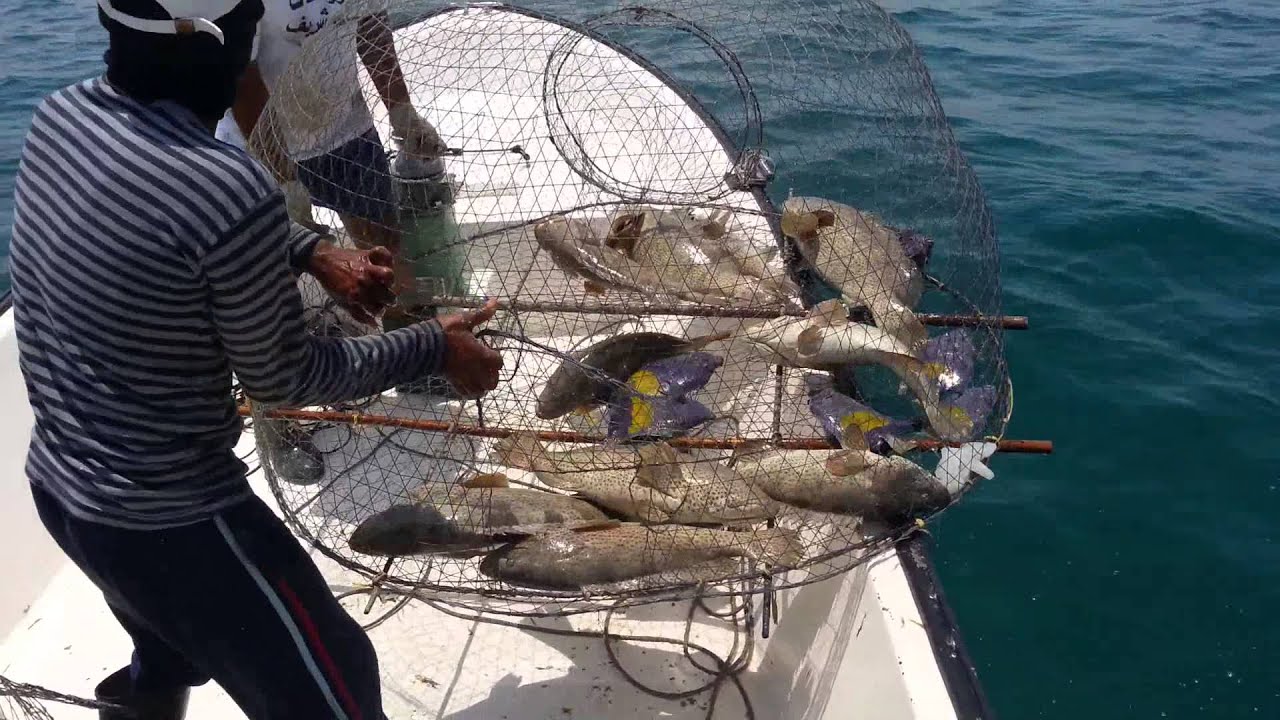 Fishing method
The Gargor is thrown to the bottom of the sea for two days and anchored there by a heavy weight. A rope is attached to help pull it upwards once it is loaded with fish. Fishermen use buoys to track the location of Grageer.
---