Articles
/
The traditional Night Market of Yanbu
The traditional Night Market of Yanbu
سوق الليل الشعبي معلم تراثي مهم في ينبع
Source: Nadeen Al-Wazani
The historical Night Market is one of the most important heritage landmarks in Yanbu and is a must-visit for tourists to the city. Overlooking the Red Sea, it dates back to the last century and was famous for selling local food products such as ghee, honey, dates and fish. Due to ongoing urban development shop owners deserted the market; but it is reestablishing itself as an important tourist hotspot in Yanbu.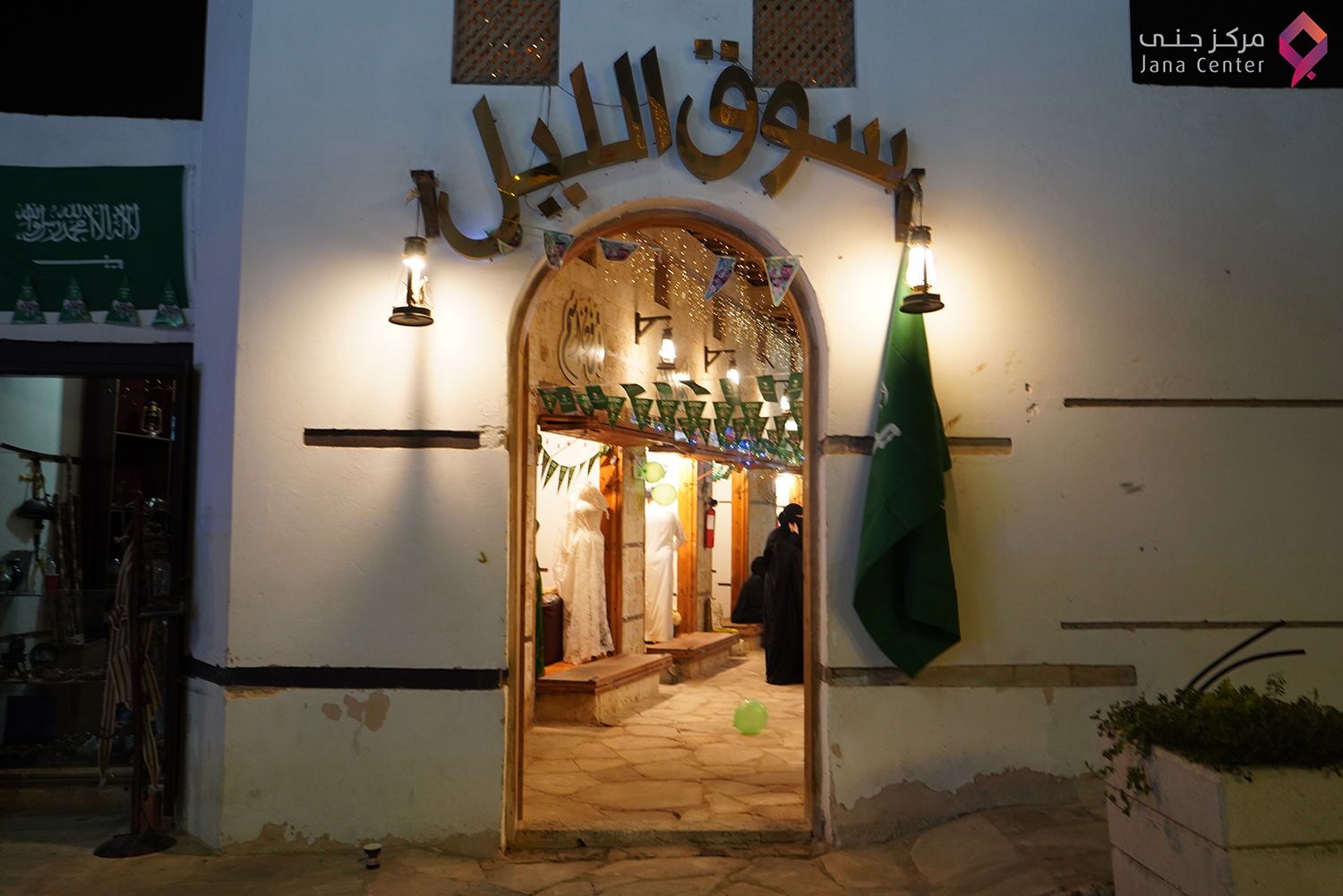 Market events
Many recreational events are held for all the family during the Historic Yanbu festival at the market. The traditional market allows many productive families to sell their goods in order to improve their income with help of Jana center. The market also contributes to promoting local tourism and economy in the region.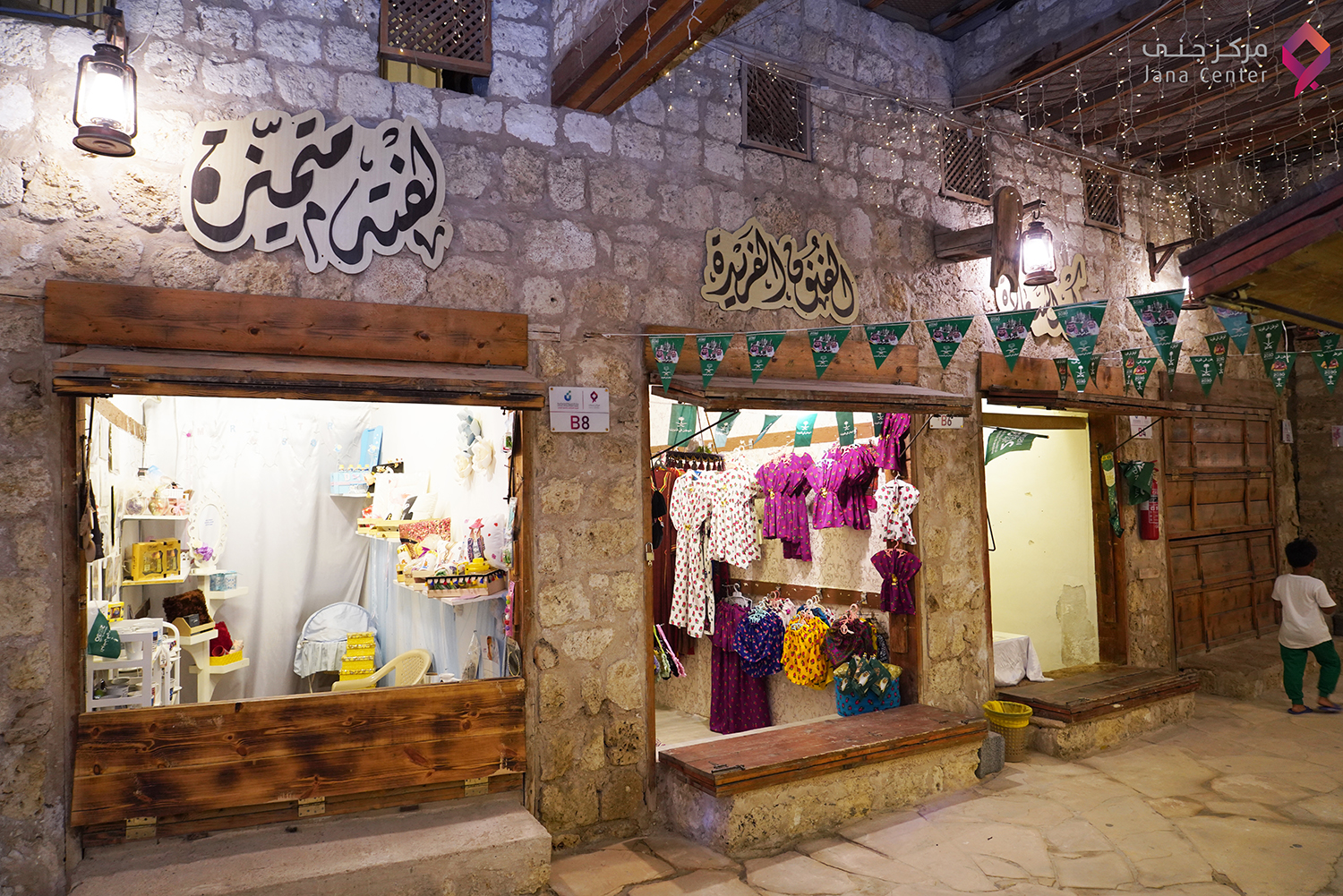 Restoration work
Restoring the Night Market has had a positive impact on the shopkeepers and owners who inherited stores from their ancestors. After being deserted and nearly destroyed, authorities in Yanbu sought to rehabilitate and restore the market to preserve its heritage and further highlight the historical area of Yanbu that contains numerous historical landmarks, some dating back more than 100 years.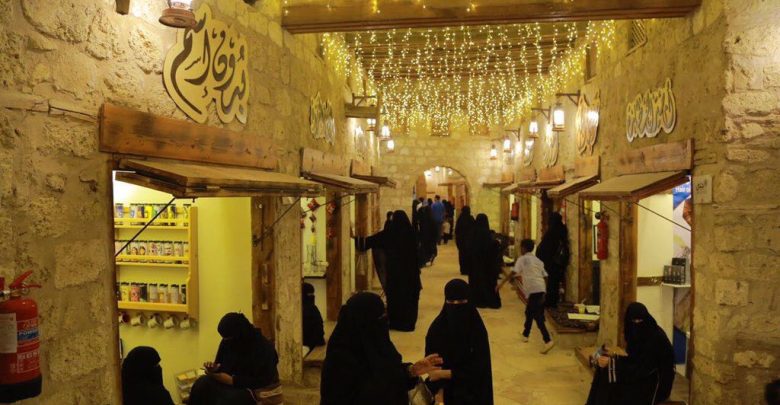 The restoration work took into account the need to preserve its cultural and architectural identity that reflects local Islamic architecture. Mant shops were restored to form a façade and act as a distinct tourist destination throughout the year.
---