Articles
/
The must-see Two Holy Mosques Architecture Exhibition
The must-see Two Holy Mosques Architecture Exhibition
تعرف على تاريخ مكة والمدينة من خلال معرض عمارة الحرمين الشريفين
Source: Abeer Al-Amoudi
Over the centuries, the Grand Mosque in Makkah and Prophet's Mosque in Madinah have witnessed many changes. To chart their evolution, the Two Holy Mosques Architecture Exhibition was established in 1999 and located in Makkah's Umm Al-Joud district; it aims to display a history of unique architectural designs and treasures from two of Islam's holiest mosques. If you are a fan of Islamic history, do not miss the opportunity to visit this wonderful museum, one of Makkah's most popular destinations.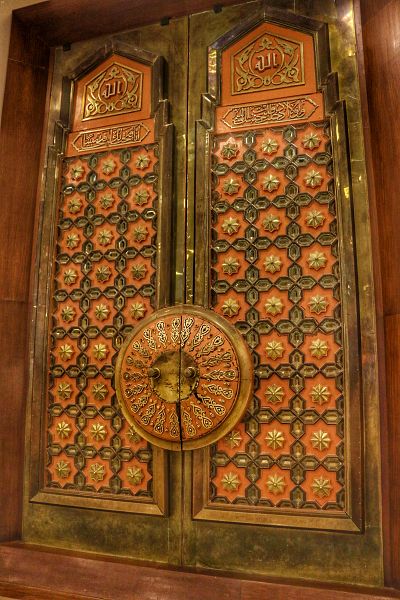 Design
Spanning an area of 1,200 square meters, the museum is known for its beautiful Islamic architecture. The exhibition's entrance resembles that of the Grand Mosque. The exhibition features seven different halls exhibiting heritage pieces, manuscripts, rare photographs and precious artifacts.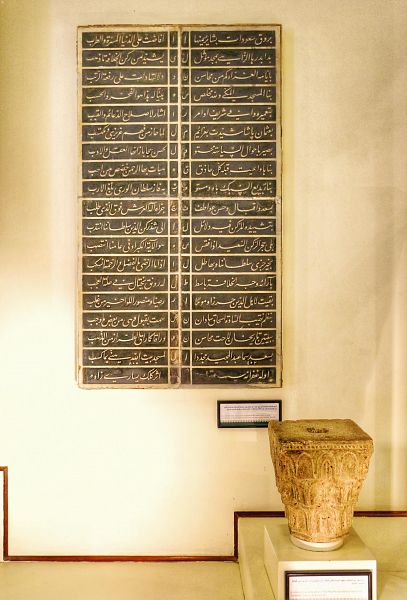 Exhibits
Visitors can view exhibits that are centuries old, including an ancient pillar of the Holy Ka'aba, ornate teak wooden stairwell on wheels that the Ottomans used to access this holiest of sites in the 1820s, and a pair of giant gilded metal doors from the building. Some of these artifacts date back as far as the 13th-century Abbasid period. The exhibition contains many relics and rare historical pictures from the Two Holy Mosques. Visitors can also view old and rare handwritten copies of the Qur'an.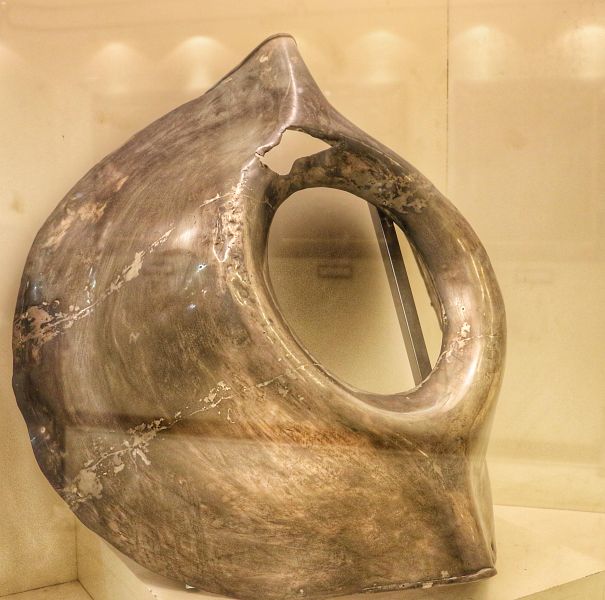 Halls
The exhibition halls cover the following:
Grand Mosque
Holy Ka'aba
photography of the Two Holy Mosques
manuscripts
Prophet's Mosque
Zamzam Well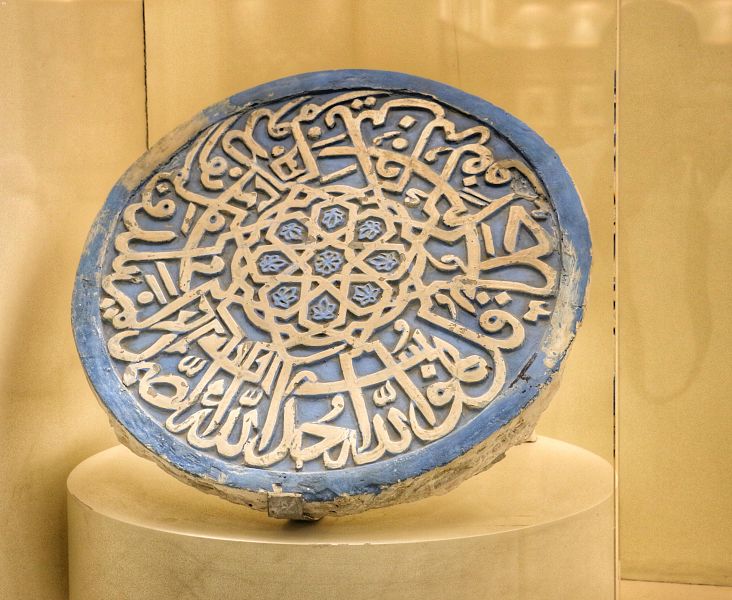 Visitor services
The exhibition offers copies of the Holy Qur'an as well as Zamzam water for visitors, who have access to a free shuttle bus travelling to and from the outskirts of the Grand Mosque. Accessibility for people with disabilities is also provided.
---