Articles
/
Kurdi Museum: A homage to Hijaz
Kurdi Museum: A homage to Hijaz
متحف الكردي للتراث الشعبي: يعود بزواره إلى الزمن الجميل
Source: Nadeen Al-Wazani
Visitors to Makkah looking to learn more about Hijazi history should consider a visit to the Kurdi Museum for Popular Heritage. Located in the city's Al-Faiha district, this impressive institution features more than 100,000 antique pieces dating back to different historical eras. Museum owner Engineer Sami Saleh Kurdi has tirelessly curated his valuable collection of archaeological pieces that help preserve the authentic heritage of the Hijazi community.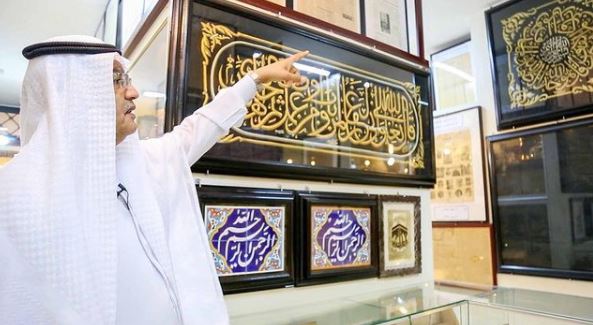 Museum origins
Kurdi started developing his museum by collecting stamps from post offices and extracting them from old letters. He then started collecting old coins and notes by visiting museums and attending heritage auctions inside and outside the Kingdom. This helped him gain more experience and skill in curating heritage objects.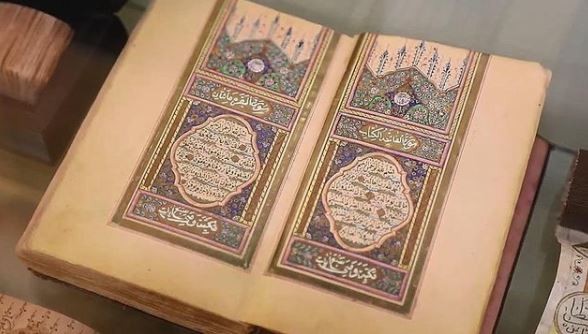 Collectibles
The museum contains thousands of artifacts, some of which date back more than 200 years. Old copies of the Holy Qur'an, manuscripts, books, photos, maps, newspapers, magazines and historical coins from more than 140 countries are just some of the exhibits. Other artifacts on display include household utensils, wooden crafts and many other historical objects used in households.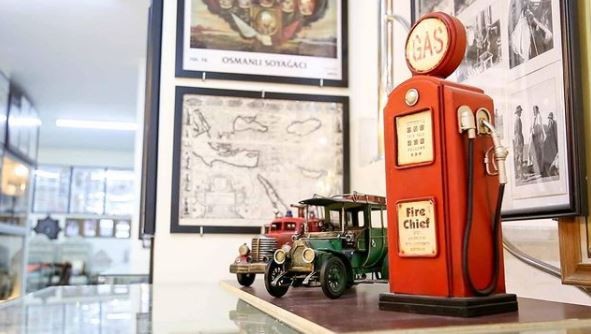 Sections
The museum's exhibits are displayed across distinct sections, focusing on themes such as old craftsmanship, the Hijazi living room, old clothes, and communication devices that still function after more than 70 years. Visitors can also walk through an impressive collection of vintage cars as well as a weapons section featuring old rifles and pistols, swords, daggers, spears, firearm magazines, knight's armor and bullet belts.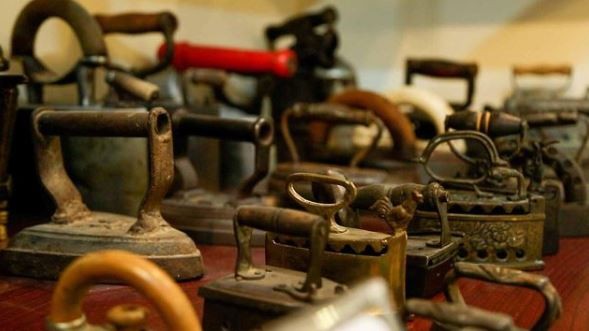 Photos: @kurdi.museum
---