Articles
/
"The Wonderful Wizard of Oz" Performed at Riyadh Season
"The Wonderful Wizard of Oz" Performed at Riyadh Season
رائعة الأدب الأمريكي "ساحر أوز العجيب" تعرض في موسم الرياض
Source: Fatima Al-Saleh
Riyadh is expected to host a famous classic American play entitled "The Wonderful Wizard of Oz". The play was first published in 1900 and has been performed at Broadway Theater but this time it will be performed at Princess Nora University from Oct. 16 to Oct. 26.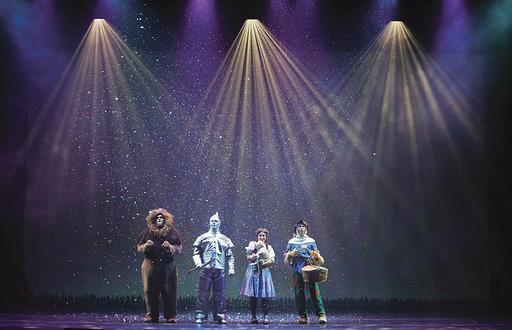 Families will be astonished with the performance, music and special effects. Play protagonist is Dorothy, a young girl accompanied by her dog Toto to tell the story of "intelligence, love and bravery" by highlighting behaviors of Dorothy, a coward lion and a flying monkey among other characters!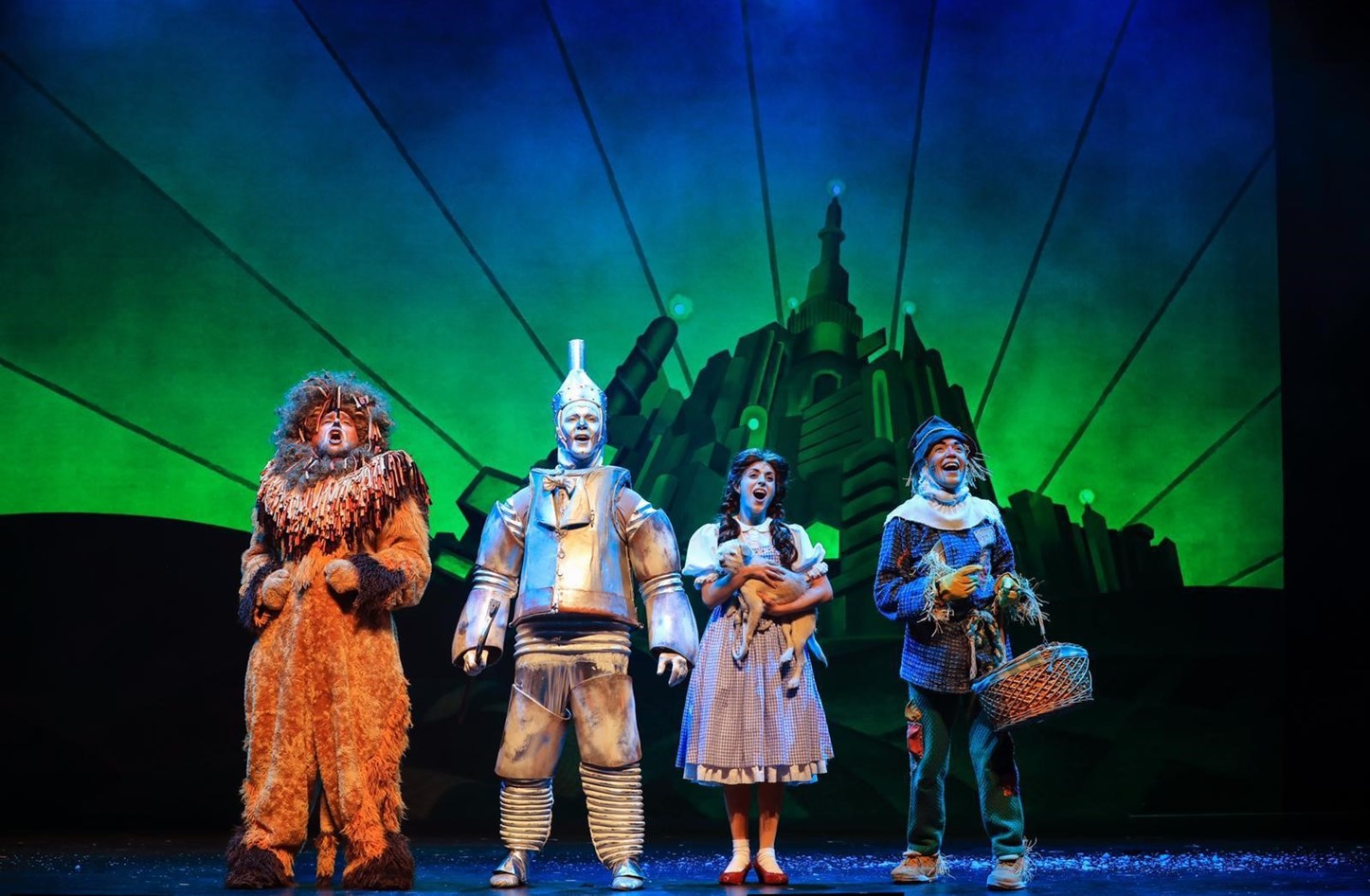 The Library of Congress has declared the play as the American's greatest and best-loved homegrown fairytale. The play is expected to attract many not just from Riyadh but also from nearby cities and countries. Audience will see how Dorothy leaves her home and take an adventure with her new friends at Wonderful Wizard of Oz.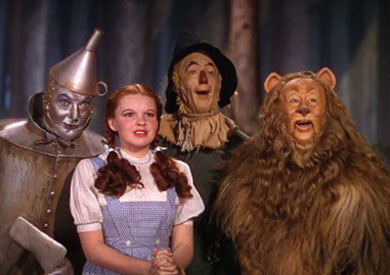 The General Entertainment Authority organizes Riyadh Season under the theme "Imagine". Some 100 events are expected to take place over a period of 70 days. The aim is to transfer the capital into one of the main tourism and entertainment destinations, to enhance the role of Saudi Arabia in shaping international tourism and entertainment industries and create a diversified economy that supports 2030 vision.
---