Articles
/
Three historic Hail mosques to be restored
Three historic Hail mosques to be restored
تعرف على المساجد التاريخية في حائل
Source: Khuloud Al-Saleh
The northern Saudi region of Hail is well known for its historical mosques. Due to their age, quite few of them are undergoing restoration work. We cover below three of the oldest mosques that are being refurbished, comprising Al-Jarad, Al-Qaffar and Al-Jalu'd.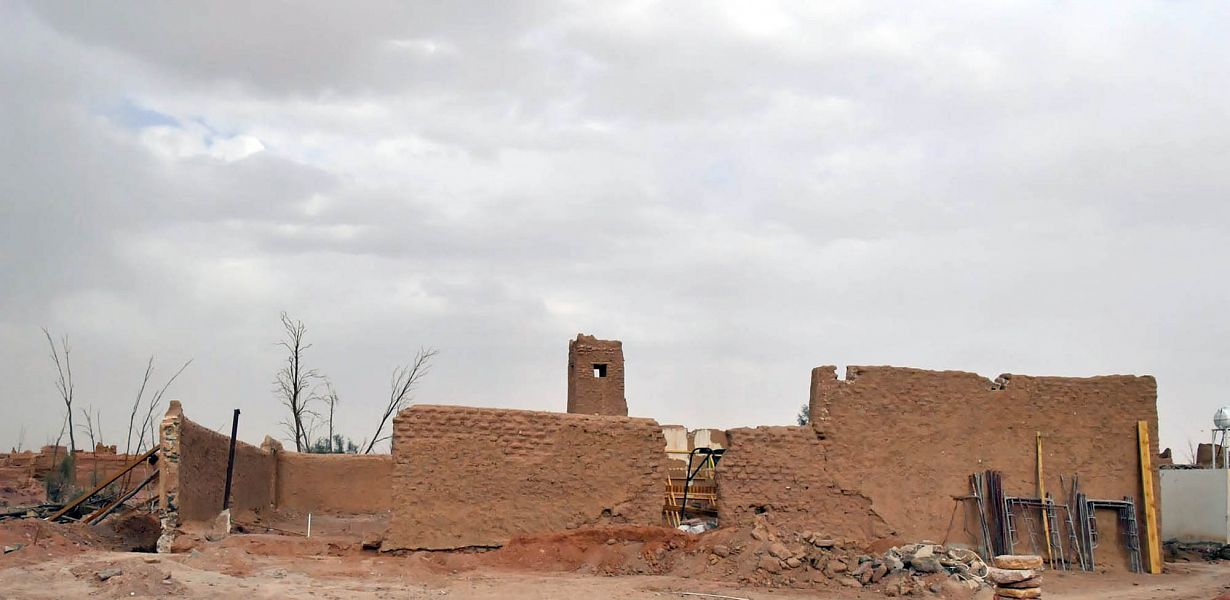 Al-Jarad Mosque
Established in 1862, Al-Jarad is situated in Hail's Mogaidah district. It covers an area of 2,450 square meters and accommodates 192 worshipers. It underwent its first restoration in 1962 and prayers were held until 1991.
Al-Qaffar Mosque
This mosque was established in 1916 and covers an area of 2,638 square meters. Accommodating 500 worshipers, it is built from mud bricks while the roof is made from wood and palm leaves. Its minaret is more than two meters high, and it was last restored in 1965.
Al-Jalu'd Mosque
Built in 1761, this is one of the oldest mosques in the country. It covers an area of 2,227 square meters and can accommodate 120 worshipers. The mosque is located 120 kilometers from Hail city in the Samira province, which acted as a station for pilgrims coming from Iraq. It was last restored in 1928.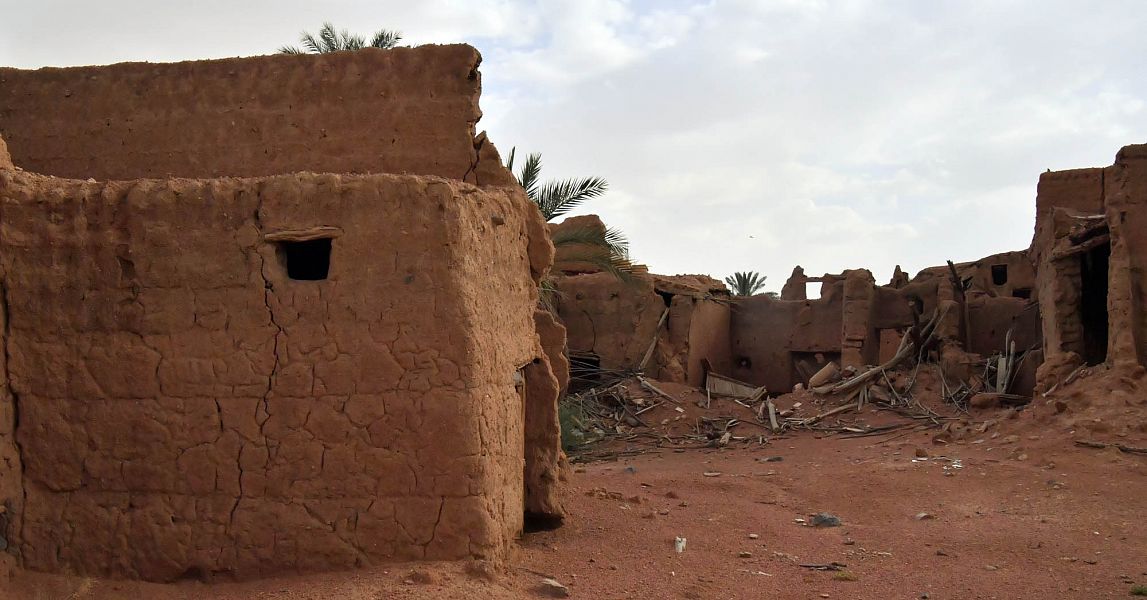 The mosques are being restored as part of the SR50 million Prince Muhammad bin Salman Mosque Restoration Project to refurbish 30 mosques across the country. The mosques will be furnished while air conditioning, better acoustics and lighting will be installed. New Qur'ans will be provided, while the buildings' historical wells will be maintained and operated for worshipers. Disabled facilities will also be installed while ensuring the originality and architectural characteristics of these mosques are preserved.
---