Articles
/
A visit to the world-class Dar Al-Madinah Museum
A visit to the world-class Dar Al-Madinah Museum
جولة في متحف دار المدينة الأثري
Source: Nadeen Al-Wazani
If you are looking to understand the deep history of Madinah, look no further than the Dar Al-Madinah Museum. The first and largest specialist institution dedicated to the city's history, cultural heritage and powerful ties to the Prophet (peace be upon him), it is a true showcase of Islamic heritage and culture. It also covers Madinah's magnificent and substantial history since the Prophet's (pbuh) first contact with its people to the present day. The museum's wide variety of exhibitions cover the city's stories and legends and features sculptures and unique collections. Visitors and researchers are taken on an intimate journey through the Prophet's (pbuh) biography, Islamic civilization and Madinah's urban culture.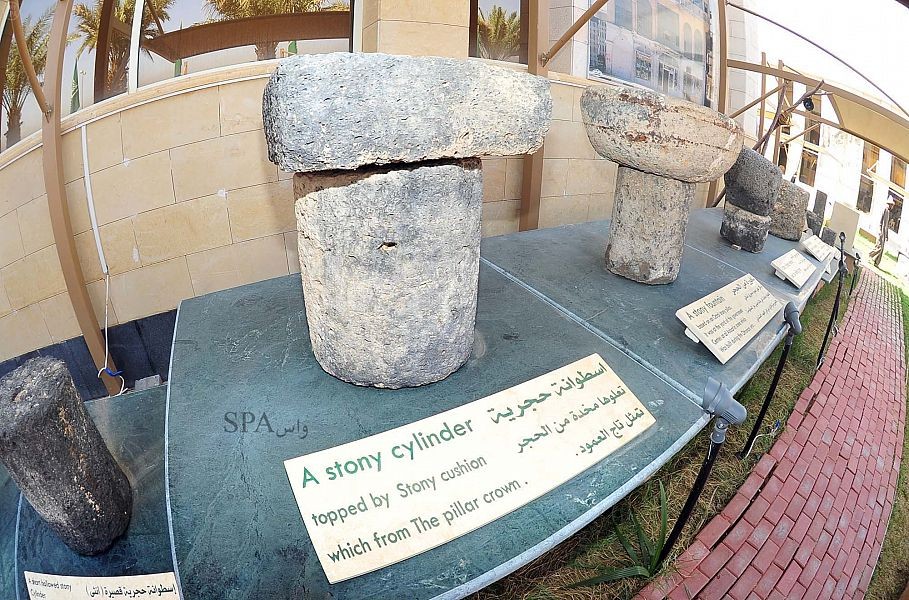 Location
Dar Al-Madinah Museum can be found at the Knowledge Economic City headquarters along King Abdulaziz Road in front of the Railway Station. Since its opening in 2011, the museum has received more than 100,000 visitors of all ages and nationalities, including official delegations, Umrah and Hajj pilgrims, families, students, residents, and tourists from outside the city. It is open Saturday to Thursday from 9.00 a.m. to 8.00 p.m.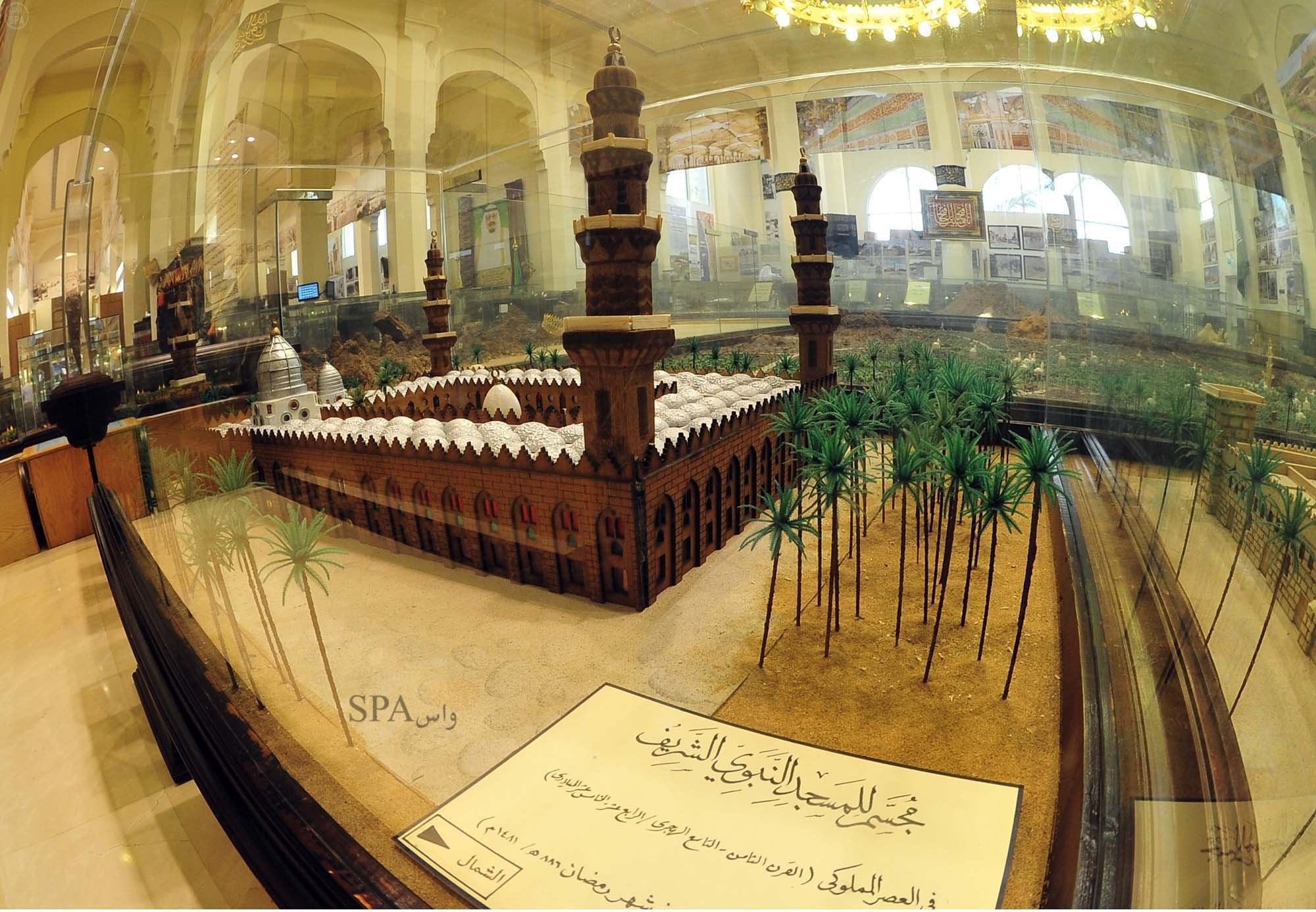 Design
The museum, which has four main halls, publishes specialized periodicals on Madinah's history and landmarks and holds seminars and forums in this field. The museum, as one of the most important tourism destinations in the Kingdom, has a highly knowledgeable workforce capable of communicating with the public and able to cite various sources and references. The team can converse in seven languages, including Arabic, English, and Urdu.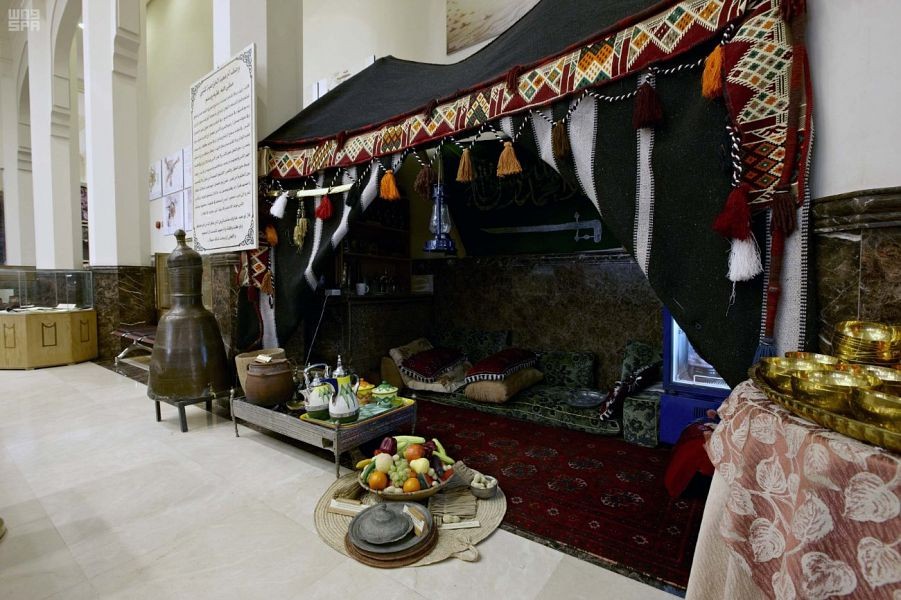 Museum halls
While touring the museum, it is recommended you take photographs of three halls inside the museum covering Madinah's urban history, the Prophet's (pbuh) life and the story of Islam. There is also an outdoor hall in an open courtyard where you can learn about Madinah's ancient architecture since the beginnings of the Islamic era.
These halls feature a collection of rare paintings and images of Madinah and unique collections from Islamic history. You will also have the opportunity to see models of the noble Prophetic room and Companions' homes, and how they look today.
---