Articles
/
Traditional markets adds to the beauty of Nabd Al-Riyadh
Traditional markets adds to the beauty of Nabd Al-Riyadh
الأسواق الشعبية بمنطقة قصر الحكم تزيد "نبض الرياض" جمالاً
Source: Abeer Al-Amoudi
Traditional markets in all the countries of the world have always been favorite tourist attraction. Since it is the lively area filled with history and beauty, which reflects the city's authentic history, no matter how developed it is. Al Murabba district is called "Nabd Al-Riyadh" since it combines the most important historical markets and archaeological sites, it a 'must-see' tourist destination where you may buy souvenirs for a special memory.
Al-Thumairy Street Market
This market combines distinctive and rare women's jewelry as well as men's clothing and accessories such as rosaries, rings, watches, and others. Visitors can buy tradition collections of furniture and models that reflect the history of Saudi Arabia, especially the Najd region. The market is closely located south to Al-Masmak Palace. Al-Thumairy is one of the most famous historical streets for its houses and heritage palaces where it was once inhabited by princes, ministers and wealthy people. In addition to old mud houses that made the place a great historic and touristic area.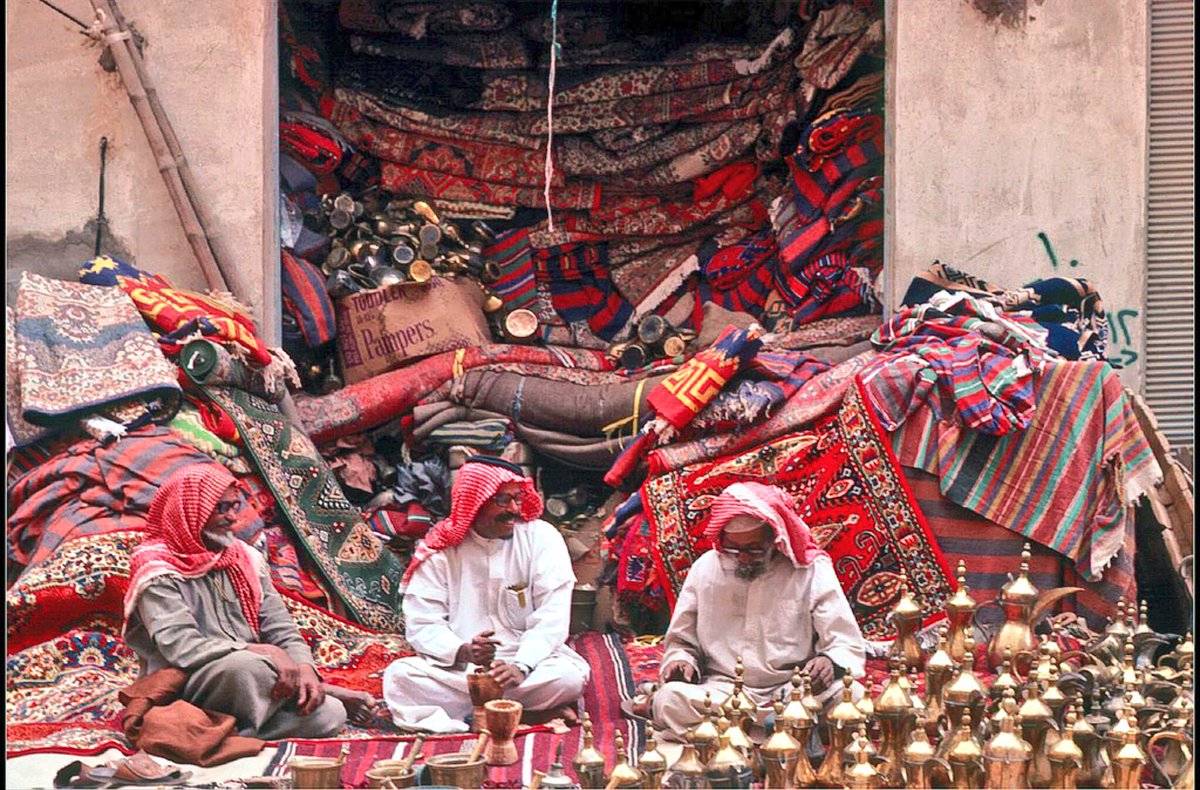 Zul market
This market is located in the same area, near the Al-Hakam Palace that dates back to 1900. It is surrounded by the market of Masmak Palace, Al-Thumairy street and Imam Turki bin Abdullah Mosque. The market includes the largest collection of shops selling men's clothing such as fur, hand-embroidered Shemaghs, carpets traditional shoes, incense and oriental perfumes of all kinds.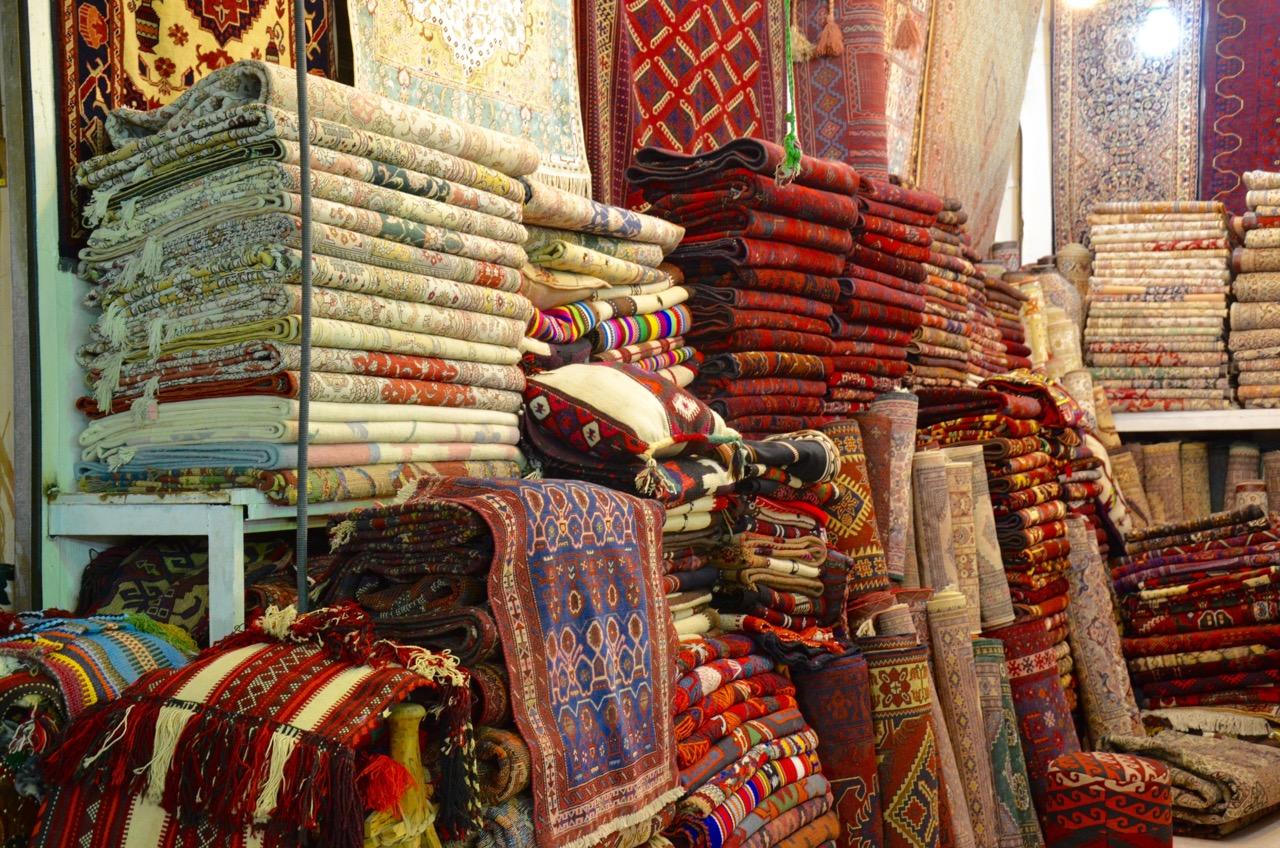 Souk Al-Muaqleyah
The third market is the women's favorite souk in Riyadh. Al-Muaqleyah is one of the most important historic markets in Riyadh as it contains perfumes, incense and various women's accessories such as gold, clothes and others. It is located in the far west end of the Al-Hakam Palace and developed by the Municipality of Riyadh and the Saudi Real Estate Company. Al-Muqailiya Commercial Center comprises about 1000 shops, in addition to offices and apartments.
---