Articles
/
U Walk a hit with Riyadh residents
U Walk a hit with Riyadh residents
"يو وواك" وجهة حضارية تجذب سكان الرياض
Source: Khuloud Al-Saleh
The U Walk complex, built across 121,000 square meters, has become a key attraction in Riyadh thanks to its 900-meter-long walkway.
Its commercial area is the longest in Riyadh with 159 shopping stores, most of which have not opened yet. However, it welcomes visitors to enjoy its ambience and pleasant outdoor areas.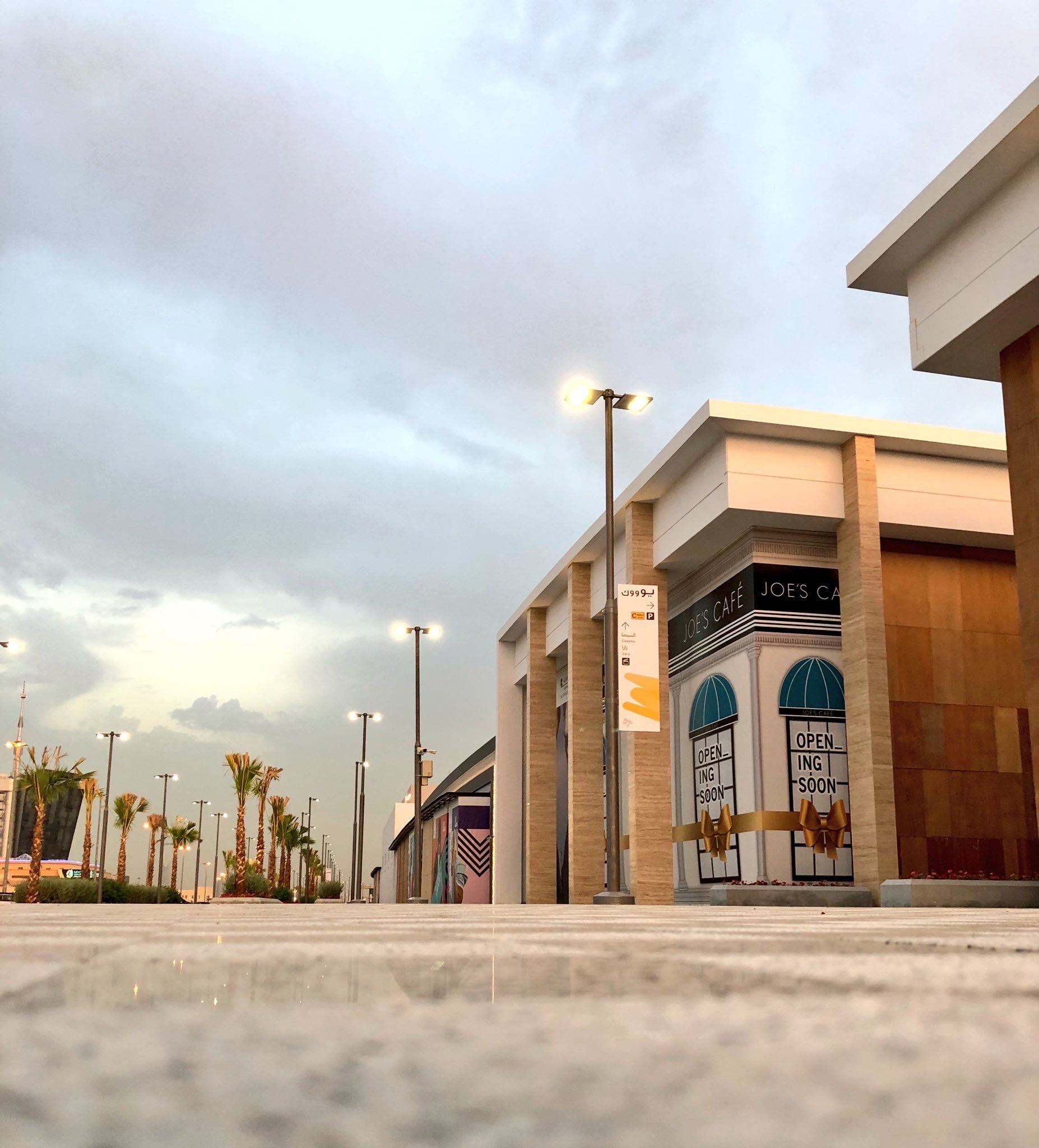 U Walk was called University Avenue because it is on Turki Awwal road near King Saud University. It adopts an open-market format where visitors enjoy a pleasant atmosphere, especially at this time of year, along with restaurants, cafes, sports clubs and various shopping areas.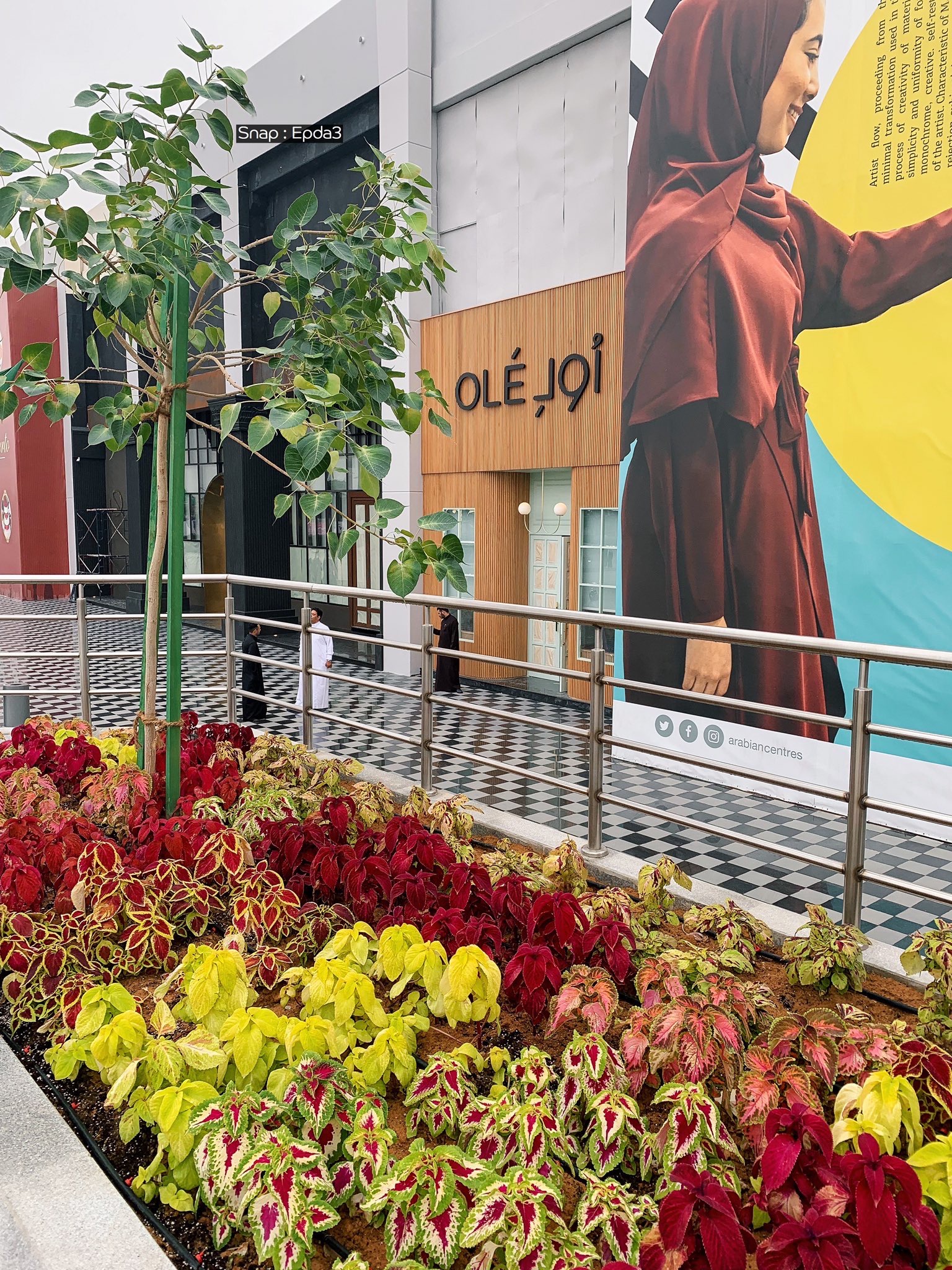 In addition to the restaurants, there is a cinema, health and beauty clubs, event space and valet parking service.
Prominent restaurants that will open in the complex include Nusrat, serving Turkish cuisine; Kuwaiti establishment Khanin; the international-flavored Sulaia; popular Turkish café Hoka; established Armenian eatery Silesia, and many others.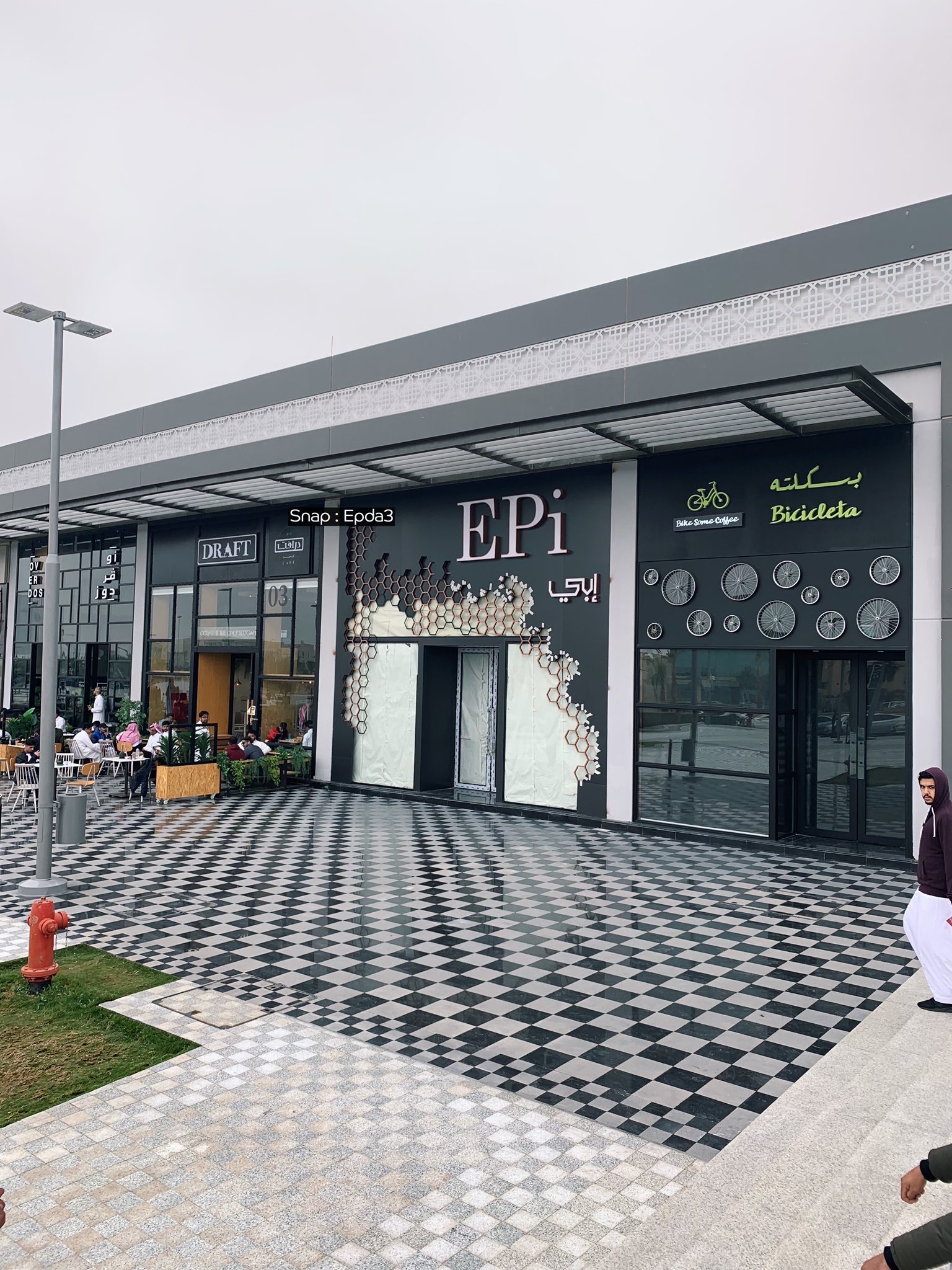 ---