Articles
/
"Umaymaty" a taste of Saudi authentic food
"Umaymaty" a taste of Saudi authentic food
مطبخ"أميمتي" يعيد ذكريات طبخ الأم
Source: Fatima Al-Saleh
Riyadh:
Have you been looking for a perfect place to taste Saudi most popular dish "Kabsa" along with other delicious Saudi food? If yes, then here is a great pick for you. "Umaymaty" is a well-known restaurant in Riyadh that presents to foodies the authentic Nejdi dishes.
The restaurant meals are inspired by their theme "My mom is my home" in which they indicate their loyalty to well-prepared dishes cooked by Saudi mothers.
The cozy restaurant presents its dishes in traditional designs and aims to turn its visitors into family members for them to enjoy their meals in a pleasant environment.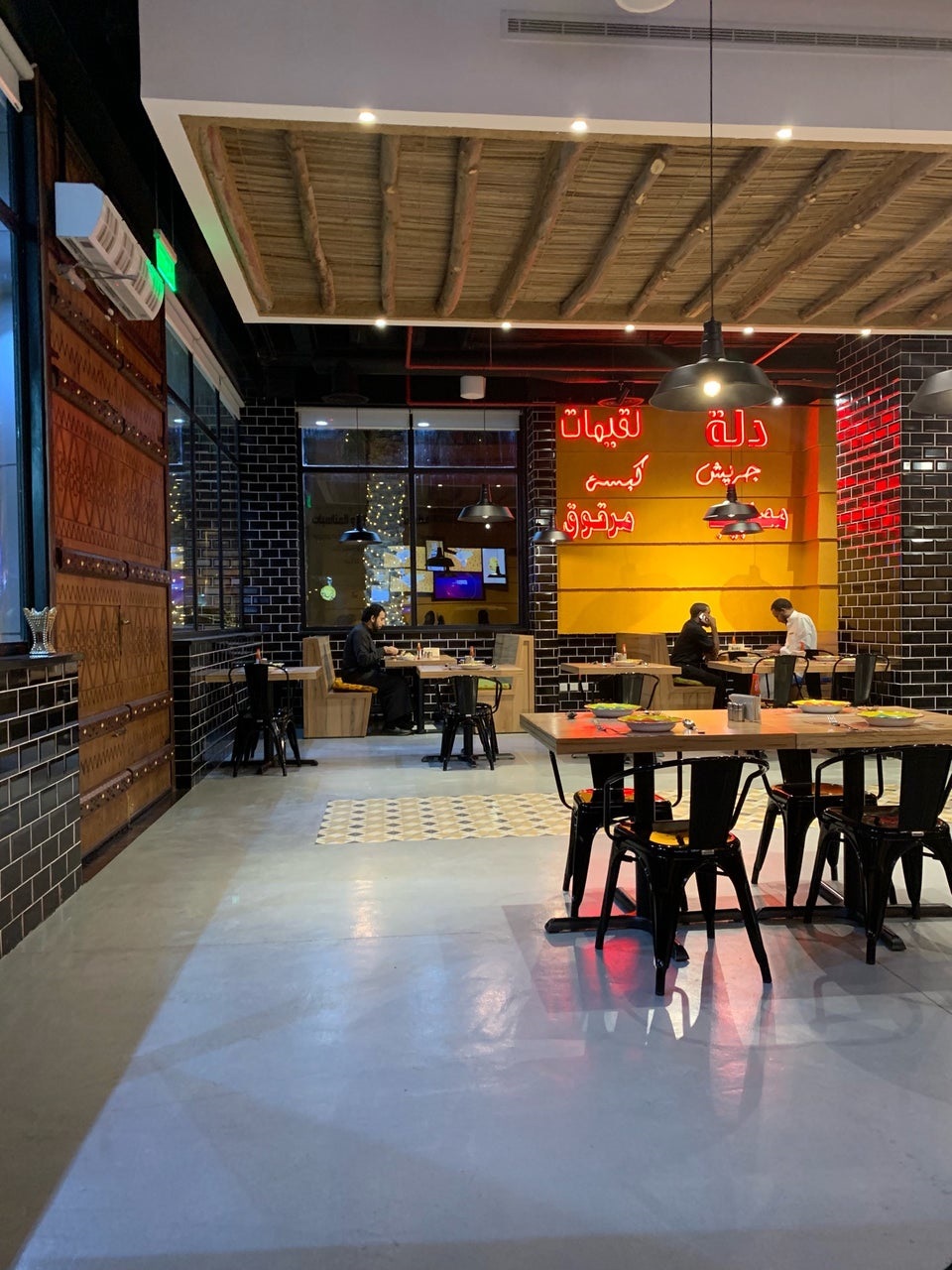 The restaurant is highly recommended not just because of its cleanness and great service but also because of the quality of food presented. Among their most popular dishes: Kabsa with meat, Marqouq, Laban with mint, kubaiba and Jareesh.
"Umaymaty" also presents a variety of traditional appetizers and salads. The best seller is the traditional salad; other salads include rocket salad and laban with cucumber. They are also renowned for their samosa and meat bread.
You should not miss the Arabic coffee served by locals dressed up in traditional uniforms. Since Arabic coffee is always served with traditional desserts you may want to try along with it "Masabib" the Arabic pancakes. You might also try Kunafa, or "Lugaimat" the deep fried dough soaked in syrup or just go for the date ice-cream!
---