Articles
/
Umluj: magnificent beaches and rich history
Umluj: magnificent beaches and rich history
أملج: شواطئ ساحرة وتاريخ ضارب في القدم
Source: Abeer Al-Amoudi
Umluj is a charming city full of beautiful nature and a temperate climate. Nicknamed the Maldives of Saudi, its captivating white sands stretch out along the coasts. Umluj has built up a reputation as a city characterized by unmarred beauty. Located on the Red Sea coast between Al-Wajh in the north and Yanbu in the south, it is also an ancient historical site and one of the governorates of Tabuk. Here is a list of all places you need to know in Umluj.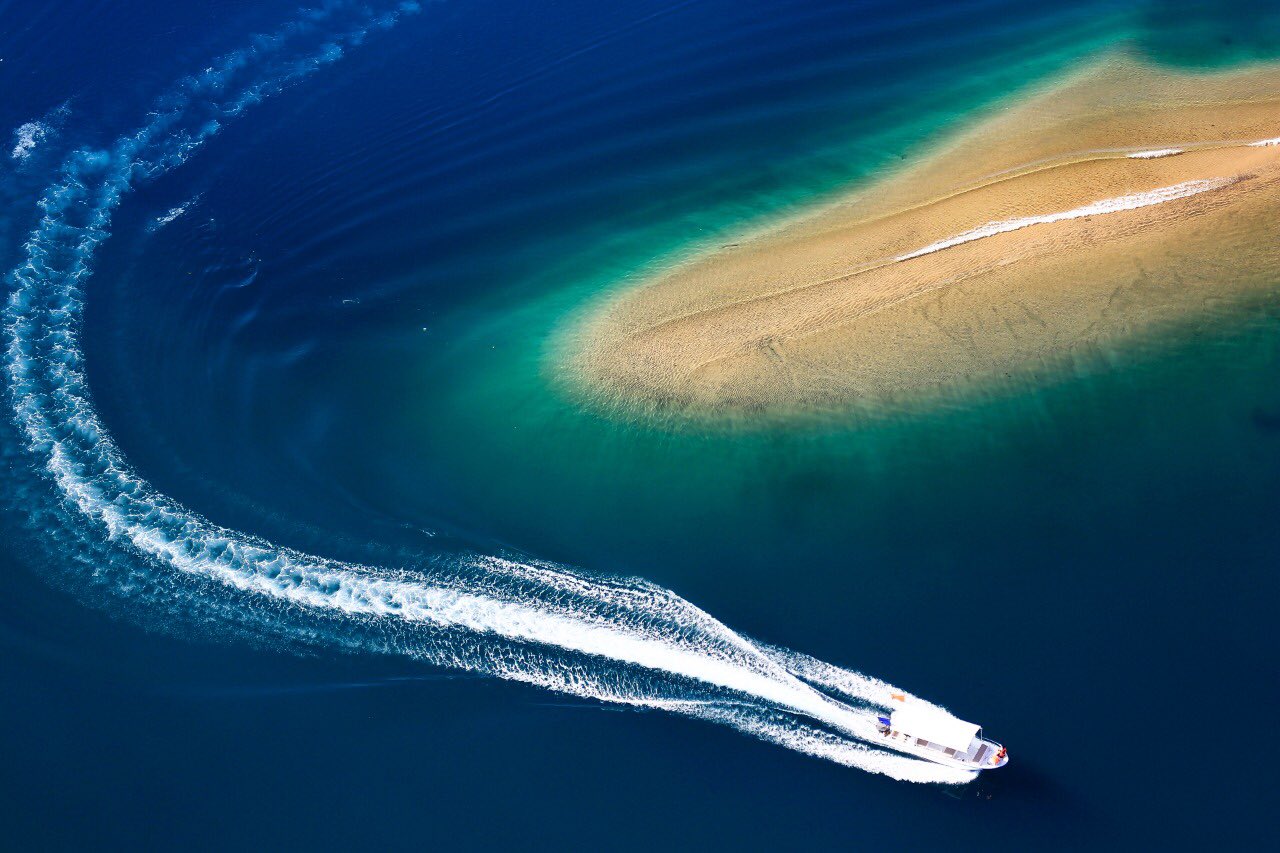 Umluj through history
Umluj is home to ancient ruins appearing in its northern parts, known as Al-Hawra. Many researchers believe that the area was a waypoint on ancient pilgrimage trips, with the location also called Al-Gabaya. To explore the history of Umluj visit Al-Manakhah Museum.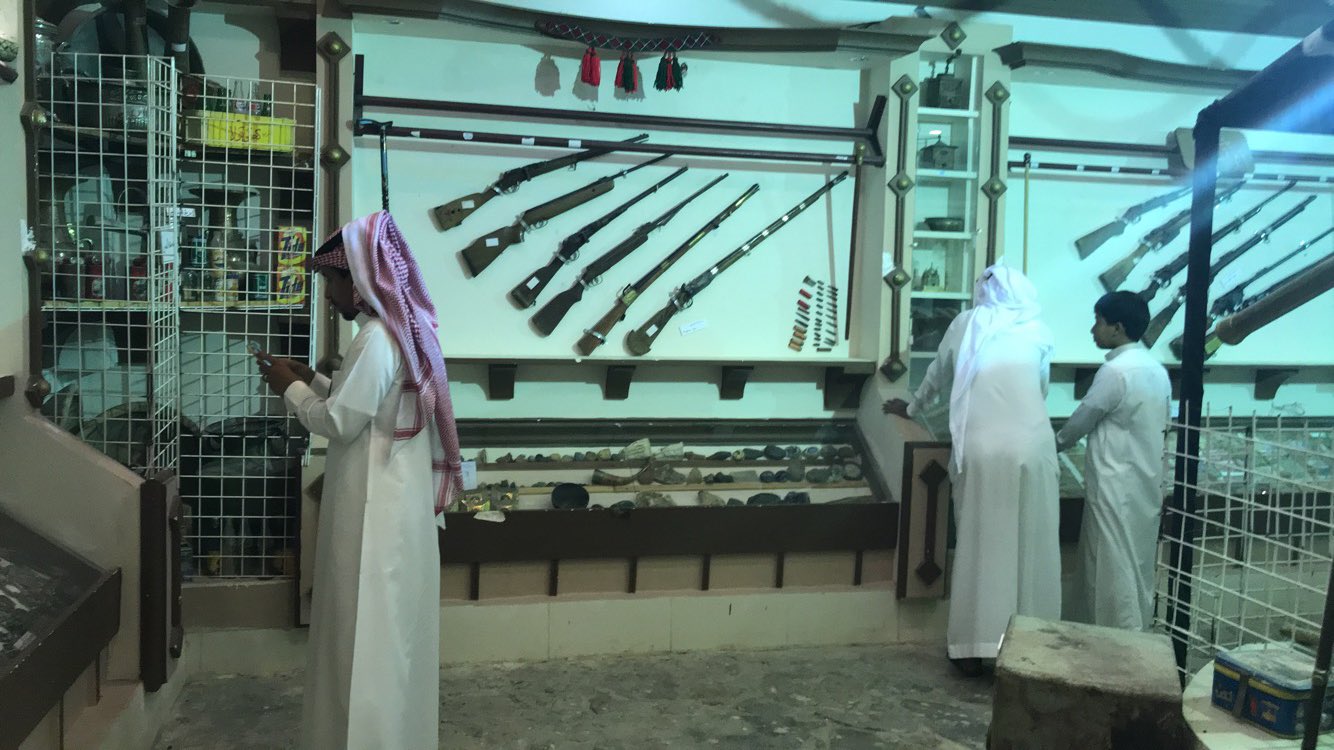 The city of Umluj is a significant port in Tabuk province and was historically the second largest commercial city after Makkah. Moreover, it is believed to be a contemporary of the Roman empire and was known as Al-Madinah Al-Baydah (The White City).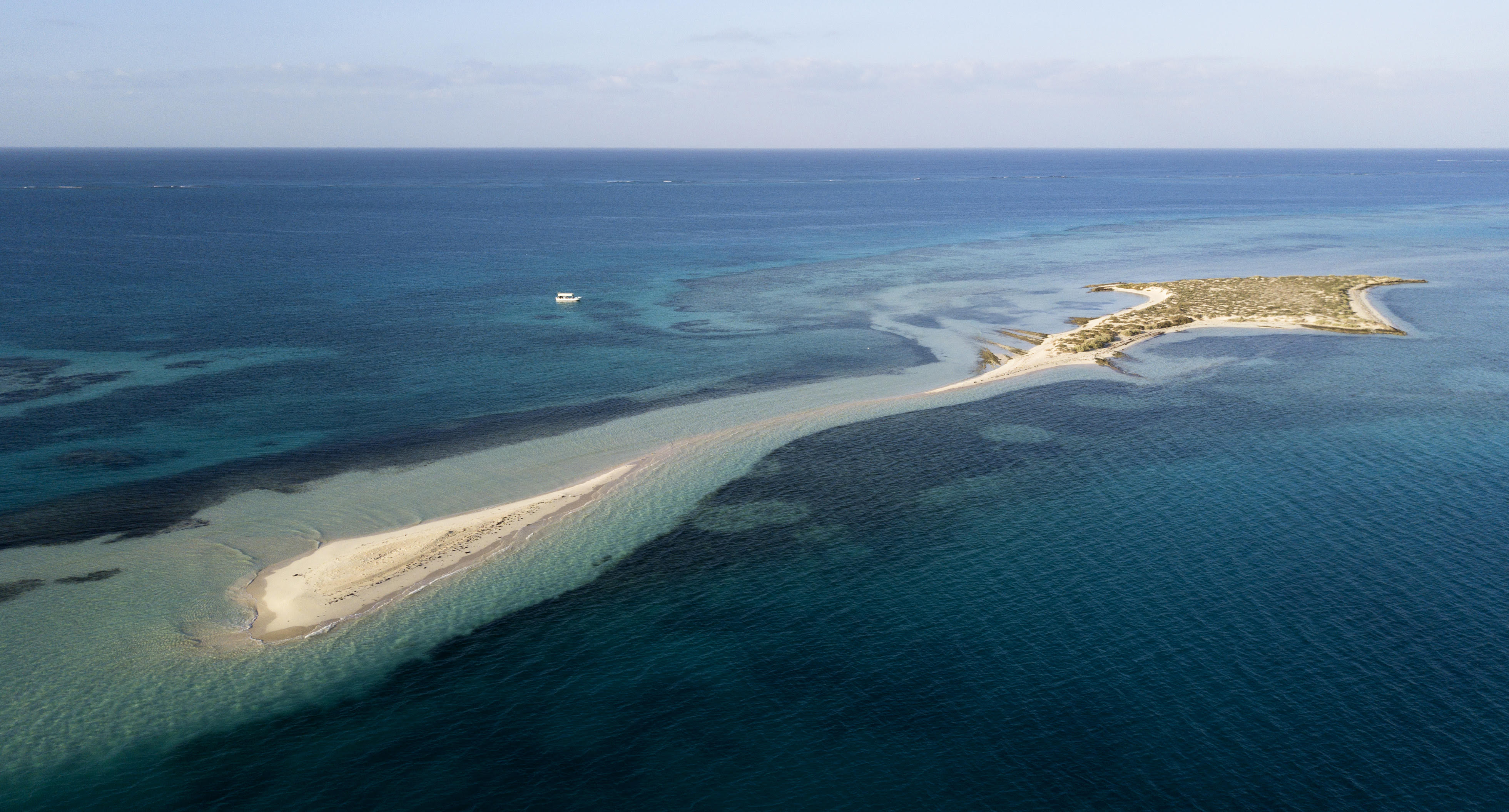 Umluj Islands
Not only is Umluj distinguished by its picturesque beaches and high-end tourist resorts, but it is also the name of an archipelago of 103 islands characterized by exotic marine nature with the softest sands, crystal-clear waters, and availability of numerous water activities.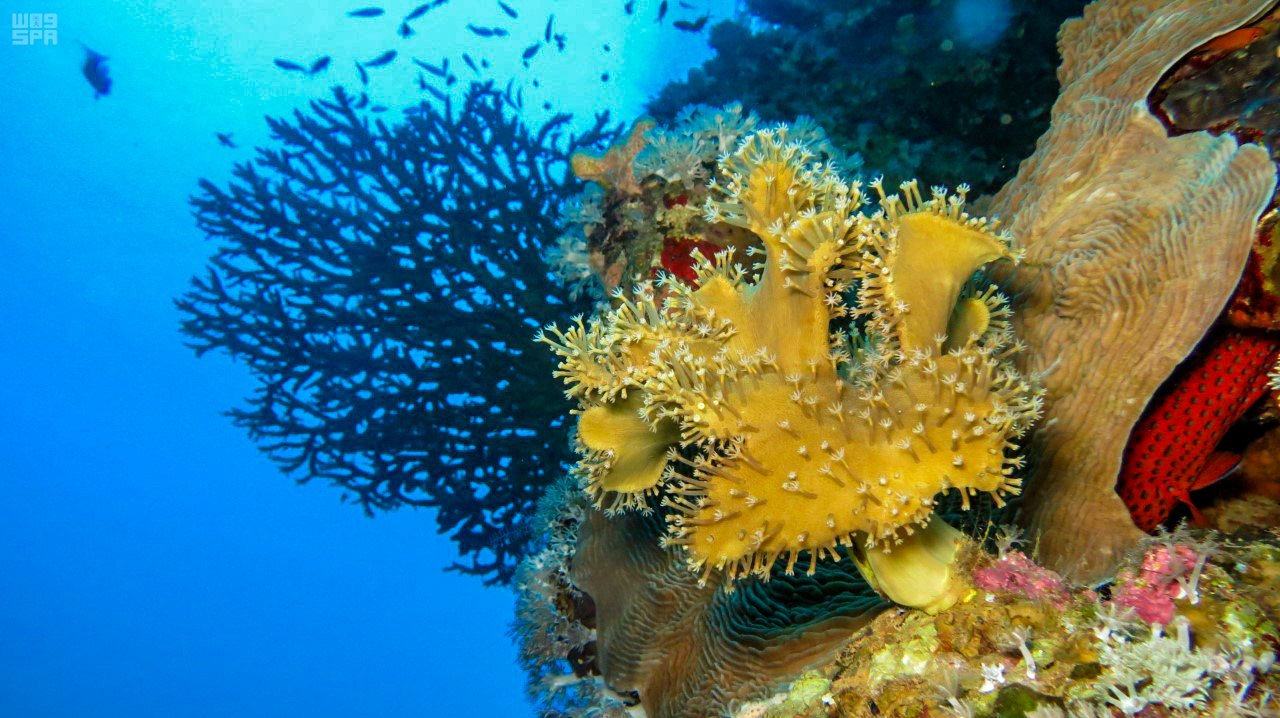 Jabal Hassan Island is the largest uninhabited island in this area. It has an abundance of picturesque sandy beaches and clear waters that reveal colorful fish. Tourists often rent yachts so they can sail and fish. The island is located 18 kilometers from Umluj on the northwest coast of the Kingdom, surrounded in all directions by islands such as Mleiha to the south or Sahar in the southeast.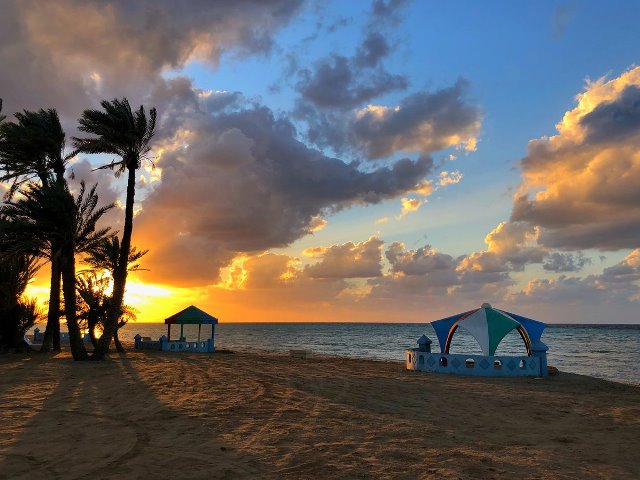 Beautiful places
Al Duqm Beach is considered one of the most beautiful beaches in the area, combining unique marine nature and tall palm trees. Visitors can spend a wonderful time sitting on the numerous green spaces and on benches overlooking the coast. They can also enjoys cruises organized by the local authorities.
Ras Alshaban, located in the city's south, is ideal for children since the water becomes deeper in a gradual fashion and so they can learn to swim safely with parental supervision.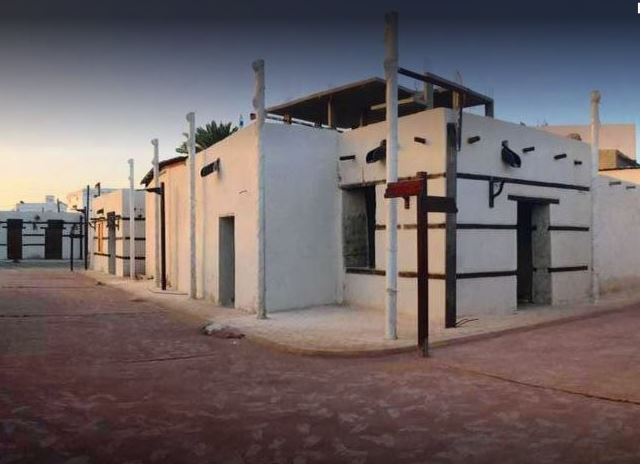 Catering to lovers of history, the Ghobaya site includes many monuments such as the old city of Umluj known previously as "Al-Hawra". These areas represent a great opportunity to unravel and understand the impact of modernity on the location and see relics that serve as a reminder of a fascinating ancient history.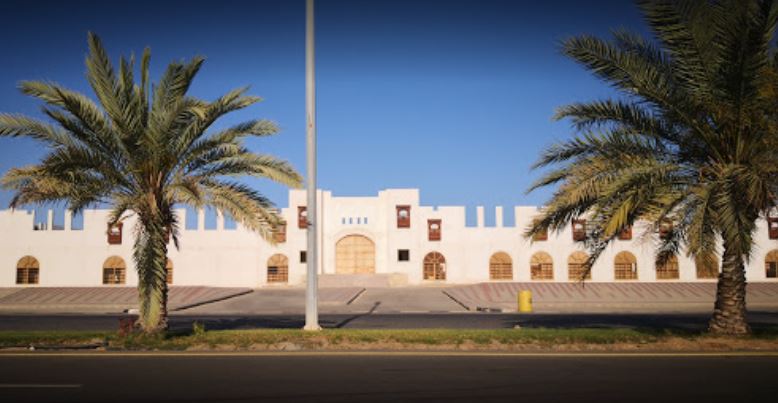 The Emirate's Palace dates back to 1954 and was used as the official home for the region's ruler for 21 years.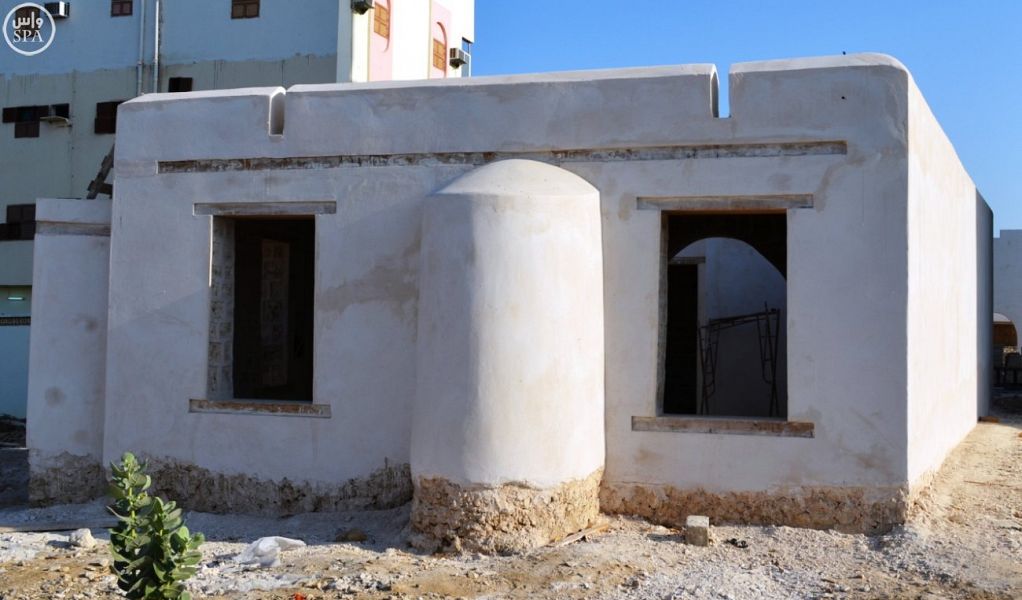 Another historical place to visit in Umluj is Abu Jabal Mosque. the mosque was built using mud and stones. The mosque has two sections one suitable for summer and another for the winter.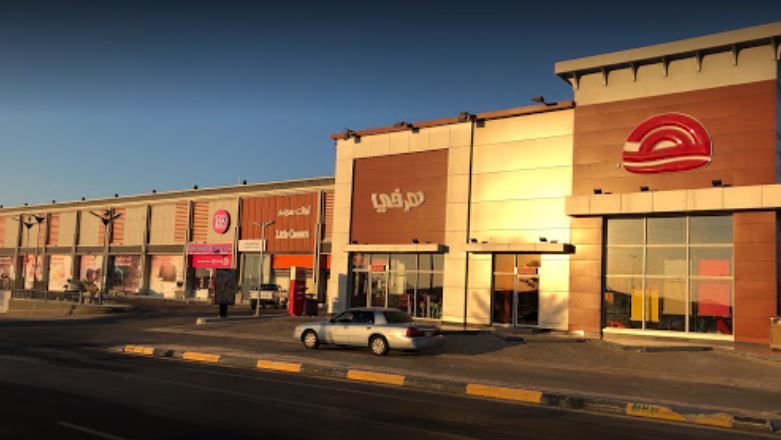 Markets and malls
---