Articles
/
Upside Down Gallery: A reality shifting experience
Upside Down Gallery: A reality shifting experience
أب سايد داون: معرض يقلب حياتك رأسا على عقب
Source: Nadeen Al-Wazani
An entertaining event takes you to a different world for two months in the Riyadh season, 17 October - 17 December, in Riyadh Boulevard. Everything in the inverted room gallery is turned upside down. At the ticket booth there is a platform to answer all customer questions from the ticket price to the time of the event and description of the place. For a maximum of half an hour for each person, visitors to the exhibition can capture unique pictures for an amazing and fun experience.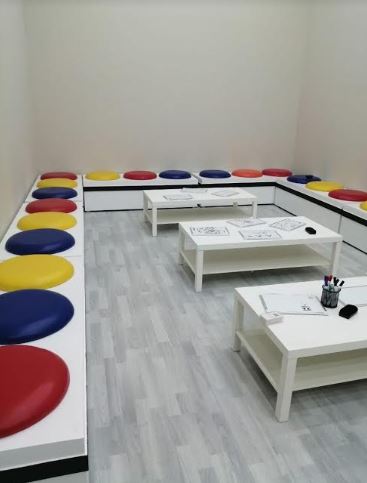 Visitors also enjoy the Upside Down sunglasses designed by Russian researchers in recognition of conditions associated with intellectual disabilities such as learning disabilities, autism and mental disabilities. It is a visual tool that turns the image the retina sees upside down. Glasses are used for a unique experience and to recognize human visual perception.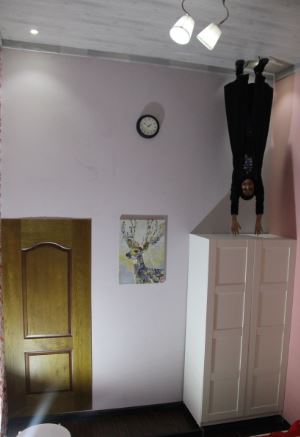 The place has six rooms. Two rooms of which are the inverted house and four rooms are optical illusions, which takes you to a completely different world. Each room has explanatory photos to explain how visitors can shoot their photos.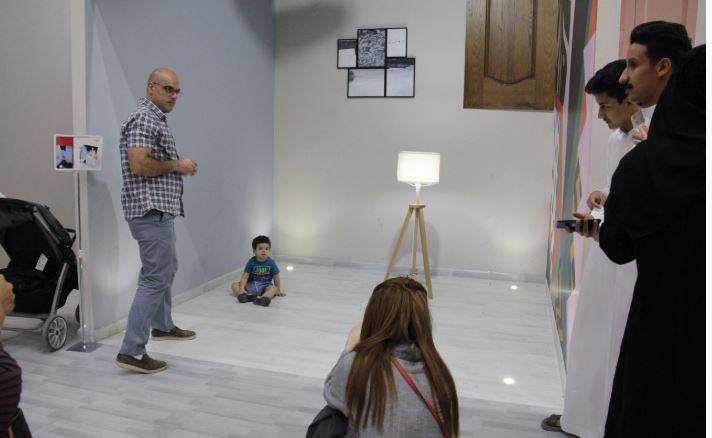 The first room consists of a diagonal wall to make you shorter and your friend longer and when you meet in the middle, both of you get back to real-life size. The second room includes a visual trick as if the wall is moving. The third room requires the visitor to insert his head inside the table to look like being cut. The fourth room consists of an upside-down bedroom with a door, a chair, a lamp and bed. The fifth room is a visual trick that enables the visitor to sit on the chair and his colleague on the legs to take a funny picture. The sixth and final room consists of an inverted living room for a fun experience for both family and friends of all ages.
---