Articles
/
Traversing the enduring Wadi Al-Rummah
Traversing the enduring Wadi Al-Rummah
وادي الرمة أكبر الأودية الشهيرة في الجزيرة العربية
Source: Nadeen Al-Wazani
The Kingdom of Saudi Arabia is characterized by its plethora of beautiful valleys that have their own distinctive natural features. In Madinah lies one of the largest and longest wadis of the Arabian Peninsula – Al-Rummah Valley. Crossing from the west to the east of the Kingdom, it is approximately 1,000 kilometers long and starts from the outskirts of Madinah's eastern slopes before running south of Hail city, then northwest of Riyadh and finally passing through Qassim province.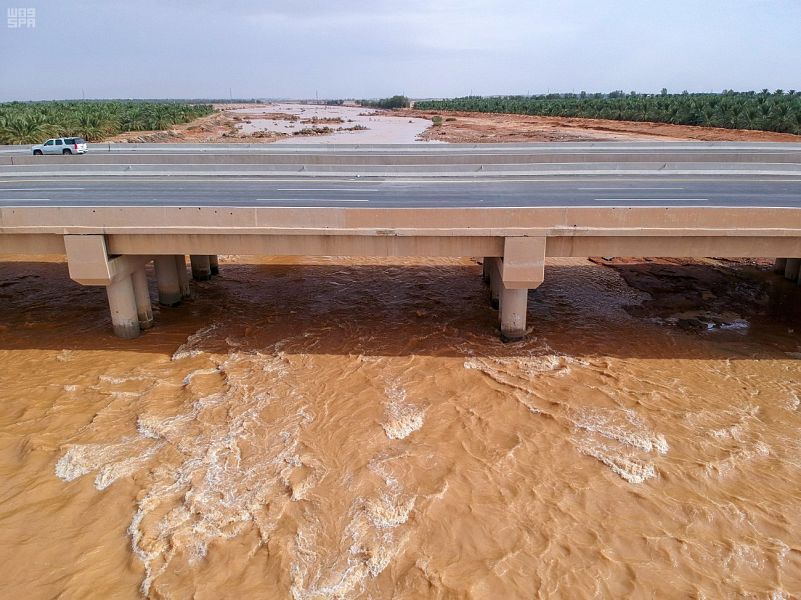 Natural phenomena
Because of its breadth and length, Wadi Al-Rummah is classified among the most important natural and geomorphological phenomena in the Kingdom. The valley is also called Wadi Al-Qassim because most of its waters flow through the eponymous province; as a result, locals regularly visit the area.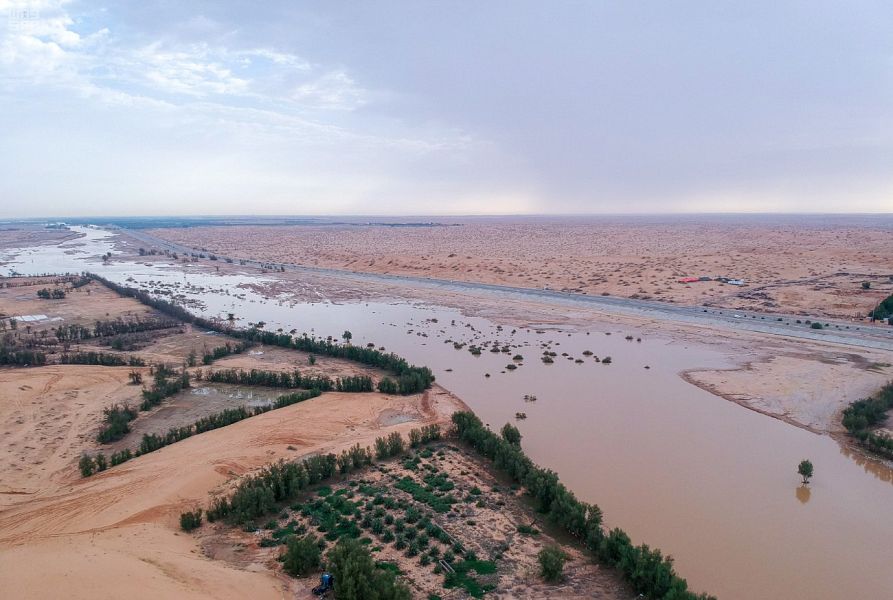 Tributaries
More than 600 tributaries flow into the valley, connecting with four main streams that form depending on the volume of seasonal rainfall. After the rainy season, Wadi Al-Rumah enjoys a mild climate and is surrounded by palm trees that attract hikers and casual visitors looking to escape the hustle and bustle of the city.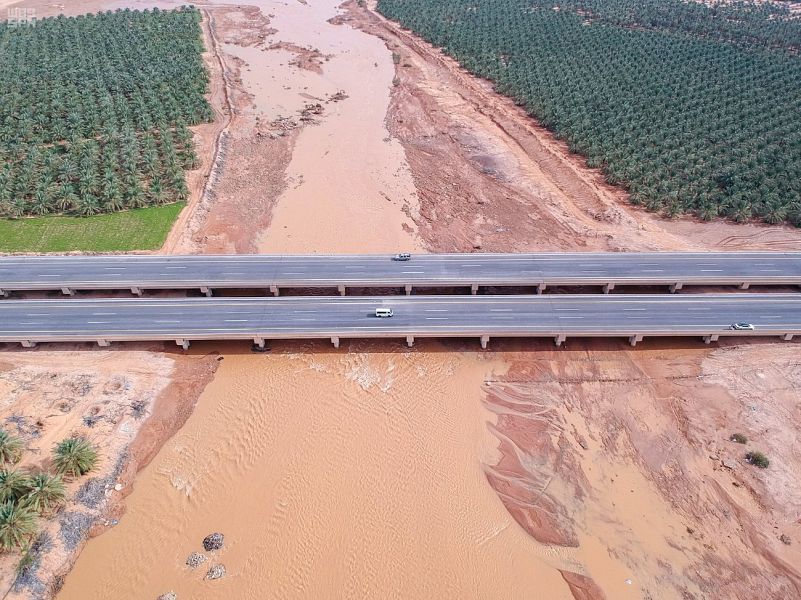 Length
This long valley is one of the strangest in the world, because it crosses a dry Dahna desert with scarce rains and then reemerges through a dense and complex network of tributaries and reefs. That is why it is sometimes called Wadi Al-Batin, which means "hidden and unclear".
Photo credit: SPA
---