Articles
/
Wadi Tathleeth: The archaeological mine of Asir
Wadi Tathleeth: The archaeological mine of Asir
وادي تثليث منجم أثري يعكس تراث عسير
Source: Nadeen Al-Wazani
History lovers visiting the southern Asir region will most likely stumble across Tathleeth Valley, located in the eponymous governorate in the southern Asir region and home to scores of petroglyphs dating back to the Stone Ages. It is one of the largest valleys in the Kingdom, with a length of 400 meters, and has been extensively documented in literature and history books. Its importance lies because it is located on an ancient trade path and is close to the historical Al-Faw village and Najran city – the latter is also home to ancient Arab petroglyphs such as the Abraha inscription.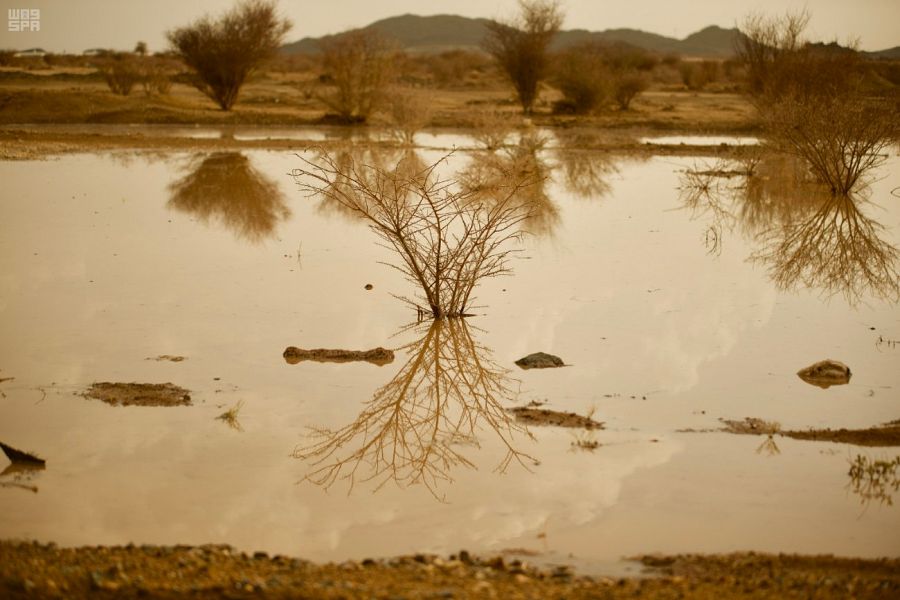 Tathleeth Governorate
Tathleeth Governorate is considered one of the most important and largest cities on both banks of the eponymous valley. It was also the center of civilization for the Qahtan and other Arab tribes that migrated to the Arabian Peninsula since ancient times. The considerable green spaces in and around the city often attract tourists. Historians mentioned that the reason behind the name "Tathleeth" (meaning "three" in Arabic) is because it is the meeting point between three main roads: Najran, Al-Hejaz, and Najd. It is also located in three valleys: Wadi Al-Bisha, Wadi Al-Tathleeth, and Wadi Al-Dawasir.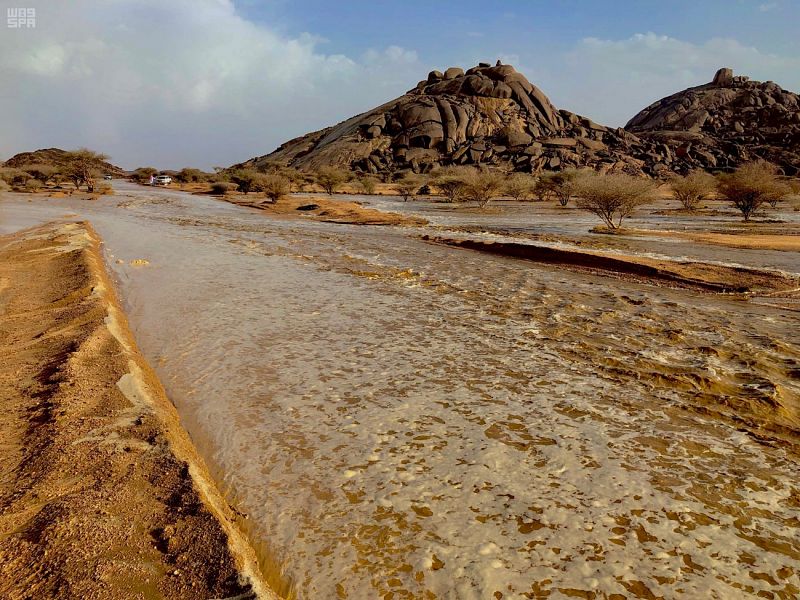 Natural terrain
The valley's streams descend from the Sarawat Mountains and flow west of Wadi Al-Dawasir. There are many tributary valleys including Wadi Gash, Wadi Al-Thuffan, and Wadi Al-Raseen. The valley flows into the western side of Tathleeth Basin, which has an estimated area of about 90 square kilometers. Thanks to the mild climate, the valley is full of trees and is suitable for crop cultivation and herding livestock, especially during the rainy seasons.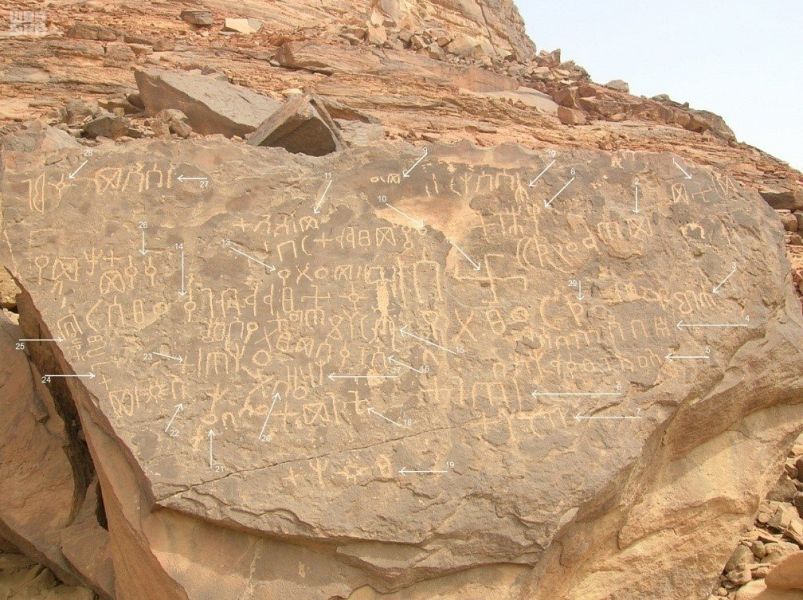 Historical landmarks
In the valley, there are 107 historical sites registered by an antiquities team from the Ministry of Tourism. Among the most prominent of these landmarks are sites containing prehistoric petroglyphs and ancient Arabic writings as well as the remains of stone walls, mud castles and fortresses, stone dams, pre-Islamic wells, and mines from which copper, iron, and silver minerals were extracted.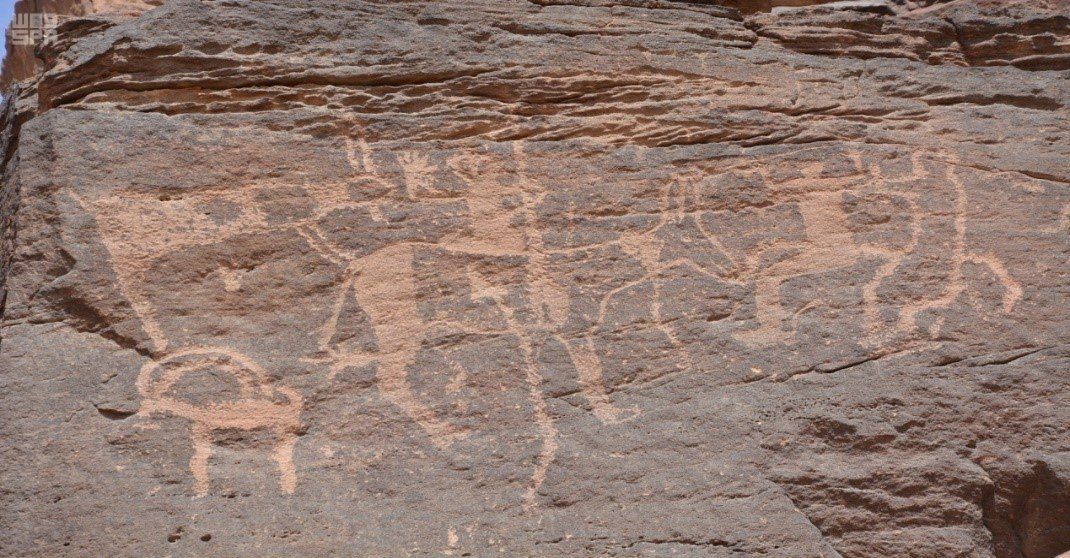 These discoveries have demonstrated the prevalence of Thamudic inscriptions and intricately detailed petroglyphs of humans and animals. These examples of rock art indicate that the settlers of the time practiced extensive animal husbandry involving livestock such as ostriches, camels, cows, deer, horses, and wild birds. Other petroglyphs focused on people standing, riding an animal, or hunting.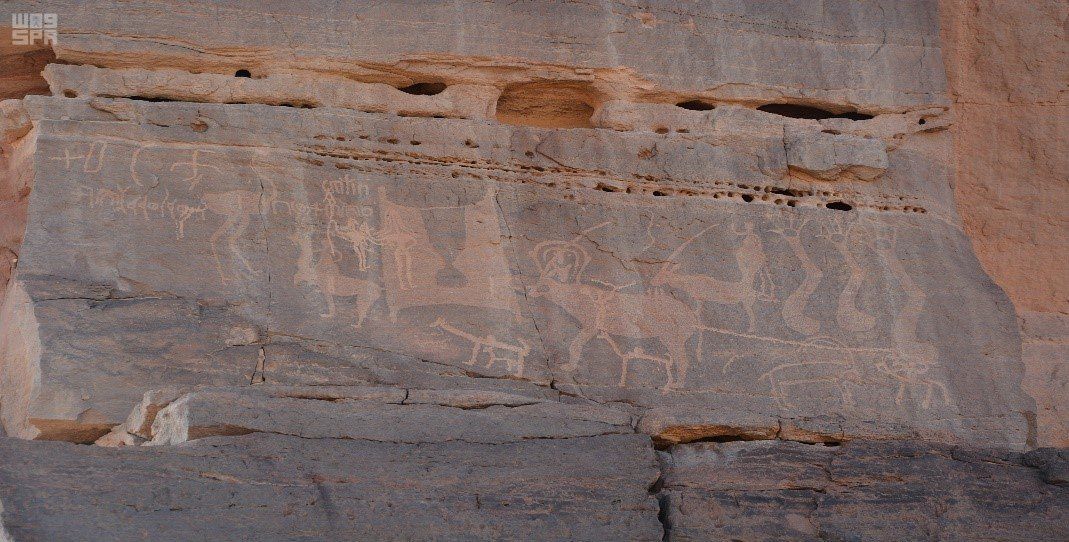 ---